Defying the notion of age and myths promoting the subordination of women, Purnam is a true epitome of women power. A community organisation conceptualized by four spirited ladies - Indu Gupta, Jani Dhingra, Saroj Bhatia and Sarita Baluja to promote entrepreneurship, Purnam is a true inspiration in today's era.
It's basically an attempt to drive exhibitors to identify their route in life by exposing them to an audience, they wouldn't meet otherwise. Giving exposure to entrepreneurs from various fields, Purnam aims to widen their horizons.
Exhibition With a Cause
By giving further impetus to budding entrepreneurs, Purnam is an exhibition with a cause. With a passion to serve, and encourage entrepreneurs, these women strive to make the world a better and prosperous place. With such a strong drive, these enthusiastic ladies have come a long way.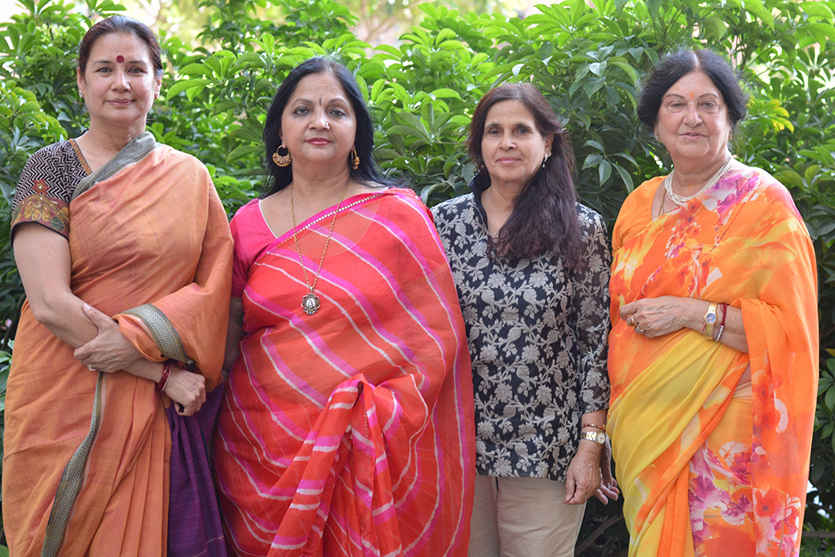 "Rakhi... The Thread of Love"
Merrily & proudly celebrating their 10th anniversary with the "Rakhi... The Thread of Love", the noble organisation is paving the way for all things Indian. With a bevy of selected premium & designer labels catering to everything - clothes, shoes, accessories, skin care and home decor, Purnam is all geared up to showcase innovations in design and process of selected labels that do justice to the Make in India Campaign.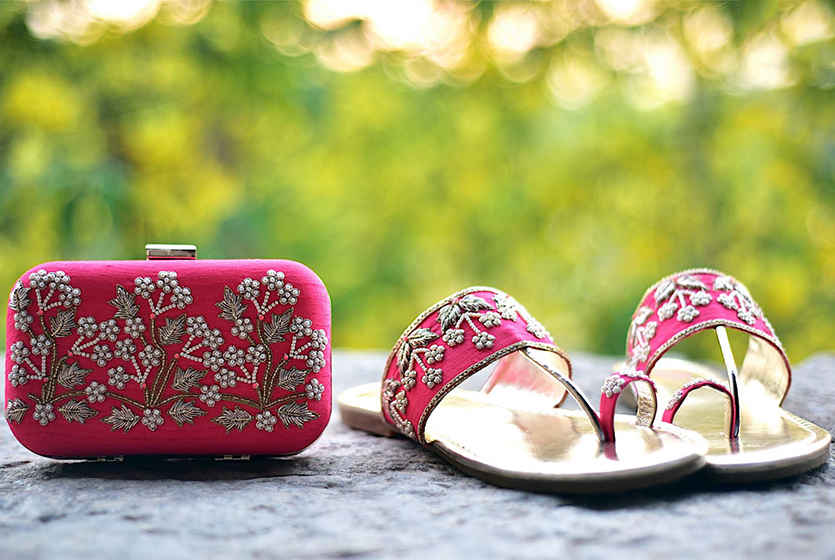 Some of these brands and labels are, FDCI Designer Neeta Bhargava, Shop Kaito by Payal Jaggi and Silk Road & Beyond among others. Other than these exclusive exhibitors, the organisation is also giving a platform to 4 amazing NGOs to put forth their artsy work including Akshay Pratishthan, Guild For Service, Delhi Society for Welfare of Special Children and Gyan Asha.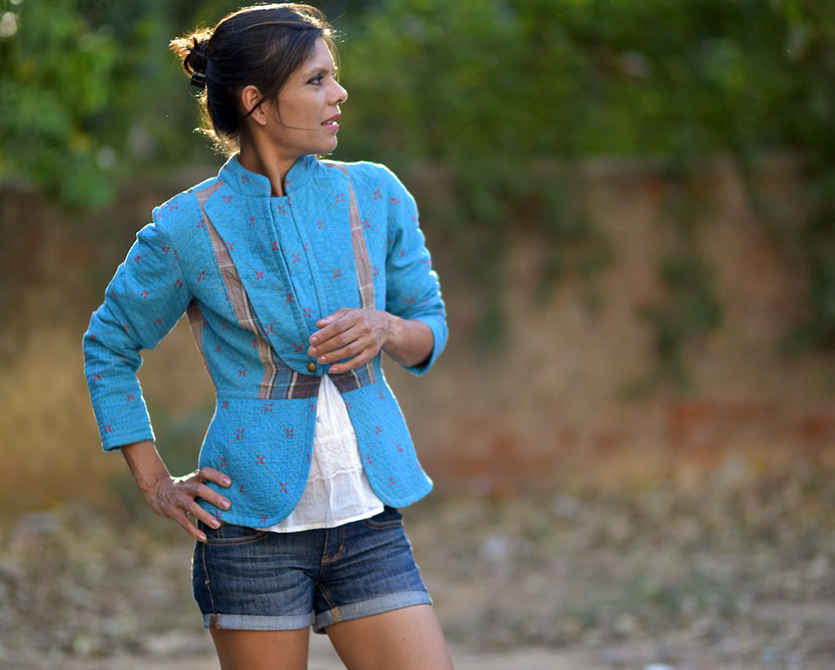 With exhibitors from Dubai, Karachi, Delhi, Mumbai and Kolkata on one hand, and the chance to witness the beauty of authentic regional products from Hisar, Varanasi and Benaras on the other, this celebration of art, culture and entrepreneurs is going to be better than ever. Come over, won't you?
When | 12th July 2016
Where | The Ashok, Diplomatic Enclave, Chanakyapuri
Time | 10:30 AM - 8 PM