Ethnic Bengali Food Bundled Up in Tiffin Boxes - Here's What We Think of Tiffin Kaku
For those of you who love Bengali cuisine, Tiffin Kaku is a fortunate find! Brainchild of Prasenjit Sen, a former software engineer who loved cooking, Tiffin Kaku is here to give Delhiites, particularly homesick Bengalis, a piece of their culture to taste and appreciate at affordable prices!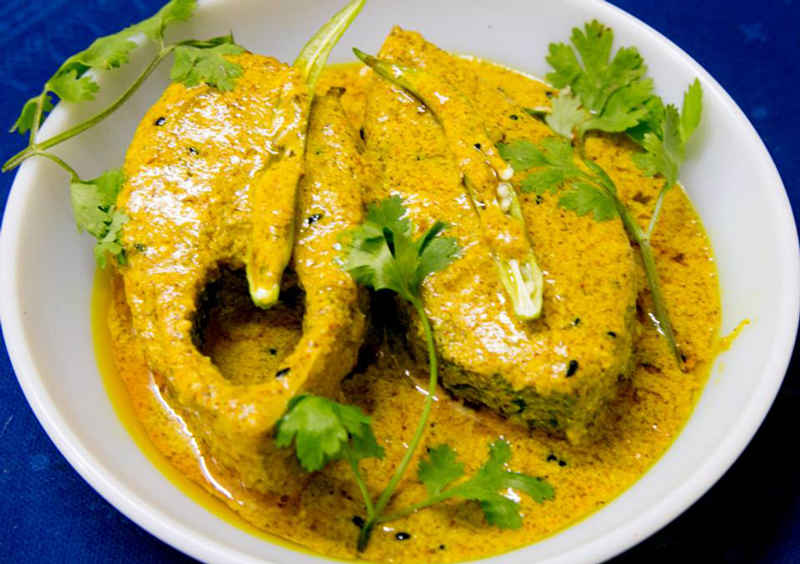 Tiffin Kaku lists out the whole menu divided into portions separately for breakfast, lunch, snacks and dinner. You can order by calling in or texting on the numbers given on the site, or just order online.
Happily, they promise to deliver fresh, piping hot food within an hour! We got a chance to taste some of their best dishes and we can safely say we were sold - here's our verdict -
Luchis with Chholar Dal | The Luchis, which are maida puris served with Chholar Dal were an amazing combination.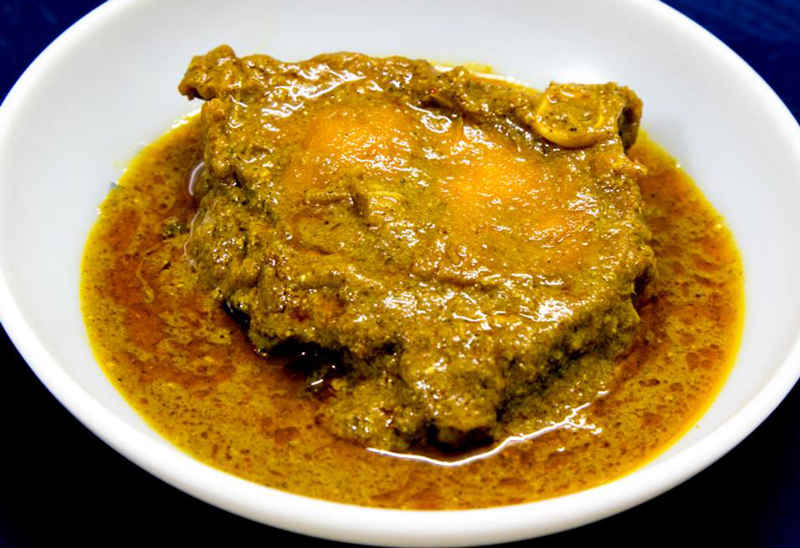 Koraishutir Kochuri | Next, we had the Koraishutir Kochuri which are peas stuffed puris. They are clubbed with Aloo Dom which had thick gravy and is quite unlike the Dum Aloo we North Indians are accustomed to - pretty great actually!
Chicken Curry with Pulao, Chutney and Dal | Their Chicken Curry with Pulao, Chutney and Dal is slightly spicy and full of flavour and is to be clubbed with the sweetish pulao garnished with chopped ground nuts.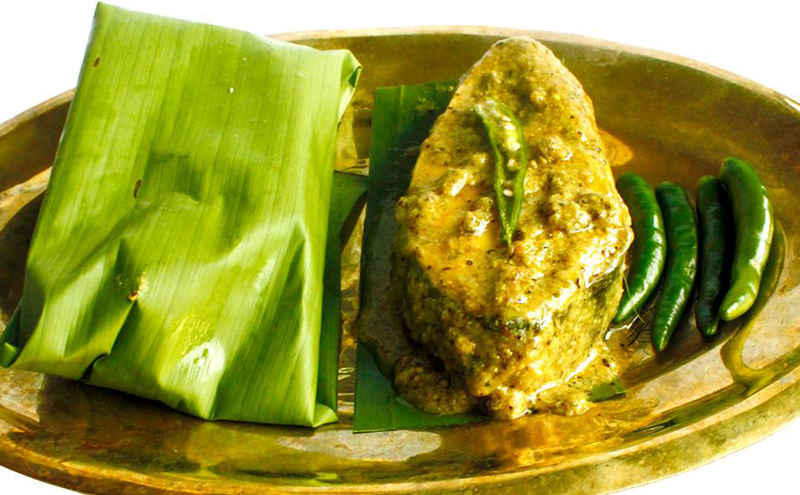 Chicken Roast | One of the best dishes they serve is the Chicken Roast which boasts of tender chicken in rich, thick gravy garnished with fried onions and green chilli. It can be clubbed with rotis or plain rice for that amazingly rich taste. 
For all the bongs in town, Tiffin Kaku is a swift breeze of nostalgia as it brings back an authentic taste of Bengal right to their doors, for non-bongs who hold an appreciation for Bengali food Tiffin Kaku is a hidden gem!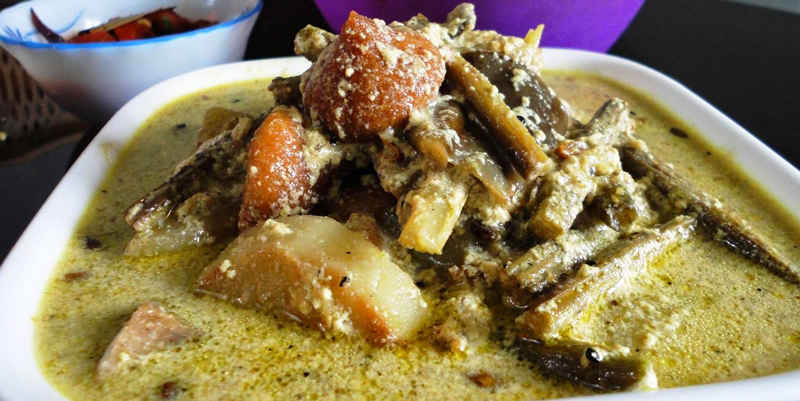 They home deliver in Noida, Vaishali, Ghaziabad, Indirapuram and some parts of Delhi as well. 
Check Out Their Website | http://www.tiffinkaku.com/
Call Them | +91 11 3310 5111
Meal for Two | Rs. 400