Delhi
Enjoy These Yummy Cranberry-Infused Drinks & Desserts With The US Cranberries' Week!
Are you enjoying the winter season buried in your warm blankets, sipping on your hot cuppa coffee 'cause we totes were until we heard this awesome news. Wanna know what it is? Keep scrolling!
Looks Like Cranberry Is The Flavour Of The Month | The guys at US Cranberries are up with something they call the 'US Cranberries Week', under which 4 smashing restaurants will serve you a limited edition special menu created using cranberries for an ENTIRE week. The menu will have two cocktails, two mocktails and a delicious dessert - all made out of cranberries (WOW!).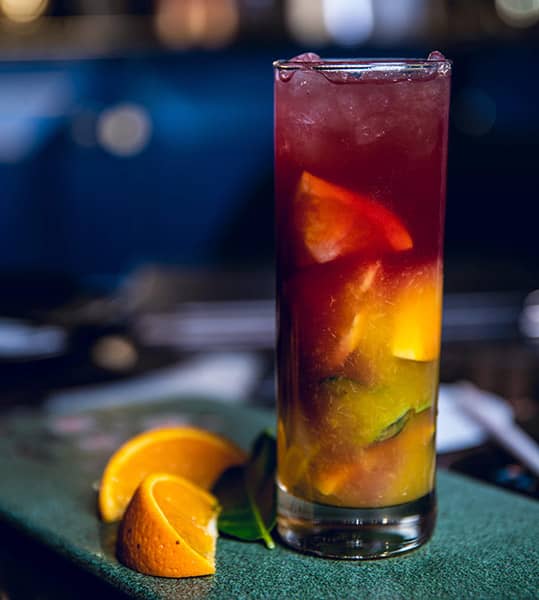 They've already hosted one event at the Drunken Botanist and Pra Pra Prank, and boy, was it all things fun! Wanna know the best bit? One of the drinks on the menu is the winning drink from a 'Cocktail Making Contest' made by the top Instagram influencers, woohoo!
So, all you've gotta do is, head to Prankster from the 24th - 30th of December or Molecule Air Bar from the 2nd - 8th January and be a part of this fantastic celebration. We're already dusting out our leather boots and fur coats to scamper over here and enjoy our cranberry loaded drinks - care to tag along, folks?!
Where | Prankster (24th - 30th Dec) - Sector 29, Gurgaon
              Molecule Air Bar (2nd - 8th Jan) - SCO 53, 4th Floor, Main Market, Sector 29, Gurgaon
Timings | 12:30 PM Onwards
On Till | Tuesday, 8th January
Check Out Their FB Page | https://www.facebook.com/USCranberriesIN/