Delhi
Enjoy A Chilly Evening With Your Amour At This Fairy Lights-Festooned Rooftop Cafe In Noida
Every now and then we all need a break from our 9 - 5 jobs and escape the monotony of life. Since we know how much you guys crave for a fairy tale, we thought you might be interested in this place that basically looks something straight outta storybook! 
Laughing Under The Stars | Imperfecto Logix Noida is known for their cray parties and their stunning ambience. But did you know you could also find some 'me time' here?! They have this sprawling terrace area that's flooded with lights and plants all around and would be the ideal place to chill in the evening.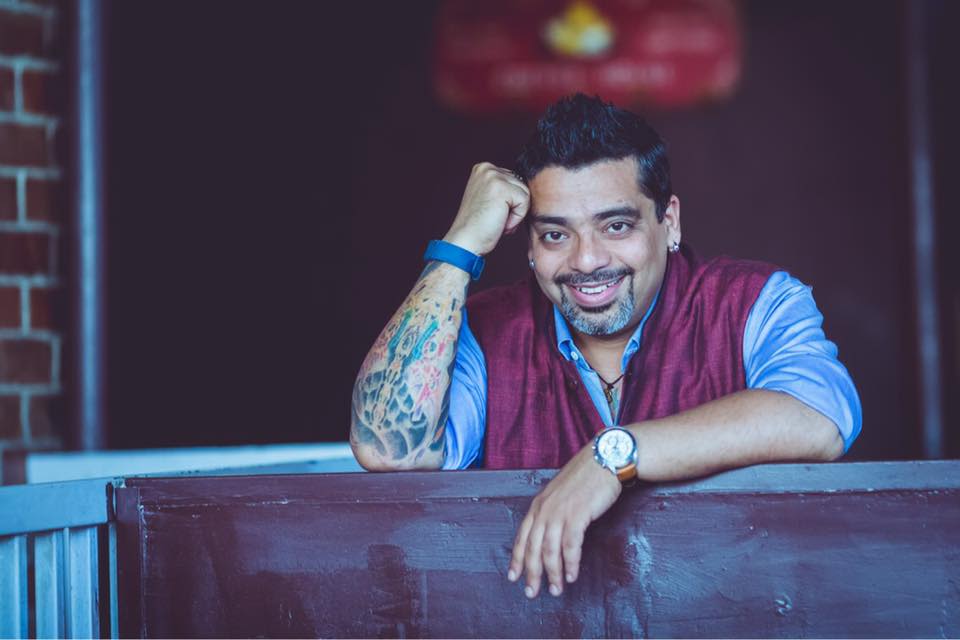 Order up a plate of Jumbo Prawns in Mango Sauce and Rice, Imperfecto's Murgh Makhani and more from their massive menu and appreciate the chill in the air. Y'all can head over to Imperfecto for a laughter sesh under the stars as well and enjoy a super fun evening filled with good food and booze too as Jeeveshu Ahluwali is coming over here on Sunday, 13th October to tickle your funny bones!
When | Sunday, 13th October
Where | Imperfecto Logix Noida - 5th Floor, Logix City Centre, Sector 32, Noida
Timings | 7 PM Onwards
Book Your Tickets Online Here | http://bit.ly/2IJblBL
RSVP On FB Here | https://www.facebook.com/events/417567985554888/