Delhi
Empty Your Closets & Donate Your Old Clothes To Get A Free Beer HERE In South Ex
Hola peeps! A lil birdie just told us about this awesome and sweet deal on beer that'll make you rush to this watering hole in South Ex II. So keep reading to know more deets!
Donate Your Old Clothes & Get Beer | The awesome guys at Up & Down have come up with this amazing deal where you donate your old clothes and get a beer for FREE! Yep, you can sip on a chilled AF beer while feeling totes good about it. The eatery's initiative is a brilliant move towards bringing a positive change in society and you should defo do your part. What's better than getting a free beer for all your dusty old clothes? Nothing at all!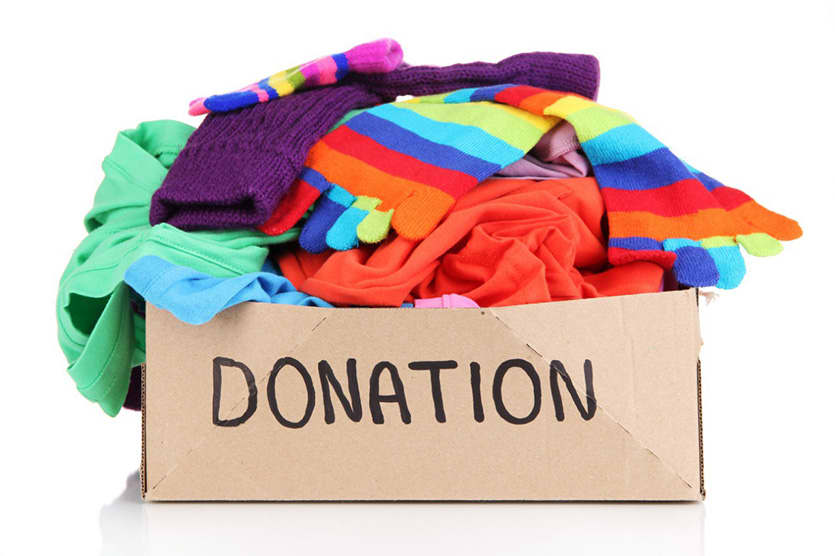 All you have to do is bring your old clothes to Up & Down and they'll donate them to a registered NGO and you'll score a FREE beer when you order something to eat. Come drop by here and munch on scrummies like Beer Battered Vegetables, A T M Hot & Spicy Wings and much more.
We're gonna troop on over with our pile of old clothes and score some chilled beer and you should too!
On Till | Sunday, 31st March
Where | Up & Down - D-14, Third Floor, South Ex II
Timings | 11 - 1 AM
Call Them | +91 9873 031 174
Meal For Two | Rs 1,500
RSVP On FB Here | https://www.facebook.com/events/333443760639789/
Check Out Their FB Page | https://www.facebook.com/UpDownResto/