10 Must-Dos During Delhi Winters To Embrace The City's Chilly Weather!
Delhi takes on a whole new vibe during winters! From constantly planning outdoor get-togethers to gorging on winter specials, all while quavering and chattering amidst the bone-chilling cold and fog, the city witnesses it all. Whether you're new to the city or have an age-old affair with it, here's a list of must-dos that you cannot miss out on during Dilli ki sardi!
1. Walk The Line - Explore Delhi On Foot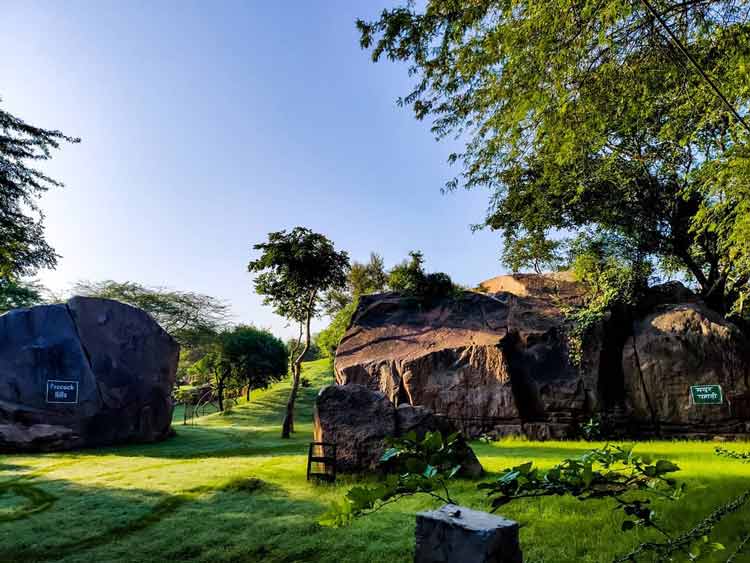 Picture Credits: kartikeya72001
For all you nature enthusiasts, there is no better time to take a long stroll and get a big gulp of that much required dose of Vitamin D! Go visit the many sanctuaries that are teeming with wildlife. Sanjay Van, Asola Bhatti Wildlife Sanctuary & Okhla Bird Sanctuary would not disappoint!
2. The Perfect Antidote - Heart-Warming Grogs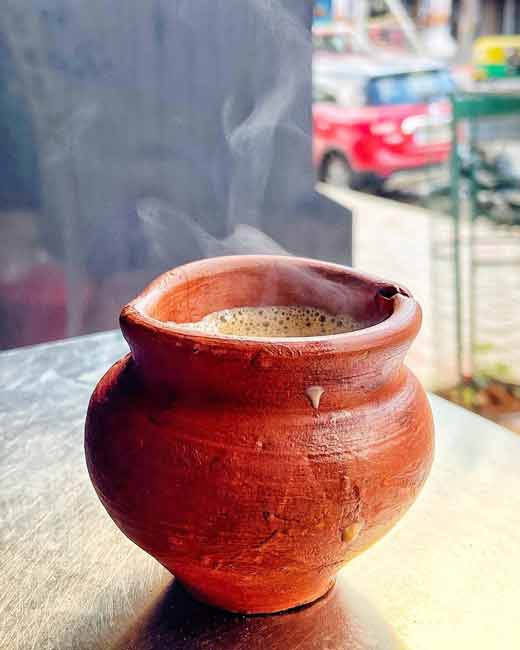 Whether it's that quintessential kulhad of the road-side chai, South Indian filter coffee, kesar doodh (by day) or mulled wine (by night), these are the hot potions that keep you going during Delhi winters. Do check out the Filter Coffee at Carnatic Café, the Chai at Haji Tea Point, Kesar Doodh at Giani's or the Mulled Wine at Smoke House Deli!
3. Sunbathe Spell - Garden Hopping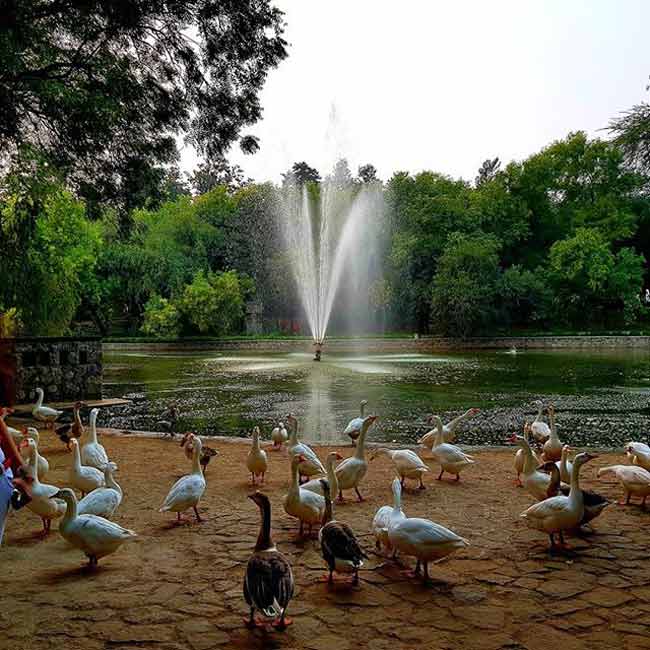 Picture Credits:sunset_daman
Tuck in a tube of sunblock, a classic that is due on your reading list and some snacks to munch on and get moving! Sunshine and smiles work themselves beautifully at the Lodhi Gardens.
There is also the sprawling Garden of Five Senses, the Roshanara Bagh or the lush green Deer Park. Delhi's winter sun is a rare luxury you just can't skip!
4. Big Fat Weddings - Bear Witness To The Elaborate Drama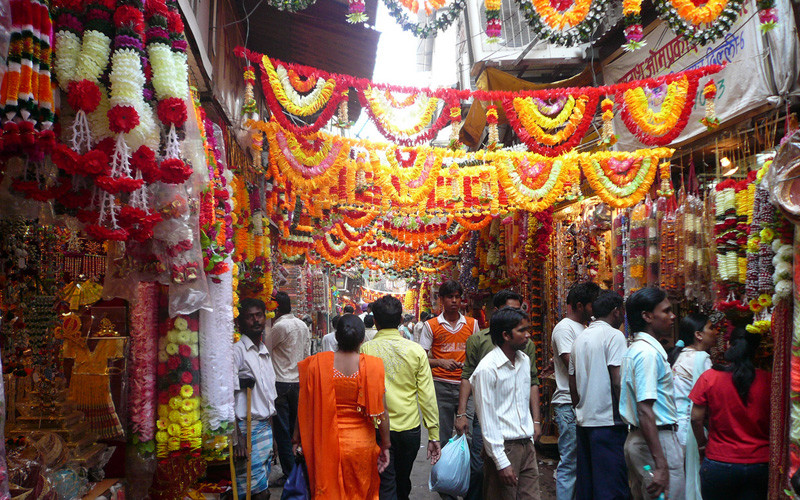 Food, drinks and inordinate merriment are the essentials any Indian wedding thrives on, and winters are the best time to witness them in full throttle. The opulent culture of Delhi allows people to host big fat weddings that are OTT with lavish foodie spreads, flowing drinks and loud music - you'll mostly witness them in the various farm houses and hotels in town!
5. At All Costs - Nosh On Daulat Ki Chaat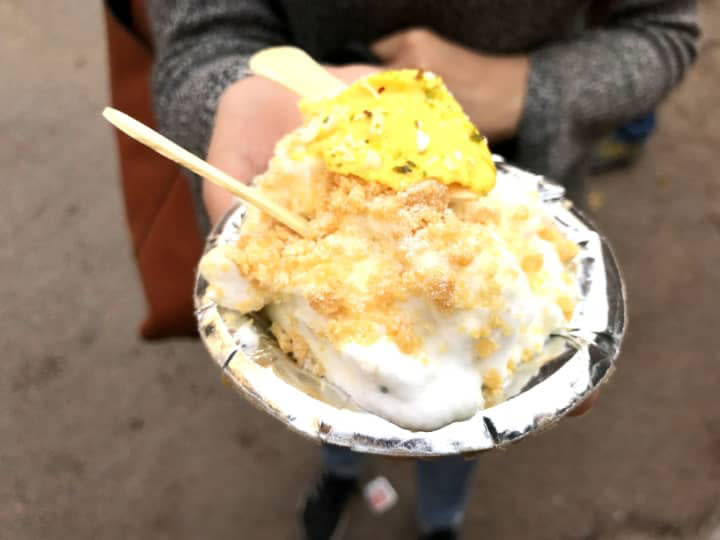 On the lookout for a winter special? Daulat ki chaat is a dessert that fits the bill perfectly! This creamy, fluffy, melting, finer-than-foam delicacy is a speciality street food item of Old Delhi, doled out at every nook and cranny for approximately Rs 40 (Khemchand at Dariba Kalan is most famous for this delicacy).
6. 'Tis The Season Of Bonfire Parties!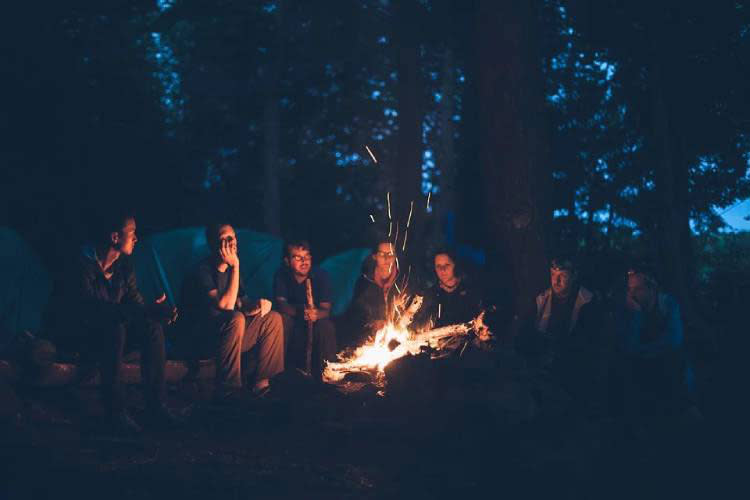 Yes indeed, Dilli ki sardi is the best time to throw a bonfire for friends and family. It can be just a bunch of old pals or current colleagues warming themselves up with some drinks and swaying to the tunes of Dilli's much-loved Honey Singh! How about you buy some Old Monk and gather your gang around a crackling bonfire?
7. Early Bird Treats - Breakfast Specials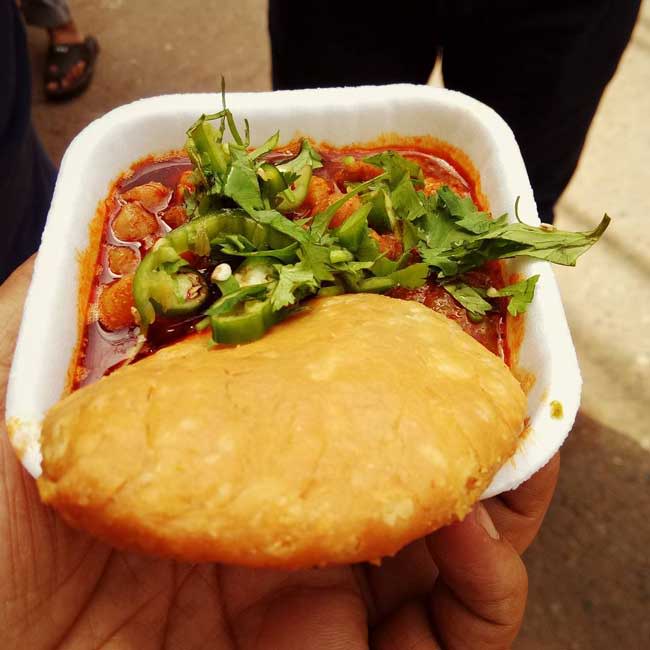 Picture Credits: indian_food_freak
Old Delhi has its own set of breakfast gems - be it the piping hot paranthas at Paranthe Wali Gali or hot Bedmi Pooris at Ram Swaroop Halwai in Sitaram Bazaar. For the carnivores, there's nothing quite like devouring the slow-cooked stew - Nihari Paya, especially at Haji Shabrati Nihari Wale. Go hog!
8. Street Smart - Road-Side Treats
The forefront runners of winters, there's nothing quite like street food in saadi Dilli! Feast on a steaming plate of momos, Maggi, samosas, aloo tikkis and aloo chaat. For Maggi lovers, one of the best food stalls in the university is Tom Uncle's who is well known for innovative types of Maggis, sodas and other quick bites! A must visit in winters, this.
9. Whatever Floats Your Boat - Cruise Along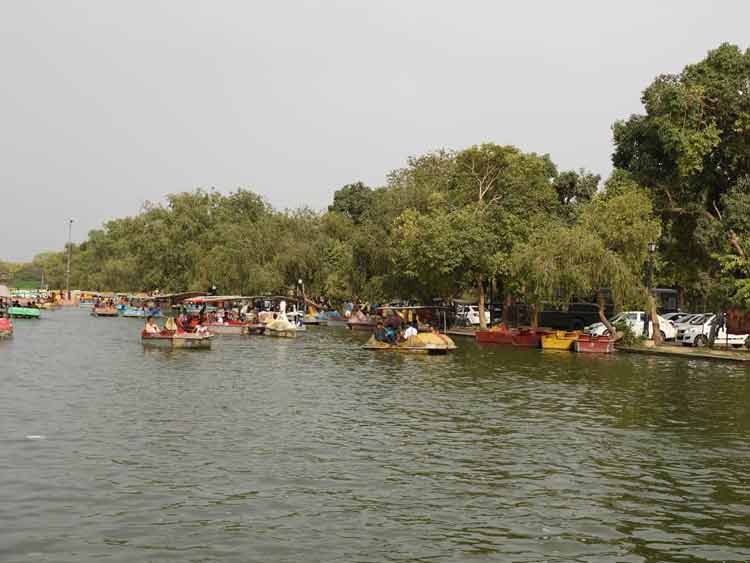 Picture Credits: randomclicker_adarsh
Enjoy the panoramic views of Delhi's heritage and its old-world charm whilst boating along the lake of Purana Qila - the Old Fort. You could pack your kiddies in the car and take them on the ride of their lives - you can thank us later!
10. Talk Shop - Winter Buys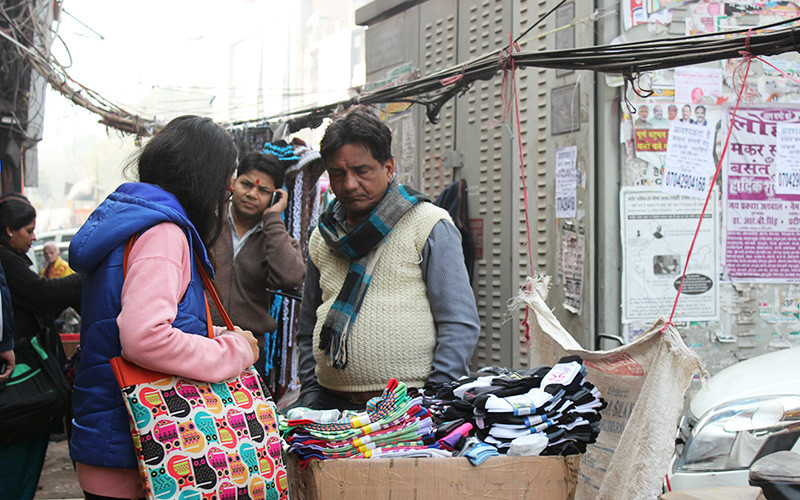 Be it the quirkily-designed socks or the vibrant woollen caps, gloves and mufflers, Delhi has a fix for all occasions and weathers. Just take a sneak peek into your pockets and shop accordingly. Boots, leather jackets and warm woolly sweaters work best in this season!
We've just given you 10 spectacular reasons to fall in love with Dilli ki sardi! How many are you going to try out this season?