Delhi
Eateries Brimming With Fresh Varieties & Nummy Dishes - These Are The Hidden Gems of Punjabi Bagh
Trawling through the entire expanse of Punjabi Bagh, these are some awesome little-known foodie joints you're going to love! Go with your family or your group of friends, to any of these places and you won't be disappointed. 
So prepare a checklist, grab your wallets and head out to cross a few things off your bucket-list and have an amazing time!
Tossin Pizza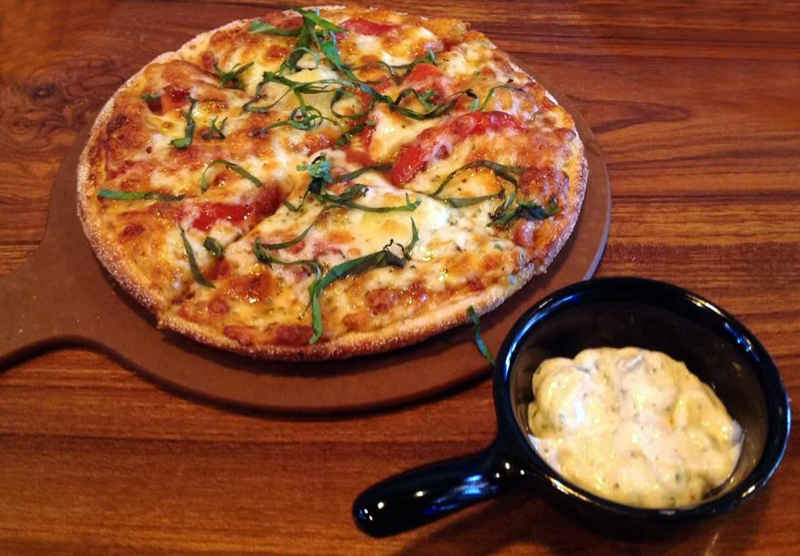 If you love pizza and think you've been to the best pizza places without going here, then we'd like to burst your bubble. Tossin Pizza is known for serving lip-smacking pizzas and has the widest variety of pizza sauces and toppings. Not only can you gobble up pizzas, but they also serve calzones, pastas and refreshing salads. Just choose the base, your favourite toppings, your pick of starters and you're all set to enter pizza Nirvana!
Meal For Two | Rs 900
Location | 23, NWA Club Road
The Hot Box Cafe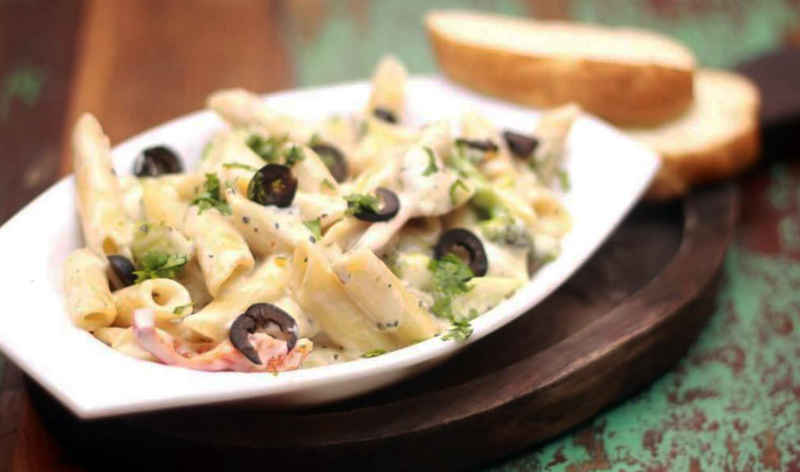 This place is not located on the Club Road, but is hidden within the market. The owner is very welcoming and the staff is extremely amiable. The music pumps you up and makes you enjoy your time here. The interiors are simple, cozy and the place feels like your home away from home. Coming to the food, everything is very delectable and well-prepared. They're famous for their sheeshas, so you should definitely try those along with your munchies! 
Meal For Two | Rs 600
Location | 6, Central Market, West Punjabi Bagh
Allterian by Chanson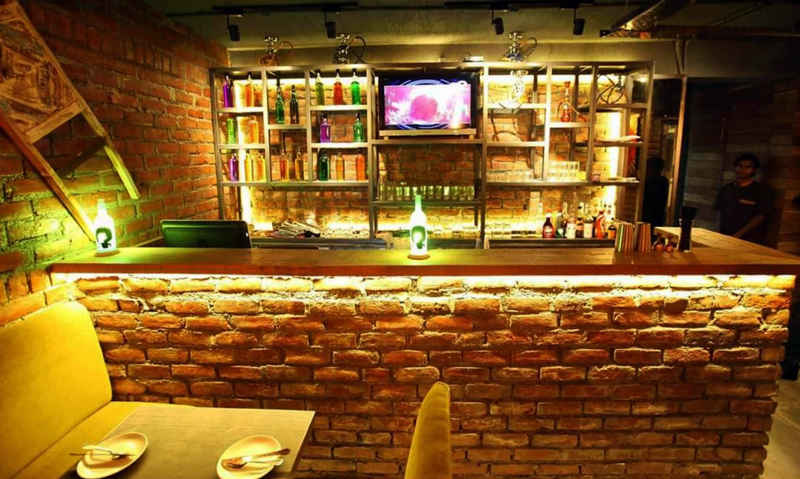 If you're looking for a place which has a vintage feel to it and offers you good food and a chiller ambience, then this place is for you! Their menu is full of different varieties, so you won't run out of options. You can have good food without spending much and enjoy your time here with your gang. So if you're planning your next party, this one will surely make it to your list of happening venues! 
Meal For Two | Rs 1,300
Location | 1, Ground Floor, Shanti Store Market, Club Road
Mafia
They're already super-popular in Hauz Khas and are now trying to make it big in Punjabi Bagh. They're a cool hangout joint and themed around our all-time favorite classic - The Godfather! They offer a well-stocked bar and a good selection of great sheeshas for your perfect night out. Coming to the food, there are a few dishes which are really good and some others that we weren't too impressed with. All in all, a nice place to go hang out with your friends!  
Meal For Two | Rs 1,300
Location | Shop 1, 1st floor, Shanti Store Market, Club Road
The Submarine Lounge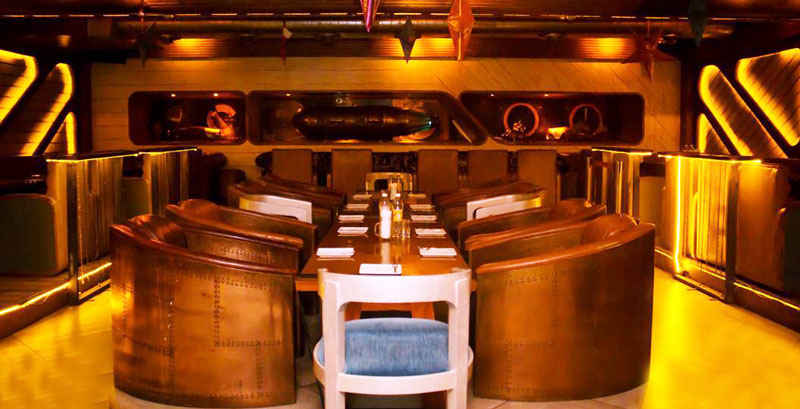 The Submarine Lounge is a submarine-themed restaurant and yes, they nailed the theme! The interiors are very well done and the yellow dim lights simply enhance the look. They've got two seating areas, inside and outside, both of which are quite spacious. The terrace is gorgeous and looks even better during the evenings! Talking about their menu, their Continental fare is a must-try! They have an interesting menu crafted around their theme and all their dishes are very appetizing. 
Meal For Two | Rs 1,500
Location | 27, Club Road
Nutritious Nation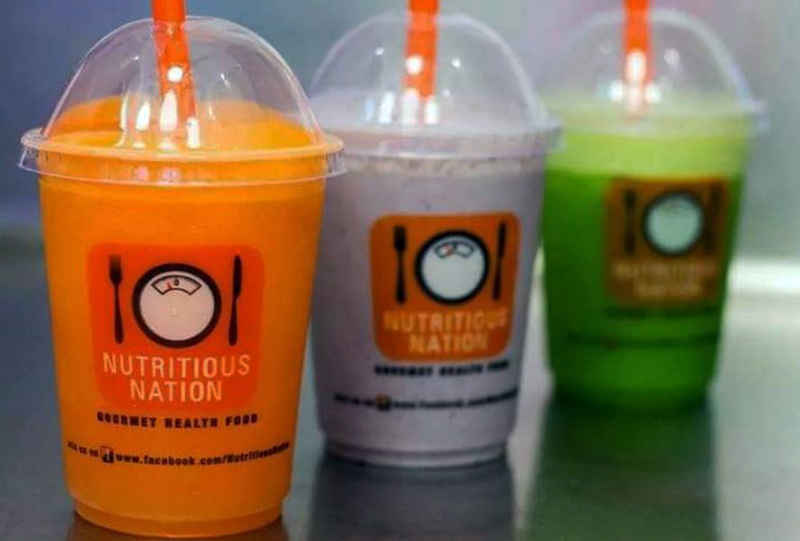 Are you a health freak and out of options for good, lean food? Well, surprise surprise! Nutritious Nation has now arrived at Punjabi Bagh and you can eat up all the guilt-free treats you want! They have a huge range of healthy dishes and drinks to choose from. You can now give your boring shakes a miss and gulp down all the good food here. Choose any of their dish and drinks and you can consume loads of healthy food without gaining any extra inches. Win win!
Meal For Two | Rs 900
Location | Shop 2, Ground Floor, Club Road Market
Now that you know all the good things you've been missing out on, plan an outing and show off your newly-gained knowledge amongst your friends!