Drop Whatever You're Doing | Rib-Tickling Mega Comedy Carnival Stage 42's Here!
An entertainment packed show - Stage 42 is a festival full of refreshing events. It'll bring you weekends packed with real world comedy and smashing music performances. We'll cut straight to the chase, here's the schedule to all that'll be happening:
EIC vs Bollywood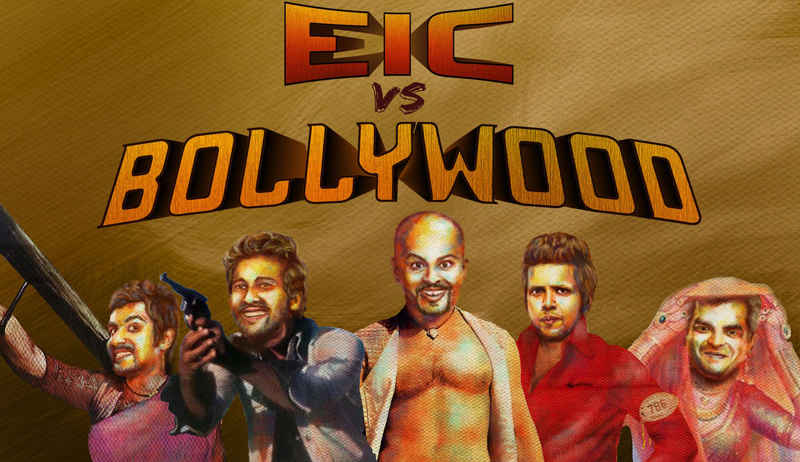 Taking down bollywood's abundant stupidity from 2015 movies and a whole lot of Prabhudeva this act will feature Sahil Shah, Sorabh Pant and Sapan Verma.
Where | FICCI Auditorium
When | 8th February, 8PM onwards
Entry | Rs 400
A Door Through A Window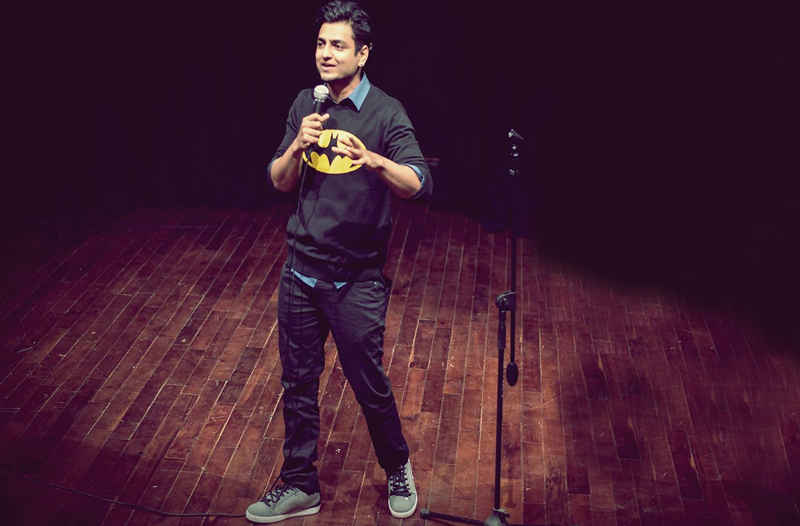 On his way to become one of the leading young comedians in the country, the stand up comedian for this show is going to be Kenny Sebastian!
Where | QLA, Mehrauli
When | 7th February, 7PM onwards
Entry | Rs 700
Aisi Taisi Democracy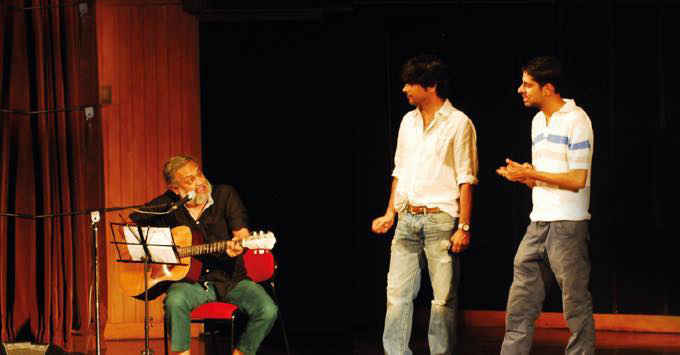 Stand-up comedian and social-satirist Sanjay Rajoura, stand-up comedian, writer and lyricist Varun Grover and bass player and vocalist of popular folk-fusion band "Indian Ocean" Rahul Ram's take on everyday India - border relations, elections, politics, et al.
Where | FICCI Auditorium
When | 7th February, 8PM onwards
Entry | Rs 999
Lower Your Expectations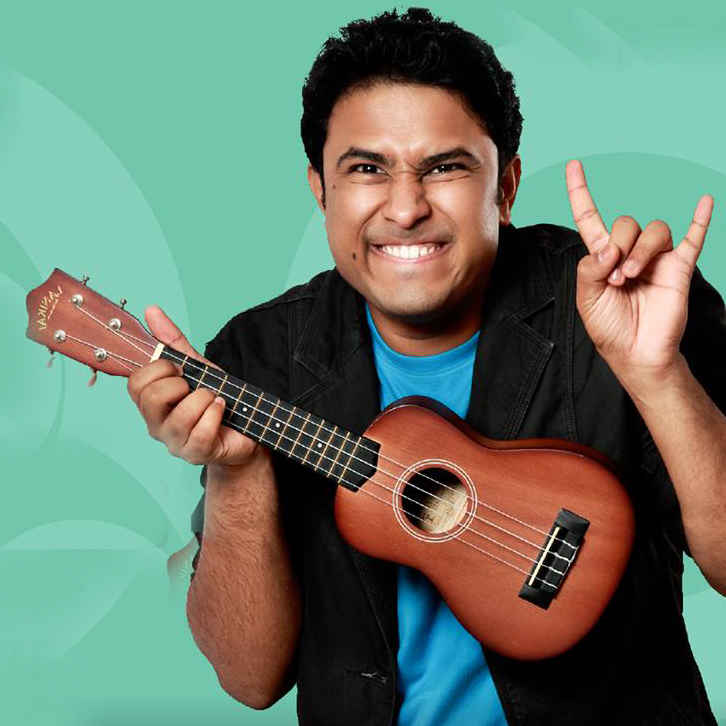 When the dream is about eating a double choco chip cookie dipped in nutella but instead the only available option is Nankhatai. Abish Mathew, Vikram Sathaye and Nishant Tanwar take you on a guided comic tour on how to live your life by lowering your expectations.
Where | FICCI, Auditorium
When | 14th February, 8PM onwards
Entry | Rs 400
12 Funny Men
There's drama, suspense and mostly a whole lot of offensive jokes. Atul Khatri, Kunal Kamra, Abhishek Upmanyu, Angad Ranyal, Anuvab Pal, Abijit Ganguly, Kunal Rao, Azeem Banatwalla, Madhavendra Singh, Vikram Poddar and SnG Comedy presents Gandu Nights are here to pass judgement on everything and everyone.
Where | QLA, Mehrauli
When | 20th February, 6PM onwards
Entry | Rs 800
So Long And Thanks For All The Jokes
A comedy expedition of nine stand­up comedians, The Improvisers, Varun Thakur, Utsav Chakraborty, Neville Shah, Sundeep Sharma, Sanjay Rajoura, Varun Grover, Karunesh Talwar, Siddharth Dudeja and Anirban Dasgupta go through the longest, hardest and the toughest job on planet Earth, making people laugh.
Where | QLA, Mehrauli
When | 21st February, 6:30PM onwards
Entry | Rs 900
Our Stories, Our Songs
Featuring intimate acoustic performances by Ganesh Talkies and Dhruv Visvanath this gig says it all started with a man, a guitar and a song.
Where | QLA, Mehrauli
When | 11th February, 9:30PM onwards
Entry | Rs 300
Street Beat
Prodigious rapper Naezy and the bass baron Nucleya will be sharing the stage to make your night an unforgettable one!
Where | QLA, Mehrauli
When | 12th February, 10PM onwards
Entry | Rs 600
Rewire
The sheer vastness of the electronic brought to the fore by Dualist Inquiry and Sid Vashi will not only have you dancing, but attentively listening to their cerebral brand of what we call electronic music.
Where | QLA, Mehrauli
When | 13th February, 10PM onwards
Entry | Rs 499