Delhi
Drinks @ MRP Rates & More Discounts At These 6 Eateries, All Thanks To Clicktable!
What do we need when go out to eat food? Offers! We mean food can cost a bomb sometimes *not that it stops the inner foodie in us* and it's always special when we spot an offer board outside a restaurant that says so. But then why wait for a coincidence to happen when you can always count on Clicktable *wide grins*. Check out these ah-mazing restaurants that are offering you some even more ah-mazing deals!
1. Bailamos Unplugged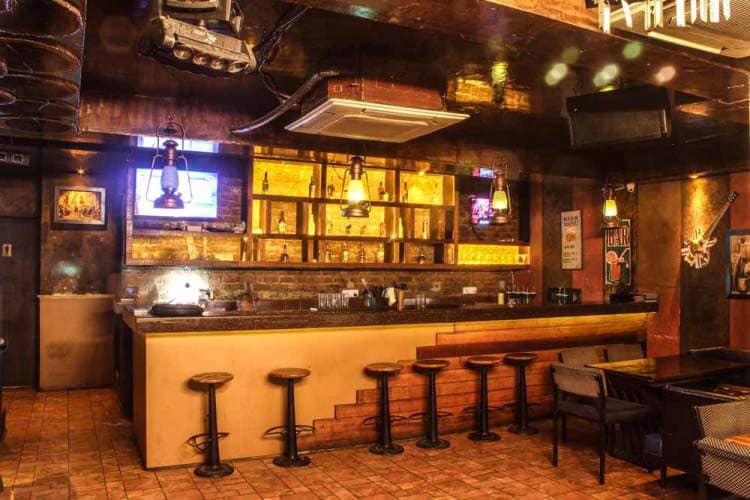 What's the one thing we hate the most while drinking in a restaurant? The overly priced alcohol! We mean people at restaurants take it upon themselves to make sure we empty our wallets while we're there! But thank god for Clicktable - when you land up at Bailamos, you'll get to chug drinks at MRP rates!
Where | 37, North West Avenue, Club Road Extension, Punjabi Bagh
On Till | 31st December
Get The Deal Here | https://goo.gl/39Vg5z
2. Hyper Local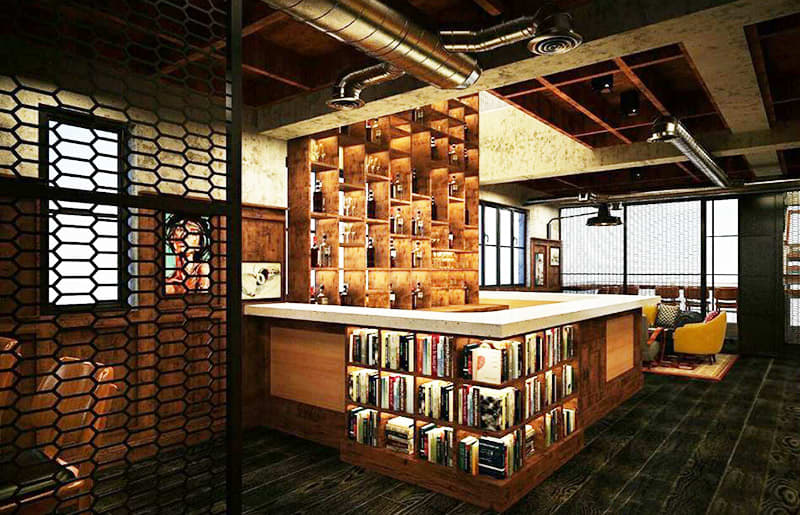 Offs, offs and more offs! Clicktable is understanding our need for food and for that food not to cost us a kidney. So guess what? When you book a table at Hyper Local through Clicktable, you get 10% off on the total bill. Whenever you drop by here next, defo book through Clicktable to avail this discount!
Where | C 5, Main Market, SDA
On Till | 31st March, 2018
Get The Deal Here | https://goo.gl/iXjpqu
3. Indian Grill Room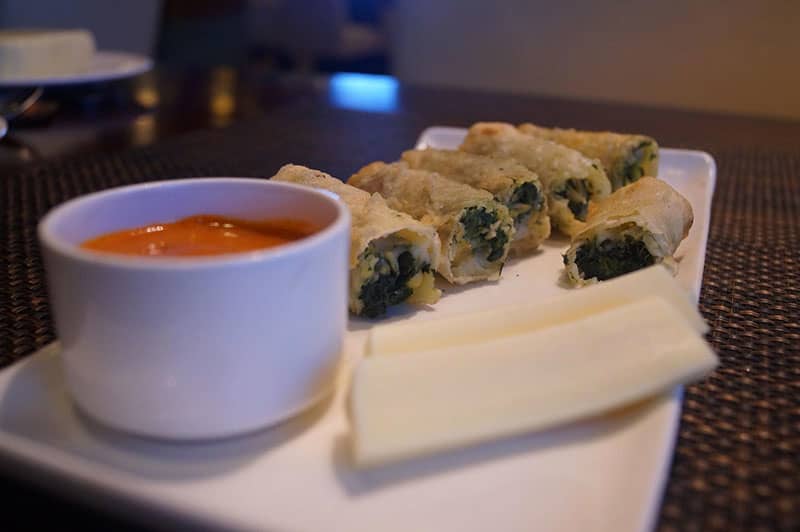 Sales and discounts - we just love when we have to pay less, nahi? We get discounts while we shop but the feeling of getting a discount on your food is just another level of happiness! So check this out, the awesome Indian Grill Room will be giving 20% discount on your food bill *yaasssss!* when you book a table through Clicktable! 
Where | 315, Suncity Business Tower, Golf Course Road, Gurgaon
On Till | 31st October
Get The Deal Here | https://goo.gl/VFWESz
4. Themis Barbecue House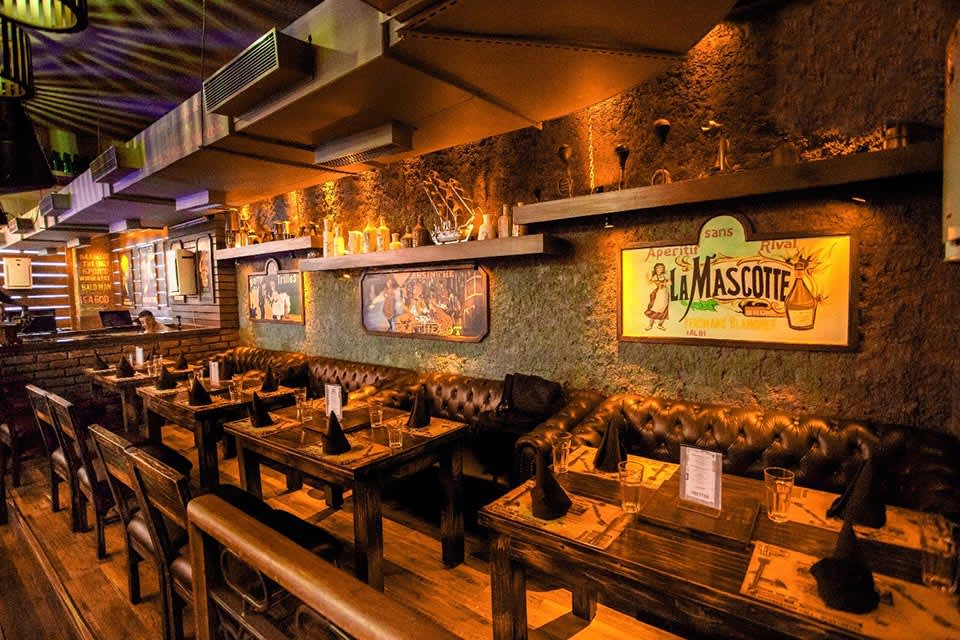 Buffets - the unlimited, endless amount of food piled on one long table, if that isn't paradise then what is?! So guess where's the buffet tonight? It's at Themis! This amazing barbecue place will be laying down the buffet tables that start at just Rs 500 and all you gotta do is book a table through Clicktable and you're good to go *to the restaurant*. Also, for all the Navratri fasters, they have a special Navratri-Garba festival and buffet too starting at Rs 349++!   
Where | Shop 251, Aggarwal Millennium Tower 1, Netaji Subhash Place
On Till | Till 31st December
Get The Deal Here | https://goo.gl/ZjANeB
5. Masala Factory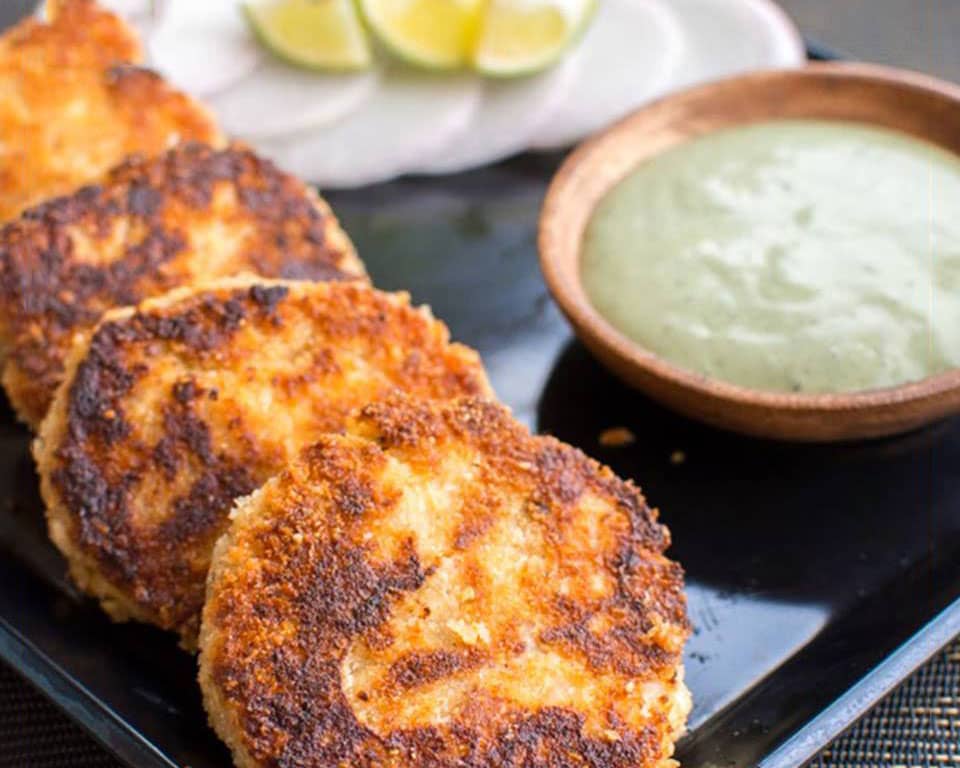 We love our food and we love our discounts and what could be better than the two best things in life coming together! All thanks to Clicktable, you'll get 20% off on your food and drinks bill drinks at Masala Factory, this amazing eatery tucked away in Noida! We're heading over, how 'bout you?!
Where | Kesri Plaza, Opposite Pathways World School, Sector 104, Noida
On Till | 31st October
Get The Deal Here | https://goo.gl/xwYz8Q
6. Master Of Malts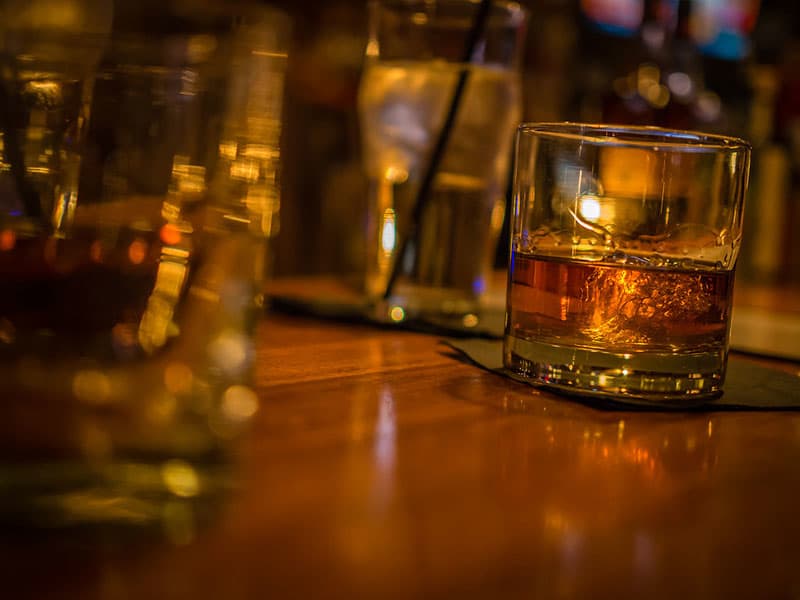 You know what's better than getting 10% off? Getting 15% off! And since it's raining offers and discounts, the beautiful Master of Malts is giving 15% off on your next bill every time you book a table through Clicktable. Time to get those glasses clinking people! 
Where | Scindia House, Atma Ram Mansion, K.G. Marg, Connaught Place 
When | Sunday To Thursday
On Till | 28th December
Get The Deal Here | https://goo.gl/8nPZb2
Don't hold back your inner foodie anymore, go ahead and get yourself some amazing deals over the weekend! You can always thank us later.
Here's Clicktable's Website | https://www.clicktable.com/