Delhi
Down Beer, Old Monk & More Starting @ A Measly Rs 49 A Pop At These 5 Bars In Town!
We're always up for drinking, but then drinking in a nice restaurant is like lighting up your own wallet *cries silent tears*! The prices on bar menus make us cringe and wonder if we should just give up drinking altogether. Well, of course not! We ain't no quitters, we're seekers. We seek places that serve us our fave beer or vodka or whiskey and this hunt just landed us in a drinker's happy land - the lovely people at Clicktable are out with amazing deals and offers at some of the best restaurants in Delhi and you gotta check 'em out for your inner piyakkad!
1. Master Of Malts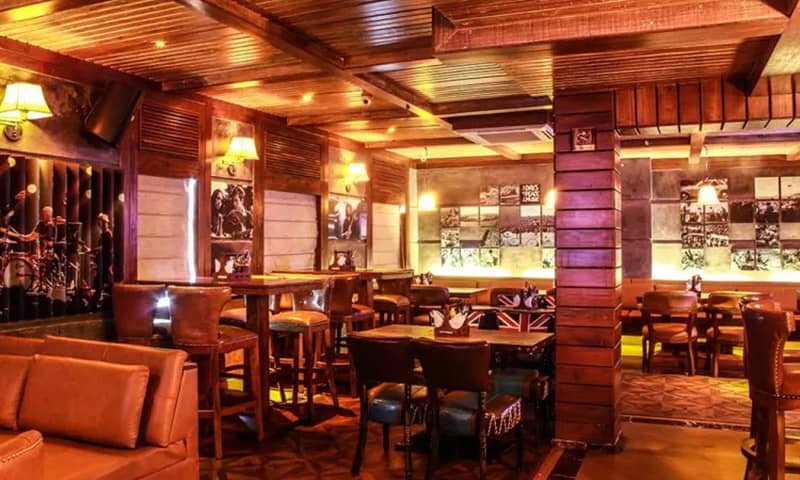 These guys are giving IMFL, imported and single malts at MRP rates *what, wow*! Imagine sitting in a rad AF club in the heart of the city, sipping a nice glass of imported malt without shedding out extra bucks. And that's not it, here comes the best bit - they're also pouring out beer at Rs 49 (plus taxes)! Beer for less than 50 bucks, sweet! 
Valid Till | Select Days Till 21st December 
Where | 2nd Floor, Scindia House, CP
Avail The Deal Here | http://bit.ly/2hwrmN8
2. Brew Buddy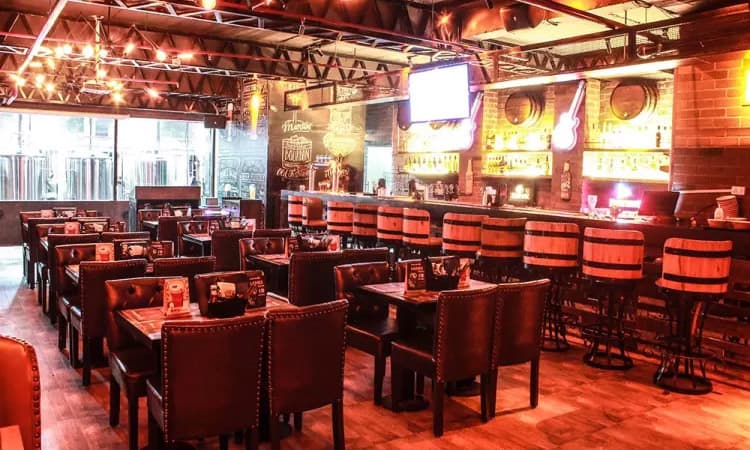 Our beloved craft beer now comes for just 99 bucks *YASSS*! For the love of beer and our never-ending need for it, the angels over at Brew Buddy are giving craft beers @ Rs 99 (plus taxes) throughout the day and we're damn happy as we don't have to wait for happy hours to begin to get the party started! If this ah-mazing craft brewery in GGN wasn't your fave hangout place already, then add it to your go-to list right away! 
Valid Till | 21st December
Where | Sector 29, Gurgaon 
Avail The Deal Here | http://bit.ly/2lOrOf9
3. Rabbit Hole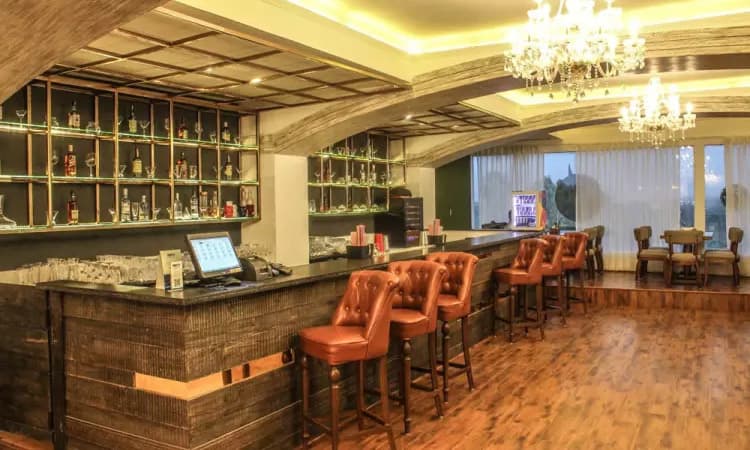 So this just keeps getting better and better! This cool watering hole in HKV is serving your first drink of the night for just Rs 49 (plus taxes); plus you can order up a peg of Teacher's Highland, 100 Pipers, Eristoff Vodka or Old Monk rum for less than 50 bucks *WOAH*! See, we don't get excited for nothing, so get your friends on board guys 'cause this party is gonna be LIT! 
Valid Till | 20th December 
Where | 3rd Floor, Building No-30, Hauz Khas Village
Avail The Deal Here | http://bit.ly/2hkPMgo
4. Marine Drivve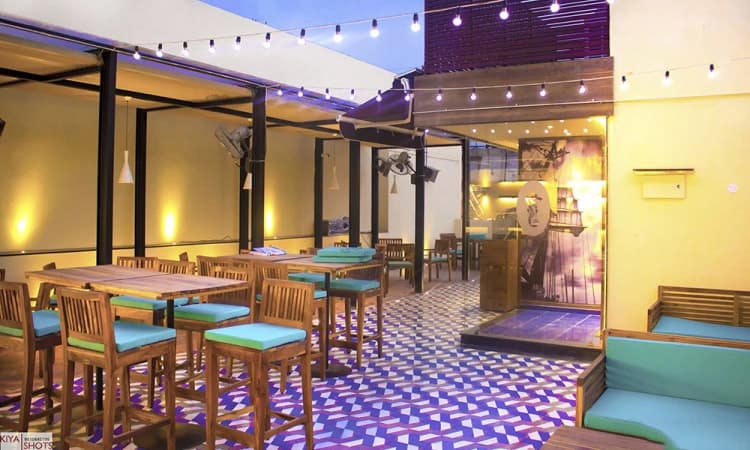 This one is a personal favourite! We mean, have you seen their bar menu?! They have an elaborate menu that has ah-mazing signature cocktails, some classic ones, a huge wine selection and everything from beer to vodka to whiskey! And these guys are giving Teacher's, Smirnoff and some selected mocktails for just Rs 59, so get in there and get your drink game on 'cause these guys are all set to make your life a little bit more boozy!    
Valid Till | 15th December  
Where | A-2, Vishal Enclave, Rajouri Garden
Avail The Deal Here | http://bit.ly/2zeIu1S
5. Selfie Lounge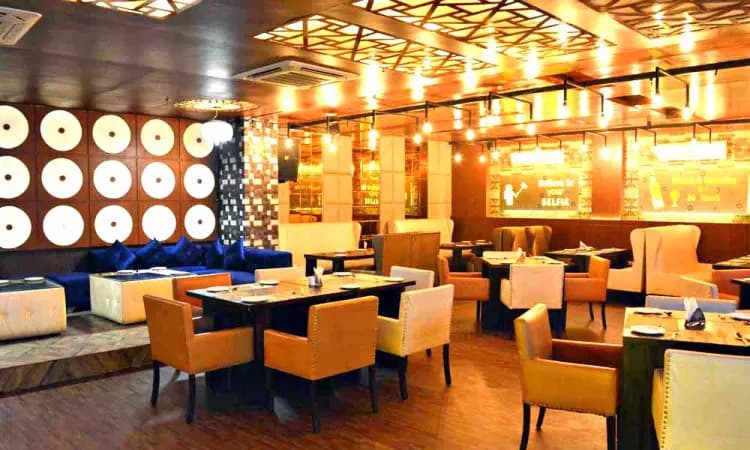 Since it's raining offers here, we'll add another one - grab your first drink for just Rs 99 (plus taxes) at the cool Selfie Lounge. You didn't think they'll leave out this foodie and boozy gem in Pitampura now, did ya? So your first Blender's Pride, Teacher's, Kingfisher Premium and Smirnoff will cost you less than 100 bucks and we couldn't have asked for a better deal! 
Valid Till | 21st December 
Where | 2nd Floor, Aggarwal City Mall, Pitampura 
Avail The Deal Here | http://bit.ly/2hnONvP
Crazy deals, right? So don't wait for happy hours to start and booze away at these cool restros with these RAD deals! Happy drinking guys! 
P.S. - Use the code 'CLICK200' and get a cashback of Rs 200 in your PayTM wallet! 
Download The App For Android Here | https://goo.gl/SSD3Jo
Download The App For iOS Here | https://goo.gl/qFH9Bz
Check Out Their Website | https://www.clicktable.com/