Delhi
DLF Mall Of India Is Hosting A Sufi Samaa For All The Sufi Lovers In The House This Weekend!
Day in and out we travel across the whole city just to be confined in a room and stare at our computer screens and doing a countdown to the days till our next day off and then spend that day on the bed thinking of what our lives have come down to! No, we aren't describing a scene from a movie but just some hard-hitting reality about our lives these days where we can't seem to do anything but work, work and then go and work some more! 
So we'd ask you to do yourself a favour this weekend and head to DLF Mall Of India 'cause trust us, this is something you just can't miss out on! This weekend is gonna be a treat to your souls and your tummies 'cause the peeps over at DLF Mall Of India are hosting a Sufi Samma for y'all and you have to be there because that's the thing about weekends, it drags you off your lazy asses and out on the town! And here's everything that's going down!
Lakhwinder Wadali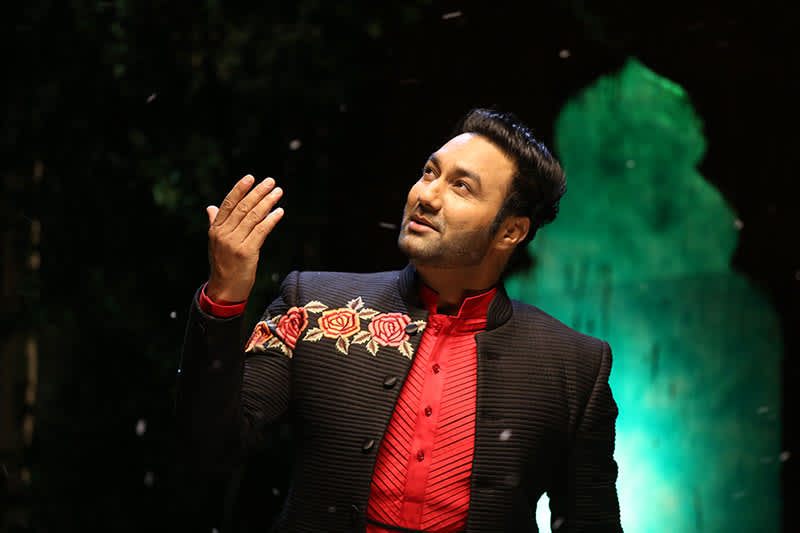 What could be better than finishing a long week off with some soothing music? Nothing, absolutely nothing matches the joy that good music brings to our soul and as we were telling you, DLF Mall Of India has brought down the king of 'Sufi Qawwali' himself, Lakhwinder Wadali! Resounding the legacy of famous saint poets - Bulleh Shah, Kabir Amir Khusro and Surdas, Lakhwinder Wadali is all set to stir our souls with his magical voice. So gear up to treat yourself with some Sufi renditions and romantic folk numbers!
When | Friday, 27th October
Nizami Bandhu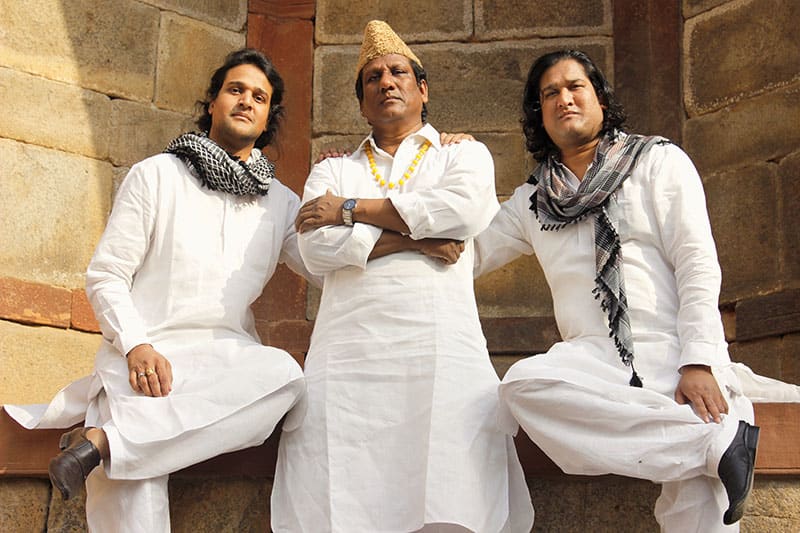 Yes, the duo who popularised sufi music in our lives is also gonna be there!! The rock stars of the Indian sufi (we're not even exaggerating here!) scene will relive their family's 700-year-old tradition and enchant us with their beautiful voices! Performing Khanqahi Qawwali - qawwali in its purest form, is what they do best and you can witness this magic, all thanks to the lovelies of DLF Mall Of India! And that's not all, they'll also be performing their famous compositions - Kun Faya Kun, Ajmer Wale Khwaja and Bhar Do Jholi Meri there and we couldn't be more excited!
When | Saturday, 28th October
Yummy Food To Gobble Up!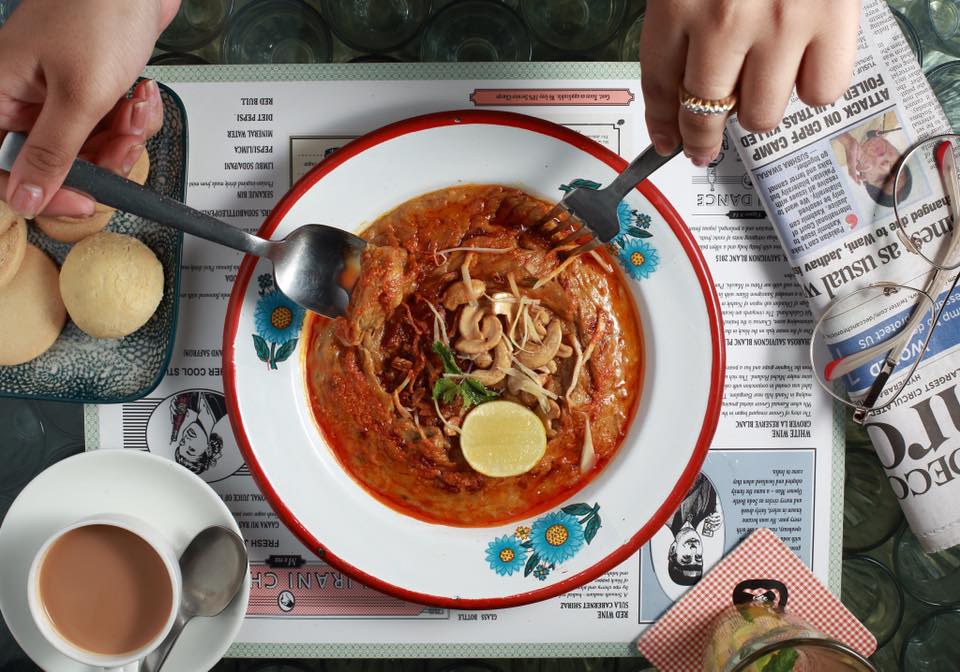 So once you've soothed your soul, you can get down to the serious business of dining well! You can check out Noida Bar Exchange and get your booze on at the best prices, gobble up some delicious Parsi food at SodaBottleOpenerWala, give your sweet tooth a treat at the Big Chill Cakery, and the list just goes on and on. Whatever your craving may be, they have something special already lined up for ya!
So don't even think about missing this one out! Two-days full of melodious, soul-awakening music and some really yummy food. Do yourself a favour and indulge in this sufi retreat! 
When | Friday & Saturday, 27th & 28th October
Where | DLF Mall Of India - Sector 18, Noida
Entry | Free 
Timings | 5 PM Onwards 
Check Out Their FB Page | https://www.facebook.com/DLFMALLOI/
FB Event Deets | https://www.facebook.com/events/872136552933909/