Delhi
DIY Workshops, Vibrant Pop-Ups & Live Music Gigs Await You @ This Fun Evening By Etsy
A few words of motivation, a platform to showcase your work and some good advice on how you can make your product better - isn't this just what a small business owner or someone with a little boutique need? And if you're one such entrepreneur, then read on because this workshop is just what you need right now!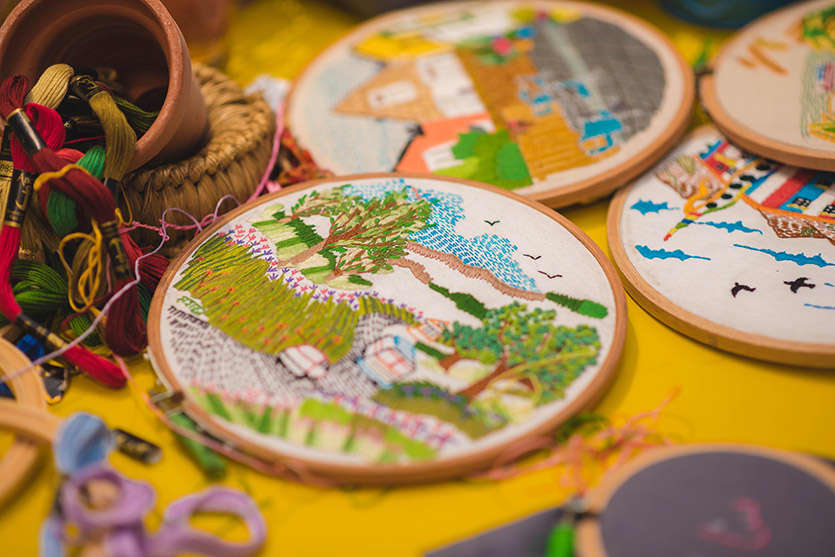 For All The Creative Monkeys Out There! | Etsy is a globally known market where you can sell or buy handmade items, pretty vintage goodies and even supplies to create something new. These products are usually sold by independent creative businesses and if you have ever checked out their products, you'd know how cool this website really is! And now, for all the enterprising souls out there, small business owners, designers, jewellery makers and fashion brands in Delhi, these guys are hosting a lil something called #ArtsyWithEtsy and it's something you CANNOT miss out on!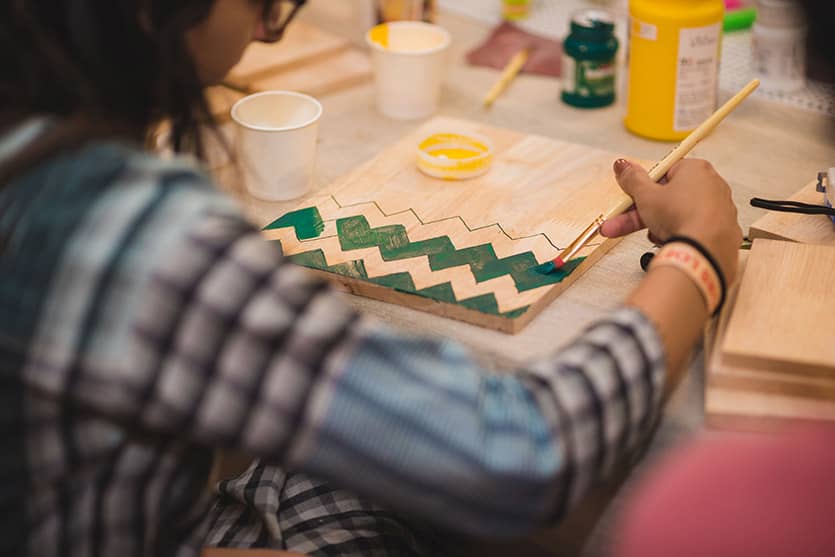 This evening is gonna be full of vibrant pop-ups, lots of yummy food and musical performances. There will be some really fun DIY workshops as well, so you can create some quirky mementoes to take home afterwards as well! All you gotta do is register on the link below and have an amazing time here!
So book your spots right away 'cause there are limited seats available - seeya there!
When | Tuesday, 16th October 
Where | Bikaner House, Pandara Road 
Timings | 4:30 PM Onwards 
Register Online Here | https://goo.gl/FWVirM
RSVP On FB Here | https://www.facebook.com/events/904940953033449/
Check Out Their FB Page | https://www.facebook.com/EtsyIndia/