Delhi
Ditch the Delhi Heat and Splurge Online at These 14 Fashion Portals
Delhi loves to shop and we don't mind being of service. Shopping in this scorching sun couldn't get any easier as we bring to you the best places to get hold of the trending fashion, all from the comfort of your air-conditioned room Yes, we can also tell you where to grab those strappy peep toes in the colour of the season, without having to step out. You are welcome! 
Don't forget to check out these websites before your next shopping spree.
1. ASOS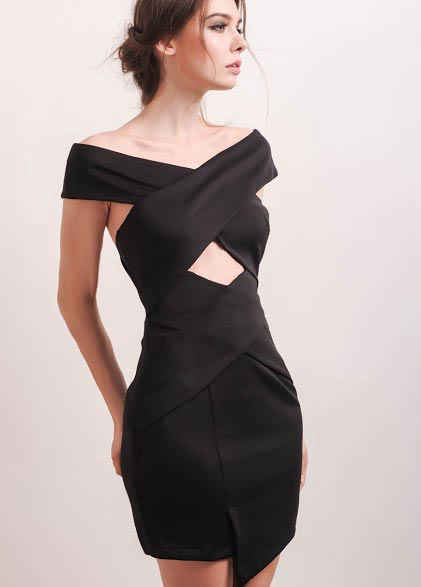 Over 850 brands, millions of choices & just one shopping portal - ASOS is the best for a daily fix of your wardrobe. With trendy, quality clothes, shoes, accessories for both men & women to search from, we absolutely loved this little black dress! A saviour for any kind-of evening out, every girl should own at least one good little black dress! Available for Rs 2000 approximately.
If you liked the stuff at ASOS, you could also check out www.20dresses.com which has some amazing dresses in store!
Find them here | www.asos.com
2. Koovs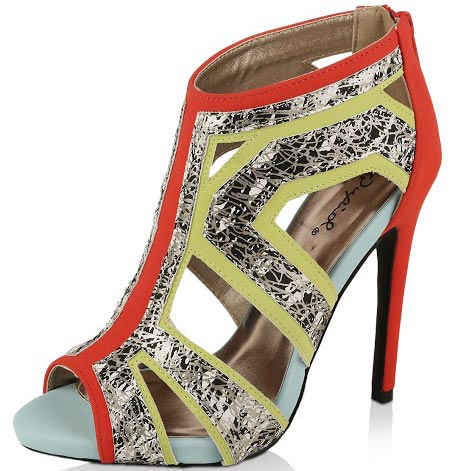 A one-stop online fashion destination with styles from runways to global streetwear, Koovs has everything a fashionista looks for when shopping. For us, the qupid multi-strap peep toes heels were an absolute stand-out! Versatile & summery, these pop orange colour heels are a great way to complement your little black dress. Available for Rs 2000 approximately.
Find them here | www.koovs.com
3. Dulce Couture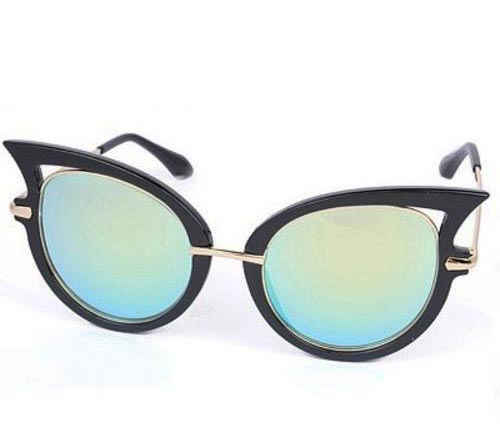 Fashion jewellery, watches, accessories, stationery and more, Dulce Couture is your one-stop shop for everything stylish & quirky. Something that caught our eye from their trendy collection was this catty eye frames, perfect fit & pick for the summer! Come hail, come sunshine, pick out your pair from Dulce Couture! Available for Rs 1250.
Find them here | www.dulcecouture.in
4. Scentra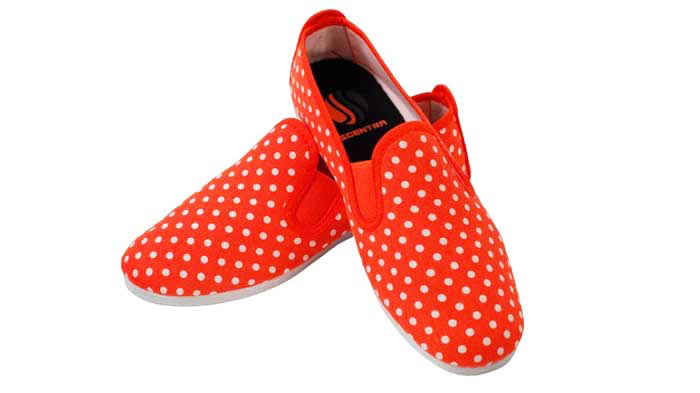 Not everything that's eco-friendly needs to be boring! This portal is a must stop for every shoe lover; with expansive variety in colour & style, these organic shoes are funky & sole friendly! Good to go with jeans or tweeds, the shoes are designed with not just a comfortable sole, but  are also scented, leaving your feet smelling good all day! Available for Rs 2500.
Find them here | www.scentra.com
5. Eristona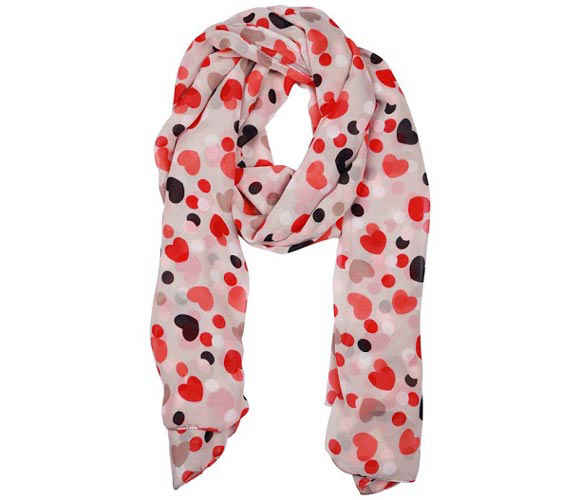 Eristona is considered the epitome of affordable and effortless style. It is veritably the go-to online portal for the most stunning pieces of statement, artificial and costume jewellery and accessories. We loved this classy scarf which we think is a must have accessory from Eristona. Available for Rs 690.
Find them here | www.eristona.com
6. Faballey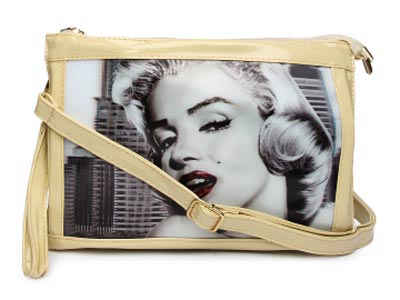 This is an online fashion destination for taste-makers and trend-breakers all over the country. It's the hub for everybody who loves shopping at offbeat alleys, nooks & quirky boutiques. We picked these nude Marilyn Monroe pictured sling bag that can be carried in a lot of ways and give you an edgy and chic look. Available for Rs 2000 approximately.
Find them here | www.faballey.com
7. Nykaa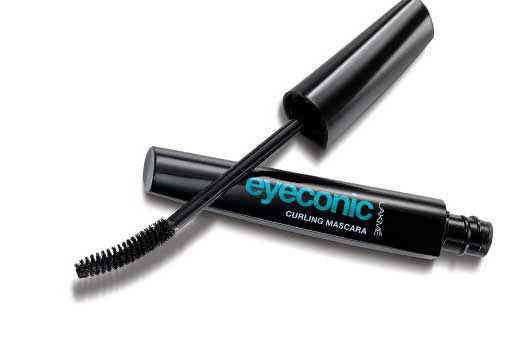 Nykaa.com is a premier online beauty and wellness destination. It offers beauty and wellness products for men and women at best prices. The products are all genuine and authentic, sourced directly from brands, plus they offer free home delivery. With Nykaa, it's easy to shop for makeup, skincare, fragrances, bath and body care products and other gift products. We loved this eyeconic mascara from Lakme for the ultimate eyelash curling effect. Available for Rs 350.
Find them here | www.nykaa.com
8. Rare Rabbit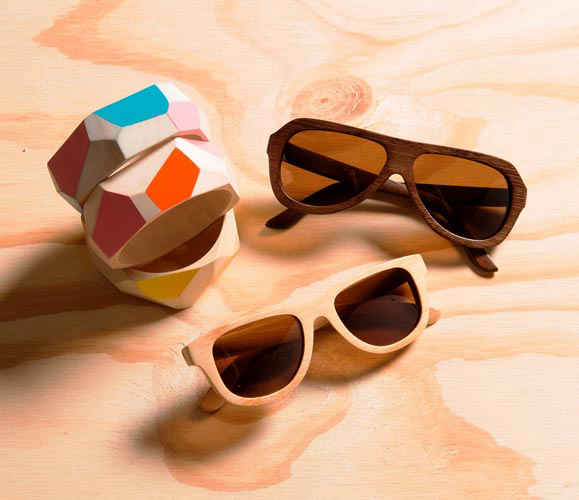 Vintage yet modern; trendy yet traditional, Rare Rabbit offers jewellery, accessories and homewares made from sustainable materials for women and children. Created with the warmth of wood and inspired by a modern edge, this bangle from Rare Rabbit is sure to add spark to your wrist! Available for Rs 2000 approximately.
Find them here | www.rarerabbit.com
9. Myntra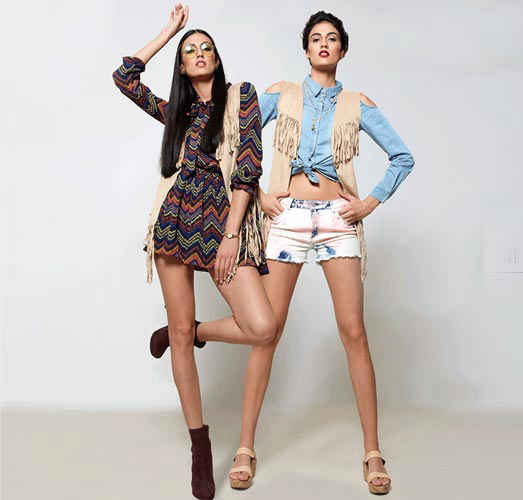 An online portal that goes way beyond a conventional shopping experience, Myntra is your ultimate shopping stop. Whenever you're shopping at Myntra, you must check out some of their exclusive brands like Roadster, Dressberry, All About You by Deepika Padukone, Mast and Harbour amongst others. Telling you where to get celeb looks and showing you what's trending through other's profiles, Myntra is one of our favourites!
Find them here | http://www.myntra.com/
10. Jabong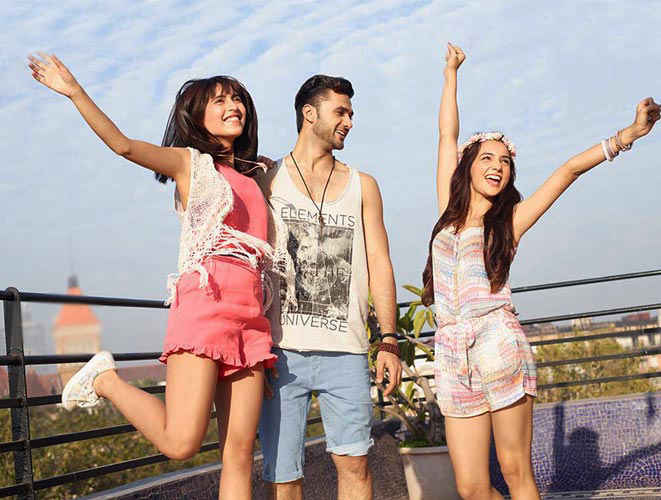 Mirroring nearly all perks we get in Myntra, Jabong is also a platform satisfying all our hoarding needs. We feel the best bit about Jabong is their never ending sales and mind boggling offers. A few of their exclusive brands you must check out include Dorothy Perkins, Alia Bhatt For Jabong, Miss Bennett London, Lara Karen besides others. Offering a clutch of luxury brands, Jabong really makes life easy when it comes to online shopping!
Find them here | http://www.jabong.com/online-sale/
11. StalkBuyLove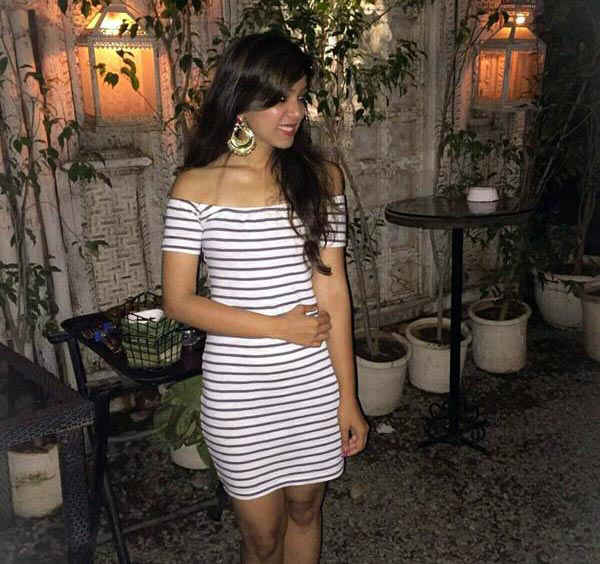 StalkBuyLove true to it's name has such essentials that you'll spend hours sifting through and end up filling your carts and emptying your wallets. Featuring an online magazine - Stalker and giving you the lowdown on what's in, these guys are pros in giving you tips on how to dress up for a date night, party or a Sunday brunch!
Find them here |  http://www.stalkbuylove.com/
12. StreetStyleStore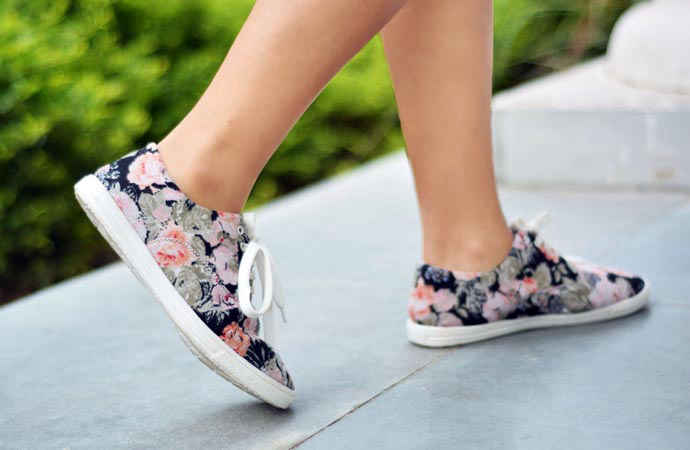 Those who buy from this store never got disappointed. SSS has an enormous collection of shoes which are mind blowing. Our personal favorites are their stylish and comfy flats. The attracting part is that the prices never cross the 3 digits while the sad part is that the delivery takes a lot of time! 
Find them here | streetstylestore.com
13. Mr Button
This online brand is a watch out for every man. Mr Button comes with a vision to bring in a wind of change and awareness among men to look sharp and well dressed. It has a wide range of well-crafted shirts, trousers, blazers, suits, shorts and accessories and we absolutely love the effortless style this model is carrying. 
Find them here | www.mrbutton.in
14. Elitify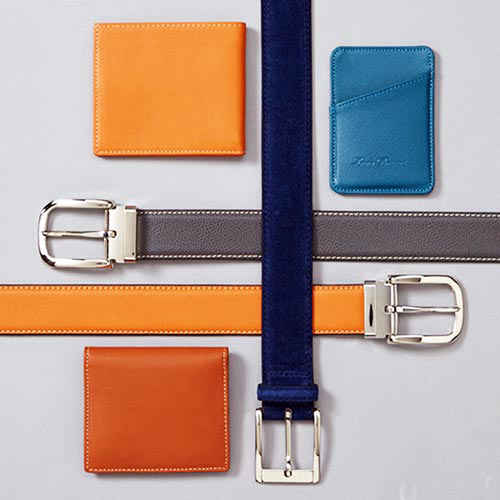 It is a premium lifestyle destination which has scoured the streets of every fashion capital and hand-picked the best of the brands and products for men, women, kids, home, gadgets, and fitness categories. Elevate your style with these accessories which are a must have for every man.
Find them here  | www.elitify.com
This weekly post is curated from the fashion desk of So Delhi by Kiran Mann Kapoor. A trend-setter by birth, Kiran loves high street fashion, thrift & boho just as much as couture! She is often seen flitting through look-books & magazines and scouting every nook in town for the hottest trends! Follow her here for the latest in Delhi's fashion circuit!