Delhi
Discover *Conscious Living* With This Hip Fest: Jiyo! AnnaMaya Festival @ Andaz Delhi
American author and Naturalist, Peter Farb once said, "Food to a large extent is what holds a society together and eating is closely linked to deep spiritual experiences." We cannot deny how true that is even today, and how intricately it is woven into our unconscious reality. Some food for thought that is, eh?! So when they said you are what you eat, we couldn't simply avoid pondering upon what our immediate #FoodScenes look like. Not that fancy, shall we presume? Not healthy by far. 
In terms of clothing and raw materials we're turning more & more towards synthetically produced fabrics and in the long run it is more than environmentally harmful! But the Jiyo! AnnaMaya Fest has come up with innovative design studios including Pero, Eleven Eleven, Natty, Khamir and Swati Kalsi who would be showcasing remarkable products developed through a unique interface with incredibly skilled practitioners of cultural skills & would be available for retail at the Fest!
Well, if it would bring you some relief, there are others who feel similarly and care enough to make a difference. Our indigenous ingredients have taken a backseat with more & more of cross-cultural culinary explorations and we see parsley, oregano, zucchini, olives - et al, surfacing within Indian cuisine. While our taste buds approve of how this inter-mingling tastes, we have someone who has come up with a way to bring our indigenous ingredients back into the limelight!
Jiyo! and AnnaMaya have come together to celebrate 'Conscious Living' to promote collective aspiration for identity and well-being in relation to retail, food & thought; inspired by our tangible reality. This festival is set to enrich your soul with mindful eating and is designed around edible flowers, millets and local tribal cuisine! We've just fallen in love with their initiative and the ideology it's based on. Attendees even get to interact with experts from various fields and gain an understanding of their take on these niche ingredients.
The Jiyo! AnnaMaya Festival is born out of 'Anna' or grain and 'Maya' or creation - a reflection of our tangible reality. Composed and mentored by the Asian Heritage Foundation in collaboration with the Safe Food Campaign, the Festival is being hosted by AnnaMaya – Food Hall and Andaz Delhi. The Festival has a range of activities and events lined up for its visitors and we can't help but appreciate the effort and thought put into it to make this festival a memorable one for us! Read on for everything that's in store:
The Conscious Kitchen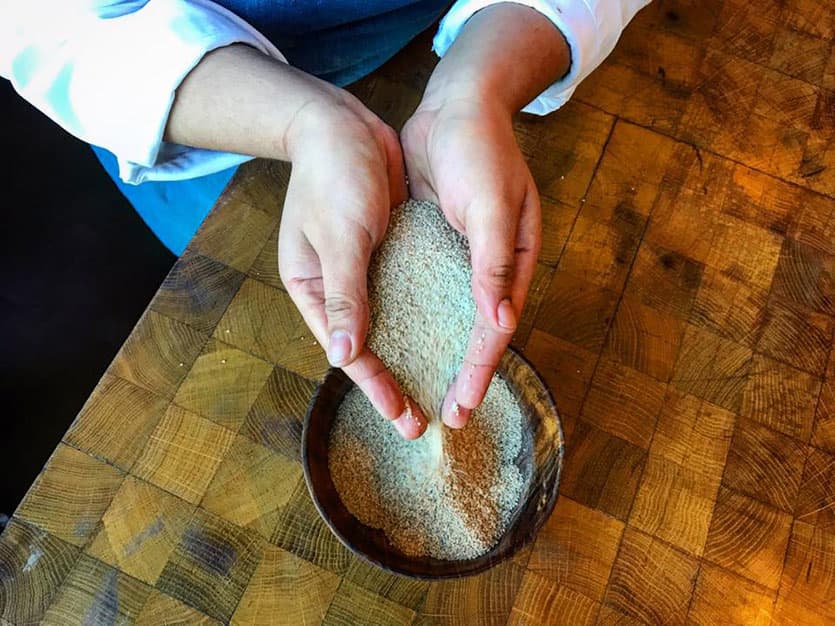 Through this activity, the festival aims to make an unprecedented offering to its visitors with seasonal and indigenous, organic ingredients authored around rare millets and edible flowers procured directly by farmer groups across the country and thereby serving as a means to further their visibility and growth. Cool, huh?!
Save The Date | 31st March: 7 – 9 PM & 9th April: 11 AM - 11PM
The Conscious Marketplace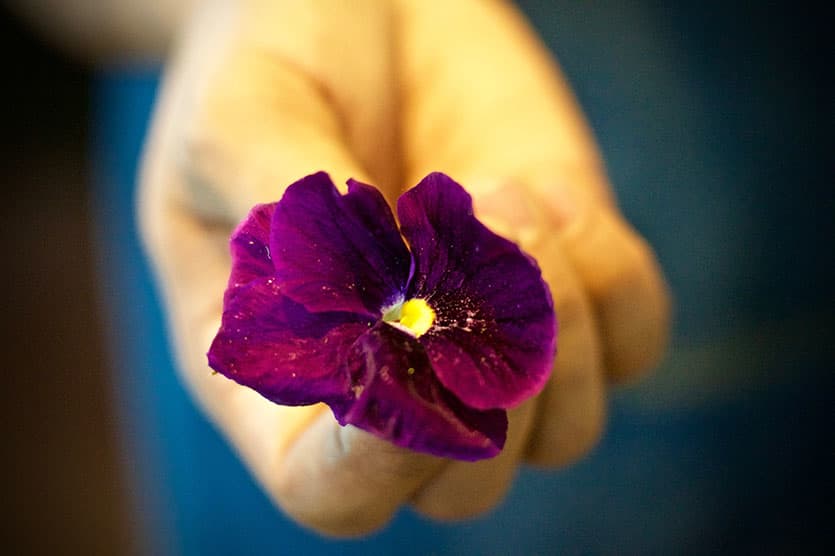 A thematically scenographed and carefully curated retail space that would be showcasing products by skilled practitioners for the visitors to explore, get inspired by and shop! Really! Explore the live retail space with innovative design studios – Pero, Eleven Eleven, Natty, Khamir and Swati Kalsi – showcasing remarkable products. The fest will also play host to a bookshop with insightful publications on display and traditional flutists orchestrated by contemporary composers entertaining the enthusiastic crowd. Wow!
Save The Date | 31st March: 7 – 9 PM & 2nd April: 11 AM - 9 PM
The Conscious Room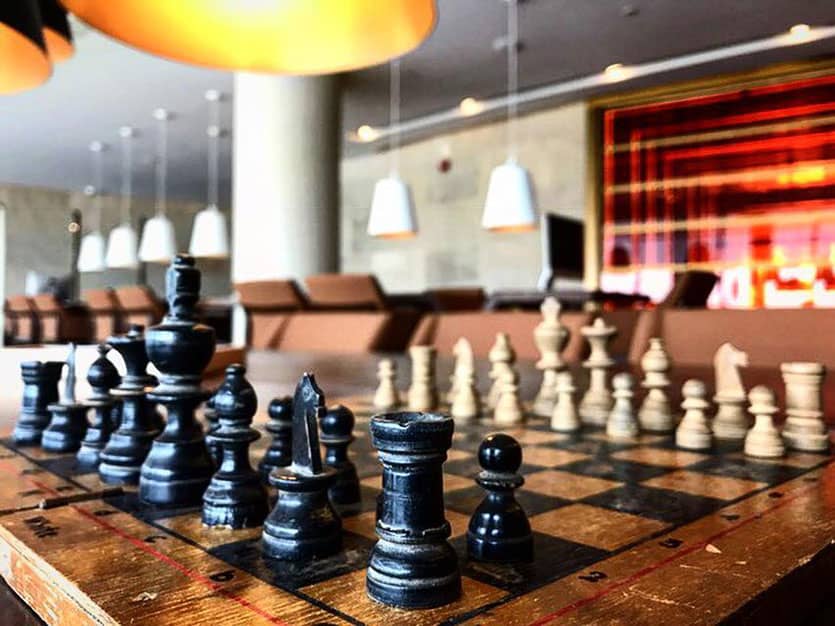 For those who enjoy a good session (or even ten) of invaluable discourse on food and conscious living as a way of life, the fest has organised a dynamic symposium on 'Conscious Living in Contemporary Times' reflecting the inter-medial mood of the festival with lively sessions like 'Create in India', 'We are what we eat', 'Degine Degine' and 'The dot com way out'. #EatFoodTalkFood
Save The Date | 1st April: 11 AM – 5 PM
There's so much to explore, learn and discuss over good food in this festival! We can't wait to head over and be a part of all the fun & foodie delights!
When | 31st March - 2nd April
Entry | Free
Where | Andaz Delhi, Asset No.1, Aerocity
FB Event Deets | https://www.facebook.com/events/206507966500215
Here's Their Website | http://www.annamayadelhi.com/events/jiyo-annamaya-festival/