Delhi
Dip Your Toe in The Poetry Slam Culture of Delhi - Here's All You Need to Know
Delhi has been finding reasons to rhyme lately and the spoken word knows no bounds. In an amazing trend that started up very recently, Slam Poetry has caught on to Delhi slowly but surely! Basically, Slam Poetry is a dramatic recitation of an original poem. This culture is widely popular among the youth, especially school students wherein kids – 12-16 year-olds pour their guts onto paper, as with adolescence comes a deeper & fresher insight into life. 
Delhi Poetry Slam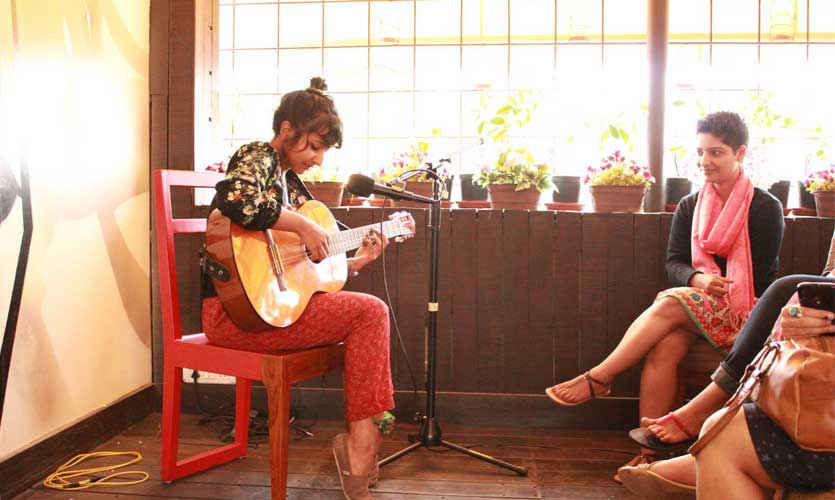 The powerful culture of slam poetry in Delhi got its first major event at the Delhi Poetry Slam in December 2013 held at Siri Fort Auditorium where a full house of nearly 200 came to watch. The line-up included an extraordinary ensemble of budding poets from across Delhi, international students from embassy schools and even teachers. They have been going strong ever since.
Here's Their Website | www.delhipoetryslam.com
Check Out Their FB Page | https://www.facebook.com/delhipoetryslam/
Kunzum Cafe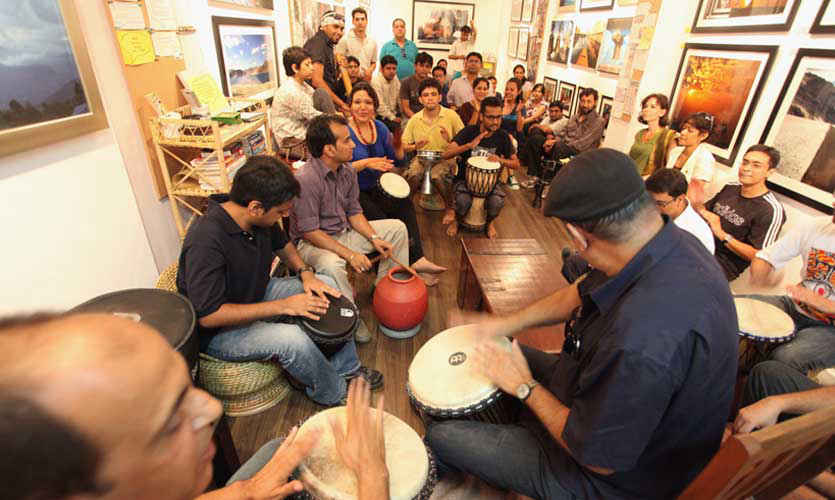 Positivally Cynical's 'Slamming Poetry' event saw convention defied! One of the highlights of the non-competitive slam was the arrival of Sahitya Akademi award laureate Pratyush Pushkar, who recited a poem overflowing with similes so beautiful they rendered the listener breathless!
Address | T 49, Ground Floor, HKV
The Piano Man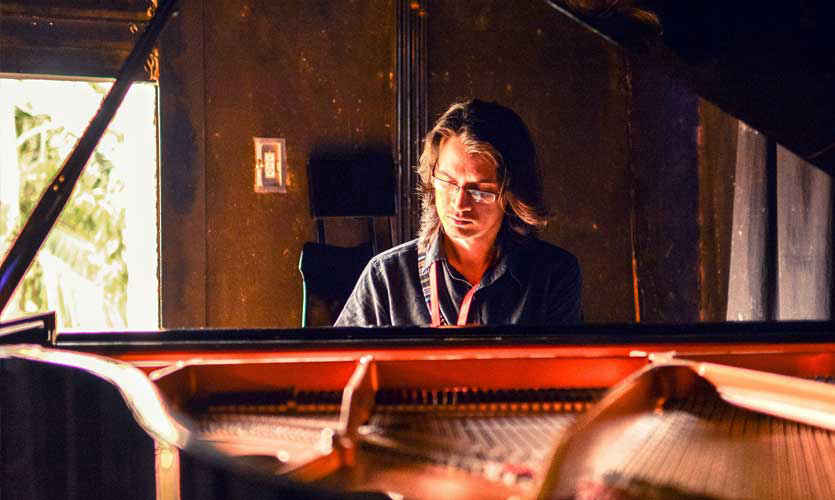 Located in Vasant Vihar, this modest cafe has moved on from the old open-mic unplugged nights to open-mic poetry slams, where you can either register yourself or just go up to the mic and speak your soul out! 
Address | 60, Basant Lok, Vasant Vihar
Lodi, The Garden Restaurant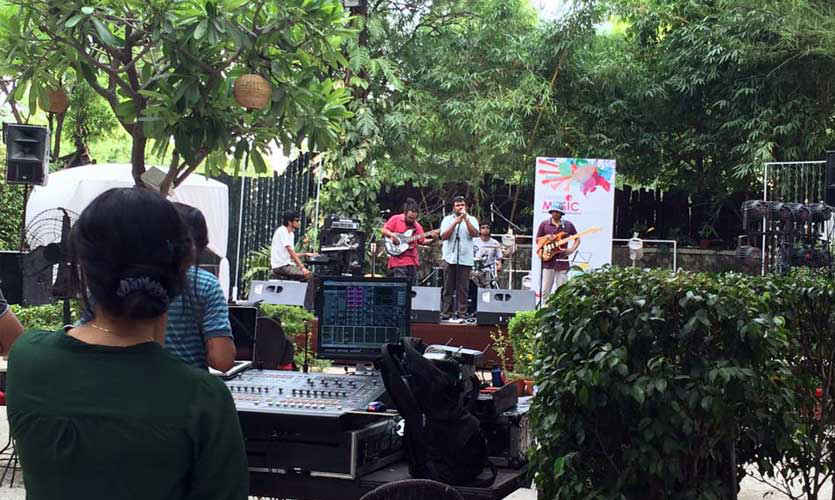 Tucked away in the serene locality of Lodi Road, this fine dining restaurant has also jumped onto the poetry bandwagon and started their own poetry nights. As it's popularly said 'Tuesday Nite is Poetry Nite'!
Address | Opposite Mausam Bhawan, Near Gate No 1, Lodhi Road
The Potbelly Rooftop Cafe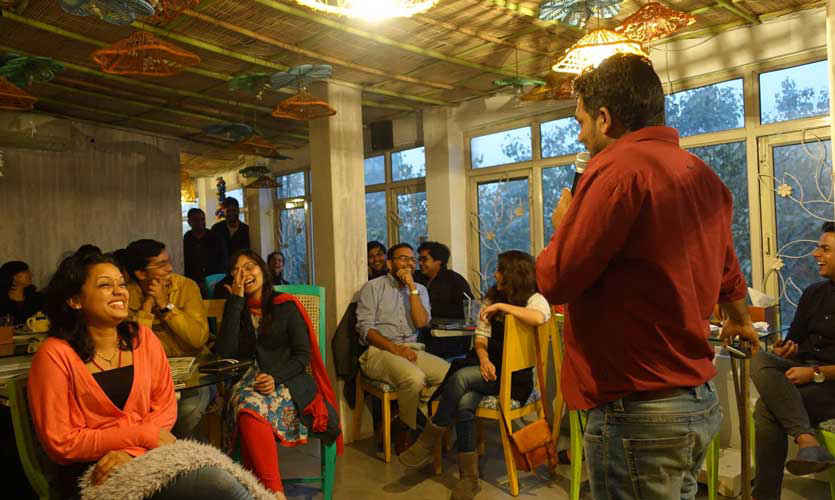 Delhi Poetry Slam, hosted a small poetry night at the Potbelly Rooftop Cafe. It was a whole new experience that blended poetry, laughter and philosophy. The night acted as a curtain raiser for their main event and helped in garnering support and awareness about their then upcoming event.
Address | 116 C, 4th Floor, Shahpur Jat
Slam poetry is a dynamic & eloquent tool to eradicate prejudices, evolve our thinking & alleviate our ideas - a tool which appeals to individuals, both young & old - a tool which Delhi is starkly deficient in!