Delhi
Dine At Mumbai's Iconic CST Replica (Woah!) @ National Rail Museum, That's Open Till 9 PM
Remember the times when Sunday mornings and afternoon fam jams were dedicated to the National Rail Museum? Ah, those were the days! We never thought our 163-years-old Indian Railways could be this fun! And guess what, guys? It's time to relive those childhood days as after hearing what we're 'bout to tell you, you won't be able to resist revisiting the museum!
Let's Board The Night Train, Shall We? | Kripya dhyan de, the National Museum has decided to extend its services from 5 to 9 PM now, and that's pretty cool! All throughout our childhoods, it's the morning train that we've taken. But now, it's time to board the night train. Yippee!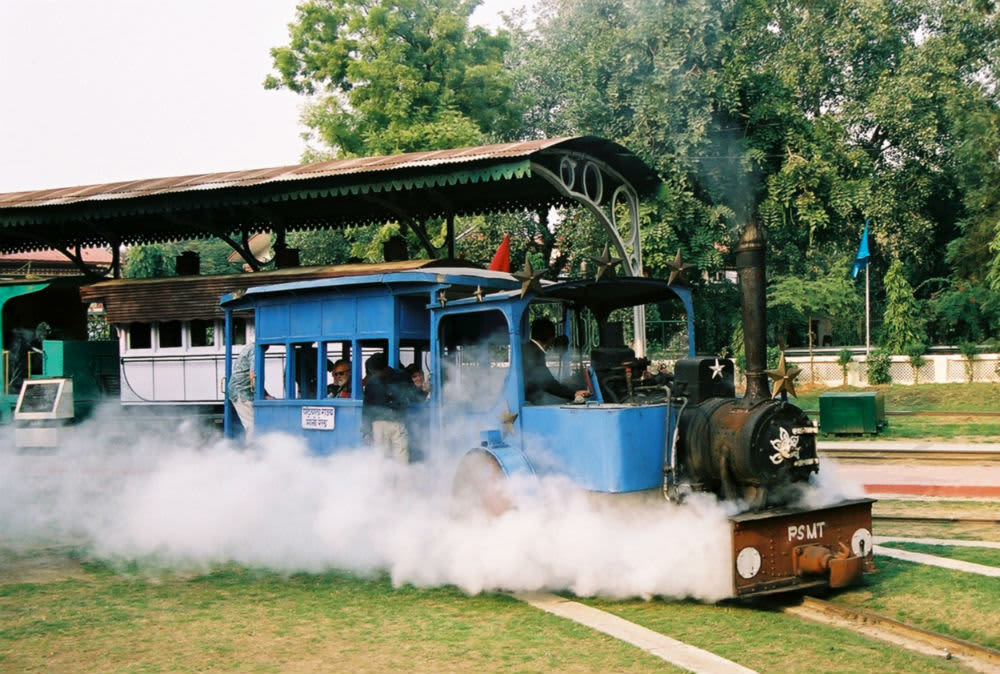 Here's what's gonna be fun about our night train journey at the museum. You'll be able to lay your hands on the attractive mementos from the gift shop, like books, train models and more. Remember how we, as kids, were always fascinated by the cool stuff available at the souvenir shop? And here's the best part, there's a themed restaurant that's popped open there, where you can go for dinner with your fam after you've taken a tour of this fascinating place and enjoyed their coach rides, toy trains, simulators and so much more! 
Now, this themed restaurant we just spoke of, called The Rails, is pretty exciting. This restaurant is housed in the replica of the iconic CST building of Mumbai. And so, it's not only a must-visit for all kids who're fascinated by the idea of trains, but also for everyone who has a soft corner for the country's heritage. 
The idea behind this was to increase night tourism in the city and we think these peeps have managed to hit the nail right on its head!
So, we're on our way with our fam for a night visit to the museum. Hopefully, we'll bump into you guys, on a toy train ride!
Where | National Rail Museum - Chanakyapuri, Near Bhutan Embassy
Timings | 10 AM - 5 PM & 6 - 9 PM
Call Them | +91 11 2688 1826
Here's Their Website | http://nrmindia.com/index.html
Check Out Their FB Page | https://www.facebook.com/NRMofficial/