Dilwalon Ki Dilli | A List of Places Where You Can Donate Your Old Belongings
Have you been avoiding the piles of clothes that you don't wear anymore because you don't know what to do with them? Do old books occupy every inch of your living space but you just don't have the heart to hand them over to the raddiwalla and have them torn to shreds? May we suggest that if you have piles of things lying around that are of no use to you but might benefit someone else, you donate them, putting them to a good and noble use?
We tell you where to donate your old belongings and light up somebody's dim world who is not as privileged as you:
Goonj
Goonj is a very famous NGO based in Delhi which systematically collects reusable material and makes it accessible to those who need it, on an everyday basis. There Not Just a Piece of Cloth (NJPC) campaign focuses on raising awareness about the great taboo of menstruation, collecting cloth, turning them into their special sanitary pads and using and distributing them all across rural India. There is a bunch of items that you can donate to Goonj, from clothes, stationery, dry ration, office equipment and footwear amongst many others. They have collection centres all over Delhi, Faridabad, Gurgaon, and Noida, as well as most other metropolitan cities. They can even create dropping points at your school, college or office.
Know more about them | www.goonj.org
Collection centres | Various locations all over Delhi NCR
Dream Girl Foundation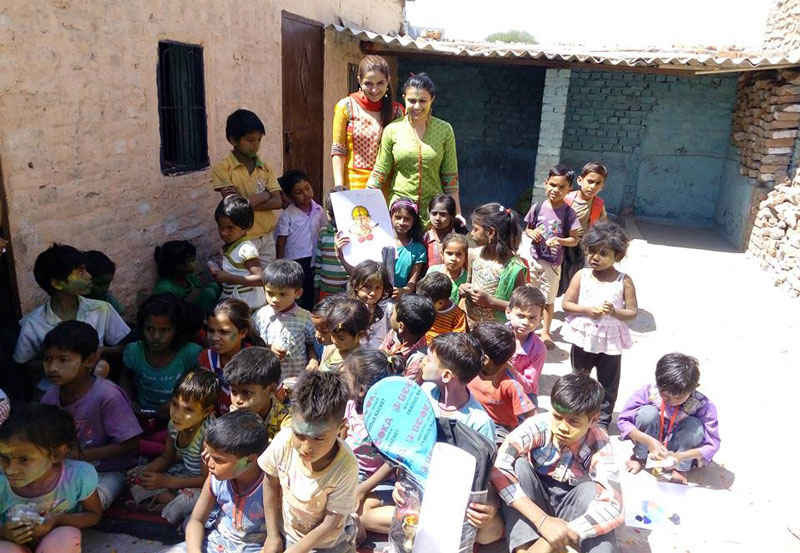 The Dream Girl Foundation is a non-profit initiative that focuses on providing better quality lifestyle and education to underprivileged girls. They work to encourage and create awareness about education, sanitation, health, AIDS, and income generation, amongst girls of underprivileged sections of society, and so, they accept donation materials that will be of use to children from 1 to 14 years of age. Examples include toys, clothes for girls, books, and stationery among others. You have to fill a form on their website detailing what all you wish to donate and they will get it picked up from your house within 48 hours.
Know more about them | http://dreamgirlfoundation.ngo/
Collection centres | Will be collected from your home
Uday Foundation
Uday Foundation was created by the parents of Arjunuday who was born with several congenital defects, as they decided to campaign for the welfare of children with medical needs. For this summer season, they are taking in packed water bottles, ORS, summer clothes, dry ration, medicines and basic toiletries. The stuff you wish to donate can be dropped off at their office at Sri Aurobindo Marg.
Know more about them | www.udayfoundation.org
Collection centres | Their office at Sri Aurobindo Marg, Delhi
Clothes Box Foundation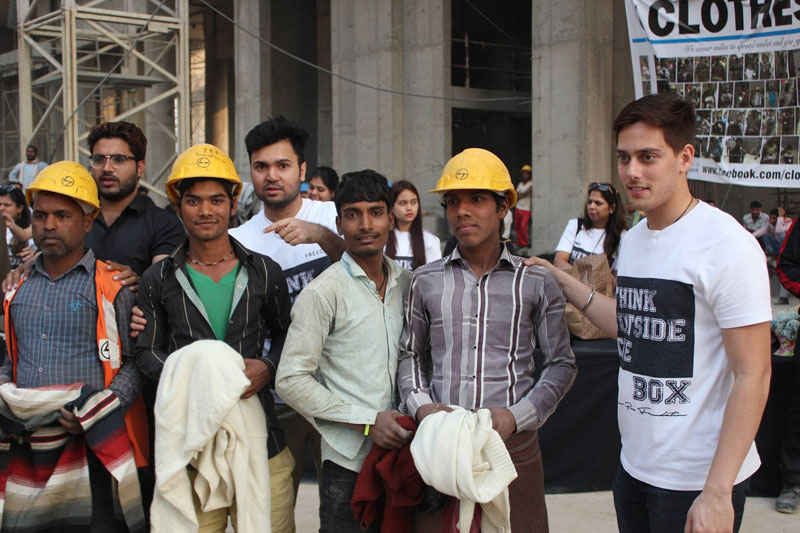 Clothes box Foundation is a Facebook page started by two young residents of Gurgaon which has now spread around across many cities and towns. Their foundation promotes, as the name suggests, donation of clothes which would then be made accessible to the needy after a process of segregation and sorting. The simple process to donate clothes here is to simply message them on Facebook and to drop the clothes off at the nearest donation centre. They have also had Amitabh Bachchan collect and donate clothes for their campaign.
Know more about them | https://www.facebook.com/clothesboxfoundation
Collection centres | Will receive the location upon query
American Welcome Association (AWA) Thrift Shop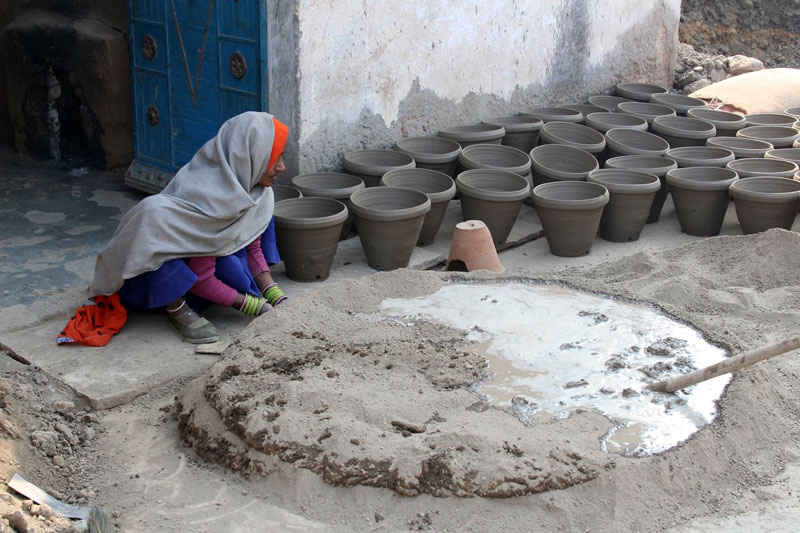 The AWA runs a thrift shop whereupon it collects old materials from people and sells the material from their thrift shop. Using the proceeds collected from their thrift shop, the AWA purchases a variety of items to help local NGOs. They collect clothing, toys, cassettes, records, stationery, household items, appliances, cosmetics, books and bags. From the thrift shop sales, they buy solar powered perimeter lights, water filtering systems, school supplies, and sewing machines.
Know more about them | www.awadelhi.com
Collection centres | American Embassy, Panchsheel Marg

So go on, do the good deed! We assure you that one this one act of compassion will be bringing a smile to someone's face!