Delhi
Did You Know Zomato Has Now Extended Its Services To The Delivery Of Groceries As Well?
Hello, fellow Delhizens! If there's one thing that's become pretty tedious, it's having to step out and get the delivery of groceries on time. But to save you from all the unnecessary hassle, Zomato is here to help!
Expanding Horizons | Zomato has now taken it upon themselves to deliver groceries right at your doorstep. Yep, they have tied up with several local vendors and will now deliver these essentials to your home. The minimum delivery amount is fixed at Rs 300 and the maximum weight per order has been kept at 12 kgs.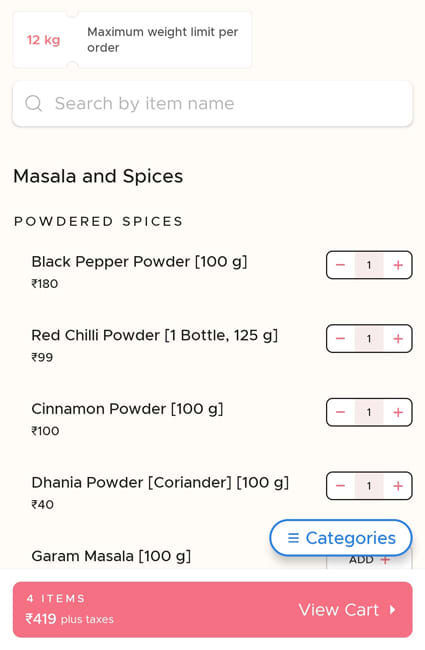 So, when you open the app all you've gotta do is tap on 'Zomato Market' and just select whatever you wish to get delivered. You can find a range of stiff from flour to grains & pulses or even frozen snacks based on the availability of things at the shop.
P.S. The service is available in select areas, so make sure you check your app and keep an eye out for when it opens up in your area.