Delhi
6 Beloved Sports Like Cricket & More You Can Enjoy With Your Gang @ The Yamuna Sports Complex
Delhi is a hub for all things sports and the long list of sports complexes around the city is proof of how seriously we take our sports. And one such gem that has been fulfilling all our sporting needs since 1994 is our all-time favourite - Yamuna Sports Complex! 
This sports complex maintained by DDA has facilities for more than 15 sports and has everything from an archery field to a sports shop with all the sporting equipment and latest gadgets! And so, we listed out 6 evergreen sports that Yamuna Sports Complex is famous for, so scroll on y'all! 
1. Swimming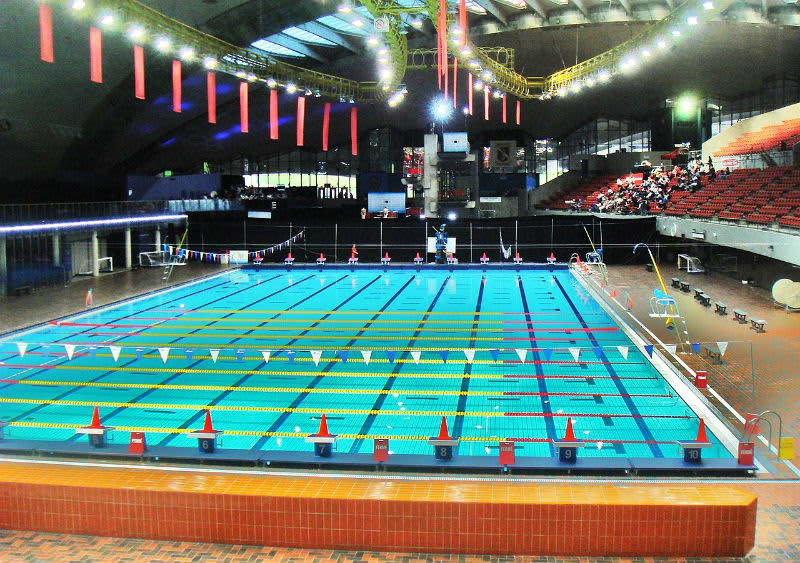 This Is A Representative Image
We understand the aversions you might have before entering a public swimming pool, but you must thank DDA for this humongous and very well maintained swimming area at Yamuna Sports Complex! They have well-trained coaches, a long list of dos & don'ts that are strictly followed by everyone, damn reasonable fees and a comfortable seating area!
Session Timings | 6 - 10 AM & 3 - 9 PM
2. Squash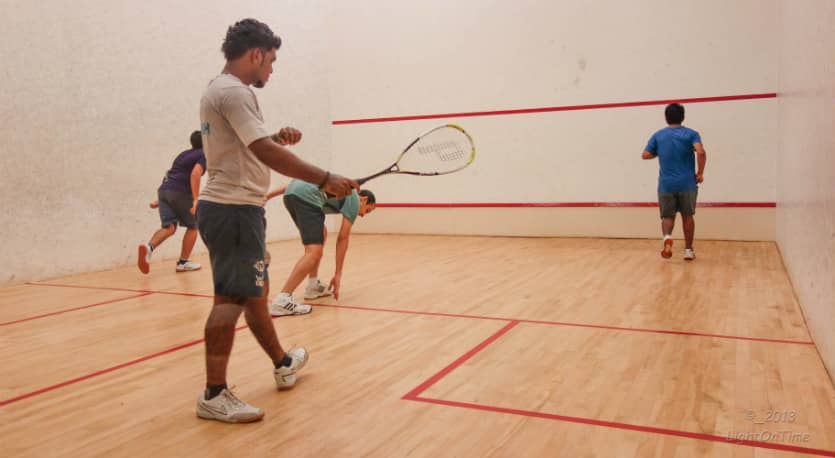 This Is A Representative Image
Now if you play squash, then you know that this sports complex is the best place to play a game or two at! They have a big area with all the required equipment and a very cool court. They offer a 30-minute play period and although they prioritize their members, you can also play as a guest, so get your racquets out people, it's time to play!
Session Timings | 6 AM - 9 PM (Summer) & 6:30 AM - 8:30 PM (Winter)
3. Tennis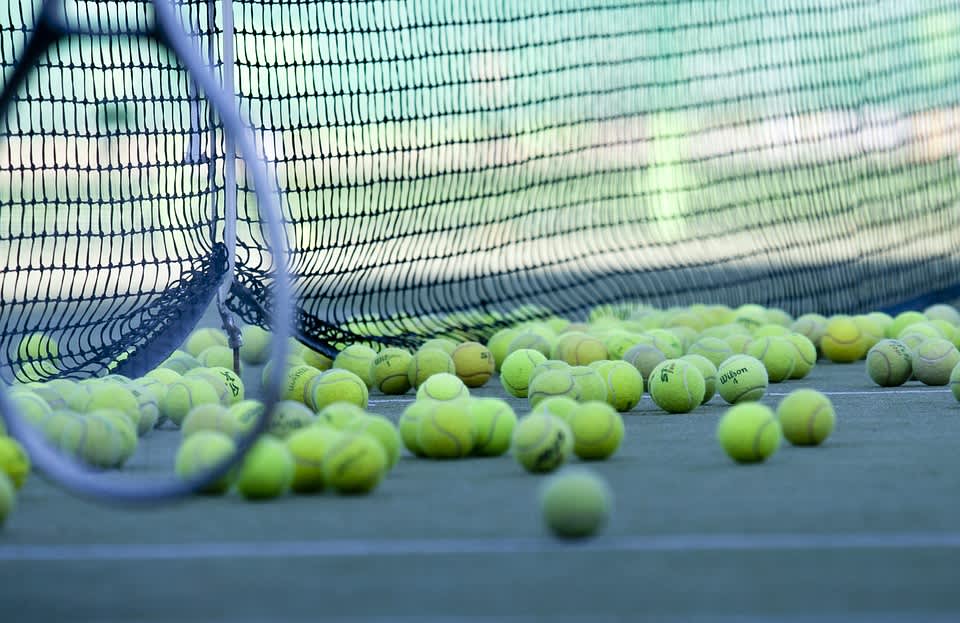 So these guys have three tennis courts - a Clay Court, a Synthetic Court and a mini court for kids below 8 years. They have a practice wall where players can warm up before getting on the actual court as well.
The Clay Court here has no charges and is free to use, which basically means you'll have to wait for your turn! But the perks of this complex being sarkari - the Synthetic Court sessions are for just 50 bucks during the day and for Rs 100 with the lights on - now how cool is that?!
Session Timings | 6 AM Onwards (Summer) & 6:30 AM Onwards (Winter)
4. Badminton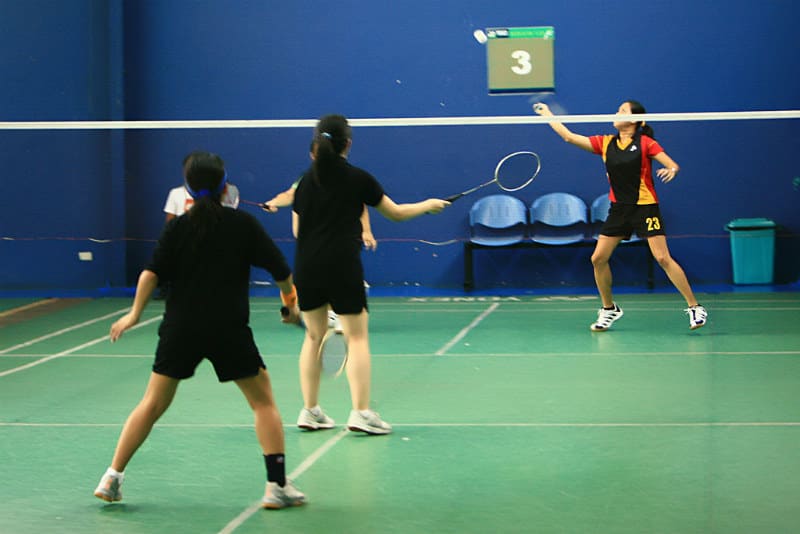 This Is A Representative Image
With 3 courts and indoor playing facility, it's safe to say that Yamuna Sports Complex is the best bet for all the badminton enthusiasts! Two of their courts are reserved for members, so if you don't wish to stand, waiting for your chance on the usually crowded 3rd court, then get yourself a membership, people! 
The United Shuttlers Badminton Society provides coaching here, so if you think badminton is your calling, then enrol under them right away!
Session Timings | 7:30 - 10 AM & 4 - 8 PM
5. Hockey/Football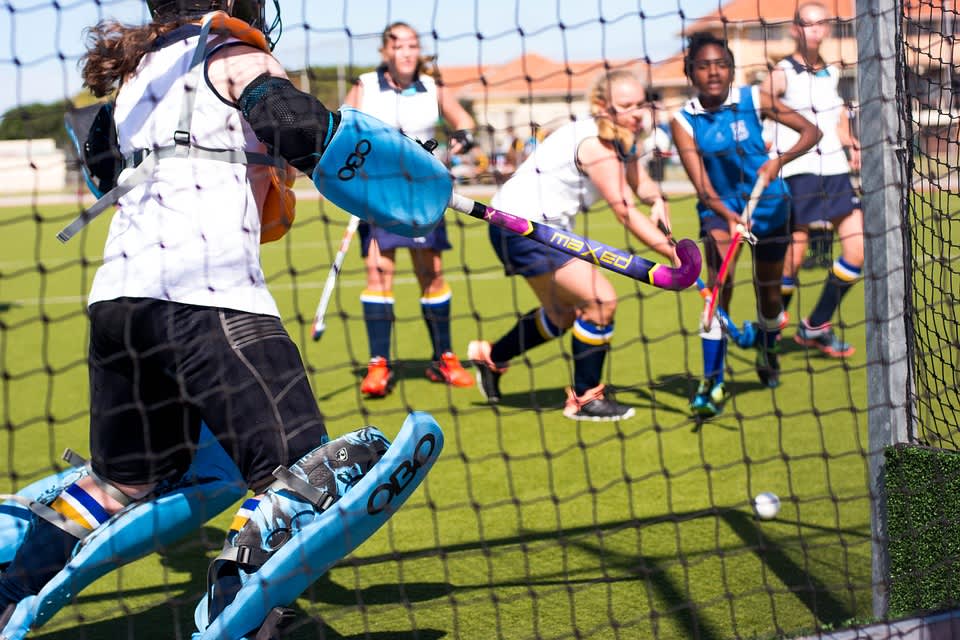 This Is A Representative Image
Fully matted, well-maintained and spread over a huge area, their hockey/football field is a player's dreamland! The prestigious Dronacharya Hockey Foundation gives out coaching to the budding talented players here or you can come and practice with your team. They have regularly organized games held here as well, so choose your training time accordingly! 
Sessions Timings | 6 - 10 AM And 3:30 - 7:30 PM (Summer) & 7 - 11 AM And 2 - 6 PM (Winter) 
6. Cricket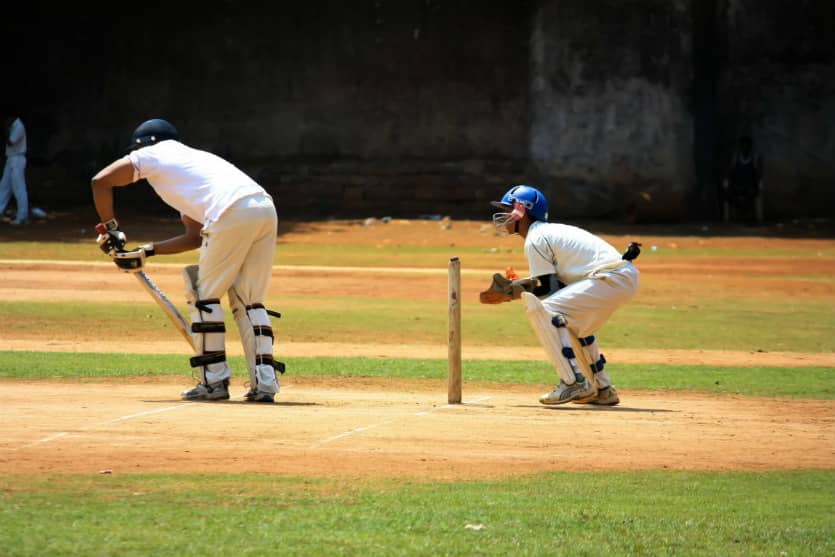 This Is A Representative Image
With 7 pitches, a perfectly green and maintained ground with all the latest shiz you can imagine when we say the word 'Cricket', this playing area is awesome! You can book the grounds and get your team to have a match here or take up coaching classes with the very popular Dronacharya Cricket Foundation!
Sessions Timings | 7:30 - 10:30 AM & 3:30 - 6:30 PM
So let your inner sporty self loose and check out one of the many sports you can play at this amazing sports complex! 
Where | Yamuna Sports Complex - Master Somnath Marg, Near Vivekananda College, Surajmal Vihar
Fee | Rs 60 (One Time Pay & Play)
Quarterly Membership Fee | Rs 1,780
Call Them | +91 11 2216 4726
Here's Their Website | https://dda.org.in/sports/yamuna_sports_complex.htm 
Check Out Their FB Page | https://www.facebook.com/yamunasportscomplexpage