Delhi
Did You Know That West Delhi's District Centre is a Cornucopia of Awesome Mobile Accessories!
Broke that tempered glass or need a new screen guard? Looking for some new and latest covers to pep up the look of your phone or your iPad and laptops? If the answer to the above questions was a yes, then District Centre, Janakpuri, is the place for you to be. Here's why!
Totally Unique & Outstanding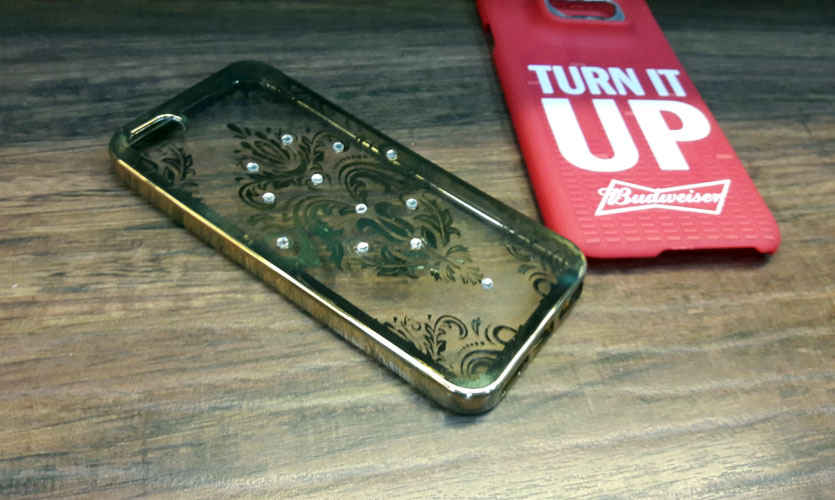 They have phone covers in every design and type, for every phone! If you're looking for something unique and different, then all you have to do is tell them, and they'll offer you a huge variety. One of the best we came across was a Budweiser cover complete with a beer opener! *stars in our eyes*. The price for the covers varies depending on the phone type.
Blingy & Shimmery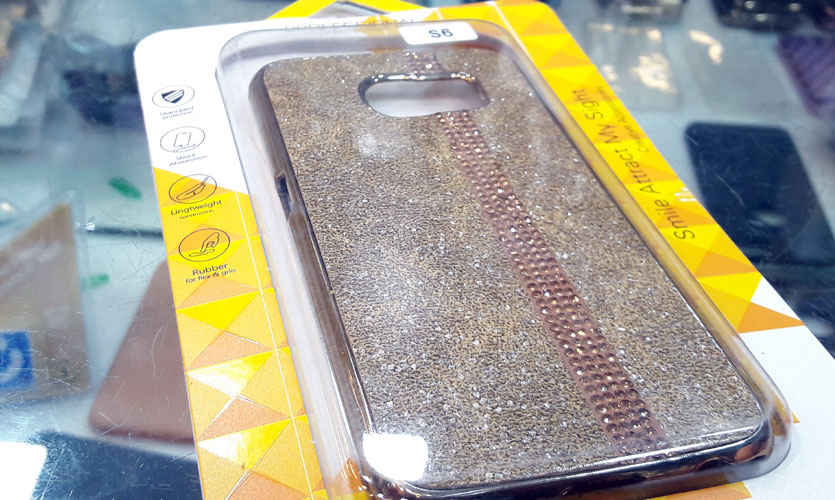 If you're someone who loves shimmer and sparkle, then this place is your haven! They have covers and bumper covers with shimmer and sparkle too. That's not all - you'll be surprised by their variety, which you'll find nowhere else. They're so pretty that you'll spend hours deciding which one to choose, but happily, you can easily buy many of them since they cost just Rs. 200.
Funky + Quirky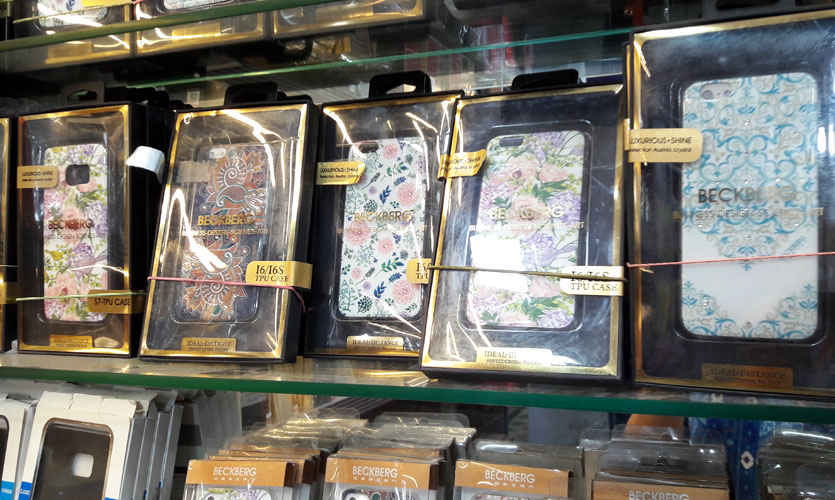 If you're looking for quirky one-liners and quotes that perfectly define you, then this place definitely won't disappoint you! Be it the funky 'pataka' or 'awara' emblazoned across your mobile accessories, they have an entire section which offers you plenty of quirkiness and will satisfy the Dilliwallah in you! Get them for just Rs.150 here.
Superheroes, Comics & Cartoons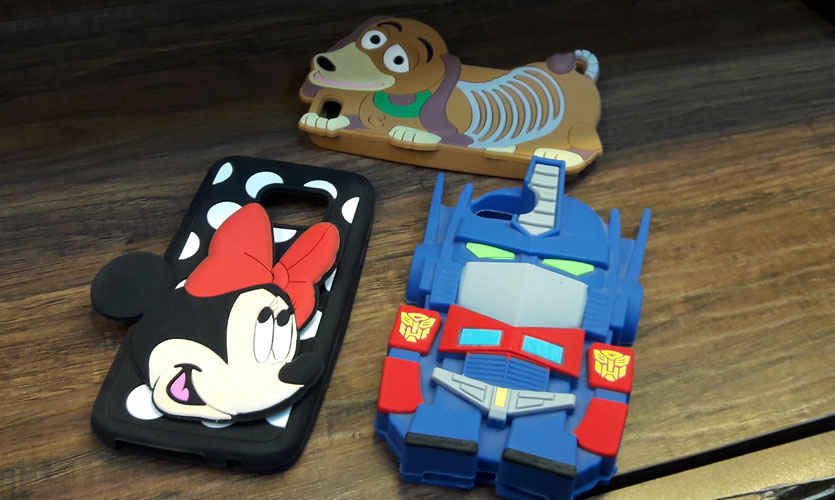 Finding a cute cartoon cover is very easy, but what if we tell you that they also have superheroes, minions and transformers, not to mention Star Wars *jaws dropping*? Yes, indeed they do and you can grab them for the unheard amount of Rs. 250. Seriously, head on over and snap them up as soon as you possibly can!
Vivid, Funky Prints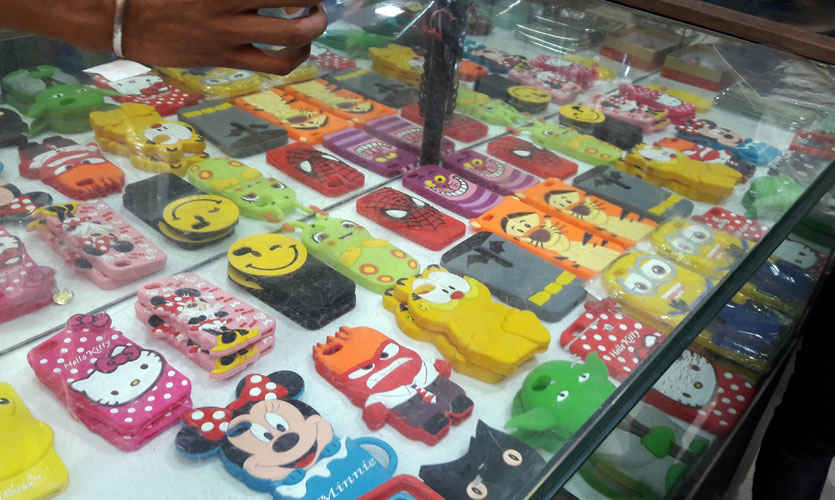 If pretty prints are your thing, give this place a try. They've got on hand aztec prints, floral prints, tribal prints, not to mention pretty block-prints you can happily splurge on to give your old phones a newly revamped edge! You can easily pick them up for Rs. 300, and the best bit is they've got them for every kind of phone you might be carting around.
Cool Flap Covers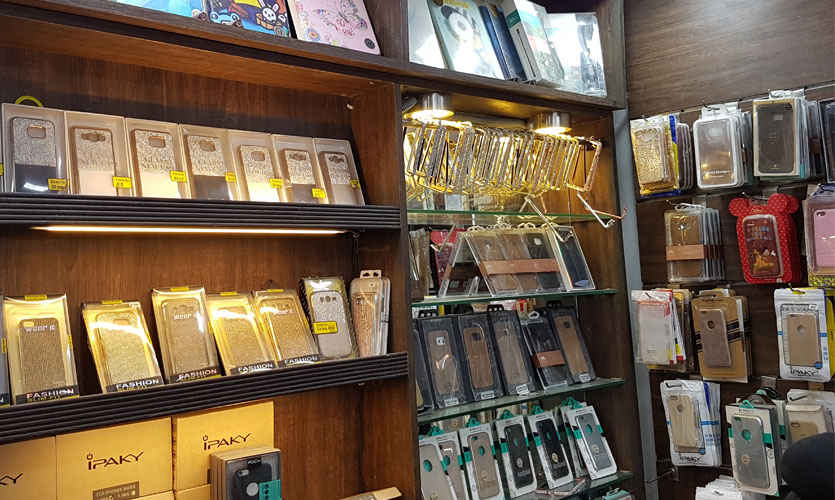 Many of us are way too cautious and careful when it comes to our new, expensive phones. If you're exactly like this too, then you can go in for cool and protective flap covers which provide double the security. If you're looking for something different and not the usual boring flap covers, then you'll surely get those here and that too for Rs. 300! 
So now that we've whetted your already ravenous appetite for awesome, funky and oh-so-cute phone accessories, what are you waiting for? Go!