Delhi
Did You Know About This Hidden Fort-Like Church That Has Arabic Inscriptions On The Walls?
We know that all you Delhizens have a soft corner for quaint and hidden monuments, places of worship and more in the city. After all, why not? Aren't such places what define the beauty of our city? So read ahead 'cause we've scouted out this really pretty hidden gem!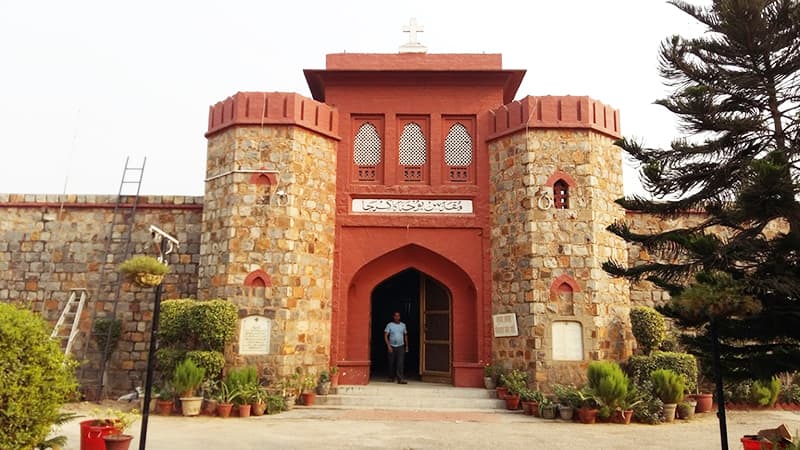 Picture Credits: abhijat shrivastava
A Hidden & Quaint Church In The Heart Of Delhi | Did you know about this beautiful church in Malviya Nagar called St. John's Church? So it's basically a fort-like sturdy structure with gorgeous interiors that have really won us over! And you know what the best thing about this church is? It has Arabic inscriptions on its walls, which have their own stories to narrate.
We're really itching to head over to this church and click as many pictures as we possibly can when we can finally step out of the house! This one surely is Insta-worthy and we feel it's a place we need to visit with our family.