Delhi
Detox Water Is The Newest Rage: How You Can Make Your Bottle Of Goodness!
Water, water everywhere but not a drop to drink - well not really, but that's how it feels when we try to move onto the third bottle of water for the day. We feel ultra-hydrated and as close to feeling bloated oftimes. Post this, water seems all the more tasteless and you just don't wanna pick up that next bottle!
We feel you, and know how you feel. So fret not 'cause we know just the way for you to drink more water as you get more healthy, and look smashing while having it. It looks pretty, has a number of benefits and is the best thing to try this season 'cause it's been making headlines for all the right reasons!
We're talking about detox water with a personal twist. We tried ours with Himalayan Natural Flavoured Water and it tasted all the more amazing because of all the natural flavours and goodness the drink boasts of. Here are our top 5 picks for you to try NOW.
Strawberry, Cucumber & Basil Detox Water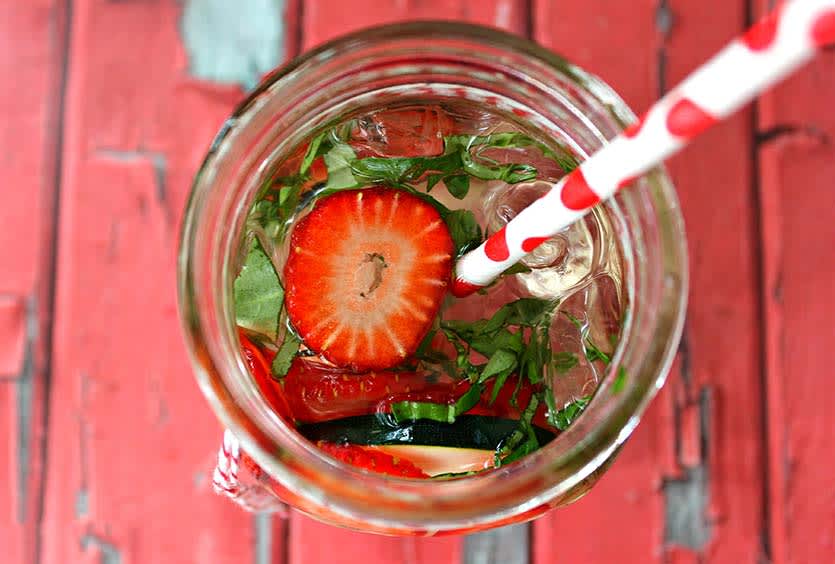 Known for its slimming properties, this detox water also boosts energy, while helping you with your appetite. Simply slice strawberries, cucumbers and add in some fresh basil to it. Once done, top it up with the crisp strawberry flavoured water from Himalayan. A nice refreshing detox drink to cleanse your system is now all ready!
Lemon, Cucumber & Basil Detox Water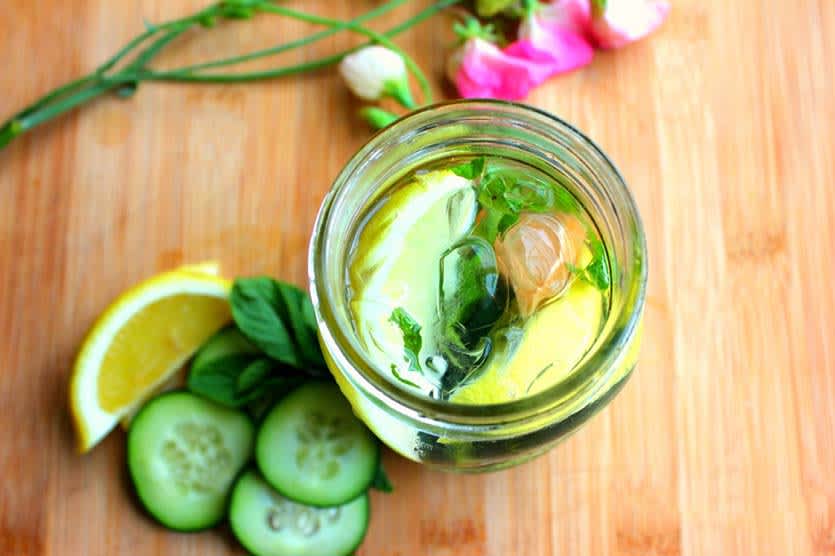 Lemon, cucumber and fresh mint, that's it! Slice 'em up and add them onto your Himalayan Apple flavoured water and you're good to go! It's super refreshing and does wonders for your metabolism, this mixture! You have to try it this summer.
Blackberry, Strawberry & Lemon Detox Water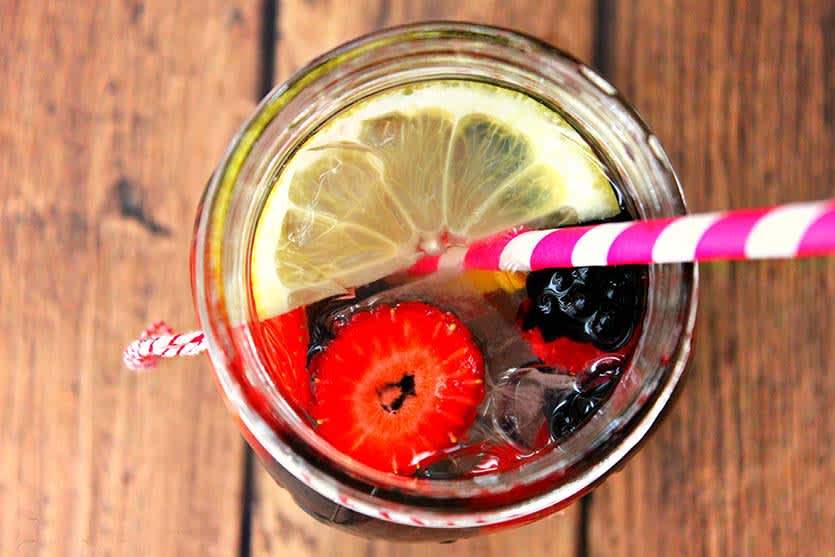 It's a superbly revitalising drink with energy boosters in the form of berries and lemon that freshens the mouth and makes you super alert with every sip you take. Slice the berries and lemon and add in peach flavoured Himalayan water to bring the taste up a notch!
Green Apple, Mint & Lemon Detox Water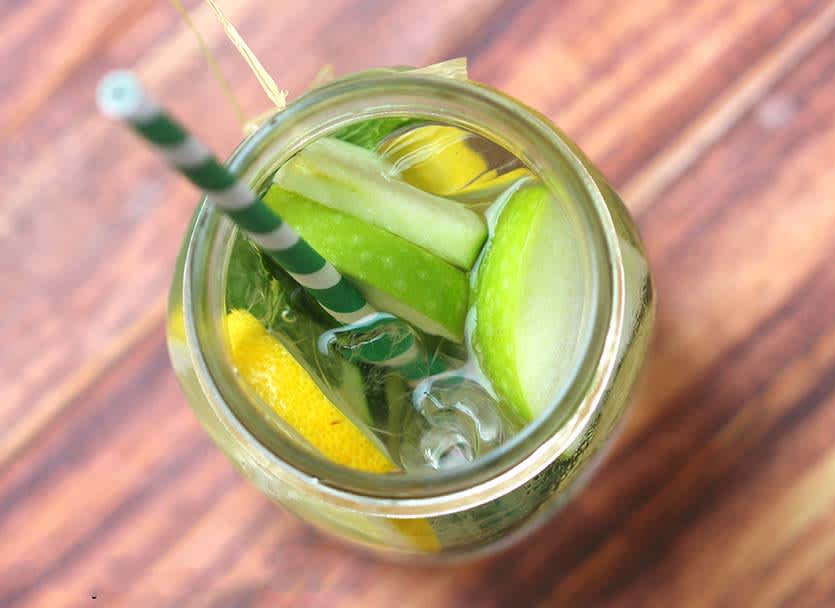 This one's for late in the day rejuvenation that you can down after a long day. Slices of green apple, fresh mint and lemons topped with crisp apple flavoured Himalayan water is all you need to prep up this beauty and have a great time unwinding with every sip.
What's Himalayan Flavoured Water?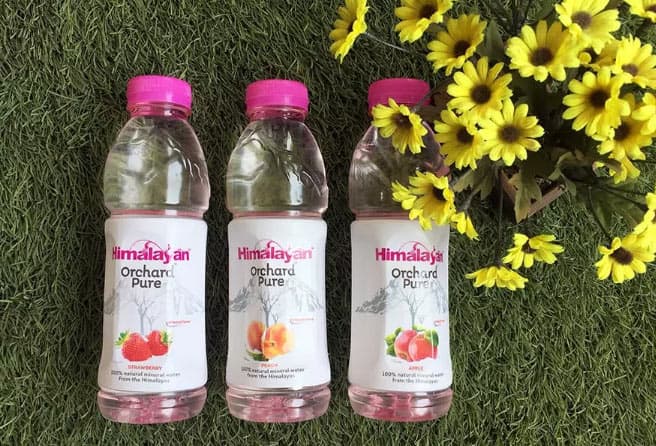 Natural mineral water straight from the mighty ice covered peaks of the Himalayas with natural fruity flavours that would tempt you to take a swig again and again. Given that it contains no preservatives, no carbonation as well as no artificial flavouring, but stands tall as a low calorie beverage with high natural flavours, all we wanna say is that it's freshness in a bottle! 
Available in three refreshing flavours, you get to down them in Peace, Strawberry and Apple variants! *We love*
There you go, super beneficial detox water for you to try and make use of this summer for that glowing skin and flat tummy or simply to enjoy the way your water tastes posts the second bottle. Go make yours!
Price | Rs 55
Available At |Leading Retail Stores Across Delhi NCR & At Big Basket For Online Purchase