Delhi
4 Incredibly Delish Dishes We Tried @ Anand Restaurant In CP!
If your foodie soul is always on a hunt for a perfect place to satiate all your bhukkad cravings then we found just the place for y'all! Located in the heart of Delhi, CP, the Anand Restaurant is one of the most famous restro for all the office-goers in the area. This place has tons of options for vegetarians as well as meat-lovers and to give you a first-hand account of food here, we tried out these 4 dishes, here's what we think! 
1. Chicken Biryani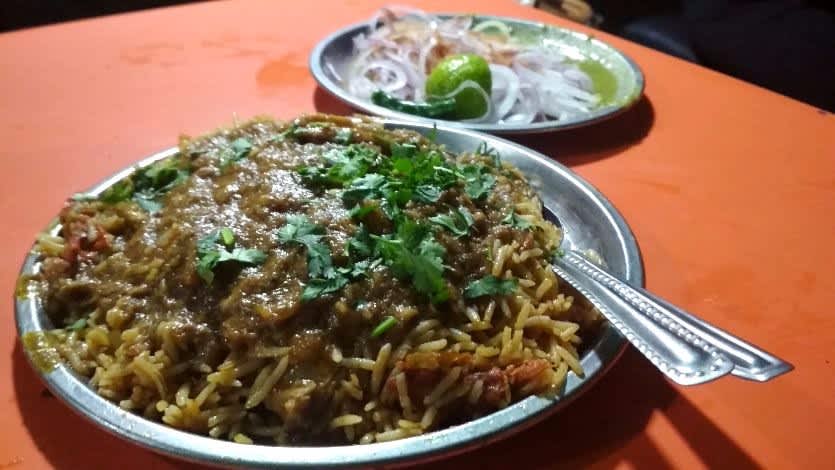 Biryani is bae and the Chicken Biryani here just makes you fall in love with dish all over again! You'd rush for water after the very first bite 'cause the biryani is that spicy (we aren't complaining)! Mix it well with the chutney and salad that come with this dish - they just add to the flavour biryani *yum*. All the spicy food lovers, you're defo gonna love this one!
Price | Rs 220
2. Mutton Seekh Kabab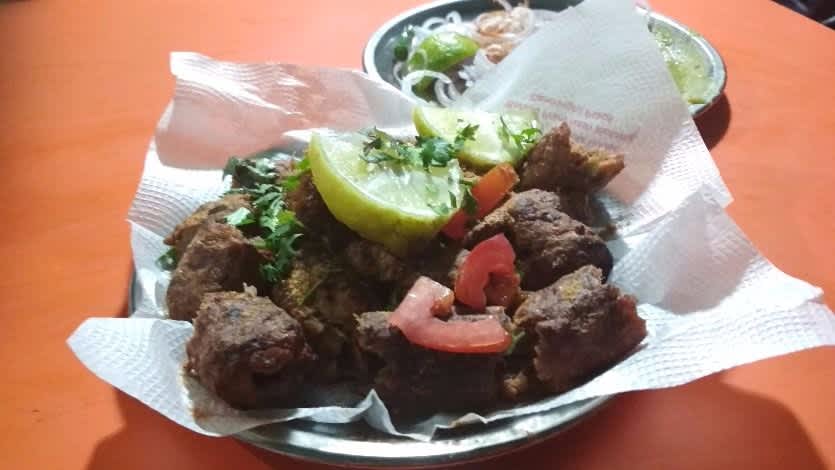 How can one ever say no to melt-in-the-mouth kinda kebabes!? This place is famous for its meaty dishes and we couldn't help but indulge ourselves with a plate full of their Mutton Seekh Kabab. In true Delhi fashion, the kebabs served here are masaledar and taste absolutely delicious! So don't forget to try them out!
Price | Rs 190
3. Mutton Rogan Josh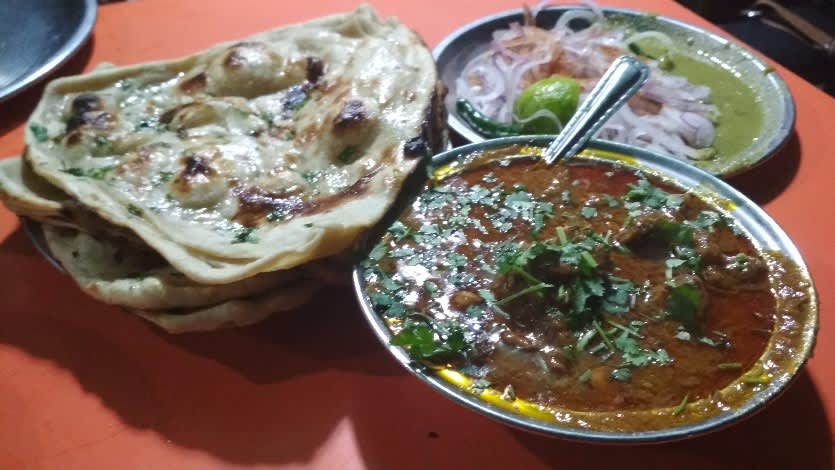 We had to try this one! One of the highly recommended dishes here - Mutton Rogan Josh, lives up to the name and is something you CANNOT miss out on! A perfect blend of all the spices, you can also taste bits of cashews throughout this delicacy. Pair it up with soft naans and you're good to go!
Price | Rs 250
4. Kadai Paneer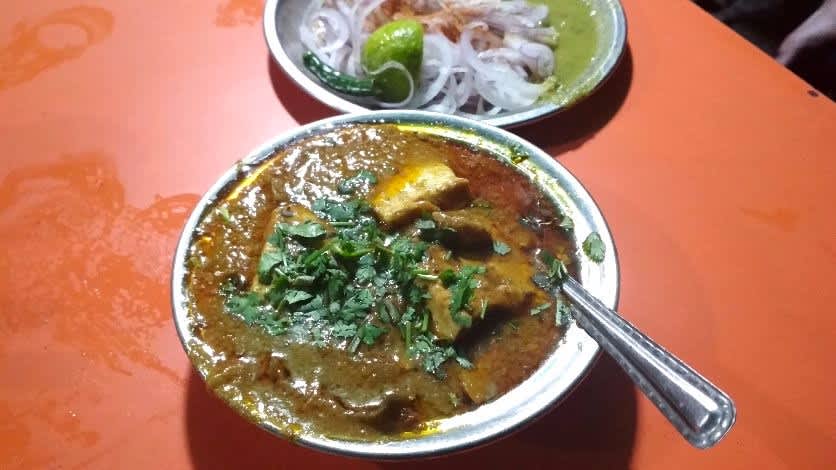 Jumping to the vegetarian section, we decided to order up Kadai Paneer and we won't lie, this one gave a good fight to all the meaty dishes we tried here! The dish was flavourful and a delight to the taste buds!
Price | Rs 165
If you ask these guys what their speciality is then they'll recite their entire menu to you and after this meal here, we can't help but agree!
Where | Anand Restaurant - 15/96, Scindia House, CP
Timings | 11 AM - 11 PM
Call Them | +91 11 2331 3349