Delhi
Boho Bazaar - The Epic Flea Market Is Coming To Delhi & Everything Here Will Be On Discount
This Is A Representative Image
Shopaholics, shopping freaks or whatever you wish to call yourselves - Delhi's COOLEST shopping festival is all set to hit the city and sweep you shoppers off your feet! Confused? Well, read on as we give you the low down!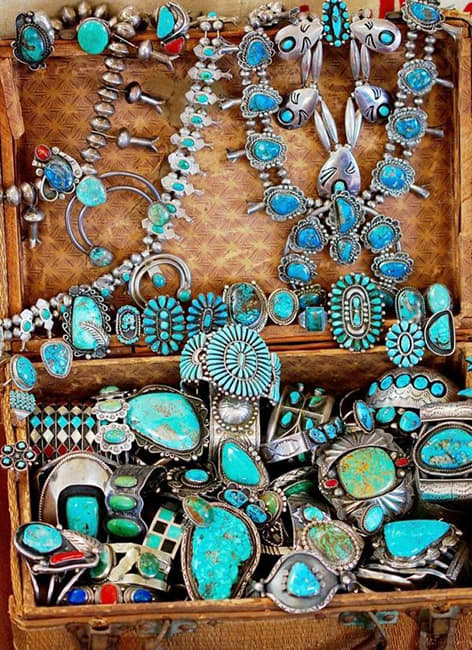 A Dealmonger's Delight | Boho Bazaar - The Epic Flea Market, is headed to The HUB at DLF Promenade on the 19th and 20th of January 2019 and the best bit is that the entry is free! You can pick up hand-painted sneakers, crop tops, stylish jackets, funky home decor items, embellished boots, gorgeous stone rings, silver chunky jewellery, boho bags, kaftans, tassel earrings and SO MUCH MORE (OMG) from 50+ curated exhibitors from across the country.
Another cool thing about this flea market is that EVERYTHING will be discounted and upto 70% OFF! Plus, there'll be brands coming from all over India offering their amazing products, most of whom don't even have any stores in the city! Isn't that just so ah-mazing?!
Also, this RAD fest is gonna offer lots more than just primo shopping  - you can look forward to the exclusive food zone where you'll find everything from BBQ grills, kebabs, food trucks, awesome winter cocktails, mulled wine, beer at dirt cheap prices and much more! Oh and BTW, there will also be some cool activities in store like dreamcatcher-making workshops, nail art, doodling classes, book swaps and more. AND, 10 home-grown artists and bands will be on hand to make sure you groove away the weekend!
Phew, there's a LOT that'll happen at this fest and we're not gonna miss out on any of this awesomeness at any cost! So guys, mark your calendars, make your plans and we shall see you there. Stay glued to this space as we'll be back with more deets!
Where | The HUB - DLF Promenade, Vasant Kunj
When | Saturday & Sunday - 19th & 20th January
Entry | Free
Timings | 11 AM - 11 PM
RSVP On FB Here | https://www.facebook.com/events/797053314001173/