Delhi
Got Admission In North Campus? These Are The 8 Most Legendary DU Hangout Spots In The Area
The glitter of campus life in North Campus is often a major factor when deciding on a Delhi University college. Therefore, it's but natural that the stomping (read: playing) grounds around the colleges have a pivotal role to play in shaping your campus life experiences. Here's a list of the most famous and legendary hangout areas in and around the North Campus area:
1. Hudson Lane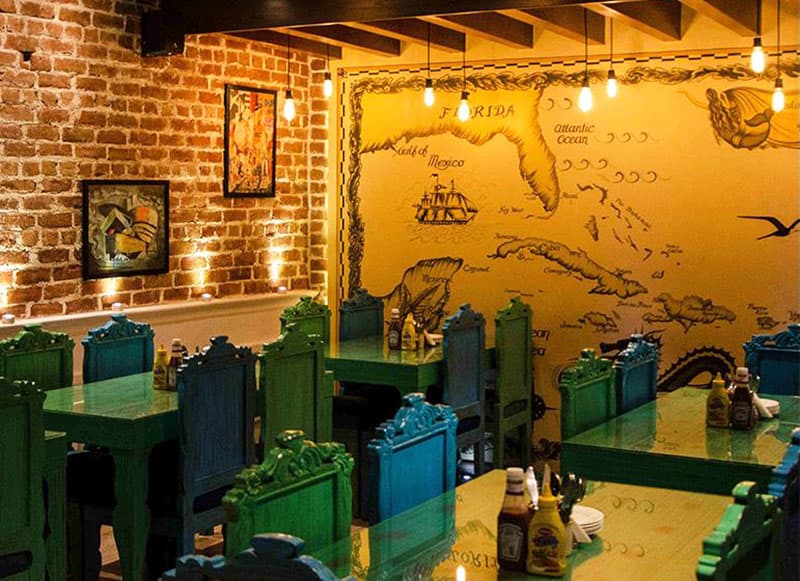 Hudson Lane is a favourite among all the DU-ites thronging the wide streets of North Campus! With its hip cafes that serve a variety of cuisines at affordable prices, it attracts a lot of students. The area is always crowded, with a waiting time of nothing less than 20 minutes. That however, does not deter the students at all! The most popular restaurants here are The Big Yellow Door, The Hudson Cafe and Cafeteria & Co.
2. Vishwavidyalaya Metro Station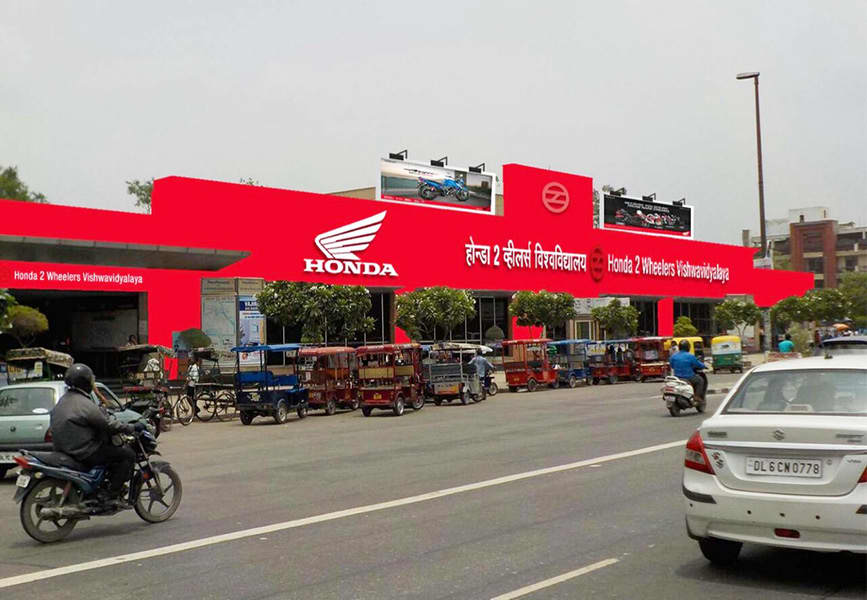 The campus metro station is a popular hangout spot for students. On their way to and back from the various faculties and colleges, students cross this station daily. Hence, over time the place has developed into a thriving space with books and accessory stalls, stalls dishing up delish street food like our beloved momos, golgappas and bhelpuri galore!
3. Patel Chest Institute, Guru Tegh Bahadur Road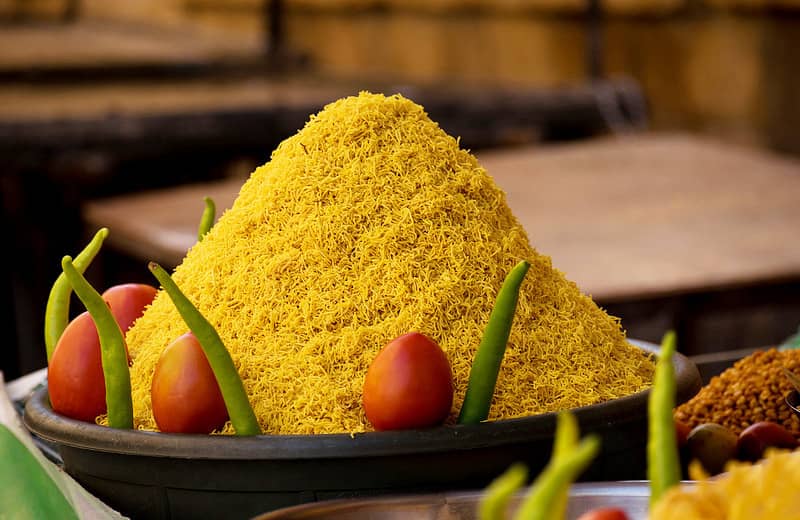 This institute has so many places to eat around its premises that students flock here all the time. Kakke Di Hatti is loved for their desi food that's cheap, spicy and extremely delicious! The rajma chawal stall opposite NDPL office is another go-to place. The king of Patel Chest, however, is a wizened old man in kurta pajamas who sets up his stall right next to the Patel Chest bus stop and sells lip-smacking bhelpuri! If you're low on cash and hungry, this is the place to be!
4. Kamla Nagar Market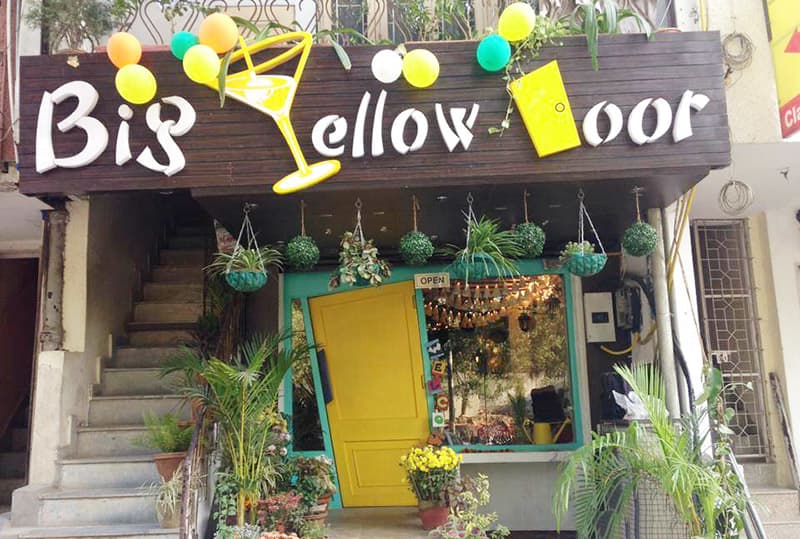 Kamla Nagar or K-Nags, as it's popularly called, is the centre of all off-campus activities! The streets of Kamla Nagar offer a large variety of food at extremely affordable prices. It's also a paradise for shopaholics as one can get all the trendiest outfits & accessories, all in one place! From Chache Di Hatti to Berco's, Barista and Bittoo Tikki Wala, there's tons to choose from!
5. Delhi School Of Economics (DSE)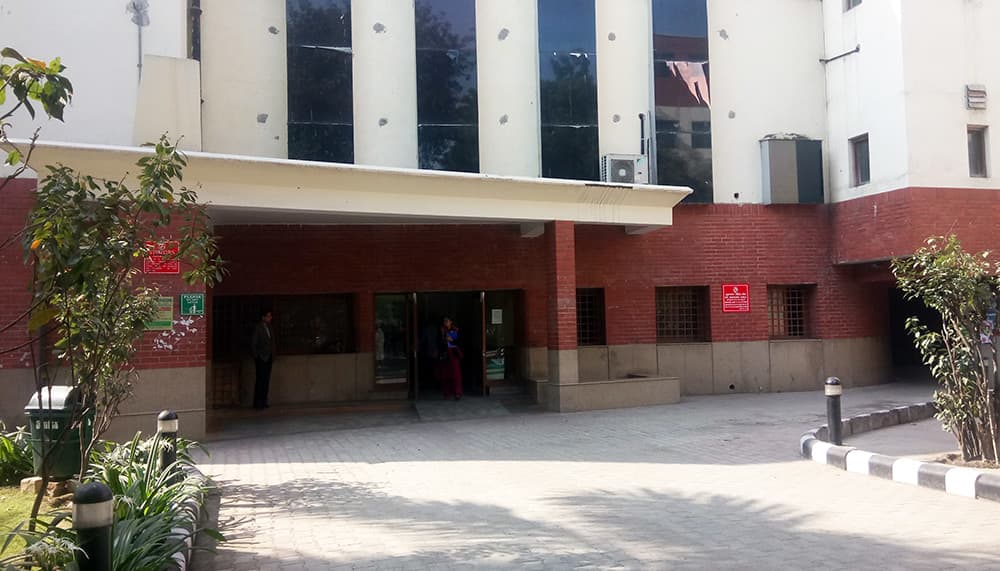 The canteen of D School, as it's popularly called, has a rich legacy for having served the former PM Manmohan Singh and Nobel Laureate Amartya Sen. A popular gathering space for people to discuss political affairs of the state, their Red Jelly with Cream, Deep Fried Mutton Cutlet, Egg Rice and Rajma Chawal is great! J.P. Tea Stall is another popular haunt in the D-School premises.
6. The Ridge, Timarpur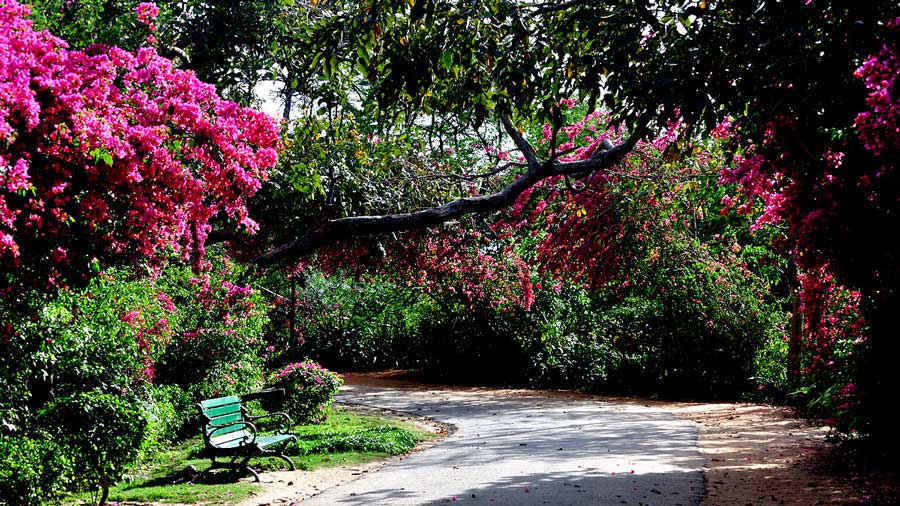 The Ridge, also referred to as 'Bonta', is one of the most serene places around the campus area. Here you can spot a lot of fitness freaks, cyclists and couples idling about and friends getting chatty. However, be careful of the monkeys and dogs that can be found loitering around the place. It seems all the more lively during monsoons and winters. If the lectures are taking a toll, then this is a great place to pick your thoughts and refresh your mind! 
7. Majnu Ka Tilla, New Aruna Nagar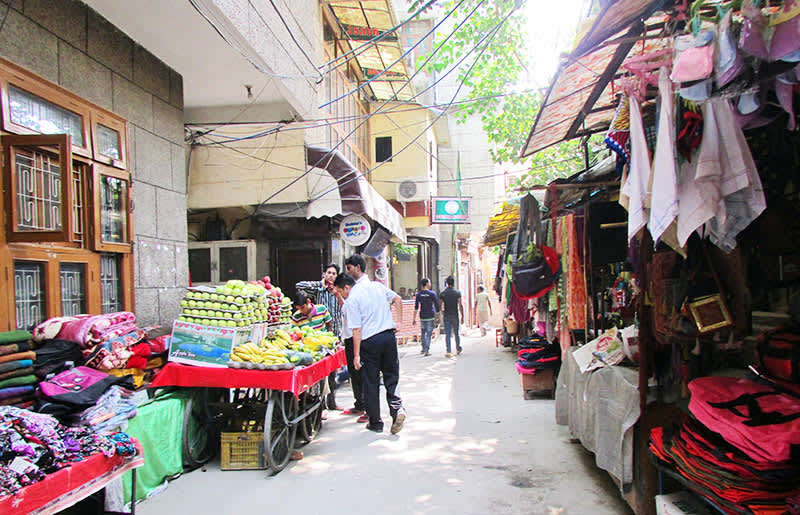 The Tibetan Colony lies close to the campus and is a popular hangout area for students. The place offers a large variety of momos and laphing stalls. You will also find affordable places to shop for clothes, shoes, stationery and bags. With lots of cafes that offer some delish food that's easy on the pockets, head to Ama Cafe, Rigo, Tee Dee Restaurant amongst others. It's totally paisa vasool!
8. Faculty Of Arts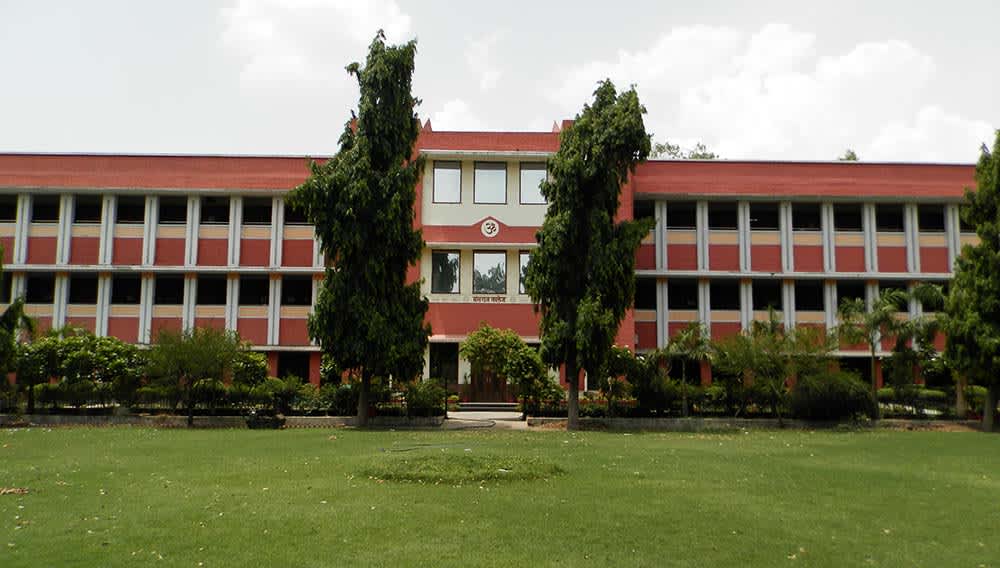 The lawns of Arts Fac are the perfect place for a group hangout. Sit around, chat away or read in peace while the world passes by. The lawns feature creative artwork and one can easily witness an ongoing debate or discussion going on around. Students constantly throng the place, be it outside the Central Library, the Crystal Photocopy Shop or just stopping by various departments.
Any visit to North Campus would be incomplete without visiting these places. We're sure that alums would agree and are probably nostalgic after reading this! And if you're currently a student at North Campus, then it goes without saying that you absolutely must check out all these places! 
Wanna Check Out Some More Eateries? | North Campus Food Diaries - 5 Must Visit Restaurants in Hudson Lane