Delhi
Delhi to the Rescue | 6 Medicine Ordering Apps to Download Right Away
Delhi is home to top-notch medical facilities, there is no doubting that! However with the help of apps, the access to medicines has become all the more convenient, be it at 12 in the noon or at 3 AM! So say goodbye to long queues and all the waiting and download these recommended apps right away!  
1. 1MG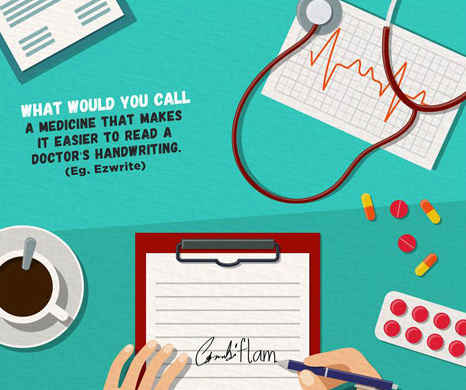 The 1MG app tells you all about your medicines, their substitutes and side effects besides giving regular health tips, find the best doctor near you and book lab tests with sample pickup from your home! Also, connecting you to the nearest partner pharmacy, it helps you with your essential medicines right on time. All prescriptions are validated by a team of specialized pharmacists and the sale of medicine is only permitted by a licensed pharmacy under the supervision of a pharmacist. They are operational 7 days a week, from 8AM to 8PM except for Sundays when they close by 5PM.
Available on | Android 
2. Medimint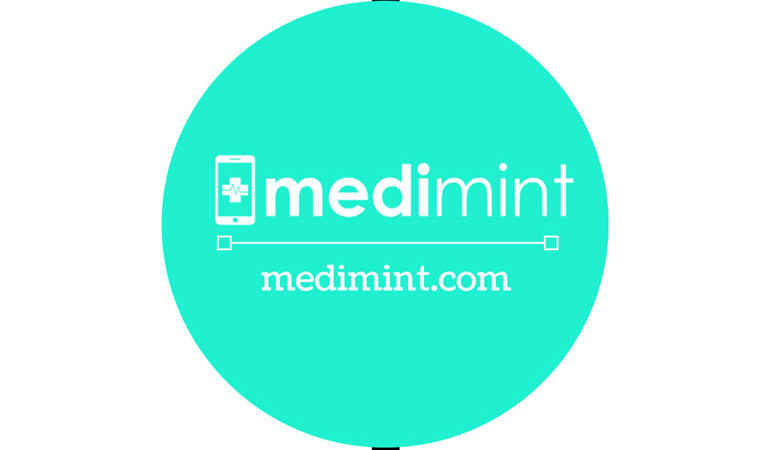 With the aim to improve the accessibility of medical professionals, Medimint was founded. Not only do they provide an online medical consultation and healthcare solutions but at the same time allow easy medicine delivery right at your doorstep. In short, they are a one stop shop for all health requirements. Their medicines are delivered within 2 hours and at the same time you can also save upto 15% on your medical bills. Download away!!
Available on | Android & IOS
3. PharmEasy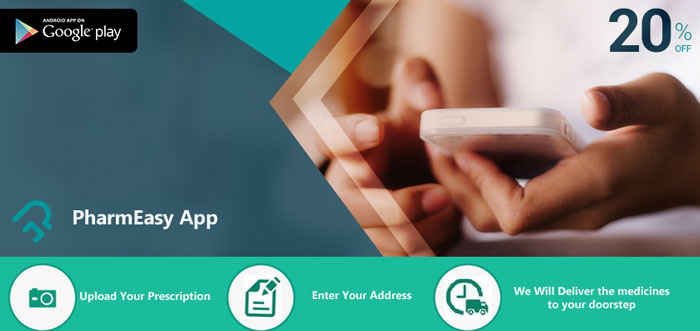 An easy and a happy customer experience is what PharmEasy aims to offer. Ordering medicines here is quick and easy, all you gotta do is upload a picture of your doctor's prescription or selected from a list of diagnostic tests and packages, provide your address of delivery and simply sit back and relax. The partner retailer will confirm the medicines along with its quantities, and you can will find your dosage of health (quite literally) in no time!
Available on | Android & IOS
4. NetMeds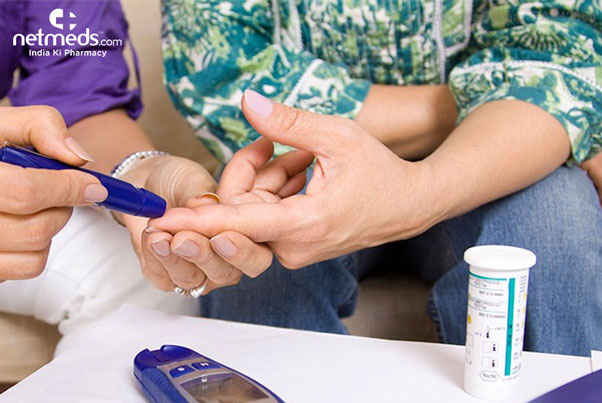 An online medical store to your rescue, NetMeds offers a range of product categories starting from acid reflux medications to obesity medications, they have it all. They also cater to a wide range of personal care and maternity products, and the good news is they are operational 24x7! Both online bank transaction and COD are available for making payments. Good news: For all orders that are of Rs 1000 or more, there is free delivery! 
Available on | Android & IOS
5. MedPlus Mart

God forbid, but if you're ever struck in an emergency, don't wait, head to MedPlus Mart, an online gateway to MedPlus stores where you can get your medicines almost immediately. All you need to do is upload the prescription and pay for your medicines online! The best part is they make sure all the medicines are reputable medicines and they have proper refrigeration units to ensure that medicines stay factory fresh. 
Available on | Android
6. Plussapp

It's probably one of the fastest medicine delivery apps which confirms quick delivery of medicines within an hour! All you have to do is click a photo of your prescription or upload one from the saved photos in your phone, the  app will then let you select and order individual medicines from your prescription; it's as simple as that! You can also name the person to whom it should be billed to. Download the app and make your life simpler!
Available on | Android & IOS