Delhi
Delhi Pub Exchange Is Now Open, So Get Beer Starting @ Rs 59 & Whisky For As Low As Rs 79
Hey, guys! Remember we told you peeps that Smaaash is soon gonna open this super cool Delhi Pub Exchange in Vasant Kunj? Well, these awesome peeps are now open for some super cool trading in booze! And oh, there's a lot more happening at Delhi Pub Exchange that we thought we'll share with you. So scroll ahead!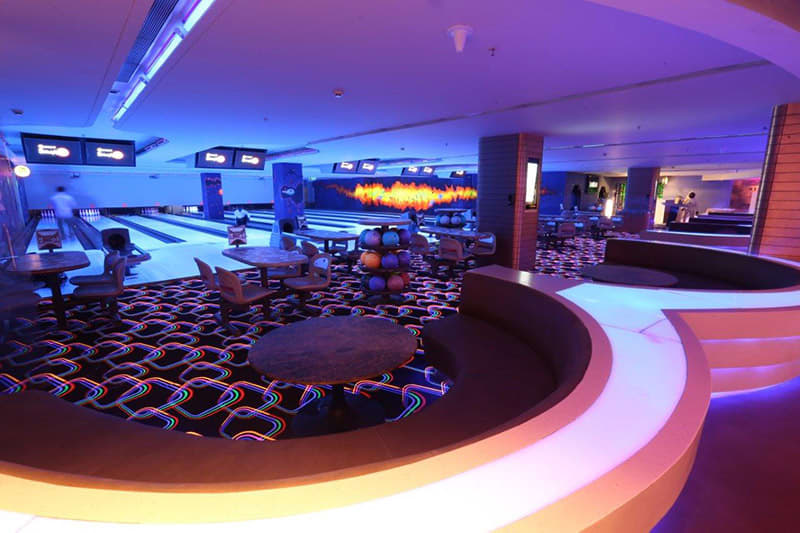 Trading For Booze Could Not Get More Fun! | So while you guys are busy putting your money on your fave booze at this really awesome stock exchange, here are all the things that you must not miss out on. So why don't you drop a message on that Whatsapp group and start making plans already?!
So these guys are offering you Budweiser beer starting at Rs 59 and Chivas Regal whisky starting at Rs 79. Isn't that just so cool?! There isn't exactly an expiry date for the offer, but we'd still coax you to hurry scurry and make the most of it! And while you're happily chugging down mug after mug of Budweiser, why don't you order this 24 inch massive Cheese Burst Eiffel Tower Pizza to go with 'em? Yes, we can see your eyeballs popping!
And oh, cricket freaks, this one's for you. Did you know that these guys have a special Tendulkar and Virat Kohli zone where you can play your fave game?! So if drinks and sports are your bae (in that order), then Delhi Pub Exchange is the place to be, guys. Gather your gang and come say cheers here!
Where | Delhi Pub Exchange - Ambience, Vasant Kunj
Timings | 12:30 PM - 12 Midnight
Call Them | +91 7290 068 498
Check Out Thier FB Page | https://www.facebook.com/delhipubexchangevasantkunj/