Delhi
This Cafe In GTB Nagar Is Perf For Dining In The Dark & Hosting LIT Glow Parties!
We've always loved places that have pretty and bright ambiences, but how 'bout we tell you there's a cafe which lies in absolute darkness? Not the gloomy kinda dark, but the fun kinda dark. Confused? Read on as we share something totally out of the box with you fellas!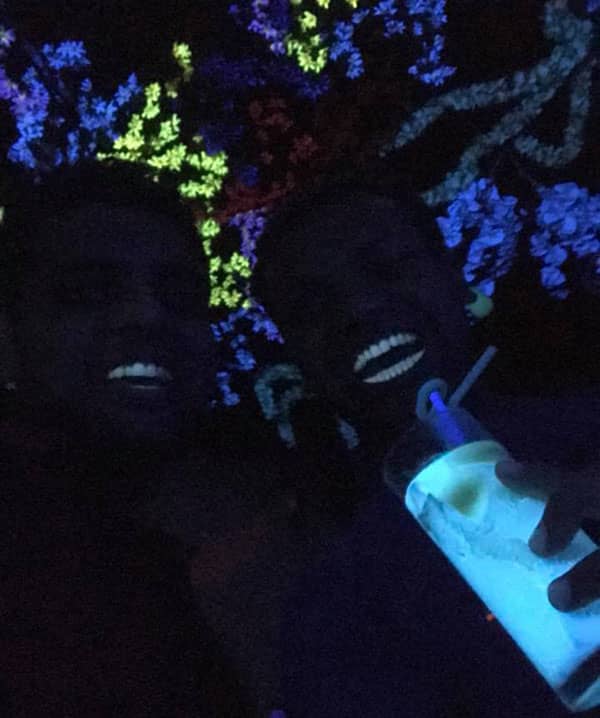 How 'Bout A Dinner In The Dark? | So this place in GTB Nagar has caught our attention because it is totally different from all the other cafes you'll find there. How, you ask? Well, this place is in total darkness and that's the way you're supposed to have a meal here! Possibly the first of its kind here in town, The Dark Cafe sounds all kinds of awesome!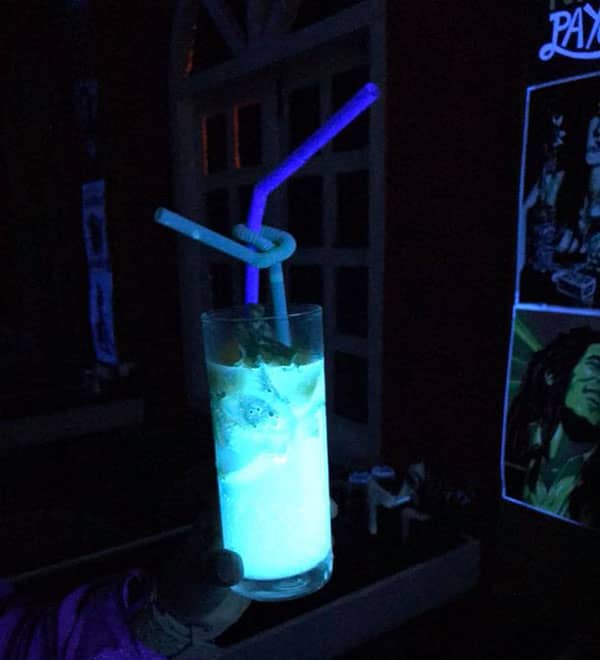 Once you step into the darkness here, go sip on their quirky AF drink called Glow In The Dark, that actually glows with an eerie blue light! Woah, fascinating! Pair a cheesy pizza with it and you'll be sorted. Also, they have pretty portraits on the wall that glow, giving the place a totally mysterious feel!
If this place sounds as exciting to you as it does to us, better head over here NOW!
Where | The Dark Cafe -  1, DDA Market, Hudson Lane, GTB Nagar
Timings | 11 AM - 11 PM
Call Them | +91 9953 264 649
Meal For Two | Rs 500
Check Out Their FB Page | https://www.facebook.com/TheDarkCafeOfficial/