Delhi
Delhi Girls, Summer's Here & So is Our Dose of The Best Trends of 2016 - Read On
Summers are here and we couldn't be happier! There is no escape from the killing heat, although fashion will always be our haven! In this weather, we all would love to buy clothes which won't make us feel sweaty and hot. Here's a list of clothes that should be in your closet for this summer! 
Culottes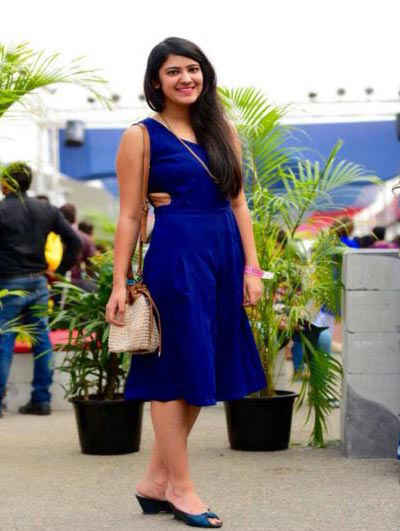 Culottes are one of the best purchases for summers. It's breezy, comfortable and perfect for the unbearable heat. You can style culottes with crop tops, tank tops and even slit tops! Culottes are new and everybody is in love with it. They're stylish and can be worn for any occasion.
Buy It From | Forever 21 outlets, StreetStyleStore.com, Koovs.com or Myntra.com
Off Shoulder Tops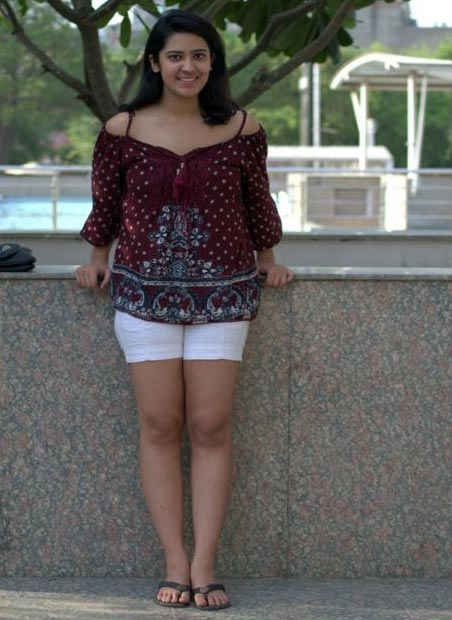 The summer of 2016 is all about showing off your shoulders! Off shoulder tops go with literally anything. They tend to give one bold and hot look. Whether it's a Sunday brunch or clubbing night, an off shoulder top has your back.
Buy It From | Koovs.com or StalkBuyLove.com
High Waist Shorts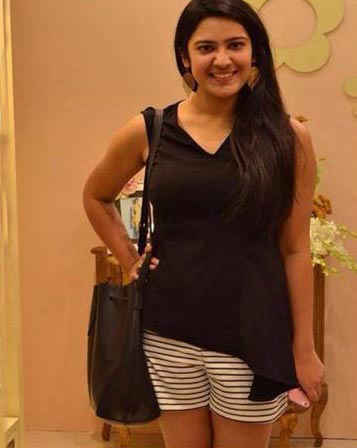 High waist shorts is the go-to clothing for this summer. They give a nice, formal look and are super comfortable. These shorts will help you bear the heat without compromising a bit on your style. Pair the high waist shorts with a loose shirt or a crop top and gladiators.
Buy It From | Zara or Forever 21 outlets
Maxi Dresses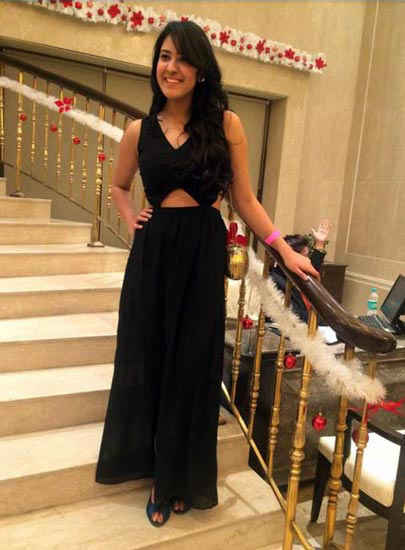 Maxis have been in fashion for quite some time now. They're airy, comfortable, look really pretty and on the plus point, makes everybody look thin! As maxis come in many different styles, there are a lot of options for us to choose from. You can accessorize your maxi to make it look edgy. 
Buy It From | Janpath Flea Market or Missamore.com
Crop Tops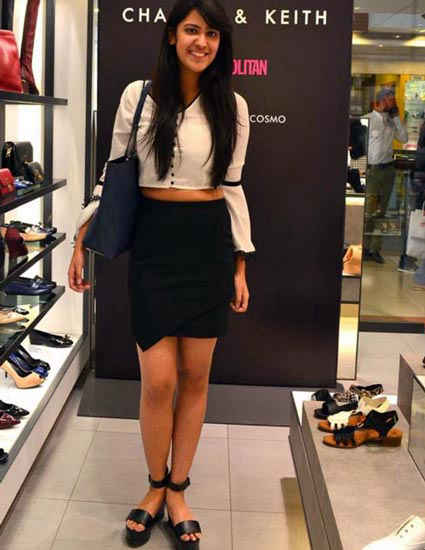 There are so many types of crop tops available now! You can find one in the first shop you enter. Crop tops can be worn not only in summers, but whenever you feel like 'em. It is one of the most convenient buys for summers. You can style a crop top with anything. 
Buy It From | H&M outlets or Koovs.com