Delhi
Delhi Fashion Bigwigs | We Swear by These Top 10 Fashion Stylists - Take a Look
We all want to look our best all the time, don't we? We also know some people have a natural eye for style, but others need a little push in the right direction. Almost everyone from celebrities to the social butterflies to sport stars enlists the help of a personal stylist to revamp their wardrobe.
Here's our two cents on the best fashion stylists in the city!
1. Payal Jaggi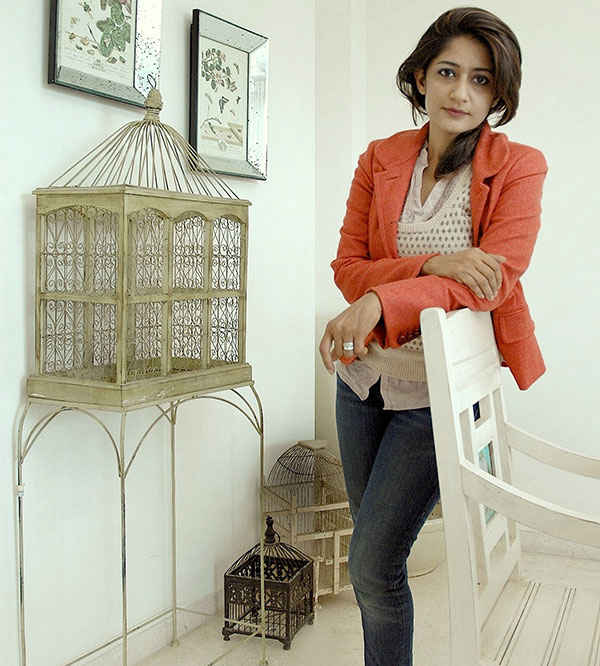 Payal has been in the fashion world for more than a decade - she's traveled extensively and spent time learning and observing various fashion capitals across the globe. She puts this experience to work and helps you with personal shopping assistance in casual wear and work wear or any event-based dressing up! She'll also happily dress you for any specific occasion, always keeping in mind skin tone and body type to hair styles!
Call Her Up | +91 9871 947 254 
Email Her | [email protected]
2. Ritu Malik
Ritu Malik is now a pretty huge name in the Delhi fashion circuit, especially for big fat weddings and other special occasions. She works with a company named 'The Bridal Canvas' and can be hired for all your wedding shopping! Always updated with the latest trends, outfits, jewellery and all kinds of Indian wedding looks, her styling will make any bride look gorgeous on her big day!
Call Her Up | +91 9999 102 261
Email Her | [email protected]
3. Ashish Sahu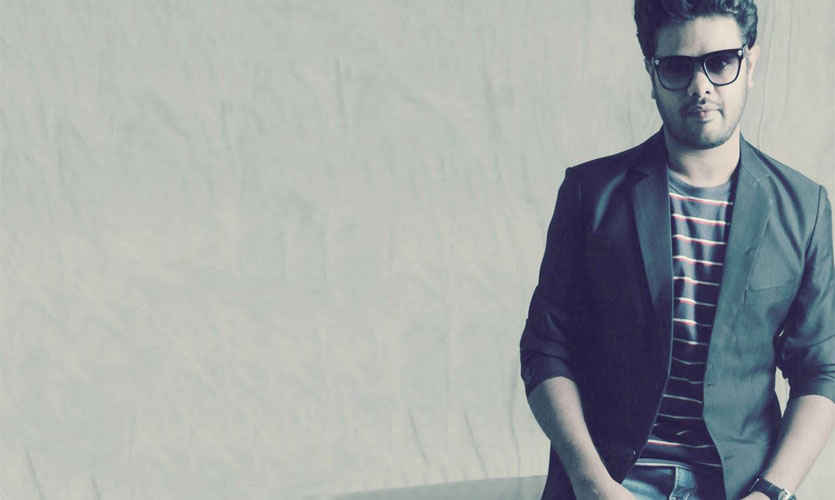 Ashish Sahu has carved a niche for himself in the world of glamour and glitterati. His fashion mantra is simple and we love the tips he gives to his clients - he believes in not following any common trends and will style you with exactly what suits your skin and body type - making for the ideal fit! Just taking tips from him would help you to look like a diva. Start calling, you guys!
Email Him | [email protected]
Here's His Website | http://www.ashishsahu.in
4. Amit Hansraj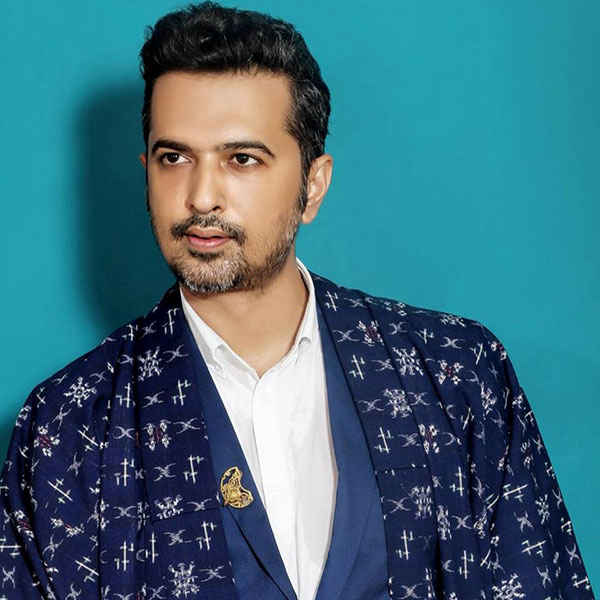 We'll just say this - Amit is the best stylist when it comes to looking uber-classy and yet simply dressed! He believes in dressing up his clients in a very muted, yet in a very clean and sharp way, falling well within their comfort zone. If you're looking for a stylist to help you with your day to day dressing, then he's the one you should consult!
Call Him Up | +91 9873 228 801
Email Him | [email protected]
5. Anuj Lalwani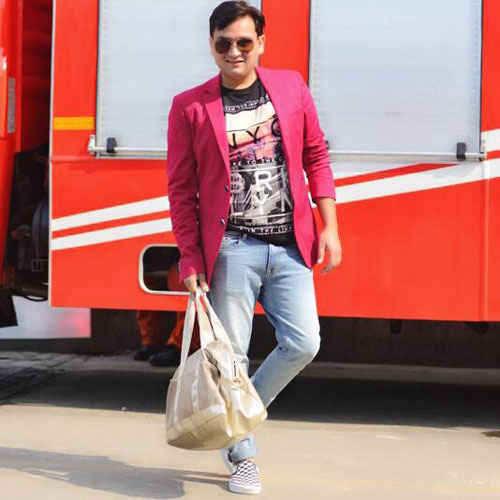 Boasting of working as a fashion designer and stylist in the Indian market for the last 12 years, Anuj Lalwani is well-renowned in the fashion biz. A self-motivated person, he believes in promoting clothes to suit individual taste and style.That's the reason he has such a dedicated following with Delhiites of all age groups!
Call Him Up | +91 9810 311 376
Email Him | [email protected]
6. Nikhil D
Nikhil started out working with Marie Claire India, and he's renowned as exceptionally good with men's styling. He believes that it's not always about brands - it's how you mix and match your clothes! He preaches that one can pick up stuff from high street wear to street stores to roadside vendors and still look great! If that sounds about right to you, then Nikhil is the stylist for you!
Call Him Up | +91 8033 013 339
Email Him | [email protected]
7. Dipit Anand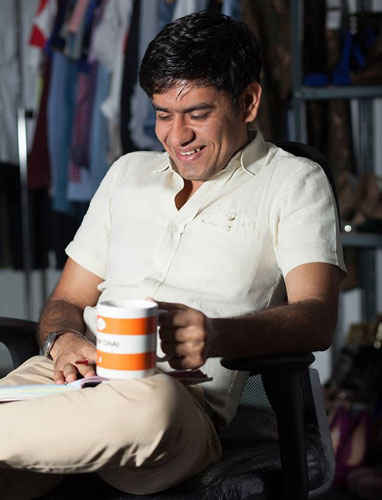 Dipit is a dedicated and highly driven professional with experience in image & style consultancy. His ability to think outside the box has gained him wide recognition as a great professional stylist. He's extremely creative with his work and is currently working with Amazon.com as a stylist. Just pick up the phone and give him a call and your styling is as good as done!
Call Him Up | +91 9540 055 359
8. Tanushree Singh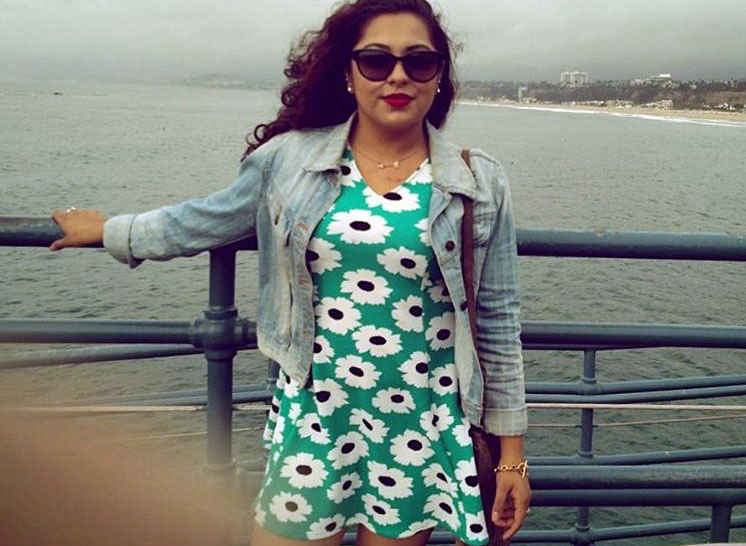 A young and dynamic fashion enthusiast, Tanushree has worked with multiple stylists, publication houses and has also done loads of freelance projects. Styling and makeup are her forte, and she believes in giving attention to every little detail for dressing. She is always up for learning more. Sounds perfect, doesn't she?
Email Her | [email protected]
9. Suchita Kapur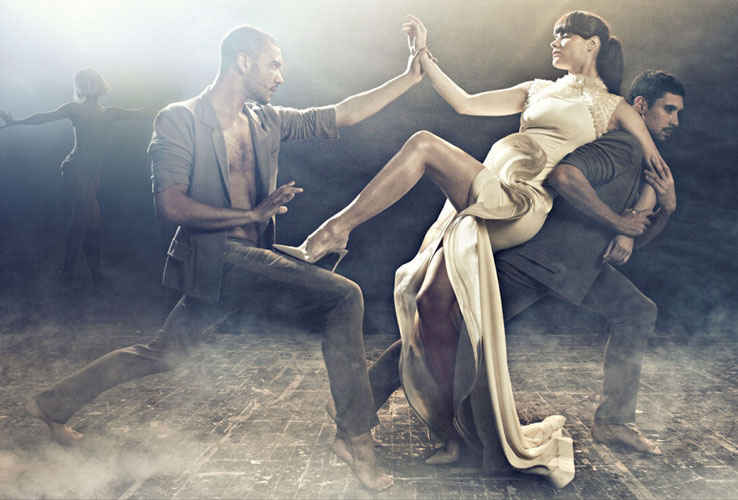 Suchita Kapur is a celebrity fashion stylist based out of Delhi, offering image consultancy and wardrobe makeover services. Her work includes styling for e-commerce giants like Pernia's Pop-up Shop and Fashion101; she's also a freelancer and senior stylist at Harper's Bazaar, so any help needed for some out-of-the box styling, you now know whom to call!
Here's Her FB Page | http://bit.ly/28PK1yh
10. Aaditya Waliya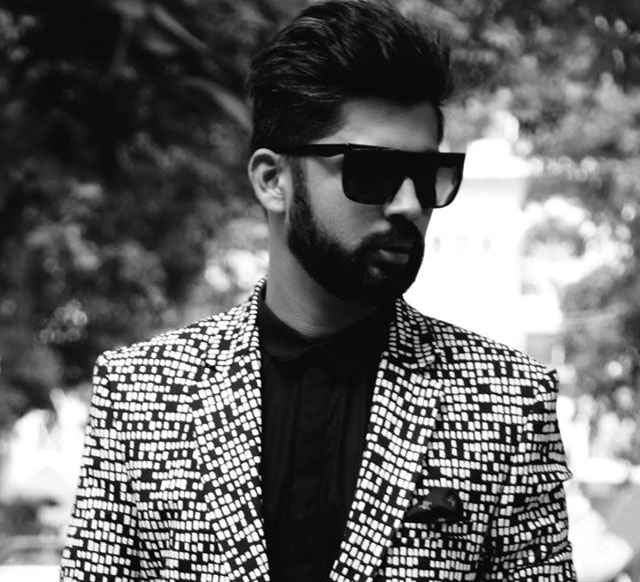 A freelance fashion stylist in Delhi, he's known for his vigorous passion, boundless energy and meticulous detailing. He's amazing with traditional dressing, and is linked with all the top-notch Indian designers from Rohit Bal to Sabyasachi, so when a wedding is around the corner and you're looking for suggestions from a top stylist, Aaditya should be your go-to person!
Here's His Website | http://www.aadityawalia.com
Here's His FB Page | https://www.facebook.com/walia.aaditya/