Delhi
Delhi Fashion | 5 Upcoming Online Stores We Totally Swear By
In the era of all things digital, fashion is not left out far behind! From clothes to groceries, the digital world is completely taking over. Hundreds of apparel and accessories stores have already marked their territory on the internet. Today, we've spotted 5 online stores which specialize in different types of clothes. Do check them out and follow them right away!
1. Missa More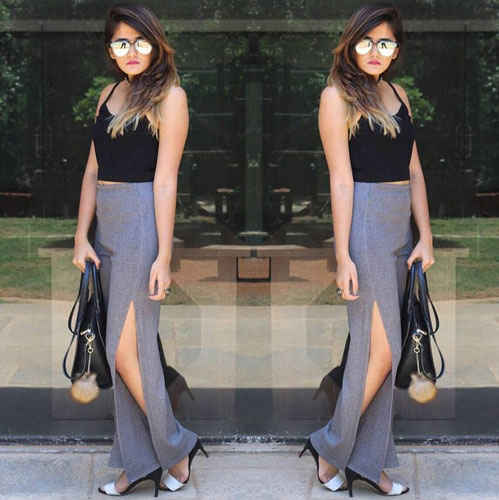 Missa More is getting much love from almost every girl who's ever heard of it mainly because of its wide variety of cute, trendy slit tops. Slits were never trending so much until now, and these tops are especially peddled by this store. They offer these tops at a pretty reasonable price which makes them worth buying. You can pair these tops with shorts, jeans & palazzos!
Shop Online Here | missamore.com
2. Madish the Stylebar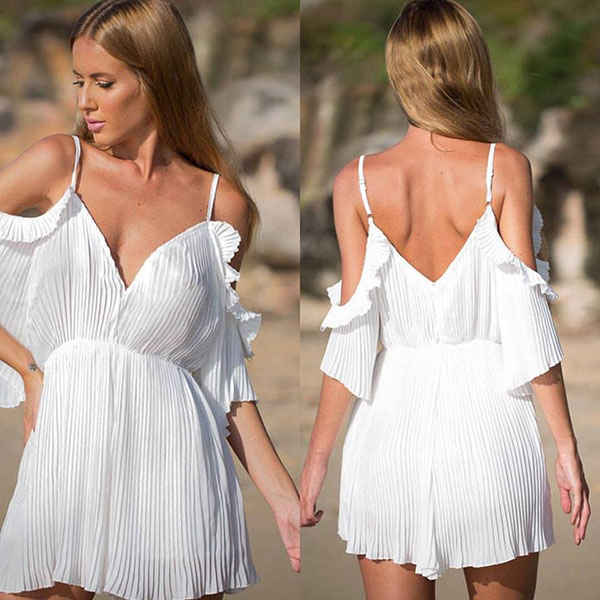 We can never get enough of this e-store! This is your ultimate stop for dresses. Their prices are not very reasonable, but you won't mind paying a few extra bucks for their collection. Also, the delivery is super swift so you can expect your clothes to reach you in no time. This website also deserves extra credits for it's great beachwear collection. 
Shop Online Here | madishthestylebar.com
3. Blur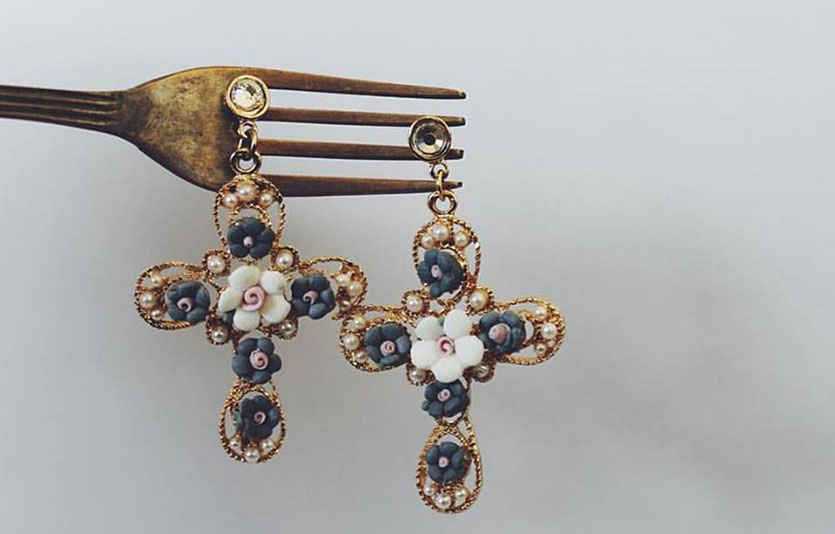 If you're looking for kick-ass accessories, Blur is your stop. From rings to sunglasses, neck pieces to tassel earrings and bags to scarves, they've got everything. Plus, they get brownie points for having amazing discounts on accessories 90% of the time! All the pieces are exquisite and you'll probably end up falling in love with this website. We know we did.
Shop Online Here | blurstore.com/shop
4. Krafted With Happiness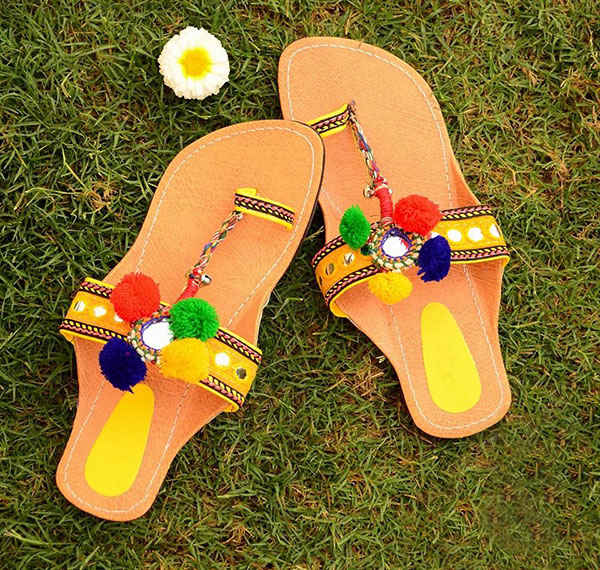 Krafted with Happiness is best known for it's funky accessories. We've seen kolhapuris like a million times before but we've never seen such quirky ones with such fun names - they literally hypnotize you into buying them instantly! You should definitely check out the earrings section *love the pom poms*. Their collection is all about quirkiness.
Shop Online Here | kraftedwithhappiness.com
5. Street Style Store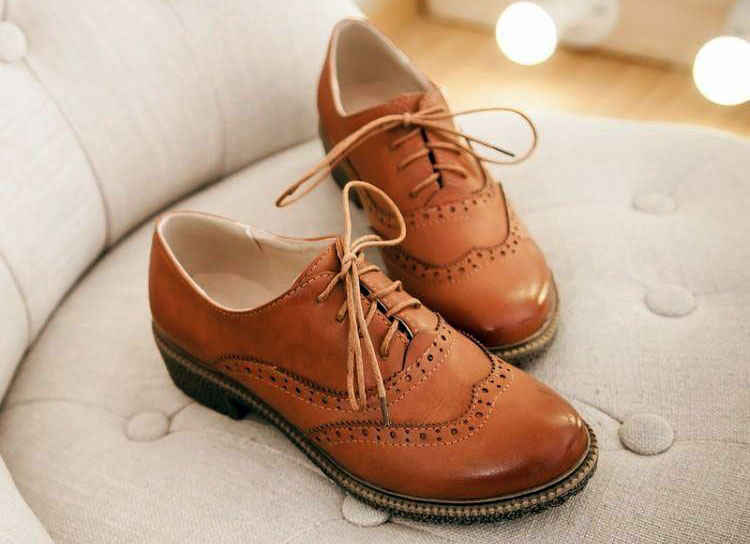 Those who buy from this store never got disappointed. SSS has an enormous collection of shoes which are mind blowing. Our personal favorites are their stylish and comfy flats. The attracting part is that the prices never cross the 3 digits while the sad part is that the delivery takes a lot of time! 
Shop Online Here | streetstylestore.com