Delhi
Delhi, Bookmark These 14 Can't-Miss Events Taking Place This August
From banging beats, colourful melas, the hottest wedding shows to film festivals, stand-up comedy and even getaways for the long weekend, August has a helluva lot to showcase - browse through and mark your calendars ASAP!
1. G Shock Tribute to the Beatles (4th August)
Relive the times of the most influential act of the rock era; the Beatles with The Atul Ahuja Band at the Hard Rock Cafe. Enjoy Classic Rock and R&B in Atul's soulful voice accompanied by Derek Julien on the Guitar, Ryan Fernandes on the Bass, Jeson Filipe on the Keyboard and Sharad Tyagi on the Drums. Don't miss it!
Timings | 8:30 PM
Entry | Rs 250
Venue | Hard Rock Cafe, DLF Cyber Hub, Gurgaon
Book Your Tickets | http://d.so.city/2alRdnp
2. Water Waves: Red Earth Design Mela (4th - 6th August)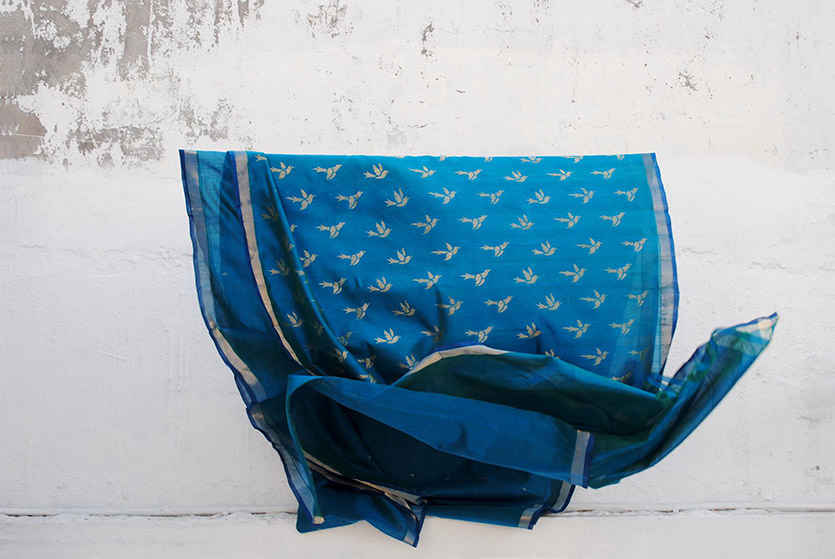 Let this monsoon rain with exquisite clothing for your wardrobe with the annual edition of Red Earth's Design Mela featuring sarees, apparel, art and accessories. You can expect an array of home grown brands like Artisan Saga, Avani, Banwarey, Peoli and many more bringing forward their own contemporary take on traditional Indian wear!
Timings | 11 AM to 8 PM
Entry | Free
Venue | Alliance de Francaise, 72 Lodhi Estate
3. The Good Life by Lifespice.in (5th August)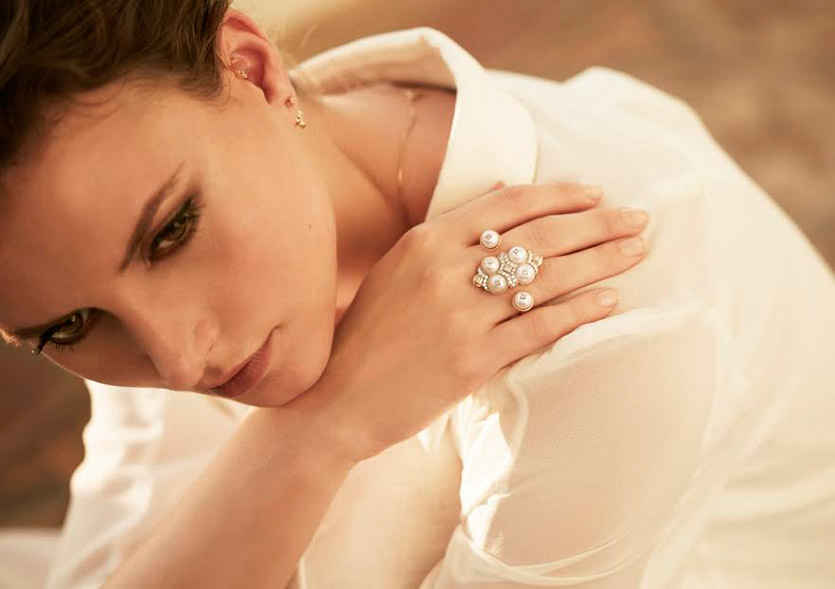 Like a well packed parcel of everything fine, The Good Life by Lifespice.in is a luxury exhibition that features hand-picked brands from the fashion, jewellery, home decor & travel industry! From high end international brands selling their merchandise to homegrown expert companies selling specifically customised travel plans this one has it all. Splurge away!
Timings | 11 AM to 8 PM
Entry | Free
Venue | The Ashoka, 50 B, Diplomatic Enclave,Chanakyapuri
4. Vogue Wedding Show (5th - 7th August)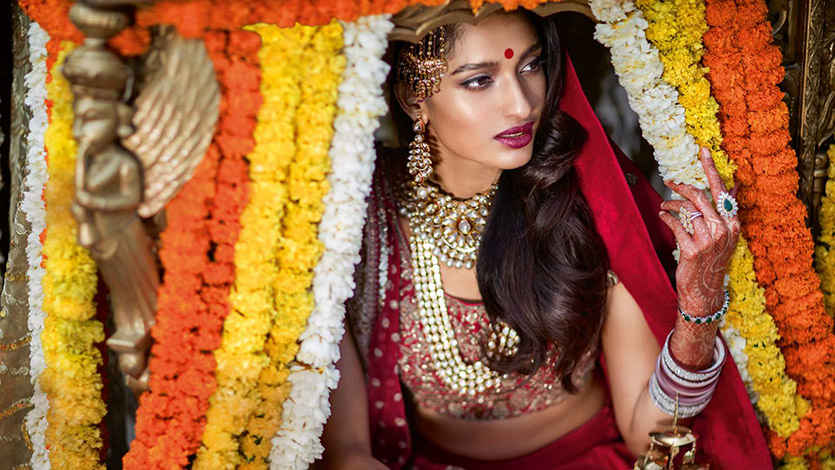 A one stop shop to begin and conclude all your wedding shopping; Vogue Wedding Show has popped up in town yet again with exclusive designers, masterclasses and workshops galore! A tailor made vent for would be brides, grooms and their near and dear ones, we suggest you get ready to shop your hearts out!   
Timings | 10 AM to 7 PM
Entry | By Invite Only
Venue | Taj Palace, Sardar Patel Marg, Diplomatic Enclave
5. Singapore Film Festival (5th - 7th August)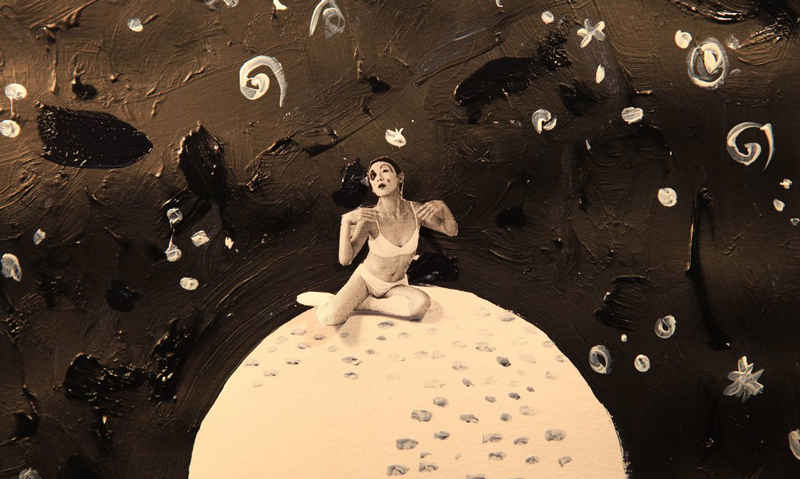 A welcome opportunity to acquaint yourself with the rich cultural heritage of Singapore; Singapore Film Festival brings to Delhi an interesting lineup of events! This three day event  will feature an omnibus film by seven of Singapore's top directors, a whimsical documentary on Singapore's street performers, and a series of quirky animation shorts besides so much more!
Timings | 7 PM to 9 PM
Entry | Free
Venue | India Habitat Centre, Lodhi Estate
6. Mirchi Live in Concert with Badshah (6th August)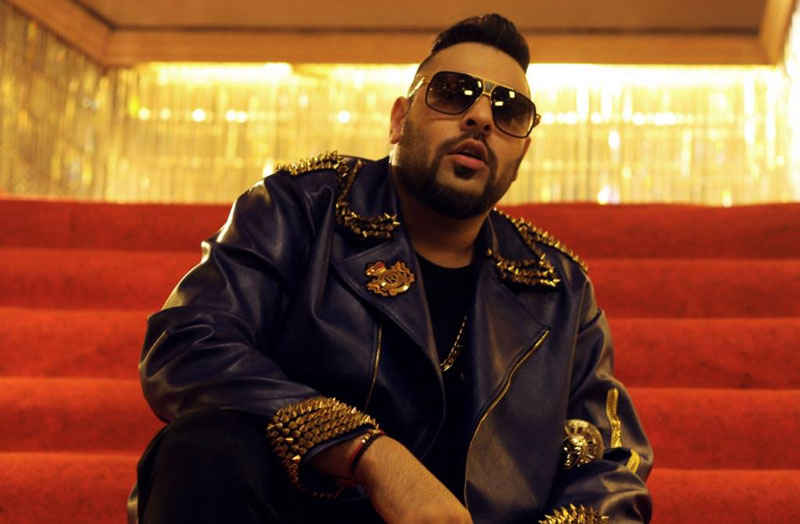 Friendship day unfolds in an exciting, fun filled evening of music, dance and merry making with Badshah live in the house with hit numbers like *Kala Chashma* that are currently reigning bollywood and the hearts of youngsters alike. Life long ties and crazy nights, all in the spirit of the day!
Timings | 07 PM
Entry | Gold Ticket for Rs. 999 and Student Pass for Rs. 499
Venue | Garden Galleria, Adjacent to The Great India Place, Entertainment City, Noida
Book Your Tickets | http://d.so.city/2alQTVp
7. The 70's Show - Stand Up Comedy (7th August)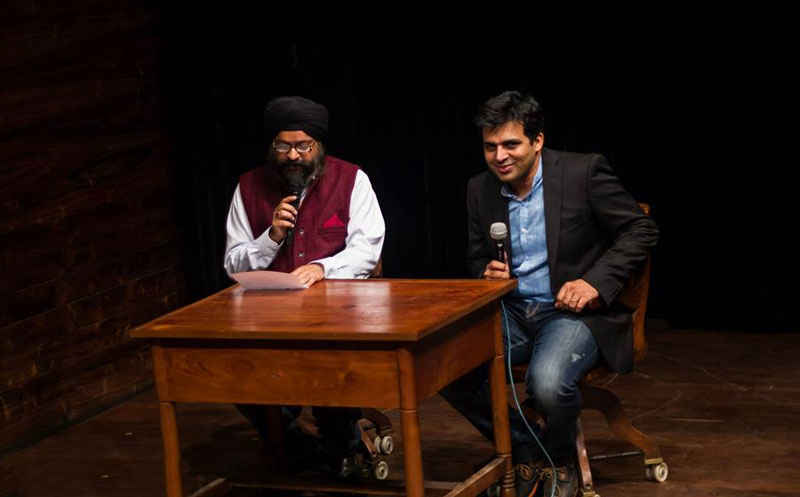 The 70's hold a special place in our hearts; the memories of which bring back smiles and sadness for the sweet sweet times those were. Revisit that golden era through the comic perspective of two funny bones Manish Tyagi and Maheep Singh, who endeavour to spark up the nostalgia with heavy traces of humour talking about what it was like growing up in the seventies and how times have changed! 
Timings | 8:15 PM
Entry | Rs. 350
Venue | Baba Kharak Singh Marg, Near Ram Manohar Lohia Hospital
Book Your Tickets | http://d.so.city/2alR4QR
8. Monsoon Fiesta Fashion & Lifestyle Exhibition (10th August)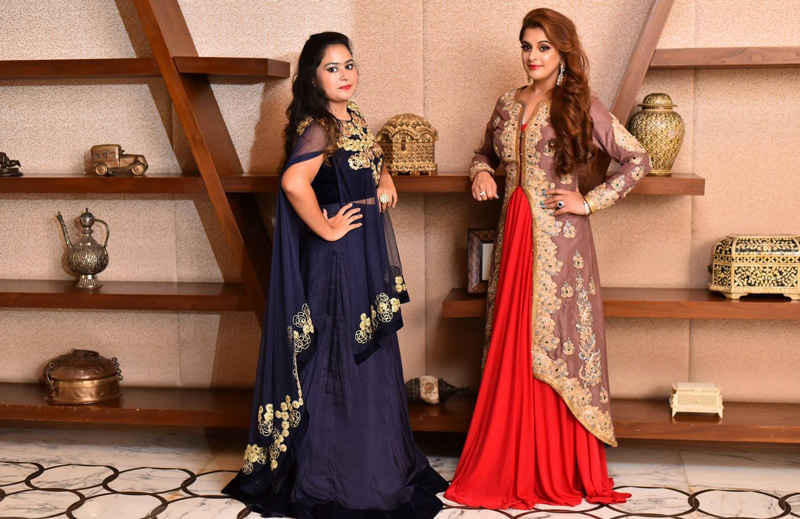 Think snazzy clothes, trendy shoes, fabulous bags, stunning jewellery, avant garde home decor this August with Monsoon Fiesta up on the calendar. An event in its 14th edition, this one brings together designers and vendors from all over the country under one roof to make your shopping experience a fulfilling novelty. 
Timings | 11 AM - 8 PM
Entry | Free
Venue | Hyatt Regency, Bhikaiji Cama Place, Ring Road
9. A Nawabi Legacy - Patangbazi by India City Walks (14th August)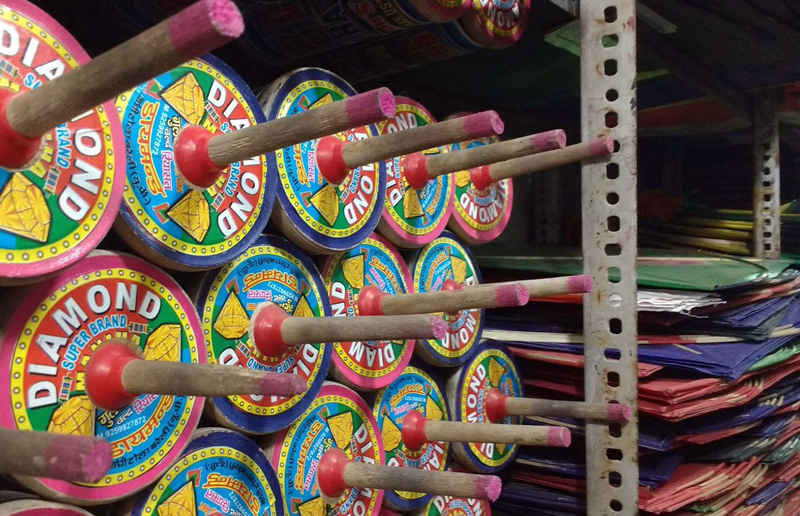 Review the charm of old world living with your family in a fun lineup of activities that you can all enjoy together at 'A Nawabi Legacy'; an event organised by India City Tours. Roll up your sleeves and gear up for some traditional Patangbazi (kite-flying) at the walled city of  Shahjahanabad; a hidden medieval era gem in the capital. 
Venue | Chawri Bazar Metro Station, Gate no 3, Kaccha Pandit Main Bazar
Tickets | Rs 1200
Timings | 4 PM
Book Your Tickets | http://d.so.city/2alRaIe
10. Best In Stand-Up with Vikramjit Singh, Radhika Vaz and Gaurav Kapoor (19th - 21st August)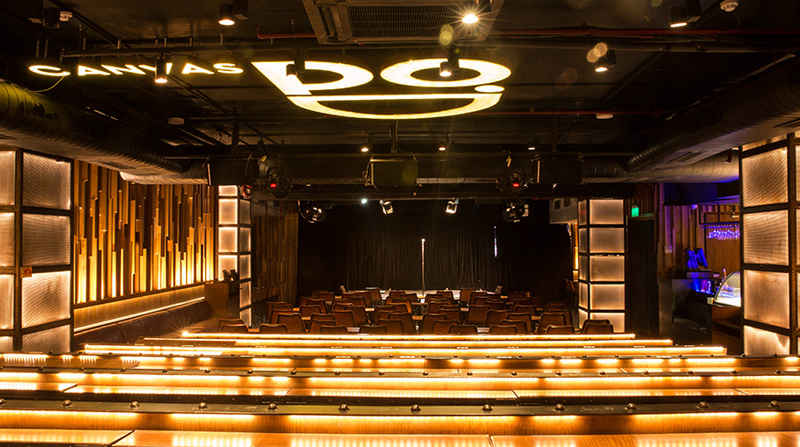 This is a line up of the funniest comedians from the comedy scene in India performing at a  venue tailor-made to share a gag or two - The Canvas Laughter Club. Come get your senses tickled with Vikramjit Singh, Radhika Vaz and Gaurav Kapoor at their comic best here! 
Timings | 7 PM & 9:30 PM
Entry | Rs. 500
Venue | Canvas Laugh Club, The People and Co. Premises No. 5, Building No. 8, Tower-B, Cyber City, Gurgaon
Book Your Tickets | http://d.so.city/2alReHY
11. Sufiana Jugalbandi - Nizami Brothers & Nizami Bandhu Live (21st August)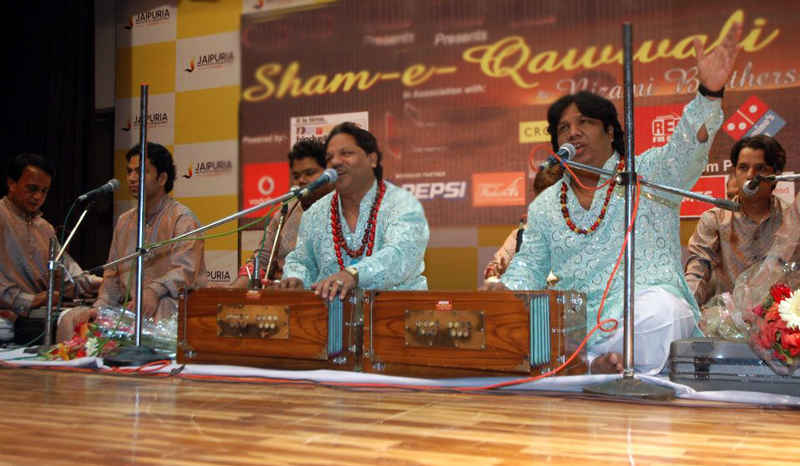 Get ready for an evening that brings together the finest Hindi, Urdu and Punjabi Qawwali by two of the biggest names in Sufi Qawwali Industry in India as of date, led by Ghulam Sabir Nizami and Ghulam Waris Nizami. Come experience this rhapsody that is an amalgam of Sufi music and qawwali to soothe your senses. 
Timings | 07:30 PM
Tickets | Rs. 200 - Rs. 2500
Venue | Sirifort Auditorium, August Kranti Marg, Asian Games Village Complex
Book Your Tickets | http://d.so.city/2alRfLX
12. The Big Loot (22nd August)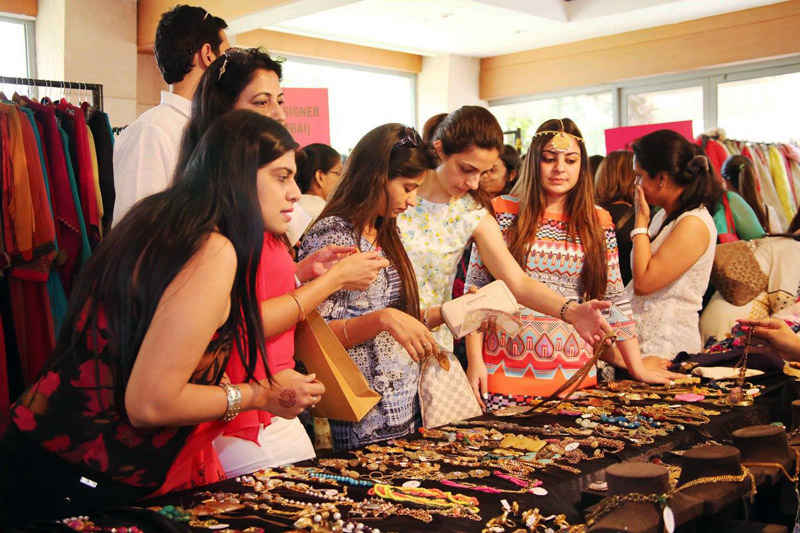 Back with it's second edition, The Big Loot is all buckled up to blow your minds! With exclusive designers from across country offering amazing apparel, footwear, jewellery, accessories, home decor and loads more and most importantly - at reasonable prices, this event is a must visit. So get your shopping shoes and loot on!
Timings | 10:30 AM to 8 PM
Entry | Free
Venue | Eros Hotel New Delhi American Plaza, Nehru Place
13. Bring Your Own Dog - BYOD Getaway (26 - 28th August)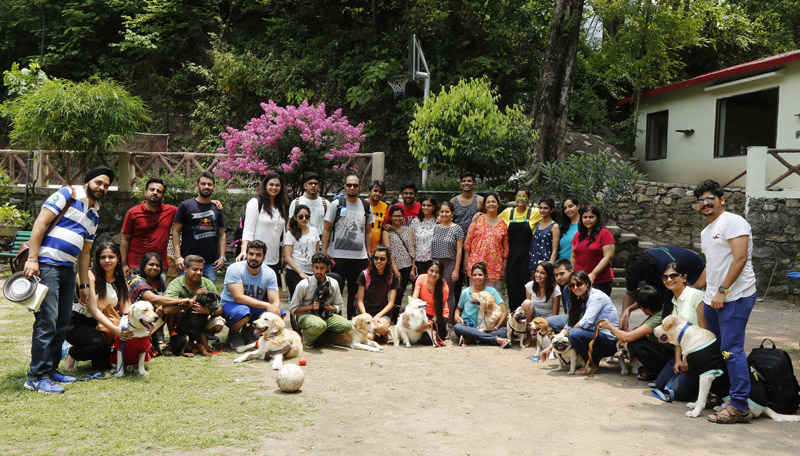 It's all rainbows for the city's cynophiles this August, with this getaway offering a perfect vacay opportunity in Mussoorie in the company of their most beloved creatures! An all compassing adventure trip, this will involve luxurious travel, comfy stay, sumptuous food, fun activities, local shopping, trekking & sightseeing planned with great love for you and your dog. 
Fees | Rs 15000 per person for Deluxe Room that houses two and Rs 18000 per person for Presidential Suite Wood House that houses four. Dogs as always get free entries. 
Venue | Karma Vilas, Mussoorie
Register Here | http://d.so.city/2alRu9F
14. NAMASTE Jaishree Krishna - Play (27th August)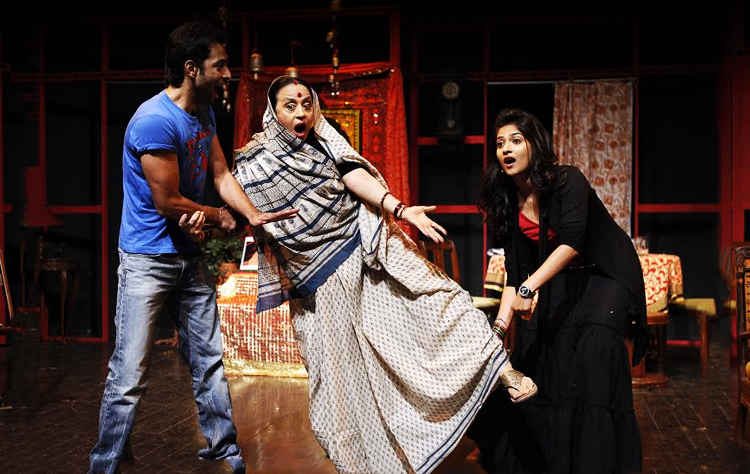 A perfect opportunity to ponder over the turning hues of this generation; sweeping changes in limits, traditions, social values and beliefs; the play Namaste is director K. K. Raina's attempt in imparting about the importance of miracle in day today's life. A harlequin ride of philosophy, humour and laughter, festivity, sadness and nostalgia, this one is a must watch. 
Timings | 07:30 PM
Tickets | Rs. 800 - Rs. 1500
Venue | Epicentre at Apparel House, Sector 44, Gurgaon
Book Your Tickets | http://d.so.city/2alTM8T