Delhi
Delhi Based Design Studio Becomes 1st Ever Indian Brand To Showcase @ Light + Building Fair'18
Hailing from the lands of forts and palaces, Jaipur - Vibhor Sogani has been dazzling and lighting up the lives of many with his Delhi based design studio - SOGANI that boasts a portfolio of more than 100 indigenous collections of lights. 
Apart from working his magic in the studio, Vibhor has also done a few offbeat projects like developing go‐karting tracks, redesigning Mumbai's suburban trains, upgrading copper craft in Kashmir and so much more and he's not in the mood to stop, scroll on to know more! 
It All Began In Delhi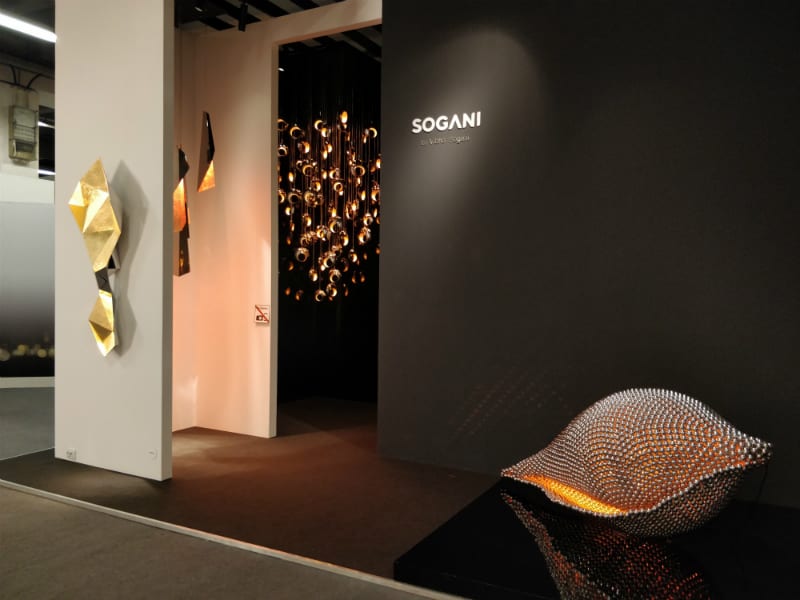 SOGANI design studio, the signature brand of Vibhor Sogani started right here in the city and it has been growing ever since! This guy is famous for designing India's largest and the most visible public art installation - the Sprouts, a 40 ft. high, stainless steel installation spread over 6 acres of greens in the heart of Delhi *NAICE*.
He's been a recipient of many honours, including the EDIDA awards and Singapore Indian Art Icon, 2014. He's also been nominated by the Government of India as a governing member of 
the India Design Council - how cool is that?!  
The Light + Building Fair 2018, Frankfurt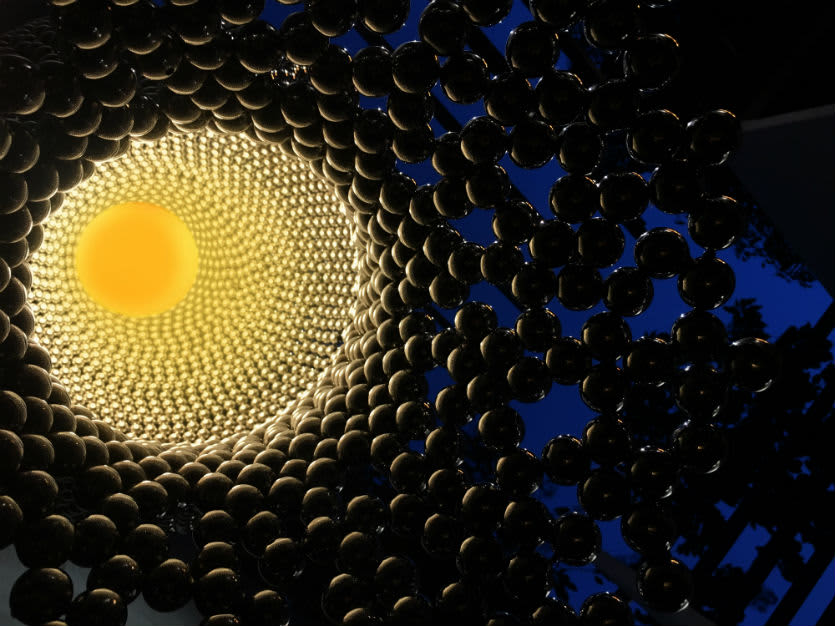 Taking his work to the global platform, Vibhor Sogani became the first ever Indian designer to showcase his work at the Light + Building architectural design and technology biennial trade fair held at Messe Frankfurt from 18th to 23rd March this year.
 
The exhibition saw a display of varied designer luminaires in different styles, technical luminaires and lamps in various forms and for all kinds of purposes. 
The Light + Build biennial is one of the biggest platforms in the world that focuses on lighting, electrical engineering and building automation. More than 2,600 exhibitors and 2,10,000 visitors from all over the world come to this exhibition and we're truly in awe! 
And It Was All About SOGANI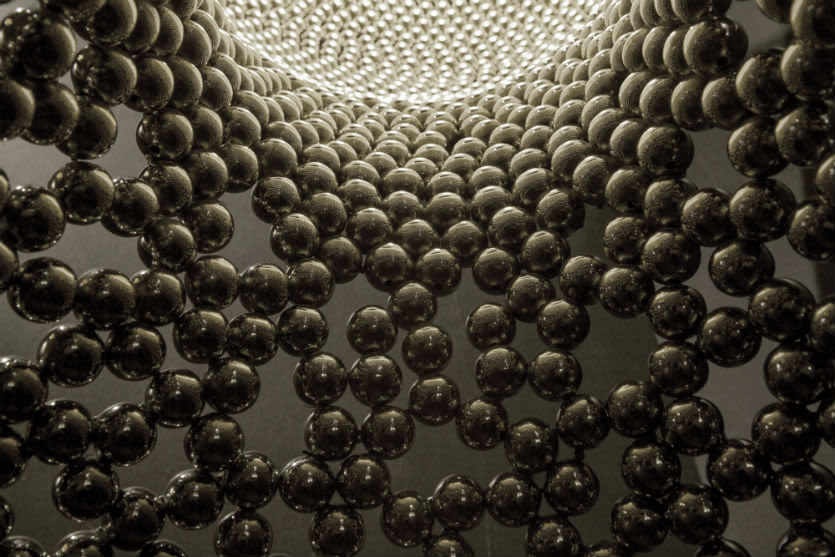 SOGANI was one of the highlights of this year͛'s event as it unveiled 3 of its new & unique light installations in the high-end modern lighting design segment *woohoo*. Their unique designs are contemporary in style, while remaining rooted in craftsmanship. The lights were an eclectic mix of rich Indian artisanal skills and new technology. 
Each piece was handcrafted to perfection and customized as per varied spaces and requirements, high on visual quality and function, with simple yet powerful forms. The use of rare materials like Stainless Steel, Brass, Aluminum, Copper, Glass, Corian, Resin etc. added to their uniqueness. 
With such designers gracing the capital city, all we can say is that we're super proud!
Where | SOGANI - Silver Oak Farms, Ghitorni
Call Them | +91 9810 950 888
Check Out Their FB Page | https://www.facebook.com/StudioVibhorSogani/
Here's Their Website | http://www.vibhorsogani.com/