Delhi
Delhi's Only Digital Farmers Market | iOrderFresh, From the Farm to your Table
While Delhi's been confronted with a recent avalanche of online food and grocery delivery apps, there is a revolutionary service that has been quietly transforming the way we eat! 
Looking to take your fitness and nutrition level up by a few notches? Wish you could buy directly from local farmers but lack the time and resources? Well then, we're happy to introduce you to iOrderFresh – a local farmers market that comes to your doorstep.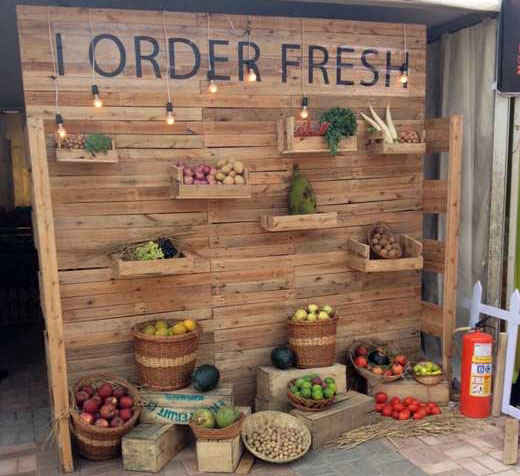 What's this one you ask? A full-fledged, online delivery system that brings your ordered produce, handpicked from farms and local producers around the city. These guys also provide exclusive access to some of Delhi's most iconic brands (read on to know more!)  
iOrderFresh – do you?
No seriously, we kid you not! These guys follow a 'Zero Inventory' system, which means that they only get into motion after you've placed your order, and promise to deliver within an 8 hour window (it does take some time to journey to the farm and back, you know). A small adjustment in the larger scheme of things because iOrderFresh ensures you get farm fresh produce (free of additives and preservatives) without the fuss of running around and getting it!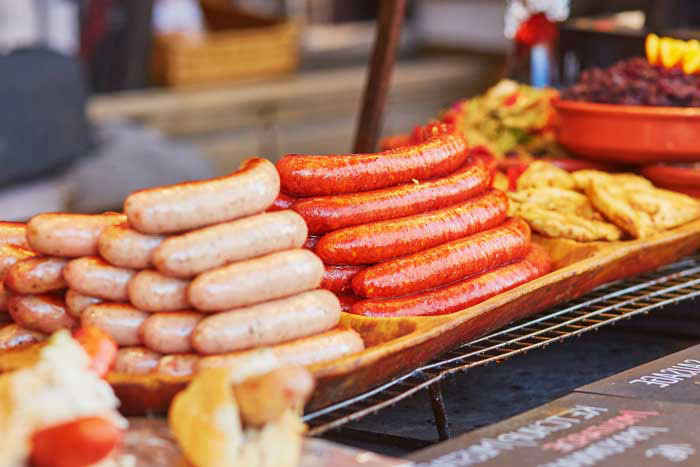 We took them at their word and tested it out ourselves! Being the completely unabashed carnivores that we are, we decided to check out the wide range of meats and poultry and ordered some Sole Filet, Peking Duck and Pork Chops. We paired that with some Jalapeno Hummus and Tzatziki dip. Their products were delivered in perfect condition - the meat was tender and satisfyingly juicy while the dips were mouthwatering!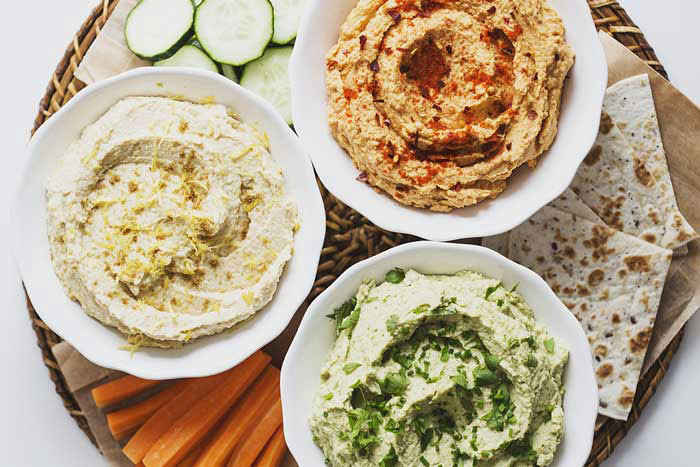 Call yourself a cooking whiz? There are heaps and heaps of exotic vegetables that you'd love to have in your kitchen. And we mean really exotic - Zucchini, Bok Choy, Drumstick Flowers, Leeks, Iceberg Lettuce, Lemongrass – basically the works!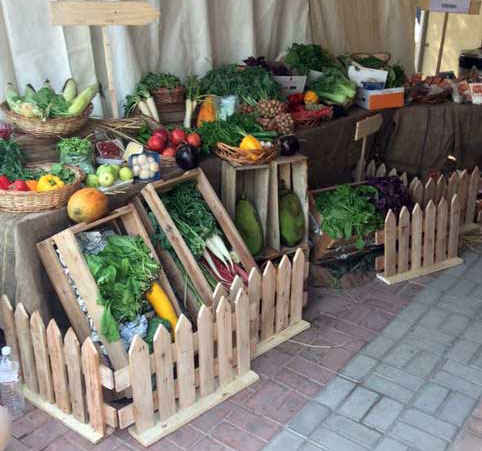 What impressed us most though was the wide variety of organic products ranging from milk in glass bottles, fruits, vegetables, grocery, dips and exotic meats. iOrderFresh works with numerous organic farmers and certified brands to bring you organic supply 365 days a year! 
 
Their cute, user friendly app can easily be called India's first digital farmers' market considering the variety of daily essentials and a host of epicurean wonders.
Who needs a grocer now? Not us!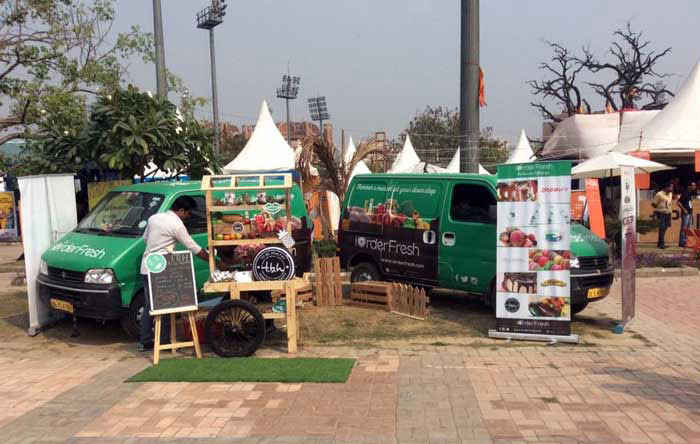 Oh wait, did we tell you the best bit yet? Have a hankering for some crumbly lemon tarts from Wenger's? Or may be you're craving some creamy Natural's ice-cream? Yes! iOrderFresh has numerous tie-ups with leading lifestyle brands including Wenger's, Natural's, L'Opera, Depaul's and lots more.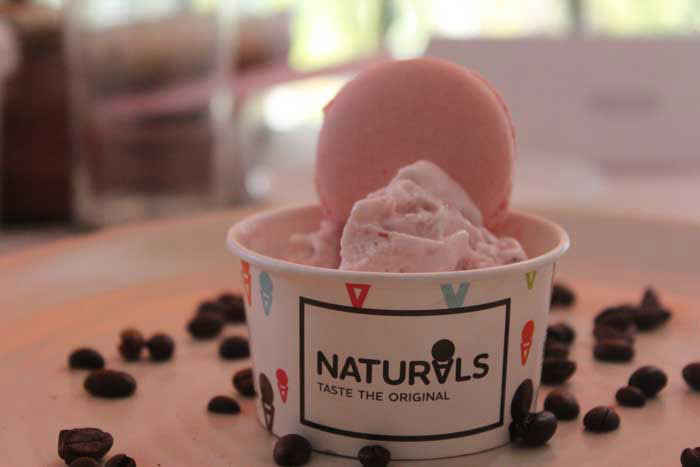 How about you just sit back, order  smile and exclaim #iOrderFresh! 
Happy Ordering!
Available only in Delhi NCR