Every child dreams of having an amazing life where at night he elopes into the world fighting crimes and making life something more than the ordinary. Comics had sown these seeds into our brains and some of them still remain alive. Reminiscing about those wonderful childhood years, we remember spending nights tucked under a blanket with a torch just to get another go at our outlets into the mystical world! 
Every bibliophile who loves Tintin or Archies still catches all the feels when they touch and smell the old pages of their comics. Truly, comics are our never-ending love and we're here to help you embrace that with a list of websites that will rekindle your age old-love! Scroll away. 
Comixology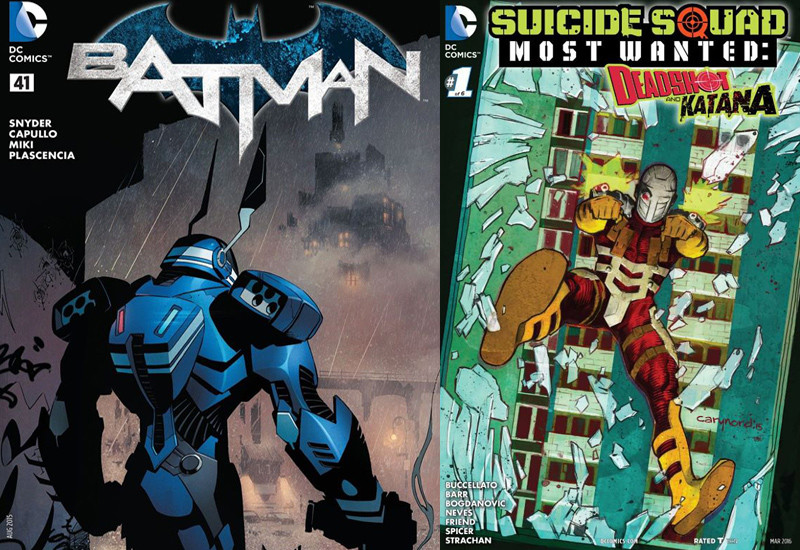 A digital platform where you can buy once and read across every possible device you own is what has made it one of the most popular around the globe! It's one of those all-embracing stores that houses all genres from DC and Marvel to zombies and vampires. Their sales page lists comics with upto 50% discount each day. They also have a Free Comics (yes!) section updated weekly. Every collector is a regular of the Comixology Pull List that lists exclusive collector edition and mint condition merch. Go check it out! 
Shop Online At | https://www.comixology.com
Yomics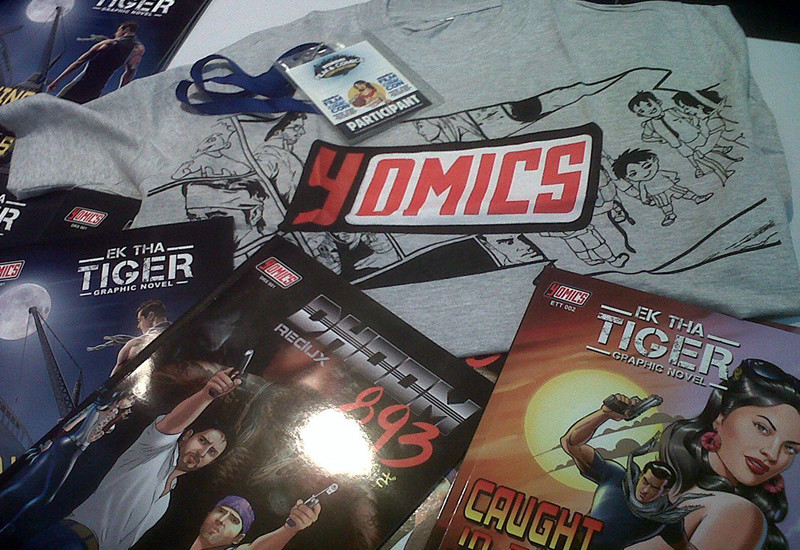 The comic book division of Yash Raj Studios specializes in creating comics based on Yash Raj Films. It was launched by Uday Chopra, and he's known to be an avid cartoonist and comic book reader. The graphic novels are suitable for people of all ages and the aim is to spread the culture of comics in India and involve Bollywood in a substantial way. If your interests as a bollywood-buff and a comic geek intersect, you just hit jackpot with this one! 
Shop Online At | http://www.yomics.in
Planet Superheroes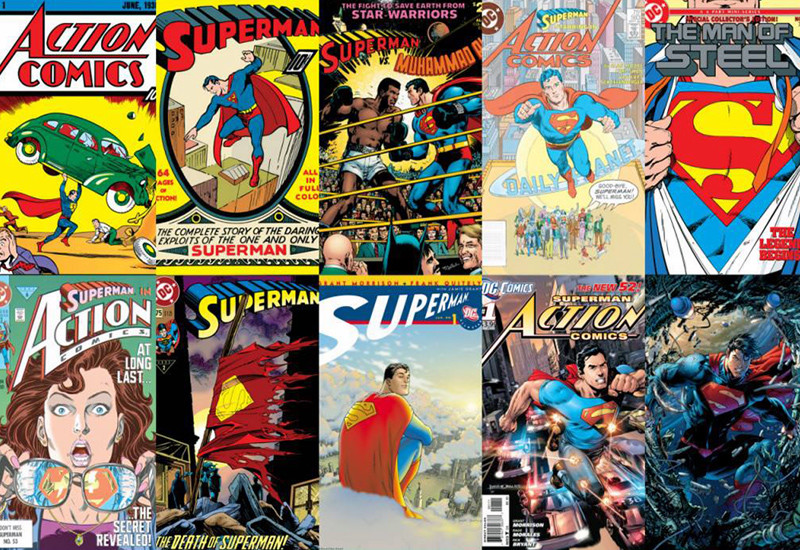 India's first and only store for superheroes & comic character merchandise! This ecommerce platform doubles up as a community for people with the comic streak alive and well in them. They work on eclectic prints, hip designs and everyone's famous characters on things of everyday life. You can buy a nice hoodie or a phone cover as a reminder of the happiness these characters have brought you!
Shop Online At | https://www.planetsuperheroes.com
Comics Price Guide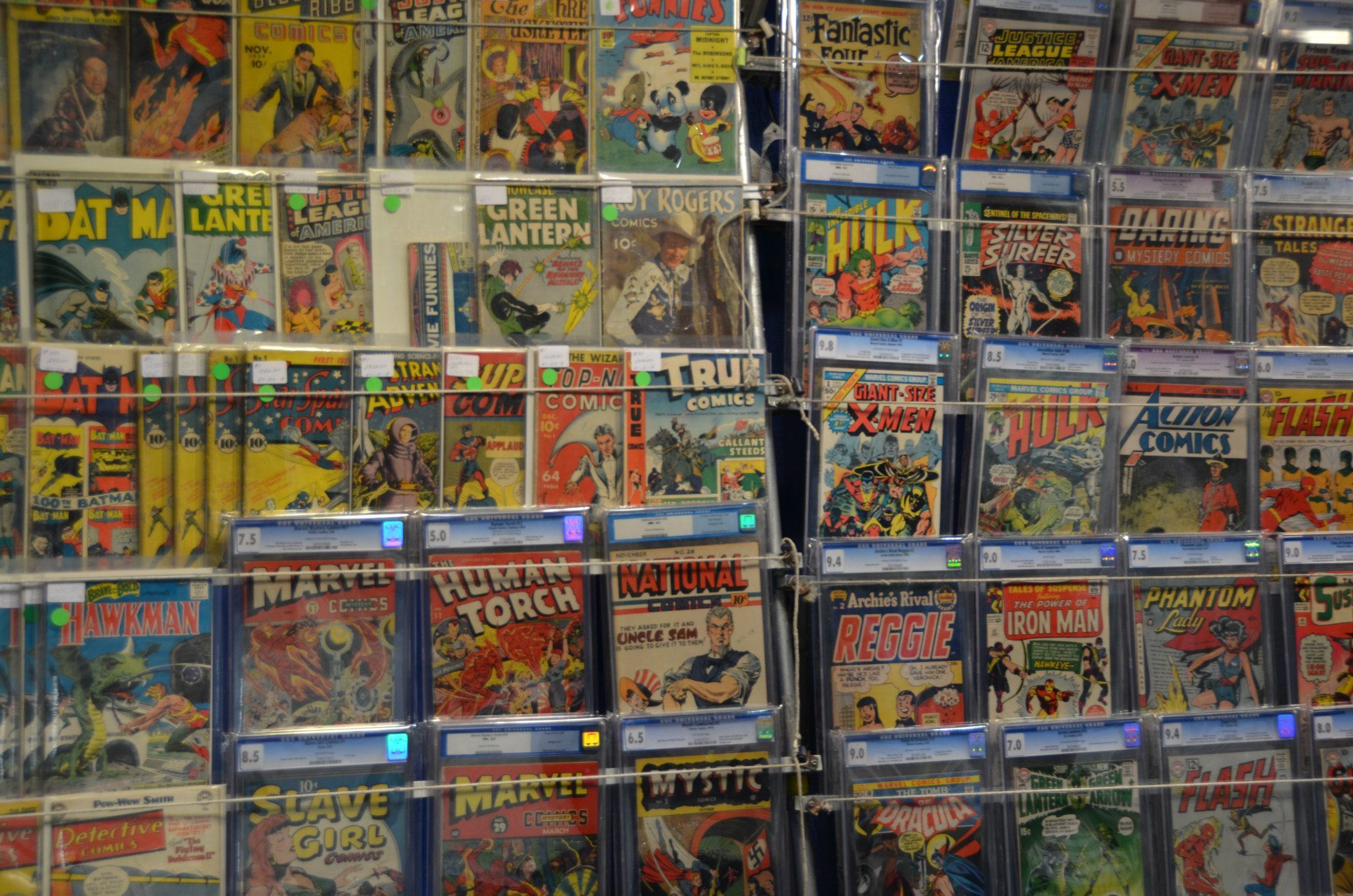 This one boasts the world's largest community of comic book lovers for you to obtain info about the value of any comic book. You start with a personal profile and interact with others by participating in message boards and blogs. If you're looking to sell old comics, you can even publish ads here. The free membership allows you to track 50 comic books but the paid version has many more added features. Go see!
Shop Online At | http://comicspriceguide.com
Entertainment Earth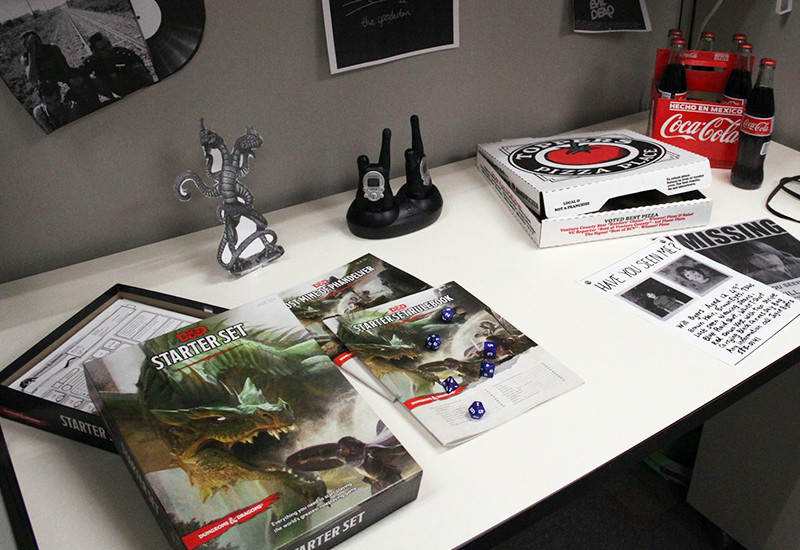 This is the place to visit for action figures, bobble heads and collectibles. Entertainment Earth is the best site for the purchase of Star Wars merchandise, if the force is strong with you (as it is with us, of course!). They sell both comic books and graphic novels, which sell like hot cakes amongst the young as well as the young-at-heart. Seriously, go check 'em out - irrespective of whether you're with the Rebel Alliance or the Empire *wink*!  
Shop Online At | http://www.entertainmentearth.com
TFAW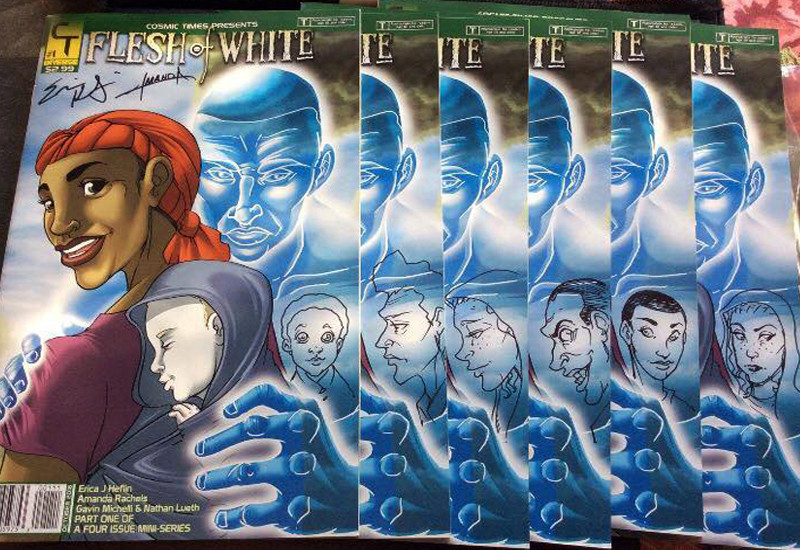 What started as a small comic book store in Oregon, USA, 30 years ago has now transformed into a full-fledged online portal for the best comic book genres out there! Not only does it have a huge selection of Marvel and DC Comics, it also has titles from independent publishers like Top Shelf, Fantagraphics, Zenescope, Boom! Studios and many others. You can even find second-hand books here if you're looking for a bargain or a classic!
Shop Online At | http://www.tfaw.com
Amazon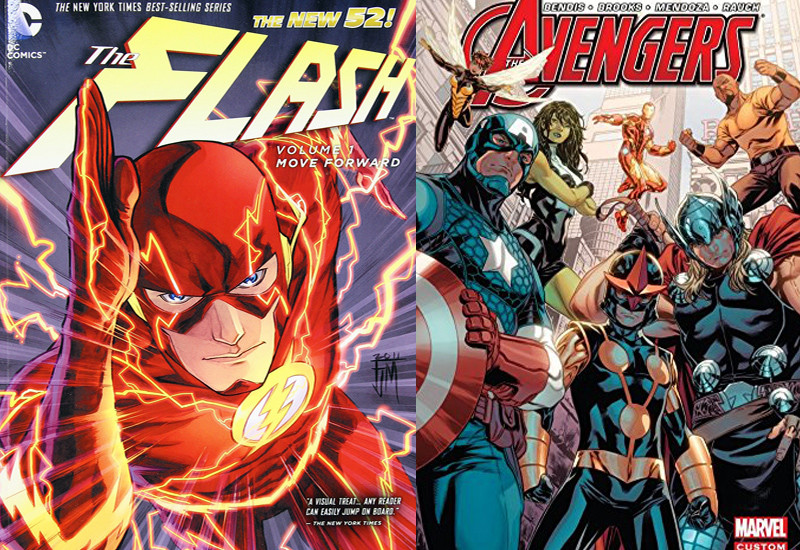 The ecommerce giant's huge collection and captivating reading platform Kindle makes it a powerful contender in this list. The ease of access and brand name play much to their advantage. They even have a deal with DC Comics for exclusive showcase of graphic novels like Superman, Batman, Green Lantern, the Sandman and Watchmen. Cool, eh? Go check out their collection today!
Shop Online At | http://www.amazon.in
Fun fact: Amazon even has its own comic book and it's free on Kindle. Go check out the Blackburn Burrow! 
eBay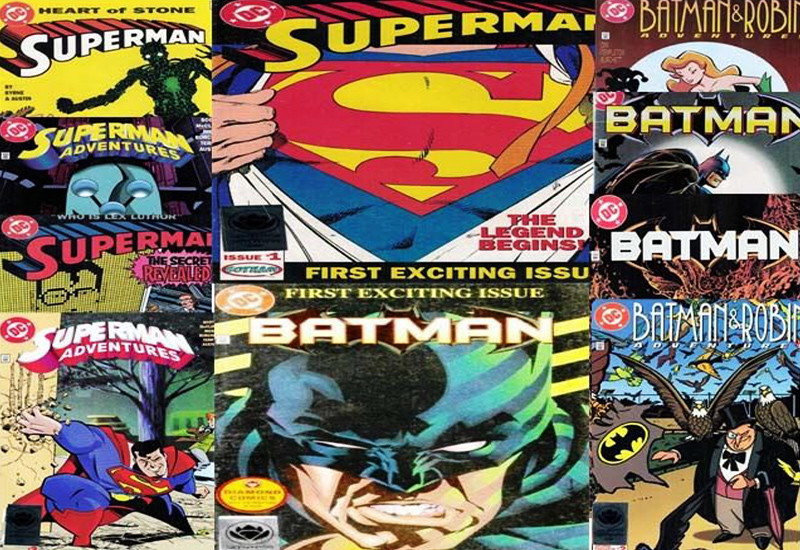 The world's online flea market, eBay is a huge melting pot where every kind of comic book that you won't find even on big websites can mark its presence! People sell and auction their stuff and sometimes you can get really good deals if you bid on the right thing at the right time. eBay is all about scrounging through the pile and finding what's best for your comic-loving soul. If you know what you're looking for, eBay can give you really good deals when on the hunt for out-of-print editions and old titles! 
Shop Online At | http://www.ebay.in
We know growing up is hard and you might have neglected those pangs to go in for another comic session, but you're never too old to do the things you love. So, don't wait and jump onto these websites and have a comical night-in!