Delhi
Dates For The Legendary Magnetic Field Fest Are Out & Tix Are Up For Sale, So Book NOW
This Image Is From Their Previous Edition
Hey there, music lovers! Since we're always the bearers of great news for you all (touchwood), we ain't gonna disappoint you this time either. Rather, this might even be the best news you hear today as it's got to do with this legendary music fiesta called Magnetic Fields Festival. Okay, now that we have your attention, read on! 
What's It All About? | So, for all you peeps who've been living under a rock and aren't aware about this fest, here goes - it's a 3-day music festival, which comprises awesome music, art & food. And the most unique thing about this one is that it brings together modern culture and the traditional Rajasthani heritage. From budding musicians to top-notch international artists, you'll find them all under one roof here. The fest has been happening in Rajasthan for approximately four to five years now and it's just grand!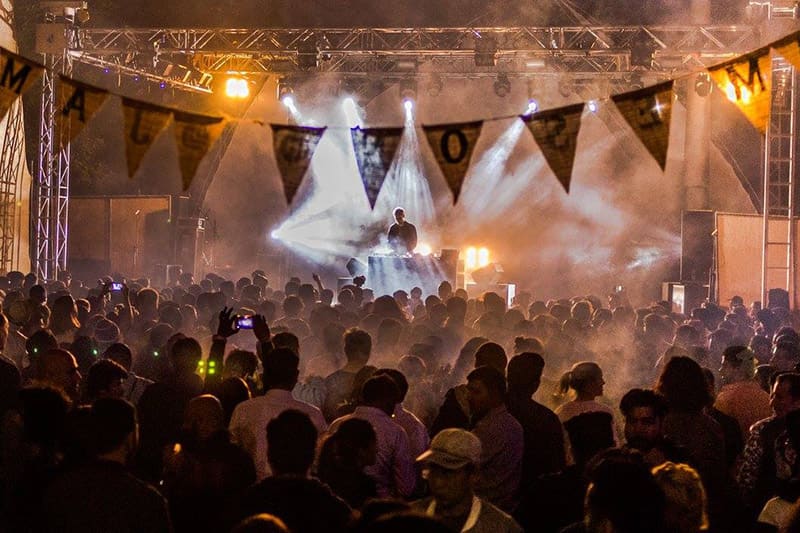 Tix Out For Sale | Taking place in this 17th century palace called Alsisar Mahal, in Shekhawati, Rajasthan, this fest is legit every music lover's dream. This year, it's gonna be held from the 14th to the 16th of December, so go live your dream to the fullest, guys, as the tickets are now up for sale. Make your plans quickly with your buds or fam and book away RN!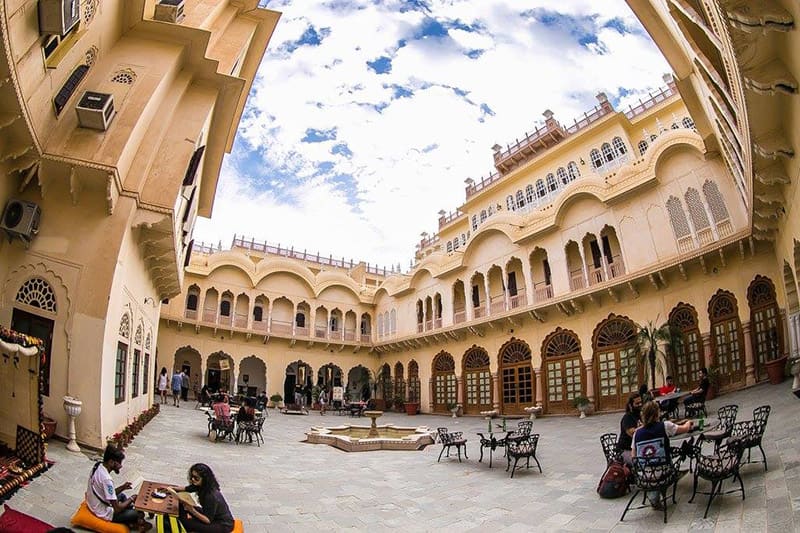 We'll get back to you shortly with more deets about the artist line up this time. Till then, make your plans and better hurry up, as the Palace Double Room Package has already been sold out!
When | Friday - Sunday, 14th - 16th December
Where | Alsisar Mahal - Jhunjuna, Shekhawati, Rajasthan
Entry | Rs 12,000 Onwards
Book Your Spots Here | https://tickets.magneticfields.in/event/magnetic-fields-festival/
Check Out Their FB Page | https://www.facebook.com/magneticfieldsfestival/
Check Out More Pretty Pictures Of This Festival!