Delhi
The Legendary Delhi Comic Con 2018 Is Here, So Which Character Are You Going As This Year?
Disclaimer: Bearing in mind the current restrictions in the city and the world at large, we're tweaking our content policy and recommendations to focus more on staying indoors and exploring the digital world and all its wondrous offerings! Stay positive, keep hygiene levels up and don't fall prey to panic and misinformation.
Delhiites, it's time to do a little happy dance because one of the biggest comic festivals in the country, which we've waited for since forever, is on its way back to Delhi! Read on to find out what we're gushing about!
Get Your Costumes Ready, Comic Lovers! | The legendary Delhi Comic Con 2018 is coming back to the city, so you better get your costumes ready, people! This year, the festival is gonna take place from the 7th to the 9th December 2018, and we can't wait for December to arrive already!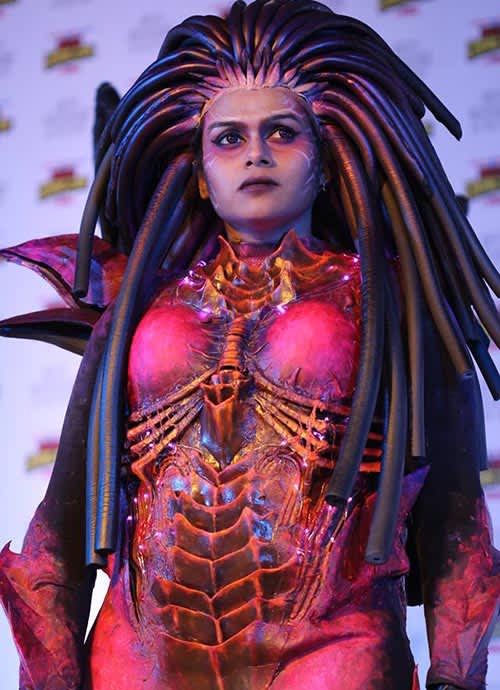 If you've been to the festival before, then you know that it's packed with lots of quirky comic merchandise, toys and of course, people roaming about in the most kickass constumes EVER! 
We'll get back to you with more deets about this year's events and speakers. Meanwhile, you better start making plans with your buds 'cause this fest is just too precious to miss!
When | Wednesday - Friday, 7th - 9th December
Check Out Their FB Page | https://www.facebook.com/ComicConIndia/
Browse Through More Images