Delhi
Dancing up a Storm With The Immensely Talented Founder of Artistic Athletes, Arushi Chawla
With a decided stance on becoming an engineer, Arushi had her future pretty much sorted, but when her passion couldn't align with her studies, she took the bold step of abandoning her degree to join a bachelor's course in chemistry from a college renowned for it's thriving dance society. Within a year, Arushi had successfully made her place in the dance world, won numerous dance competitions, conducted several dance workshops and started her own dance academy. Read on to find out about this young girl's motivational story.
Why did you decide to drop out from engineering?
So engineering was my plan after 12th. I had taken rigorous tuitions to crack it and even got admission, and overall had a pretty settled scene. But there was one minor problem - it just didn't feel right. My college lacked any kind of cultural environment. My priority being dancing, studying electronics and communications really sucked, so I decided to take the road less travelled, dropped out and took a leap of faith to follow my heart. Another major reason to join Sri Venkateswara College was it's dance society, Verve, which had gained a lot of appreciation in the dance community. I had to come and learn from the best!
When did you realise that dancing is your passion and that's what you wanted to do with your life?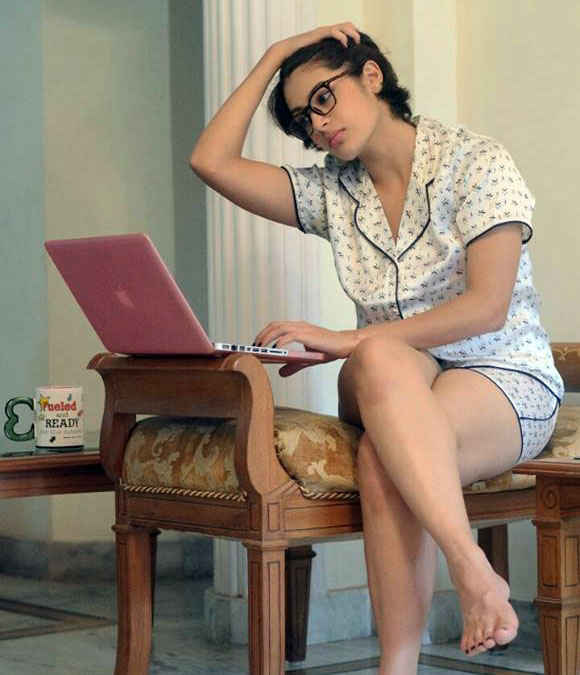 Well, I believe I didn't choose dance. Dance chose me! Back in my school days I was that kid who never missed any chance to perform in the annual function, sports day or any other event. So yeah, dance was one thing that always gave me a rush. Plus, I'm a Punjabi and I hope you understand what happens to us Punjabis when we hear the beat!
Honestly, nobody knows the future. I am giving my all to reach my dream. Taking it up professionally is too soon to decide yet, but this is currently my full time job. A major turn of events took place when I joined the Verve Dance Crew - the western dance society of Venkateswara College. That's when the learning started to become both serious and fun.
How has the journey been so far?
The journey has been fantastic! It's been a rollercoaster ride actually. Competitions, events, and shows have been such a good learning experience. There were times when we won back-to-back competitions that gave me great joy, and then there were times when all our days were about drilling and rough workout sessions. But at the end, it all made me learn and grow not only as a dancer but as a human being. I'm so grateful to the Almighty who gave me the courage to make the toughest decision of my life to leave engineering and for blessing me thereon.
Tell us a little about Artistic Athletes.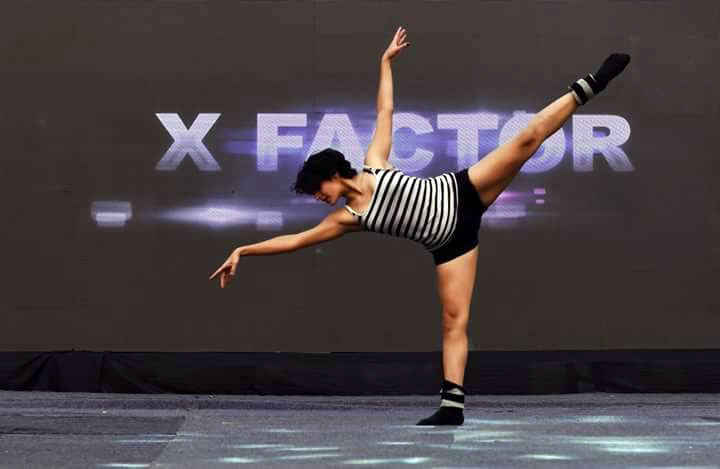 Artistic Athletes is a startup that came into the picture when I gained the confidence to finally start giving regular classes and workshops. My first venture was conducting the workshop in my own school. That was a big deal for me, and that probably was the stepping stone. My family supported me a lot with this, especially my sister. Dwarka, where I come from is still in its budding phase in the dance community, however, I'm glad it's growing fast.
Where do you draw your inspiration from?
I think for every dancer, musician or artist, the most inspiring thing is his / her teacher and it's the same for me! All my teachers, be it the ones who taught me when I was a little girl or the ones from whom I have had the privilege of learning now, hold a big role in inspiring me. Other than that - YouTube. There's a lot of talent out there, and every person has something to give and teach. So yes, that's my 'Chamber of Secrets'.
Plus, I have this one YouTuber whom I really look up to - Superwoman aka Lilly Singh. She inspires me a lot. She is my go-to person whenever I am feeling gloomy.
Which are the best dance studios in Delhi?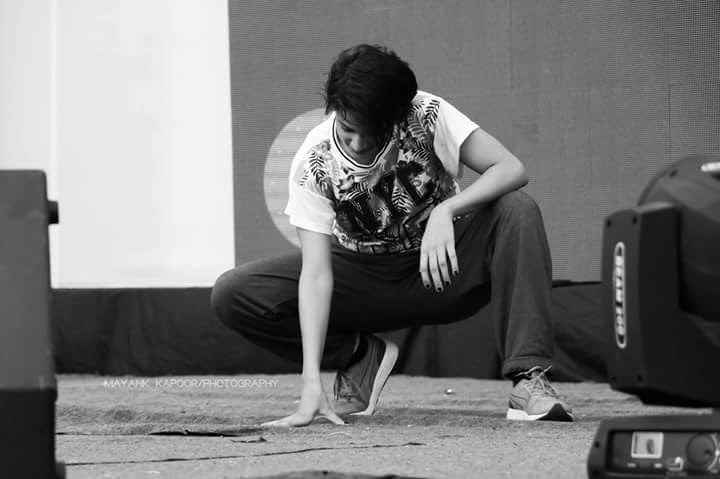 Delhi is currently on a roll with new talent and studios coming up everyday. It's a mega city of different dance styles. Some of the good dance institutes I know where teachers really put in that extra touch are: The Danceworx, Big Dance Centre and Stance Dance India. 
What are your favourite places to eat in town?
I love food! That's like practically one of the reasons I need to workout much more. Ha ha. My favourite places are the classic old ones - the bylanes of Satya Niketan, JNU area, Chandni Chowk, Jama Masjid and Andhra Bhawan in the embassy area. And sometimes, the fancy ones like Cha Bar in CP, TGIF in Saket and Dude Food in Satya Niketan.
One piece of advice you'd like to give to people trying to follow in your footsteps?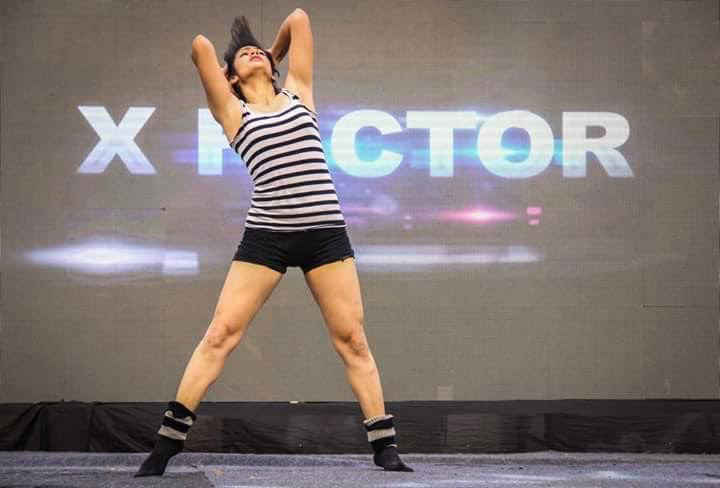 There are actually two: firstly, don't follow anybody, you are unique in your own way. Have no fear and just drown deep into the thing you are passionate about. Work hard, create your own path and stay positive. Be your own strength and love yourself! 
Secondly, perseverance is key! Never give up. There are two kinds of people in the world - one that take you higher and then there are those that break you down. In the end, you'll thank them both! So keep doing what you do. Take the criticism to the head and not to the heart. Let's all grow together and make this world an art theatre so that every moment is beautiful and every soul is truly alive.
Thank you for such a riveting conversation Arushi! We wish you all the best for all your future endeavours.