Delhi
Dabboo Ratnani Dishing Out Selfie Tips: The 9th OPPO Times Fresh Face Contest Was Thrilling!
Held on the 1st of Feb this year, OPPO Times Fresh Face Finalists of 2016 witnessed a transforming training & grooming session. In its 9th edition, the very popular talent hunt competition across colleges in India had been supported by the Times Group for the past 9 years and the fast growing OPPO majorly sponsored the event this year! *Nice*
Our team checked in at Hyatt Regency where the event took place and had a gala time attending it! To begin with, two contestants (one male & one female) were chosen from 11 different cities across India based on multiple rounds of selection. This event also had two wildcard entries as well as two green pass entries! *Ahem, lucky folks!* The chosen 26 contestants will be competing to win the Fresh Face Title at the Grand Finale, later this month in Mumbai.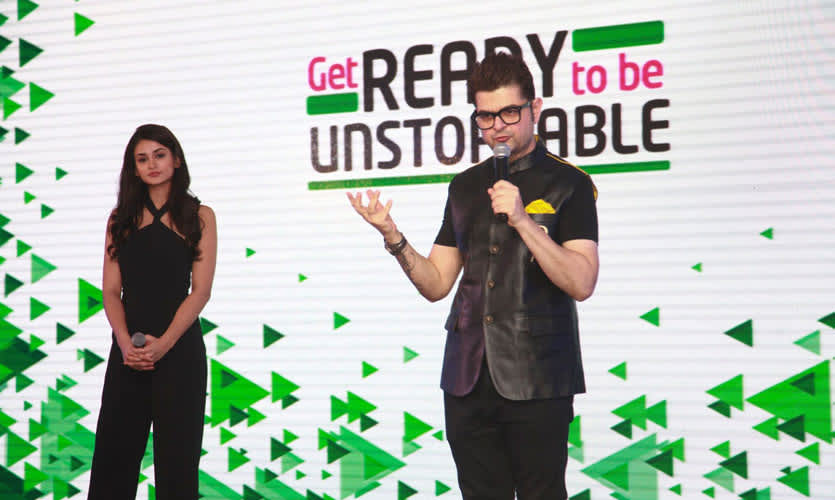 Moving Forward | The much-awaited training & grooming event was graced by the presence of super famous star photographer Dabboo Ratnani and fbb Femina Miss India World 2015 - Aditi Arya! Their individual sessions with the contestants and the media gave useful insights to the audience and gathered a lot of appreciation.
About The Sessions | Mr Dabboo Ratnani threw some light on a topic that widely interests the youth of today *any guesses?*. The contestants earned the chance to learn some brilliant photography and *selfie* skills from the best in the industry! The very gorgeous Aditi Arya took over later to guide the young minds on the skills and techniques required to make one's selfie taking experience beautiful and perfect! *Need of the hour, right?* She also shared a few choice grooming tips with them to help them enhance their overall appearance and also boost their confidence!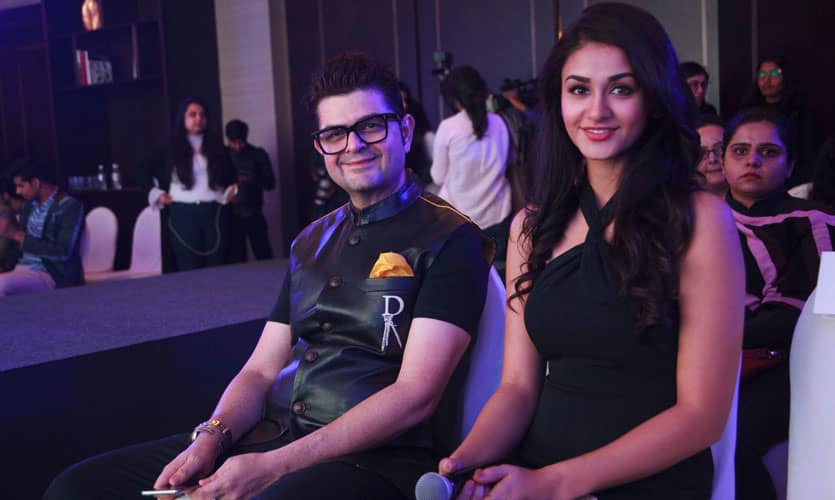 Help From The Newbie | OPPO very generously offered their well-known selfie expert - OPPO F1s and the newly launched OPPO A57 to ensure the sessions and guidance were fun-filled and easily understandable. We're excited to tell you how both these technologically advanced phone cameras are designed especially for the selfie generation! *We can't thank the Lord enough!*
More About OPPO | After the glorious success of the previous Selfie Experts - the F1 Plus & F1s, OPPO has already equipped nearly 15 million expert selfie snappers across and around the world! Focusing on an bringing excellent camera experience to more and more users, OPPO is introducing advanced selfie features to a more affordable yet advanced phone - the OPPO A57! *Can't wait to check out this masterpiece*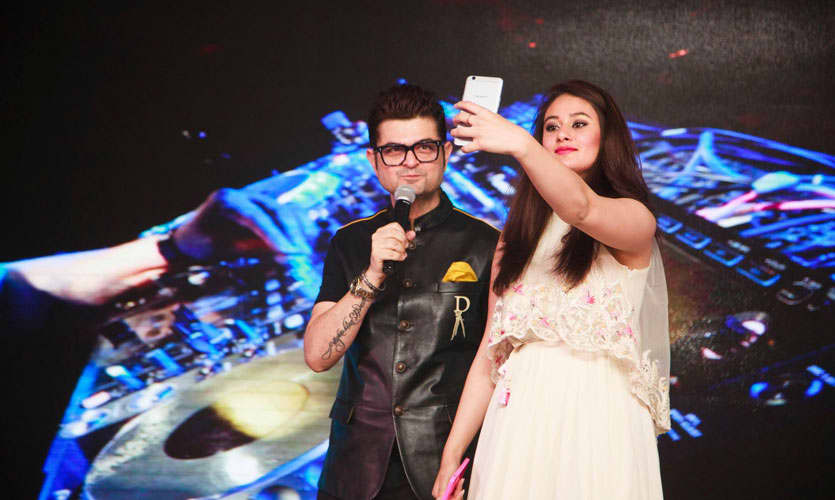 Being aware of how us selfie lovers express ourselves through selfies, OPPO believes in making everything just perfect for us! 
Times Fresh Face and OPPO clearly wish to help us be more innovative and create endless memories! You know what to do next - tilt your head at an angle, pout, pose, edit, re-create, try various filters and have unlimited fun y'all!