Delhi
Cyber Hub Is Becoming Quite The 'HUB': Here's 5 Newbie Eateries That've Popped Up Here!
Disclaimer: Bearing in mind the current restrictions in the city and the world at large, we're tweaking our content policy and recommendations to focus more on staying indoors and exploring the digital world and all its wondrous offerings! Stay positive, keep hygiene levels up and don't fall prey to panic and misinformation.
Cyber Hub our favourite hub for all manner of food cravings under the sun! Ever since it opened, the place has been giving us #FoodGoals! Every time a new restaurant opens there, our inner foodie dies to try it out! So since we're soon coming to an end to 2017 *we know, reality is hard to accept!*, here are five eateries that opened up this year and caught our eye!
1. IHOP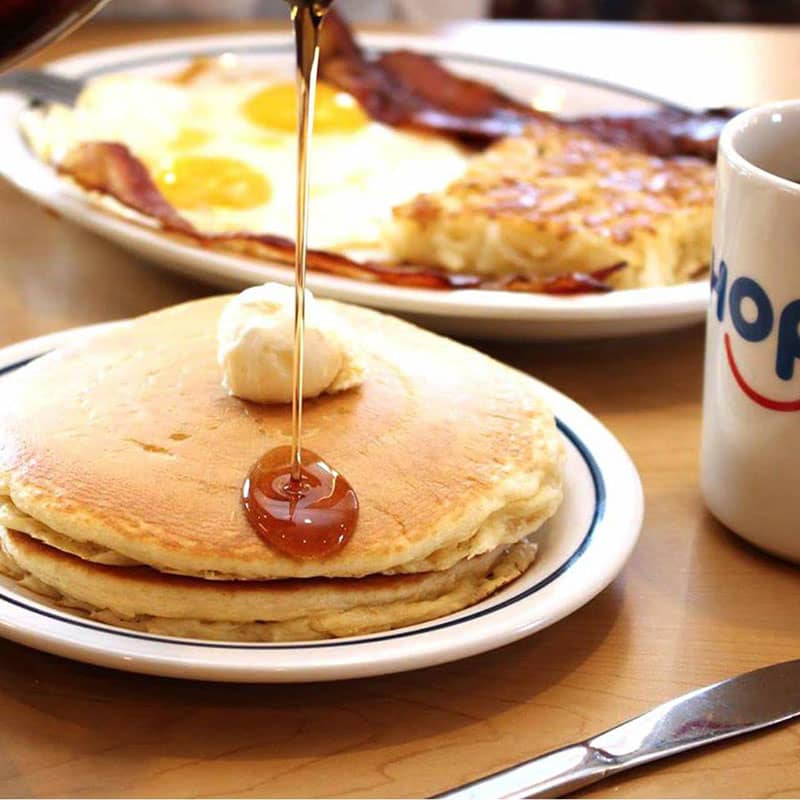 You know those diners we see in American movies where the hero goes first thing in the morning to get his coffee? This place is just like that! Freshly-brewed coffee, omelets, eggs, crepes, waffles, pancakes *OMG the pancakes!* and much more, this place opens at 8 in the morning to give you the best of American breakfast right here in Cyber Hub!
Meal For Two | Rs 1,200 
Check Out Their FB Page | https://www.facebook.com/ihopindia/
2. Yum Yum Cha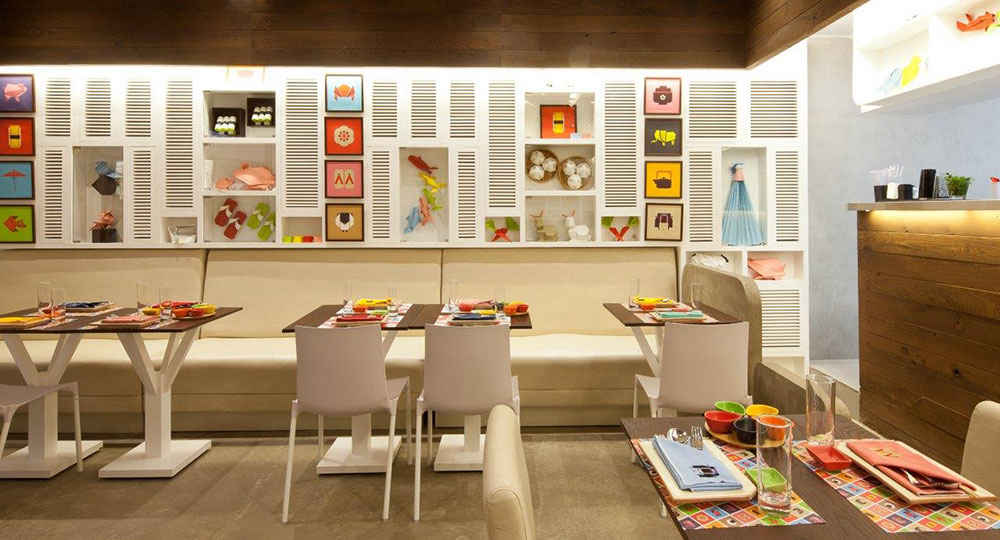 The menu has names of dishes best known *and pronounced* by Japanese and Chinese food lovers! Bao, cheung fun, dim sums, sushi rolls, carpaccio, sashimi, Japanese pizza and loads more, this place has it all! The food is totally Instagram worthy and satisfying. And of course, you have to try their Mochi ice cream *it's ah-mazing*!
Meal For Two | Rs 1,800  
Check Out Their FB Page | https://www.facebook.com/yumyumcha/
3. The Bombaykery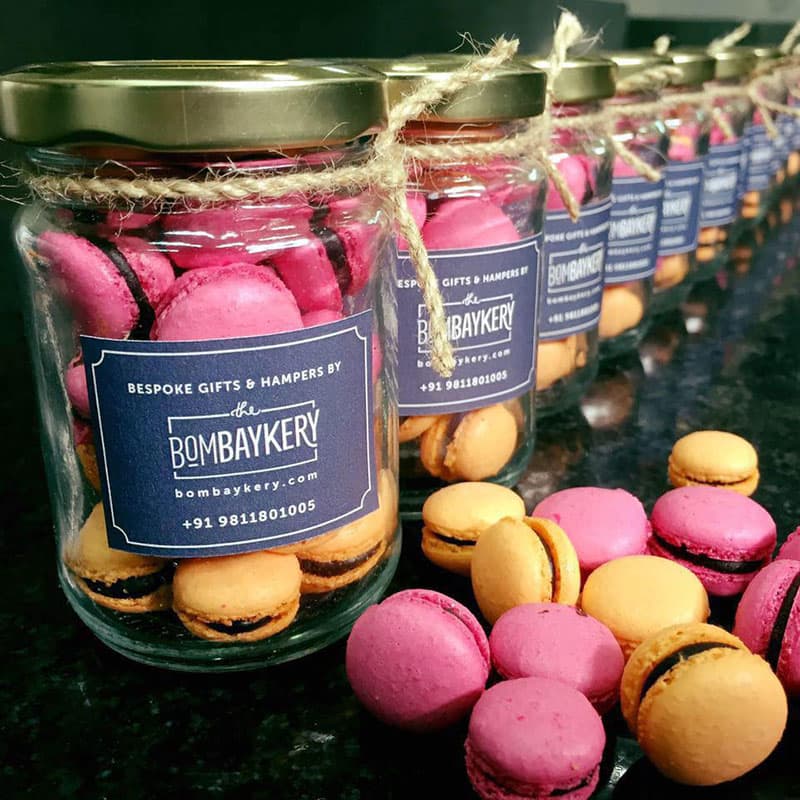 The menu of this place is like how a new Harry Potter book is to a Potterhead! Cookies (read divine Nutella Cookies), savoury snacks, gourmet desserts, cakes, pastries, macarons, handcrafted chocolates *take a deep breath* and loads more! Also, their gift jars are just heavenly *yes we gifted 'em to ourselves*! You gotta come drop by!
Meal For Two | Rs 300
Check Out Their FB Page | https://www.facebook.com/bombaykery/
4. Pier 38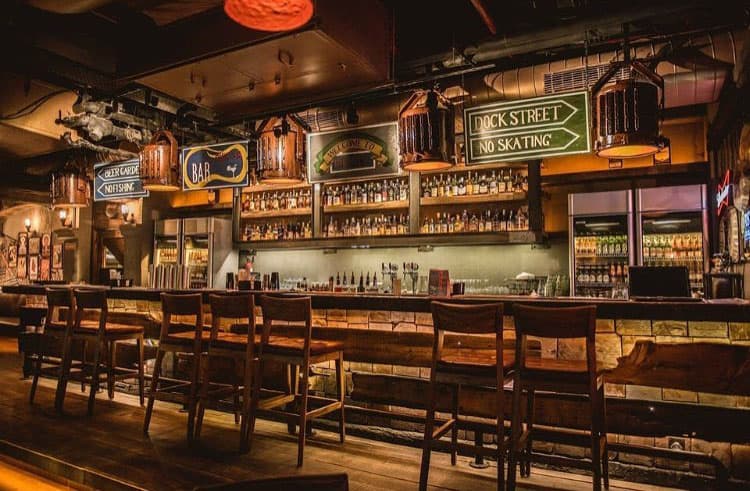 The restaurant has Persian, Arabian, Lebanese and Indian cuisines on the menu with an open terrace dining area as an option. Plus, at Pier 38, you get a lot of options to choose from where drinks are concerned. The best part? They have four special nights during the week that also includes live band gigs!
Meal For Two | Rs 1,200 
Check Out Their FB Page | https://www.facebook.com/pier38barandkitchen/
5. Biryani Blues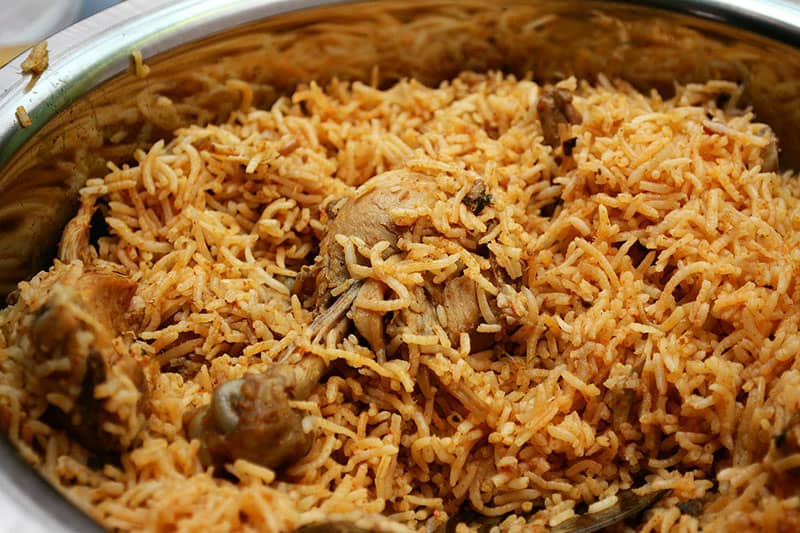 If you're a biryani fanatic, then chances are you already know about them, but if you somehow missed it then here's some news - this famous biryani chain has opened another outlet in Cyber Hub! The authenticity and taste of biryani from this restaurant doesn't need any introduction but then one must always appreciate all good things in life! Just try their biryani, it's everything your plateful of biryani ought to be!
Meal For Two | Rs 1,000
Check Out Their FB Page | https://www.facebook.com/BiryaniBlues/
Been to these places yet? If not, then go ahead 'cause there's more to Cyber Hub than those cafes you've visited a hundred times before!