Delhi
Creme de la Creme | 6 Top Celebrity Chefs Coming Over @ The Grub Fest
It's back! The Grub Fest is almost here, happening from the 18th - 20th March at Jawaharlal Nehru Stadium so fling away all your other because this edition of The Grub Fest is gonna be unlike any other! They hold many surprises and we're here to spill the beans on some of them, starting with the lineup of celebrity chefs that we're looking forward to watching live in action!
1. Ranveer Brar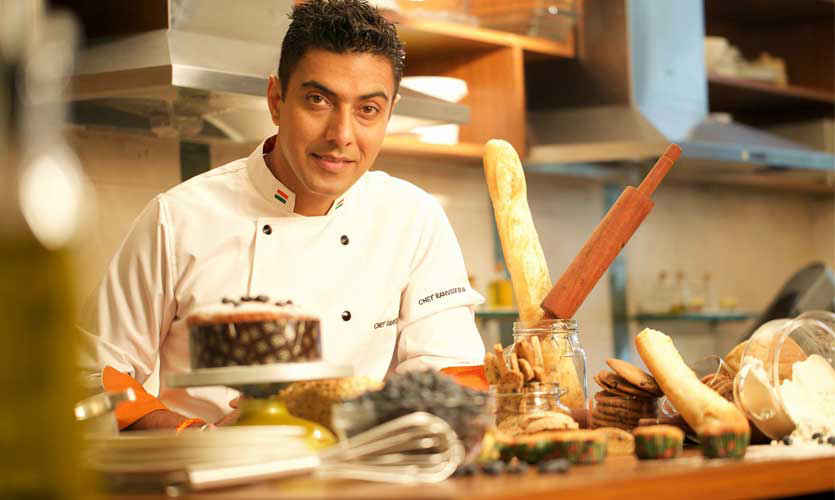 Most of us know him as the friendly MasterChef India judge, but this big guy has a lot more accolades in his pocket! To his credit, he holds cooking shows like Breakfast Xpress, Snack Attack, Homemade, The Great Indian Rasoi, Thank God It's Fryday and Health Bhi Taste Bhi. This chef and food stylist has also featured among the top 50 chefs in the Indian Culinary Forum book and is officially one of the highly celebrated Indian chefs. Head on over and witness firsthand the magic he weaves!
2. Maria Goretti
We knew her as a VJ on MTV and ever since have watched her giving tips, tricks and instructions first through her blog and now at her show. The cheerful face at 'I Love Cooking' on Living Foodz is the talented chef Maria Goretti. Plus, now she's an author of a cookbook 'From My Kitchen To Yours'. Grub Fest is a fine place to meet up with this uber-talented and bubbly home-chef!
3. Vicky Ratnani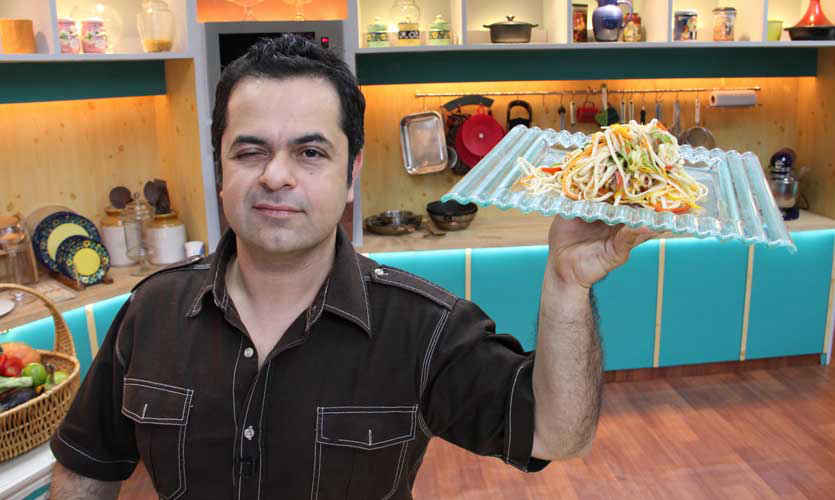 This beloved chef in the culinary world is the host of Vicky Goes Veg on NDTV Good Times and has released a book by the same name for those vegetarians who worry about the lack of options as compared to their non-veg counterparts. He calls himself a Gourmand, Connoisseur, Celebrity Chef and has easy-breezy recipes designed specially for noobs who have a hard time in the kitchen, but wish to eat good. Head to the Grub Fest to get ahold of this Indian king-chef of vegetarian food lovers!
4. Ajay Chopra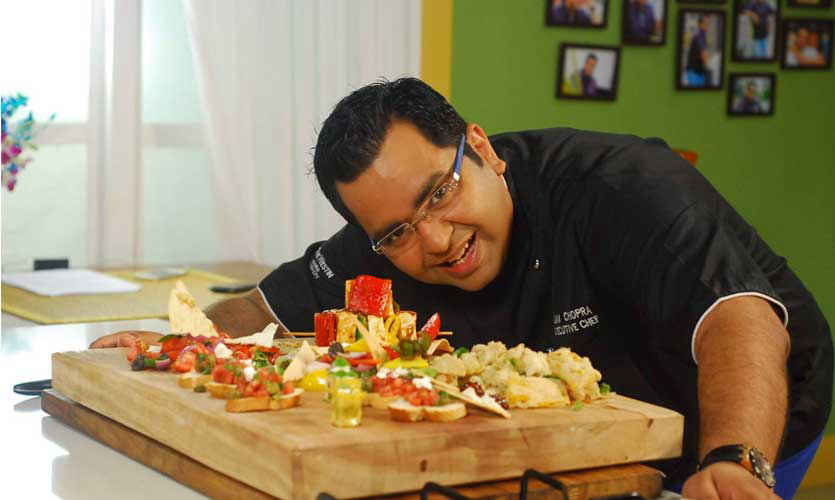 The quirky and ever smiling chef, Ajay Chopra has been one of the most televised culinary stars in India. His cookery shows include Hi Tea, Chop Chop Chopra, Veggistan and of course MasterChef India as a judge. This star chef knows his way with food and he's more than willing to bring his expertise out in the open. Spot him at the Grub Fest and be mesmerised with all his culinary trickery.
5. Rakhee Vaswani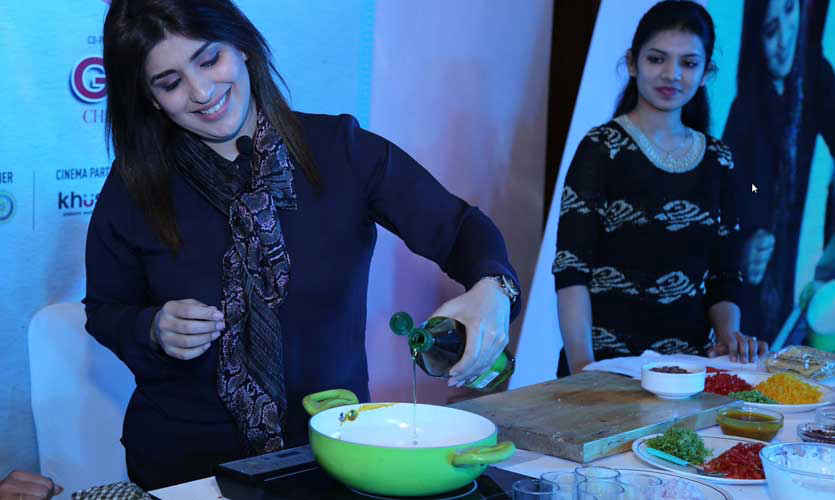 Picture Credits: Living Foodz
She is a cooking expert who is leading the one of a kind Palate Culinary Studio in Mumbai with an international concept and a state of the art island kitchen studio. They take one on a thrilling trip to the culinary world with their demo, cook along, as well as hold hands-on classes in every cuisine and have recently even started little chef classes as well.
6. Vaibhav Mahajan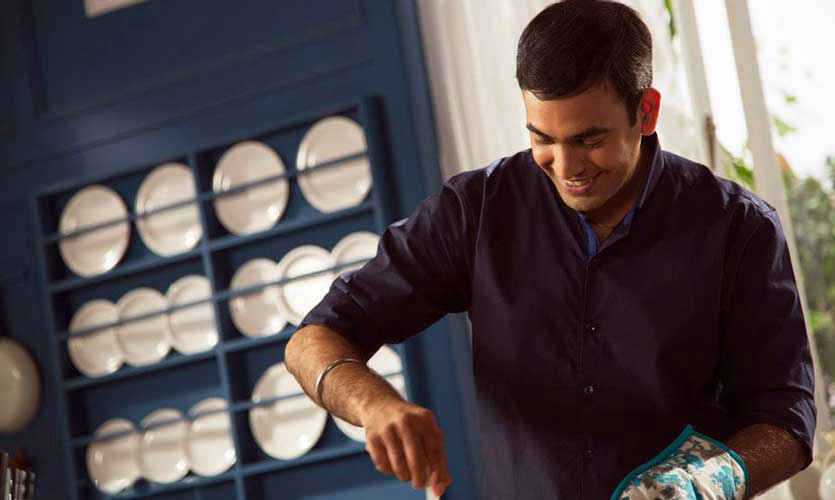 Having started his career at The Taj Hotel, Mumbai, Vaibhav Mahajan's career has only ascended higher and higher in the culinary world. We knew him as a familiar face on Zee TV's Khana Khazana which was a must afternoon-watch in every home! He is now a host on the Living Foodz Roti n' Rice. Best time to catch him working is next weekend at The Grub Fest!
These were some of the many names that should draw you to the Grub Fest like bees to honey. We promise there won't be an opportunity more glorious than this one, especially for all the foodies out there. If you still need more convincing folks, then stay tuned!
Grab Your Tickets Here | http://bit.ly/1pjWi5A