Delhi
Craving Something Sugary? Head To These Bakeries In Rajouri To Satisfy Your Sweet Tooth
Does cheat day for you mean endless bouts of ice creams and cakes? Or like us, do you not believe in restraining yourself any time of the week? If yes, you can appreciate what a good bakery means to incorrigible sugar addicts like us. Desserts for most of us is not just a small part of the meal and cannot be sidelined. We pride ourselves on taking our cakes and pastries seriously and just like Joey, we too don't believe in sharing! So to fulfill your sugar lust we bring to you our pick of the finest bakeries in Rajouri Garden.
While some are under the false notion that Rajouri is famous just for its shopping and restaurants, let us take you down a bakery walk in and around the Rajouri Main Market to acquaint you with the best bakeries around:
Anjlika Foods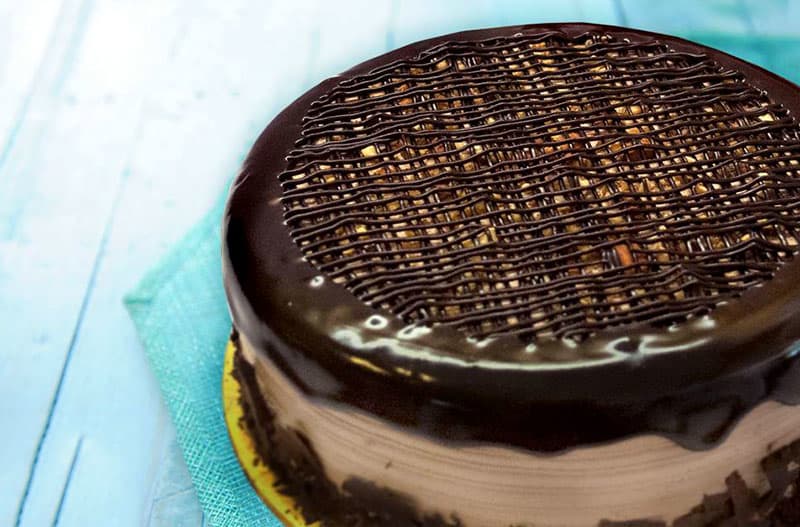 If you're anything like us, the capacious menu of a bakery shop can make you drool too! And in that case, this bakery shop located in the main Rajouri Market is a dream come true for all of us. They pride themselves on serving a cornucopia of choices in biscuits - both normal and chocolate coated, dry fruit, pound cakes, muffins, cheesecakes and more!
Not only this, they have a massive collection of freshly baked chocolates in various shapes like animal faces, racing car and mobile phones (yes, you read that right). A little heavy on the wallet but pure bliss on the tongue, this bakery gets a major shout out from our end!
Meal for Two | Rs 400
Location | F-146
Here's Their FB Page | https://www.facebook.com/Anjlikafoods/
Otik Cake Shop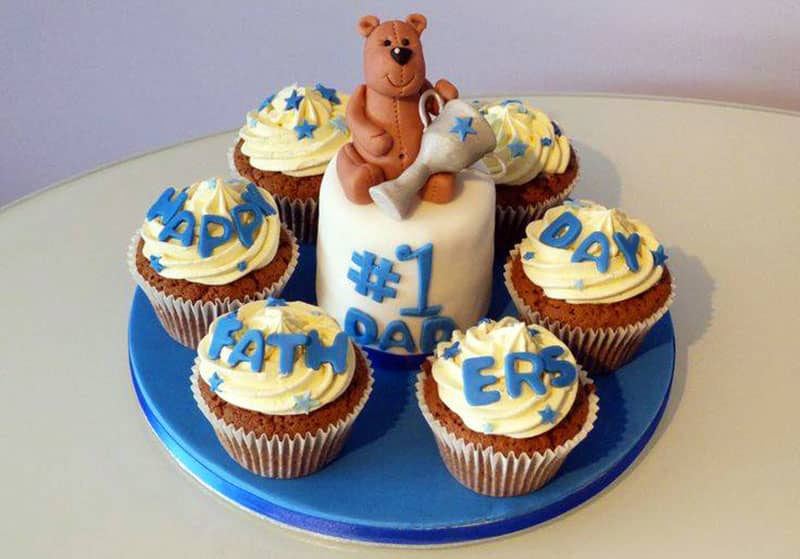 Otik Cake Shop, located just a few minutes walk from the Rajouri Garden Metro Station has been in the business for over 16 years. The bakery offers a large selection of gourmet bakery products from muffins, to cupcakes, hand made chocolates and even customized wedding and birthday cakes. Their dry cake or as they like to call it - Tea Time Cakes, are renowned for their freshness and delicious taste.
To make your special occasion an extra special one, they claim to have pioneered the concept of 'Artistics' or designer cakes and cupcakes in India. Available in Red Velvet, Truffle, Dark or Light Chocolates and even fresh fruit, these designer cakes can be made cream-based or using fondant. Go try 'em out now!
Meal For Two | Rs 450
Location | Shop Number 2, J-12/22
Here's Their FB Page | https://www.facebook.com/OtikFoodPlaza/
The Vintage  Bakers
Keeping in view the quirky ambience of the place, this newly opened bakery is famous for its cake jars, cupcakes and rainbow pastries. Located just off the Rajouri Garden Main Market, the cakes here are fresh, soft and fluffy. They also serve light snacks like pasta and momos. The bakery also curates customized cakes and cupcakes for its customers. This bakery could soon be your gang's go-to hangout place just as it's become ours. Go check it out for yourself!
Meal For Two | Rs 600
Location | J-7/80 M, Nehru Market
Here's Their FB Page | https://www.facebook.com/The-Vintage-Bakers-214958318879731/
Gayway, The Baking Street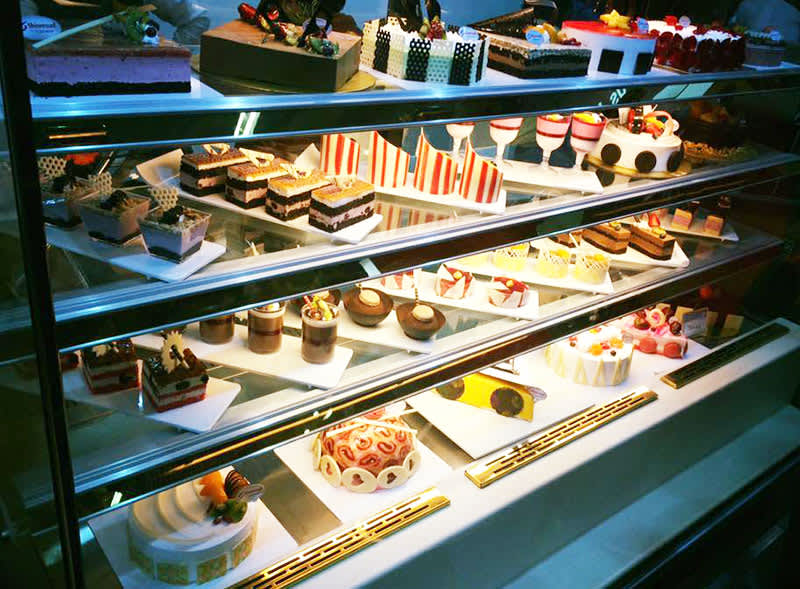 If you prefer to take an extended halt after a walk through the bustling Rajouri Market, the best stop around is the Gayway Bakery and Café. Spotting a classic English style look, the place boasts of a massive array of cakes, pasties, breads and chocolates. The café upstairs, although small, is chic with old style chairs and graffiti on the walls. Defo try their Banoffee Pie, Chocolate Truffle and Corn Chat when you visit!
Meal For Two | Rs 300
Location | J-36, Ground Floor, Main Market
Here's Their FB Page | https://www.facebook.com/bakingstreet/
Bake A Wish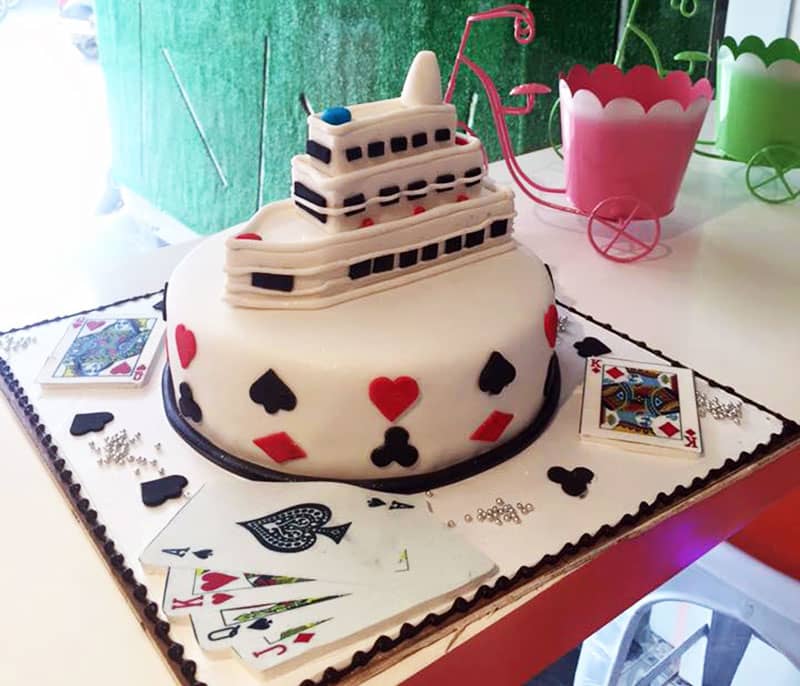 Located near the Rajouri Main Market, Bake A Wish is famous for baking customized cakes - from Lord Of The Rings to football themed to all time kiddie faves: Mickey and Minnie Mouse or Minions; basically anything you can possibly imagine! In addition to the mouth-watering cakes, they also have a varied snacks bar that serves pastries, wraps, sandwiches, salads and shakes. Do try out their Red Velvet and Rainbow Pastry when you land up here!
Meal For Two | Rs 400
Location | J 12/14
Here's Their FB Page | https://www.facebook.com/Bake-a-wish-246796015466930/
Soni Bakers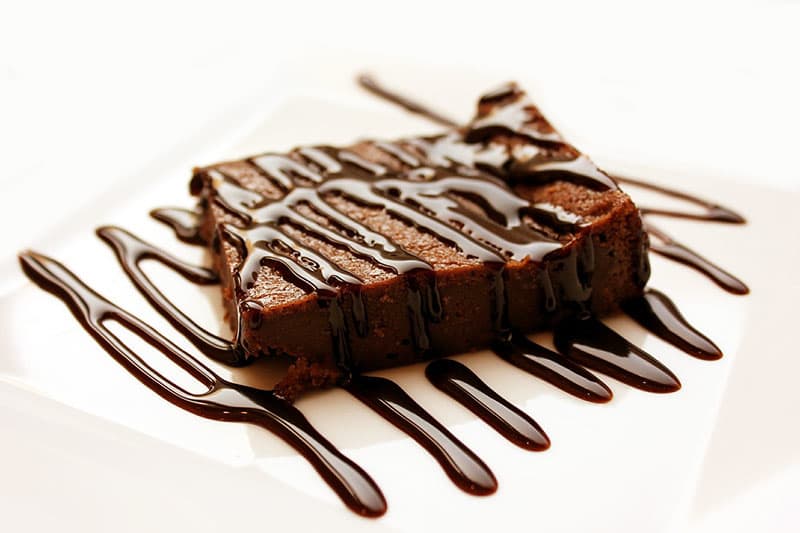 This Is A Representative Image 
One of the oldest players in the business, Soni Bakers is famous for all the right reasons. Located in the main Rajouri market, it attracts both walk in customers and die-hard regulars who can't get enough of their goodies! What got the ball rolling for us here was their menu - along with mouthwatering bakery items, the place has an appetizing selection of both vegetarian and non-vegetarian snacks. They even have a seating area, so one can enjoy a nice snack after a tiresome shopping spree at the market. Do try their Chocolate Brownie and Chinese Platter!
Meal For Two | Rs 400
Location | J-88/89, Main Market
So without much ado, head to these bakeries in Rajouri Garden and don't forget to save us a seat and a cupcake!