Delhi
Craving Ghar Ka Khana? Here Are the Best Dabba Services in Delhi
Out-of-towner? Sick to death of burgers, wraps and rolls? Long for a piping hot dabba filled to the brim with fresh veggies, creamy curries and hot, fresh rotis? We feel for you! We scouted around and came up with a curated, assured list of all the best dabba services masquerading around town! Pick one, sit back and happily wait for your dabba to arrive everyday!
Corporate Dhaba
Savvily built for all you workaholics who remain chained at their desks, Corporate Dhaba's a bunch of people who are born foodies! They believe that food dabbas should be conveniently delivered and be at your disposal! With a menu changing every day, each meal has a portion of dal, sabzi, rice, salad and sumptuous dessert! They promise good food, at good prices along with happy, on-time deliveries! 
Order Online Here | http://www.corporatedhaba.com
Calorie Smart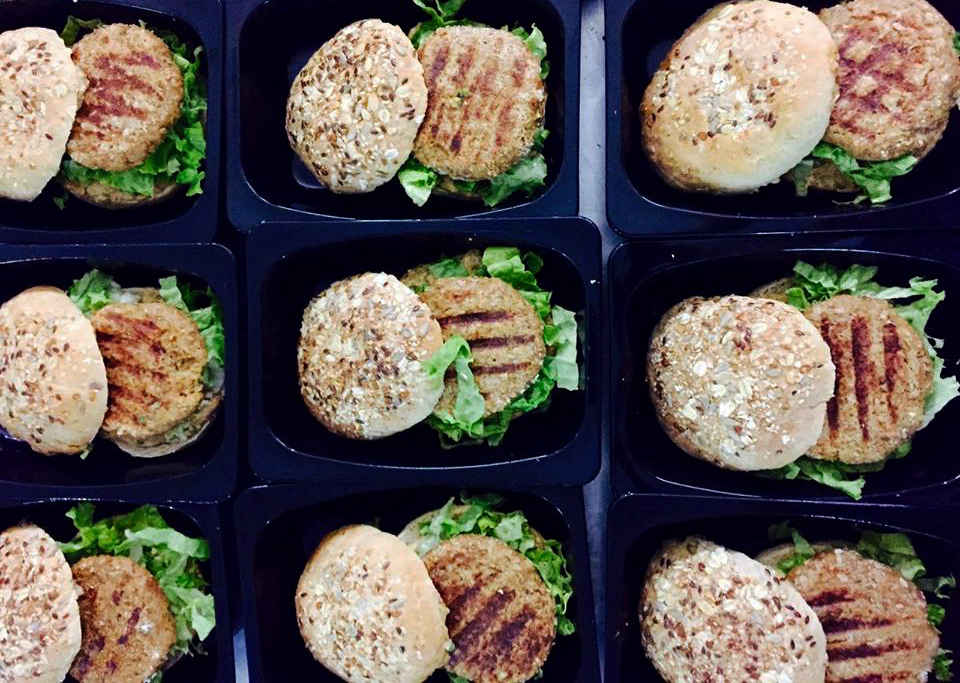 Let's just give it to you straight - Calorie Smart's basically your saviour! Their goal is to adopt a common-sense approach to healthy eating and just for that, they've designed portion-controlled meals, making sure that each calorie consumed counts for nutrition! Brass tacks - they've got both prepaid and postpaid meal plans - giving you added flexibility, as well as a beautifully-planned, 300 Kilo-Calorie Gourmet Box, that rigidly controls exactly how many calories you intake! 
Order Online Here | http://caloriesmart.in/index/index#top
Lunch Box 17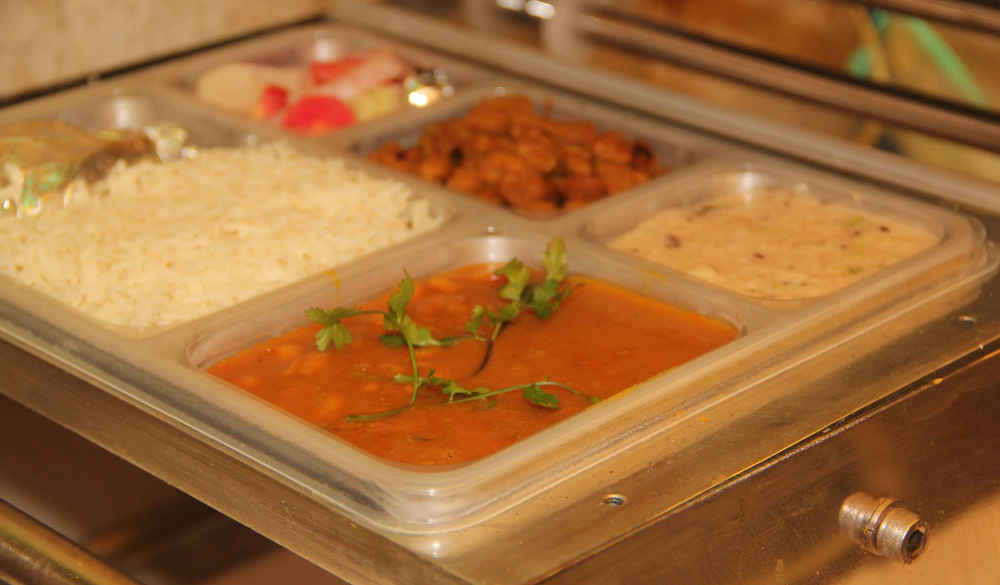 A collective initiative launched by Swechha and Green The Gap, in collaboration with the women chefs of Jagdamba Camp, Lunch Box 17 is a revolutionary organization serving up and delivering fresh, hygienic, home-made and wholesome food at your doorstep!
Helping to give underprivileged women a chance to reclaim their destinies, your Lunch Box will happily be delivered to your home or place of work, if you're within 5 km radius of the LB17 community kitchen in Malviya Nagar.
Call Them | +91 9811 812 788
Foodport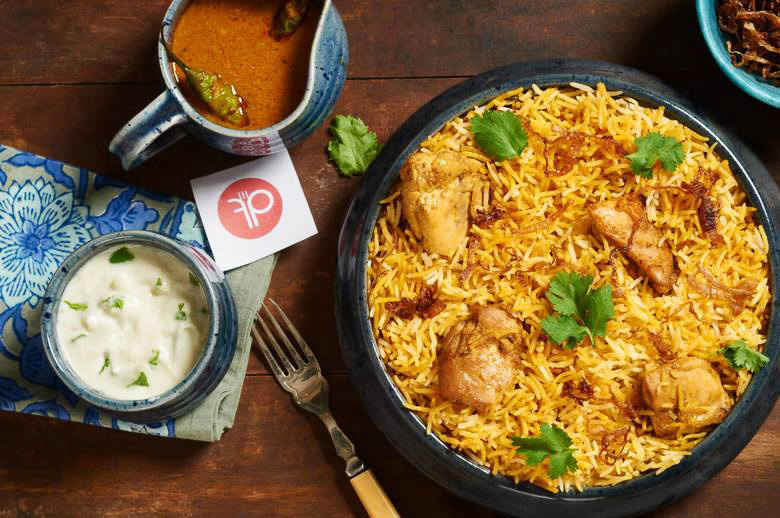 A tiffin delivery service that offers you delectable, gourmet cuisine, along with a calorie count - to keep that waistline in check! Foodport's dishes keep changing every single day, and they let you place an order 45 minutes prior to desired delivery time! Think crumbly cheesecakes (380 calories), Chicken Penne Arrabiata (460 calories) and yummy Rajma Chawal (380 calories)! They've also got a pretty helpful app.
P.S. - Just one catch - they currently only deliver to select areas in Gurgaon! 
Order Online Here | http://www.foodport.co.in/
Get the App On Android | https://play.google.com/store/apps/developer?id=Foodport
Reshma's Kitchen, Vasant Kunj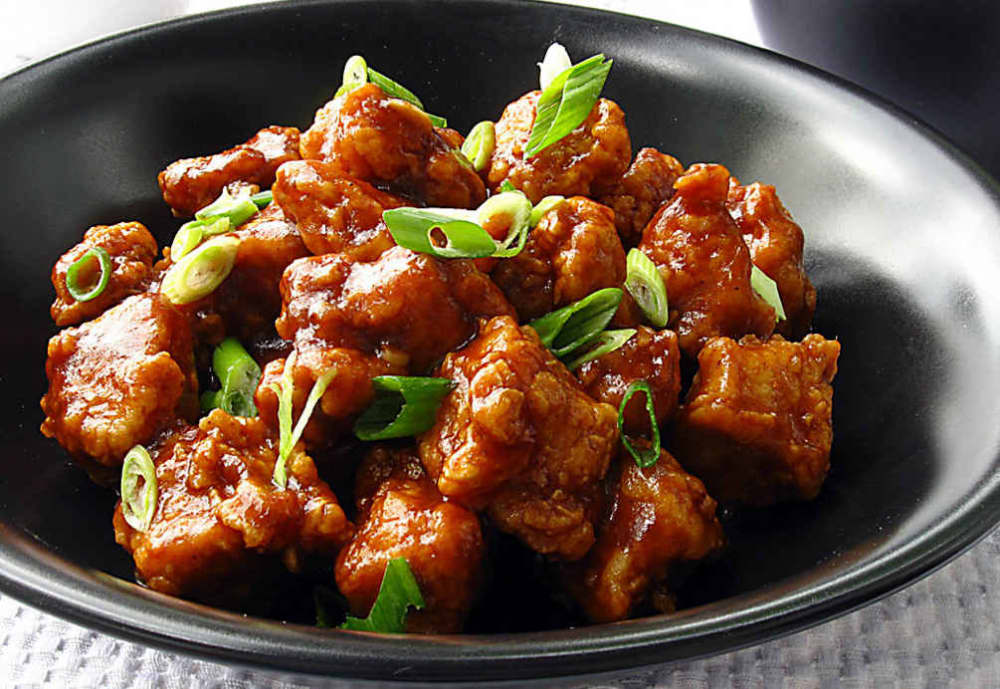 So this one's a little known treasure really, and has been lauded far and wide! Much trusted and with quite a varied clientele, Reshma's a place you could order from and simply relax!
With a pretty expansive menu covering just about every loved delicacy, they've got 4 main selections, each covering a substantial meal and spanning both Indian and desi-Chinese fare. Fresh, yummy and totally reliable, Reshma's good-to-go!
Call Them | +91 9810 290 222, +91 9910 089 864
Tiffin Kaku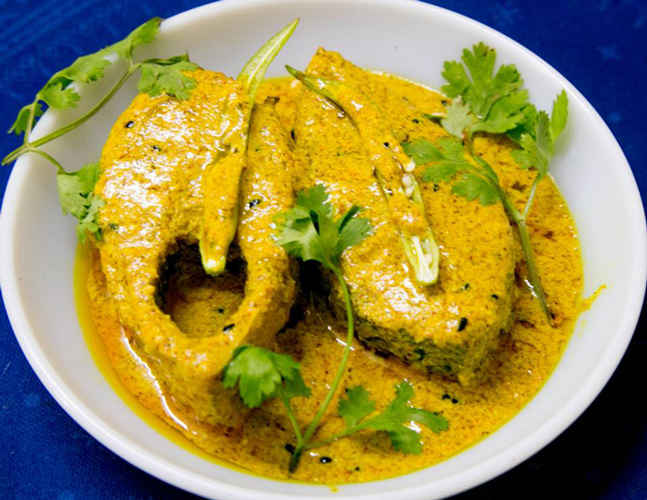 Brainchild of Prasenjit Sen, a former software engineer who loved cooking, Tiffin Kaku is happy to cater to Delhiites, particularly homesick Bengalis, a piece of their culture to taste and appreciate at affordable prices. They've helpfully divvied up their menu into Breakfast, Lunch and Dinner options, and proudly boast of offering only the most flavourful, zesty and authentic Bengali food you've ever sampled! Give them a try. P.S. - They deliver on an affordable, weekly subscription basis only!
Order Online Here | http://www.tiffinkaku.com/
Million Kitchen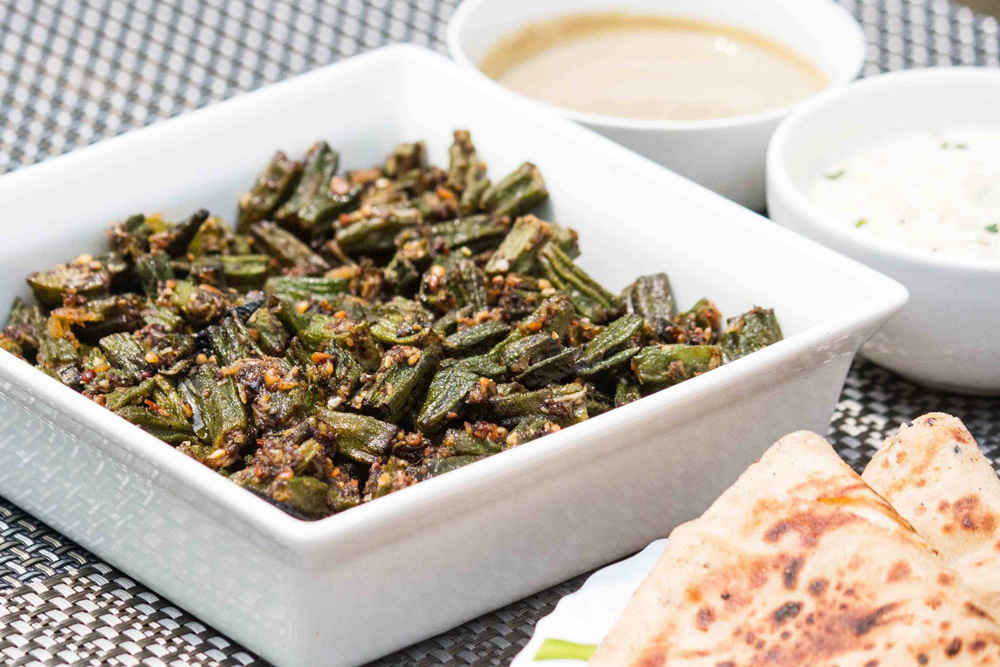 Million Kitchen's yet another find that delivers wholesome, home-cooked and fresh meals directly to your place of work or home. Customers can choose from a varied and wide range of menu selections (they change their menu everyday), and can either order online or through their great app! They've got convenient portions and small meals to choose from, across a huge range of cuisines - think Bihari, Kashmiri, Hyderabadi and lots more. 
Order Online Here | http://www.millionkitchen.com/
Get the App On Android | http://bit.ly/210fgcP
Yumist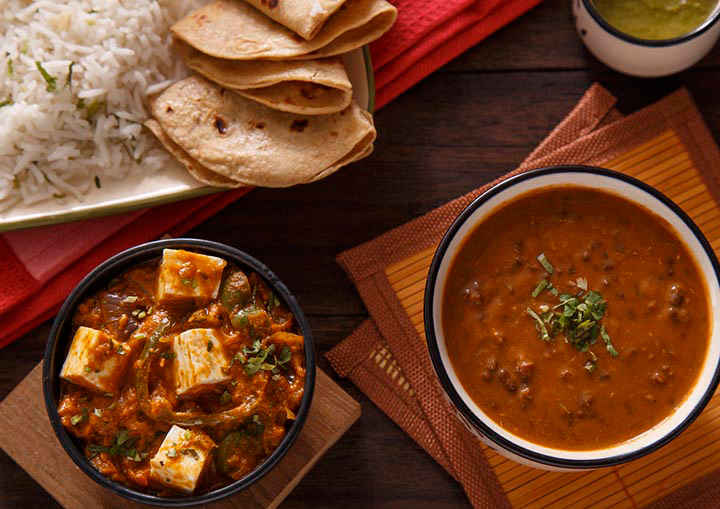 Their tagline simply says it all - 'Homely Meals on Tap'! They prepare fresh, healthy and tasty meals, offer fresh new dishes everyday and have the coolest app we've seen! They've got pretty substantial portions at extremely affordable rates (think Chicken Chawal for just Rs 141). Plus, they even do loads of corporate bulk orders with substantial Veg and Non-Veg Meal Boxes. Currently, they're serving in both Gurgaon and South Delhi. 
Order Online Here | https://www.yumist.com/
Get the App On Android | http://bit.ly/1QlMu1n