Delhi
Couture Chocolates & Diyas: 7 Stalls We're Defo Dropping By @ DLF Promenade's Diwali Market
The grandeur of Diwali can be understood from the magnificent preparation around this festival! Brightly lit markets and malls, offers on everything you can imagine, special preparations by the smallest of shops to the biggest of showrooms to woo the customers and *of course* the long line of never ending guests. While this festival brings cheer to the whole nation, there's no denying that it's kinda stressful deciding what to gift your friends and family! 
So, hearing out our dilemma, the good peeps over at DLF Promenade have come out with a Diwali Gifting Market with an ensemble of curated brands that aim to give you the best of gifting options. Here are six of our fave brands setting up shop there!
1. Le Precis Cadeau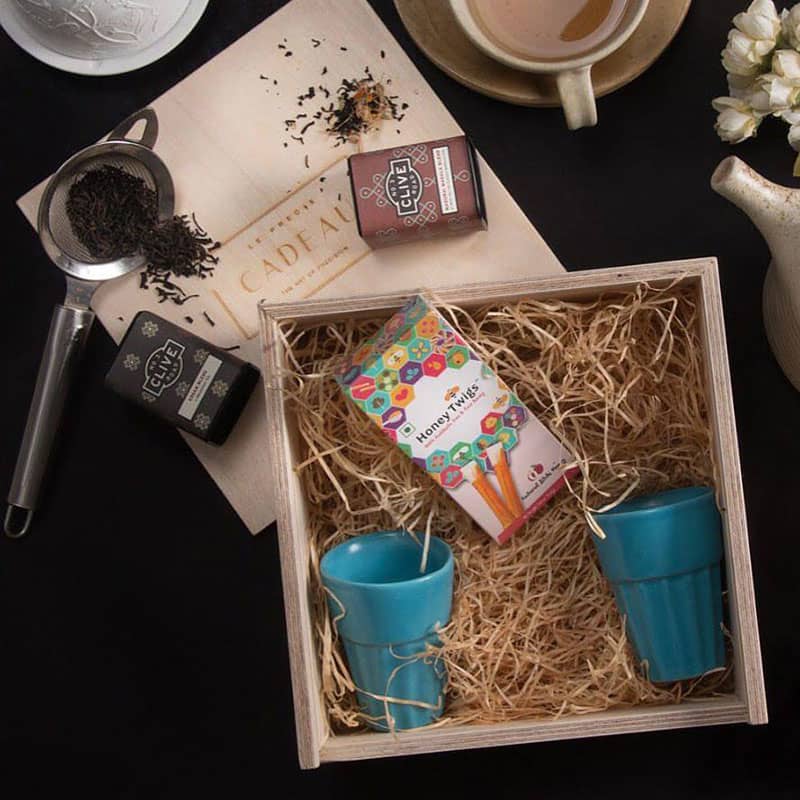 Literary meaning 'the precise gift' in French, you really can't go wrong with this one! Beautiful candles, breathtaking bunches of flowers in pretty boxes and a totally stunning mix of gift hampers, Le Precis Cadeau is here to save you from any and all Diwali gifting woes people!
Check Out Their FB Page | https://www.facebook.com/lepreciscadeau/
2. Objectry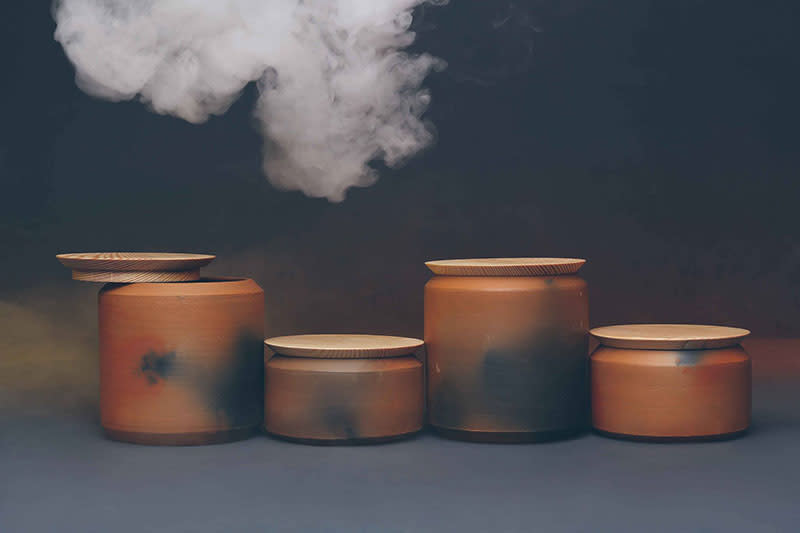 Picture Credits: Hansraj Dochaniya
So if minimalistic, sophisticated and well, geometric is what floats your boat, then this is one stall you CANNOT miss! The Objectry Store has a range of products you could gift your besties this Diwali - watches, pretty planters, spacious storage boxes, quirky pen-holders and lamps, jars and SO much more!
Check Out Their FB Page | https://www.facebook.com/studioobjectry
3. The Fragrance People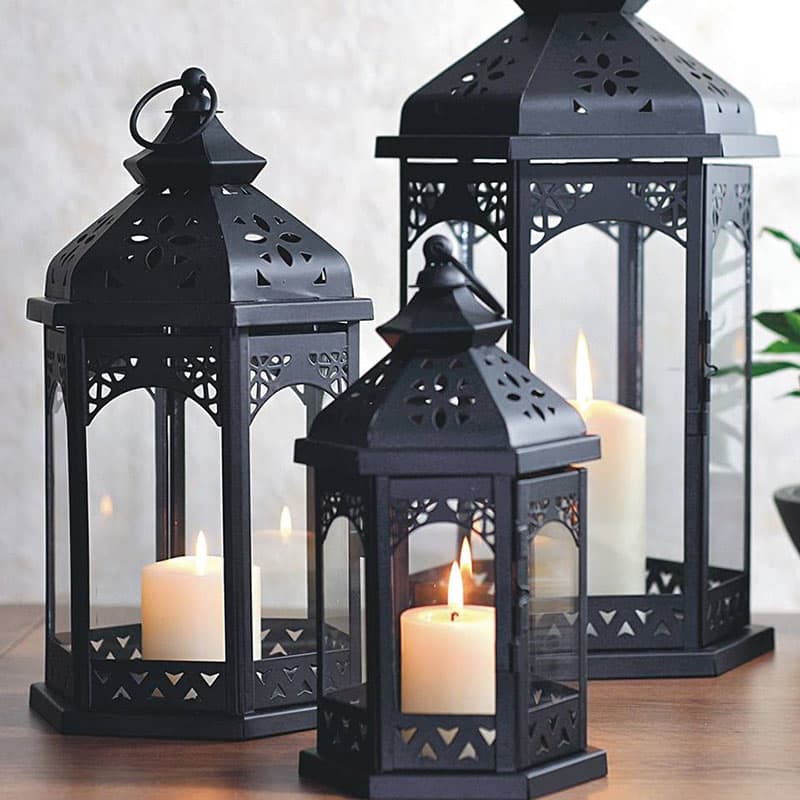 Personally, our fave gifting option of 'em all - scented candles, potpourri and heavenly-smelling reed diffusers, and The Fragrance People are just the people for it! You'll find refreshing diffusers, electric oil burners, metal lantern sets, candle jars and so much more that you can gift your friends and families who'll be thanking you for 'em! 
Check Out Their FB Page | https://www.facebook.com/TheFragrancePeople
4. Rosarte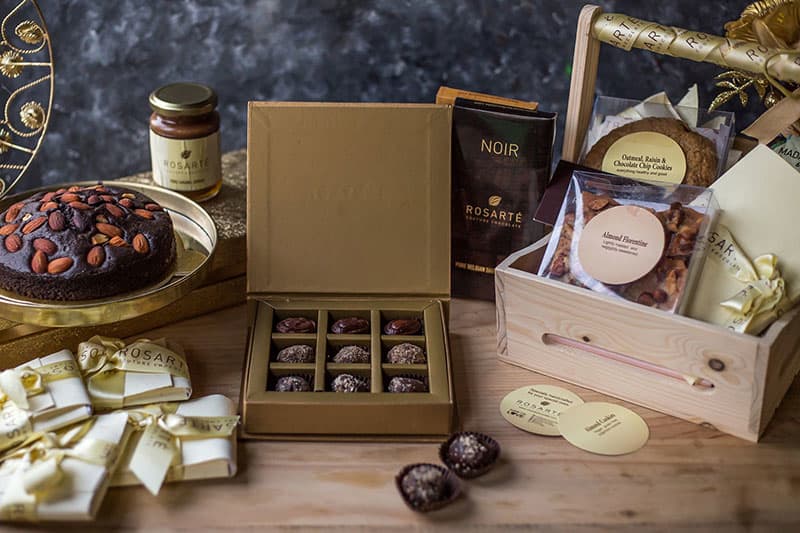 You know couture, but have you tried fine, handcrafted, gourmet couture chocolate? These chocolates are as beautiful as they sound and just as yummy! Rosarte uses the finest of ingredients to make the best of chocolate and have vegan, gluten and sugar free variants on offer too. Their festive platter and customized gift hampers are just heavenly and as we said before, you can never go wrong with chocolate! 
Check Out Their FB Page | https://www.facebook.com/rosartechocolate/
5. Kaarigari Hub
Vibrant, colourful and extremely pretty, the Kaarigari Hub stall is all this and more! Beautiful diyas, colourful decorative knick-knacks, cutesy cups, mason jars, funky jhumkas, owl-shaped rings, juttis, dupattas and oh, so much more that you'll be spoilt for choice at this particular stall!
Check Out Their FB Page | https://www.facebook.com/kaarigari10
6. L' Opera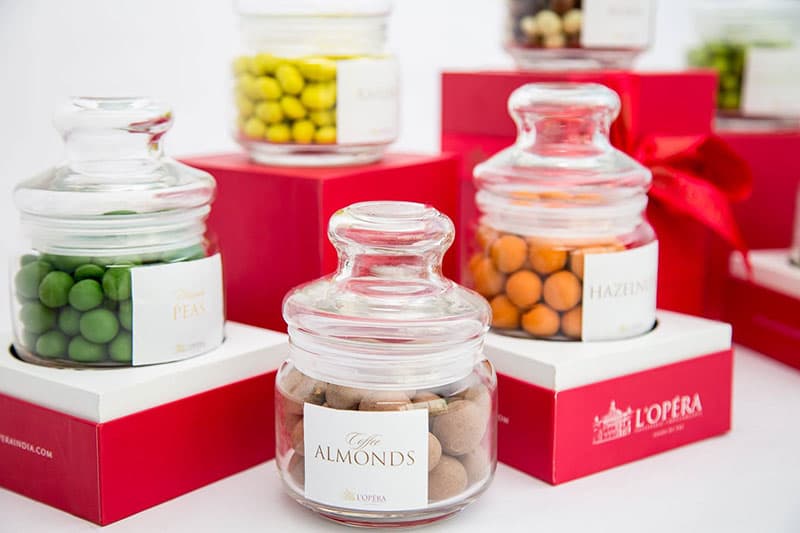 L'Opera is synonyms to high-end, authentic pastries, cakes, macaroons and so much more! They're famous for their French confectionary products that you can't just miss out on. For their Diwali gift hampers, they have some of the best dry fruits dipped in yummy chocolate and gift wrapped with love! Or, you can also try out their other hampers that promise to be just as yummy as their pastries!  
Check Out Their FB Page | https://www.facebook.com/loperaindia/
7. Foodhall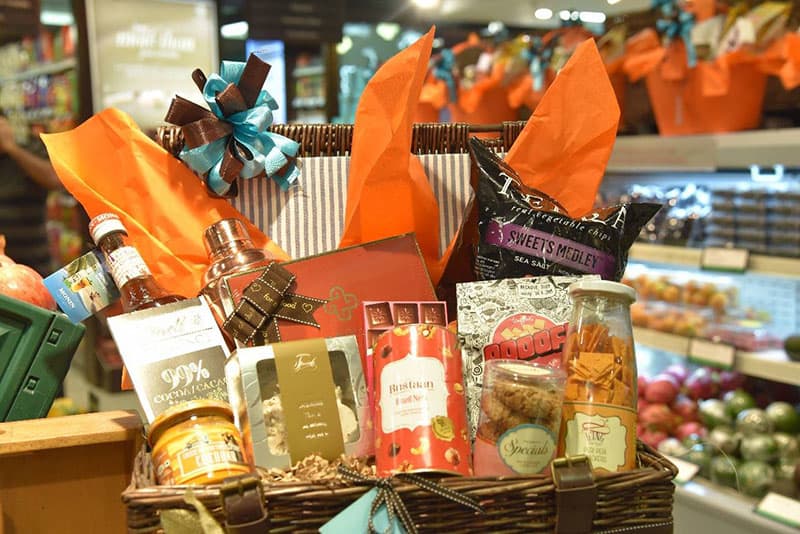 This place is known for its ah-mazing bakery! Their cakes, pastries and basically everything is just delicious and much sought-after, and what we totally love is the amazing range of gift hampers they come up with every single year! From fruit baskets to Middle Eastern delicacies in a box, this stall will have it all for you! 
Check Out Their FB Page | https://www.facebook.com/FoodhallIndia
Pssst! There's More: You Can Win Prizes Too!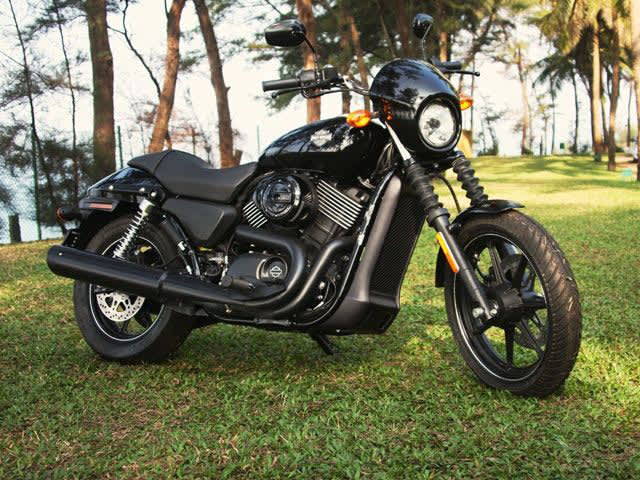 So while you're shopping for everyone, these people have something a lil extra in store! As part of their Grand Diwali Fair, there are a range of gifts and prizes to be won while and they're pretty amazing *trust us*. So there are assured prizes of home decor products by Brown Village, weekly prizes include Le Creuset or Osim products and saving the best for last, a lucky person can get a Harley-Davidson Street 750 *hearing the vroom vroom already*! 
So go out and shop, shop, till you drop!
When | Diwali Gifting Market: 6th - 15th October
             The Grand Diwali Fair: On Till 22nd October
Where | DLF Promenade, Vasant Kunj
Entry | Free
Timings | 4 - 8 PM
Check Out Their FB Page | https://www.facebook.com/dlfpromenade/
FB Event Deets | https://www.facebook.com/events/349410858803441