Delhi
Wash Away Your Post Work Blues Every Thursday With Laugh-A-Thons @ Detroit In CP
Long hours in office making you go crazy? The endlessly boring meetings making your head spin and the only thing keeping you sane is the coming weekend that's not-so-near yet? Yeah, we feel you! And since laughter helps you overcome pretty much everything, we've found a solution to help you beat the weekday blues, cheggit!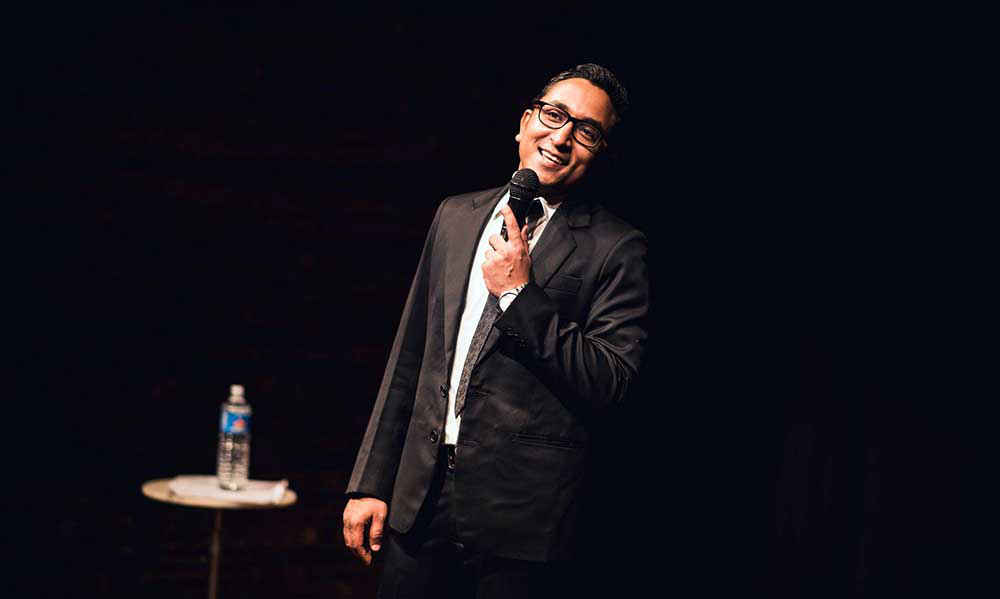 An Antidote For All Your Post Work Blues | Canvas Laugh Club is (CLC) all set to boost your spirits during the week and for that, these guys are hosting gigs with some of the best comedians in the country every Thursday at Detroit Garage Bar & Kitchen! Detroit is the official partner for all the amazing gigs by CLC and this time around, they're calling in super funny GuptaJi AKA Appurv Gupta and we CANNOT wait to scamper on over!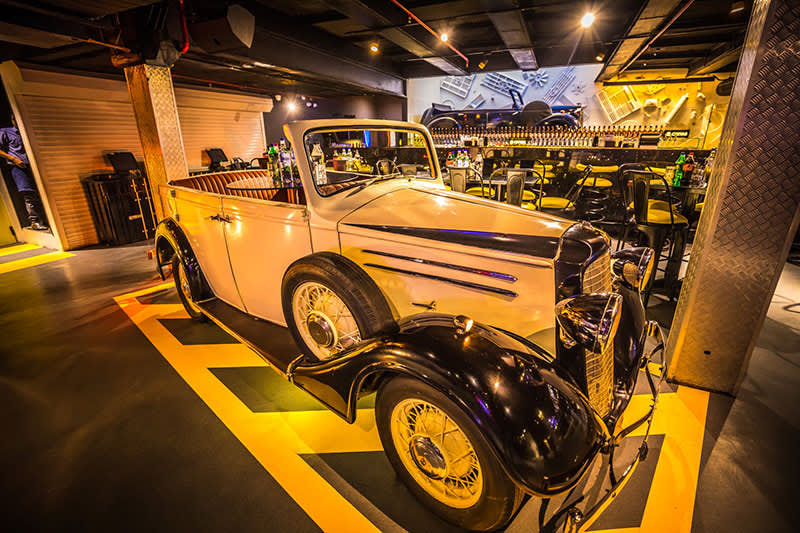 His last 3 solos - AppurView, Relationship or RelationShit and Laugh with an Engineer2.0 have been some of the most fun and entertaining stand up acts in recent times and now you can finally see him perform live. YAY! 
The classy, vintage vibe of this place with those amazing cars in the middle of the place just add to its charm and don't even get us started on the food here! Their All American Cheese Tacos, Pickle Paneer Tikka, Soya Sliders, Grilled Fish Spaghetti and Old Monk Mutton Chops are all things delicious and something you HAVE to try while you're here!  
So book your tickets right away and get ready to LOL this Thursday! 
When | Thursday, 27th September  
Where | Detroit Garage Bar & Kitchen - F40, 2nd Floor, Inner Circle, CP
Entry | Rs 349 Onwards 
Timings | 7 PM Onwards 
For More Deets | https://bnc.lt/6ZXm/PzX7DskVuQ