Delhi
Come Drop In For A 2-Hour Bachata Workshop Happening In GGN This Sunday, Dance Enthusiasts!
This Is A Representative Image
Seeing people dance so perfectly as if their bodies were made for this form of art always makes us wanna achieve that level of perfection someday, doesn't it? But "Where to go?" and "What to do?" are questions that somehow always plague us and we gradually forget about it. But what if we were to tell you that we have actually found an amazing dance workshop for you all to fulfil this wish of yours? Read on as we give you more deets!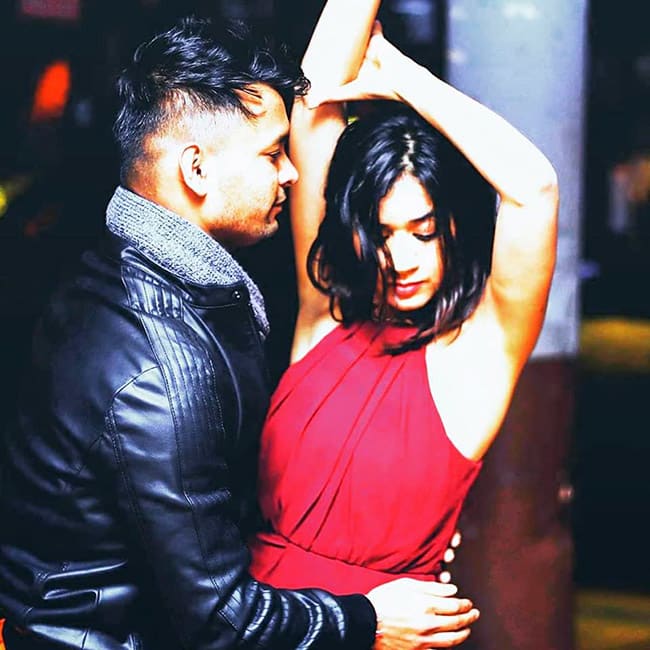 Anybody Can Dance! | If you're dead serious about your passion for dance, then come join this amazing Beginner's Bootcamp of the beautiful art form Bachata with Tarun Karanwal. The workshop is meant for beginners, so there is no need to be self-conscious about being dance novices, cool? 
You'll be taught the basics of this dance form, from techniques to foot work and even couples dance. The workshop is on the 9th of September, so free up your schedule for the day, guys! You can come alone or with a partner, the choice is entirely yours! 
So, if dance is what thrills you and is your true passion, then there's no way you can miss this workshop, amigos! See you all there then?
When | Sunday, 9th September
Where | Monkey Business - South Point, Golf Course Road, Gurgaon
Entry | Rs 1,000 (Single) & Rs 1,500 (Couple)
Timings | 4 - 6 PM
Book Your Spots Online Here | https://goo.gl/RxuHv7
RSVP On FB Here | https://www.facebook.com/events/2130287840566269/
Check Out Their FB Page | https://www.facebook.com/monkeybusinesscoworking