Delhi
Colorful, Fresh & Uber Cheesy | Check Out Where to Hog on Zesty, Bona Fide Mexican Food in The City
Being a melting pot of some of the best cuisines from around the world, the city has spurred up with some real exciting & authentic Mexican restaurants. The colourful, fresh and uber cheesy dishes from this culinary horizon are a must-have when craving for some crunchy and yummy food. To help you out, we've happily curated a list of places where you can hog on bona fide Mexican cuisine! 
Mexitup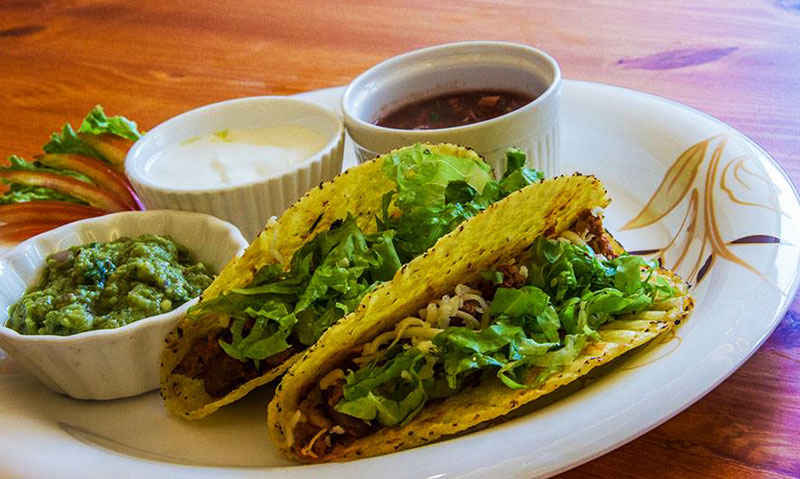 One of the first places that comes to mind when looking for Mexican cuisine, it's Mexitup. This Mexican Grill restaurant is all about serving stupendous Mexican flavours in a lively ambience at great value for money that will have you coming back for more. Chipotle Chicken Meatball Burrito Wrap and Fully Loaded Nachos are the recommended dishes here. 
Meal For Two | Rs 800
Location |  Select Citywalk, Saket
La Bodega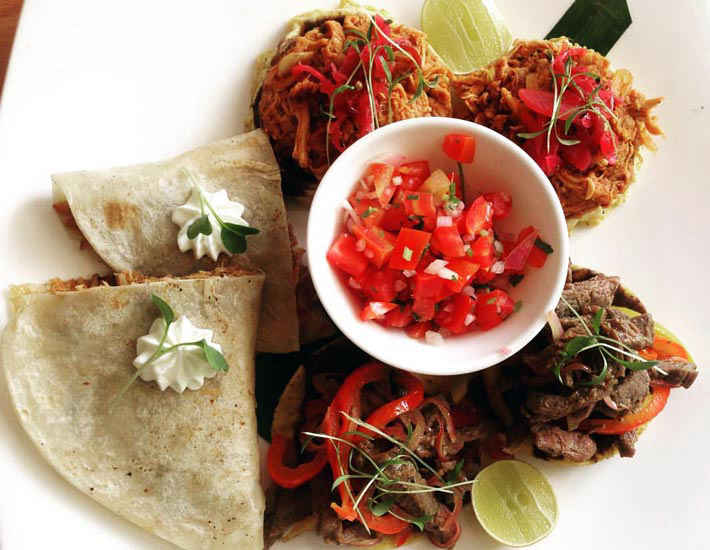 La Bodega, serving authentic Mexican food that's a refreshing change from the Tex-Mex varieties that have clouded the restaurant scene of the city, is our top pick! The décor of the place spells out fresh charm and is designed to look like a traditional Spanish roadside café with warm colours, small pots and Spanish music playing in the background. Do try their Pollo Taquito when here!
Meal For Two | Rs 1,700
Location |  29, First Floor, Khan Market
Arriba - Mexican Grill & Tequileria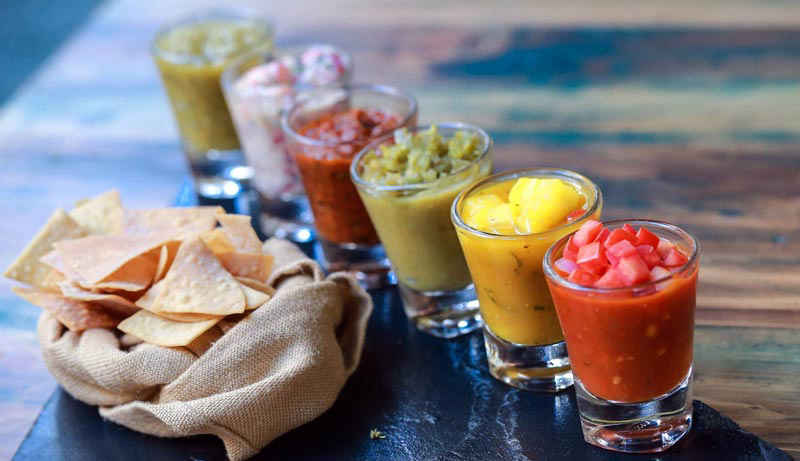 Tucked away in Asiad Village, Arriba has a charm of its own. Oozing relaxed, quaint and laid-back vibes, this jaunt will lure you into believing that you are on a blissful vacation! The restaurant only opens up in evenings, and serves unalloyed Mexican cuisine that will certainly blow your mind. Don't forget to try their Salsa Carnivale!
Meal For Two | Rs 2,500
Location | Asiad Village, Siri Fort Complex
Twisted Tacos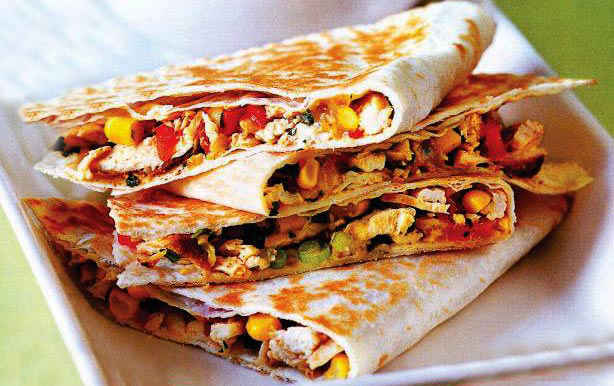 A nice and a cosy foodie hangout, Twisted Tacos is your go-to place when looking for some quick and yummy Mexican fare. To provide their patrons the best fare from Mexico, they have curated a menu which is full of exotic fajitas, Mexican rice bowls and scrumptious tacos - that are just way too delicious! We highly recommend gobbling up their Char Grilled Cottage Taco.
Meal For Two | Rs 750
They've got multiple locations across Delhi NCR
Taco Bell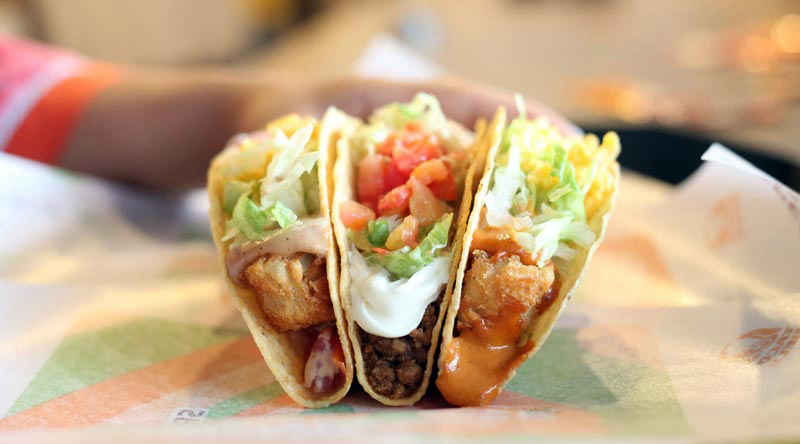 A comfy place, Taco Bell endeavours to serve you the freshest and the most filling tacos in town. Stuffed with fresh vegetables, cheese and other secret ingredients, their tacos are a real rollercoaster ride of flavours. You just can't afford to miss their Chicken Cheesy Double Decker Taco, which is amazingly satisfying! Come on over. 
Meal For Two | Rs 550
They've got multiple outlets across Delhi NCR
Chili's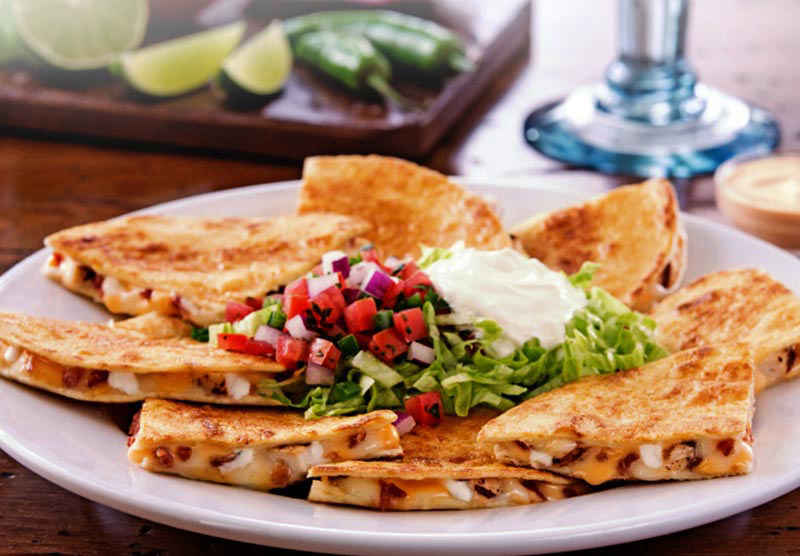 Chili's, the much-acclaimed international restaurant is known for its fabulously delicious Mexican cuisine. With a spacious ambience, and an energetic vibe that we simply adore, this jaunt has all the reasons to nudge you to visit it frequently. The not-to-miss dishes here include their multi-variety fajitas and Cheese Quesadillas. They also serve some great cocktails to go with 'em!
Meal For Two | Rs 1,500
They've got multiple outlets across Delhi NCR
Dos Burros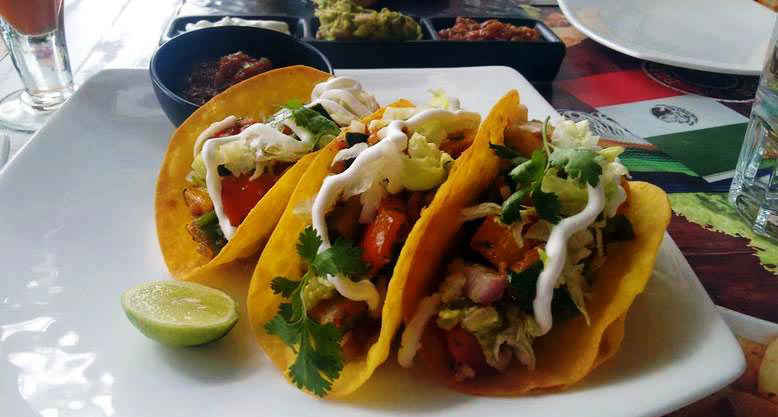 If you're looking for a place to hog on Mexican food in silence and tranquility, then this is the place to be at to relax and unwind! With a courteous staff and a huge menu that will certainly blow your mind, our top pick is Dos Burros for Mexican grub in G-town. Amongst a bevy of mouthwatering delicacies, you shouldn't miss out on their multi-variety bocaditos! 
Meal For Two | Rs 1,700
Location | 24, DLF Cyber City, Gurgaon
Depot 29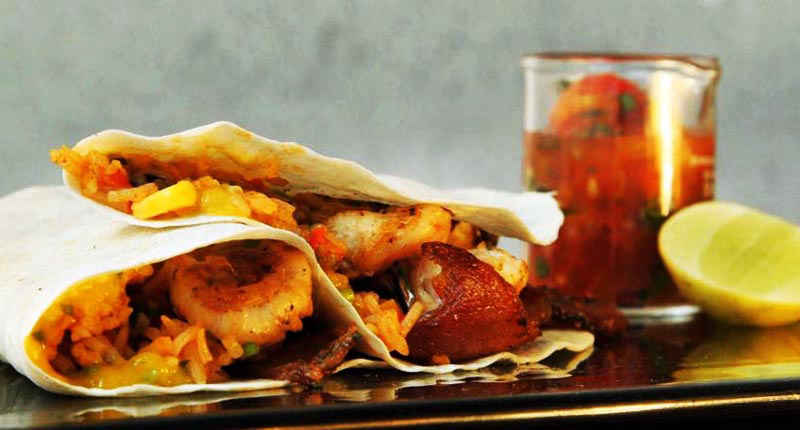 A nicely and tastefully done up eatery that's currently all the rage, Depot 29 can be your next adda for when your Mexican cravings creep in. Doing everything just right, their innovative menu is one of the biggest reasons for their sprawling fandom. Do try their Mexican Empanada - it's one of their most authentic and classic culinary dishes with a quirky twist!
Meal For Two | Rs 1,800
Location | B-6/2, Level 2 & 3, Safdarjung Enclave
Rodeo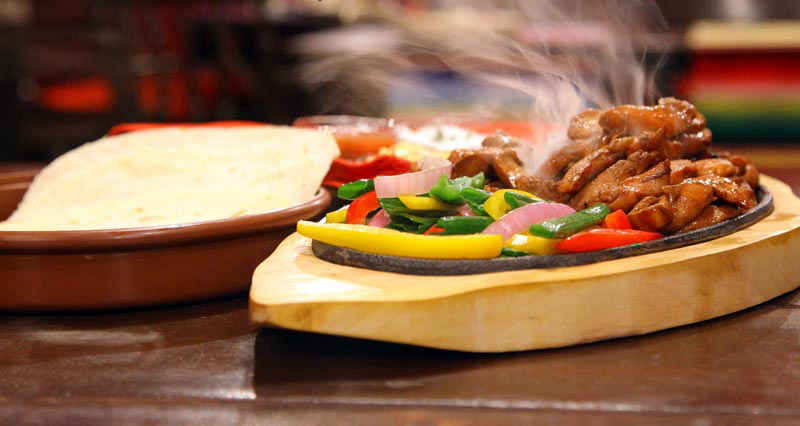 This old-school saloon-styled restaurant portrays a typical Mexican pub ambience right alongside cowboys, with its menu incorporating the more original Mexican dishes like the all-time favourite nachos, enchiladas and burritos. Some must-tries of this place include the Spicy Lamb Fajitas and the Fried Shrimps. Come drop by!
Meal For Two | Rs 1,500
Location | A 12, Inner Circle, CP
T.G.I.F.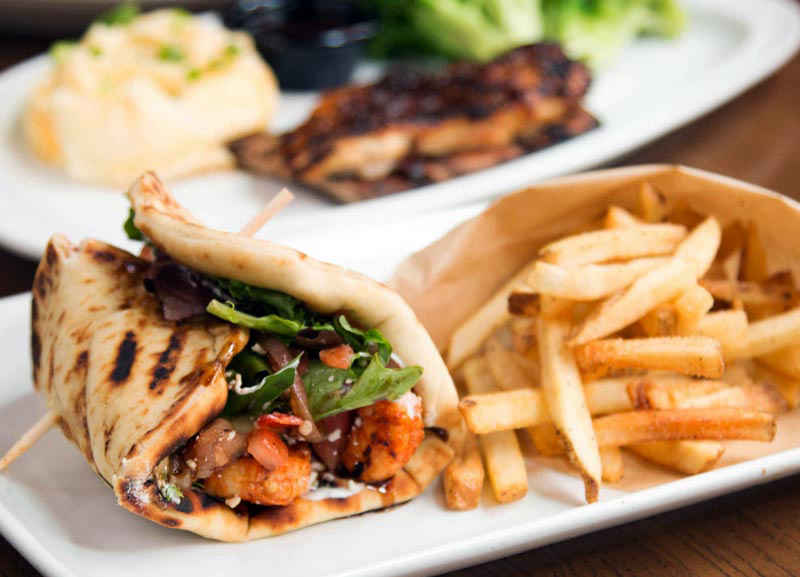 Thank God It's Friday has multiple outlets in Delhi NCR offering varied cuisines. It's a nice place to hang out with your friends and family. The Mexican food here is authentic and impressive. You must try their Burrito Bowl, Chicken Chimichanga and Sizzling Cottage Cheese Fajita / Lamb Fajita. 
Meal For Two | Rs 1,000
They've got multiple outlets across Delhi NCR
Salsa Salsaa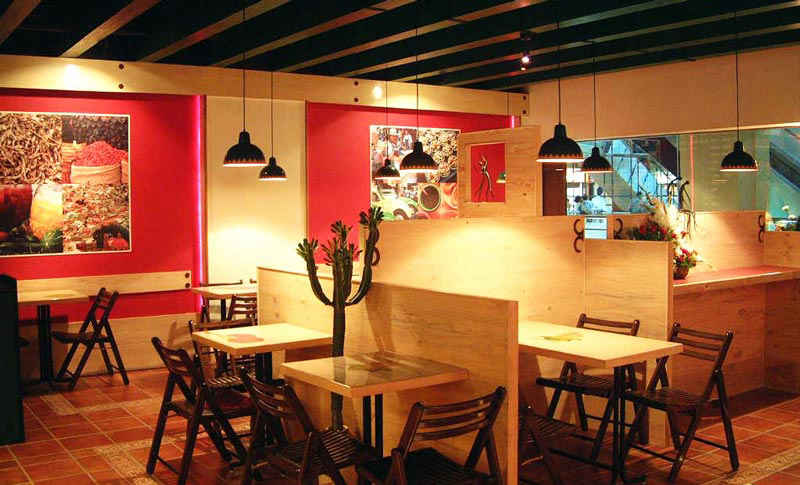 Located in Gurgaon, this place serves affordable Mexican food in a simplistic ambience with an intimate seating area. When those spicy Mexican food cravings strikes, head over to this happy jaunt. Do try their Double Decker Bean Taco and the Nacho Macho, for they will render your taste buds lusting for more!
Meal For Two | Rs 1,400
Location | 1st Floor, Sahara Mall, MG Road, Gurgaon