Delhi
5 Photography Clubs That You Need To Enrol In For That Perfect Click
Photography is one field that has undergone a revolutionary transformation over the last few years thanks to the advent of digital technology. The 'art' of photography has not changed at all, only the tools have. So whether you're a casual photographer exploring what your camera can do or a pro, Delhi and its stellar crop of photography clubs have you covered!
 1. Delhi Photography Club (DPC)
DPC has a rich, vibrant community of photographers across all skill levels. A beginner can choose to undergo some workshops, or maybe take part in photography walks; while more advanced photographers can showcase their work on the forums and complete weekly challenges. The club offers various tiers of memberships depending upon your interests and your eventual goals from photography. Membership is open to individuals as well as institutions. 
Where | Delhi Photography Club - Building No 5 D, Jungi House, Shahpur Jat
Call Them | +91 8826 712 162 & +91 8800 887 166
Timings | 11 AM - 7 PM (Closed On Tuesdays)
Check Out Their FB Page | https://www.facebook.com/delhiphotographyclub
Join Them | http://www.delhiphotographyclub.com/
  2. Delhi University Photographers Club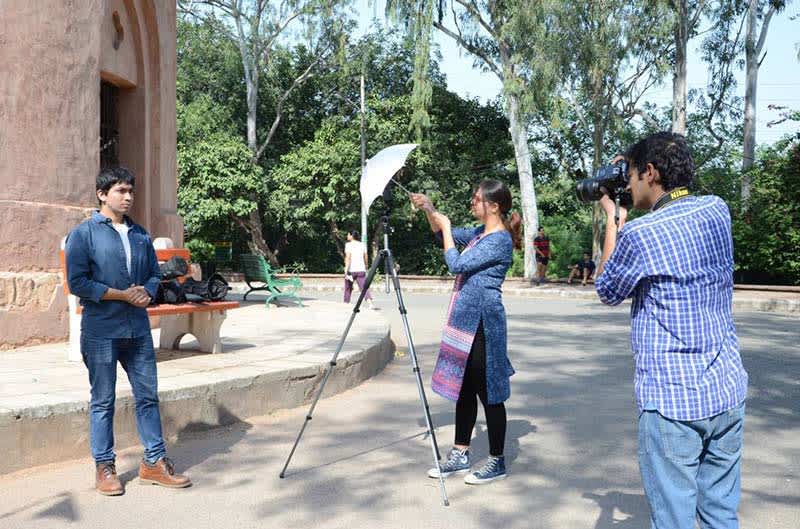 As the name suggests, this photography club brings together students from all the different colleges of Delhi University and gives them a way to 'turn their hobby into a passion'! Anyone with an interest in photography can join and take part in workshops, photo walks and even cover college events. This club is a good way for students to interact with professionals who can guide them on the best way to pursue this passion of theirs.  
Call Them | +91 9899 395 023
Check Out Their FB Page | https://www.facebook.com/dupclub/
Join Them | http://dupc.weebly.com/
3.  Delhi School Of Photography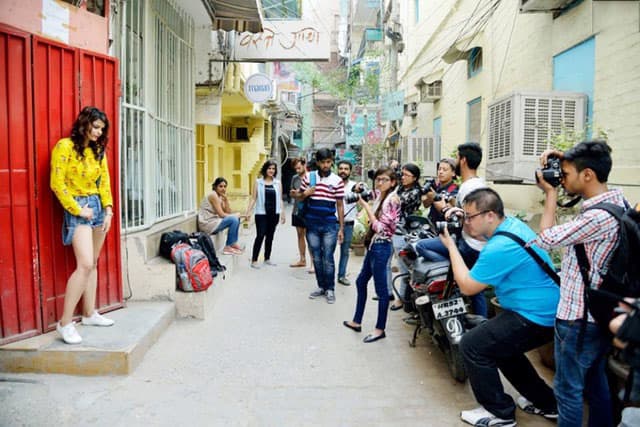 The Delhi School Of Photography has something for everyone. Whether you are an amateur or a professional, this place will expand your horizons, they have every course you are looking for. For all those busy people, they also have weekend batches.
Where | Delhi School Of Photography - E-6, 1st Floor, Kalkaji 
Call Them | +91 9871 642 054
Check Out Their FB Page https://www.facebook.com/delhischoolofphotography/
Join Them | https://delhischoolofphotography.in/index.php
4. Chiiz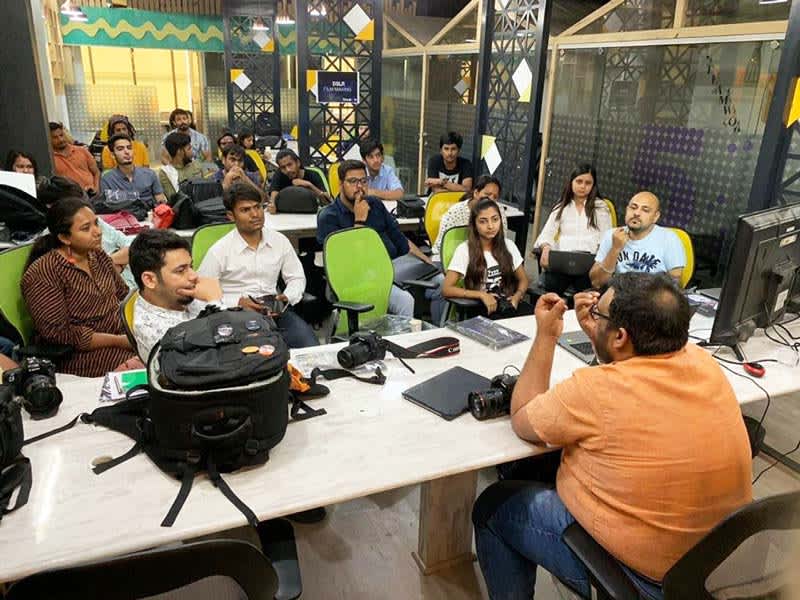 Chiiz is a photography experiential platform creating immersive photo tours, thematic workshops and wildlife expeditions for those who seek to explore and ignite the passion in photography. They also have mentors for guiding y'all rookies, also, organizing workshops about editorial photography, post-processing or anything photographers would like to create.
Call Them | +91 8800 301 122
Check Out Their FB Page | https://www.facebook.com/chiizdotcom/
Join Them | https://www.chiiz.com/
 5. Weekend DSLR Photography Workshops - Delhi Chapter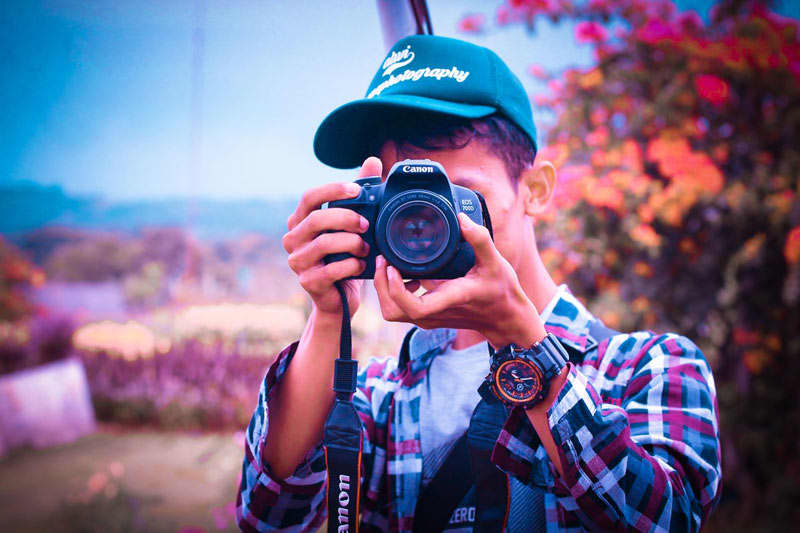 For all those DSLR enthusiasts who recently purchased those cameras and are finding it difficult to operate or the ones who just explored their DSLR recently while de-cluttering, it's time to bond with your good ol' friend again. Because these workshops are conducted by experts and every person like you is here. There are frequent meetups and you can sign up anytime you want and just head over.
Where | Lodhi Gardens - Lodhi Road, Lodhi Estate
Join Them | https://www.meetup.com/Basic-DSLR-Photography-Workshop-Delhi-Chapter/