Clicking Away to Glory | Top 5 Photography Clubs in Delhi
Photography is one field that has undergone a revolutionary transformation over the last few years thanks to the advent of digital technology. The 'art' of photography has not changed at all, only the tools have. So whether you're a casual photographer exploring what your camera can do or a pro, Delhi and its stellar crop of photography clubs have you covered!
1. Delhi Photography Club (DPC)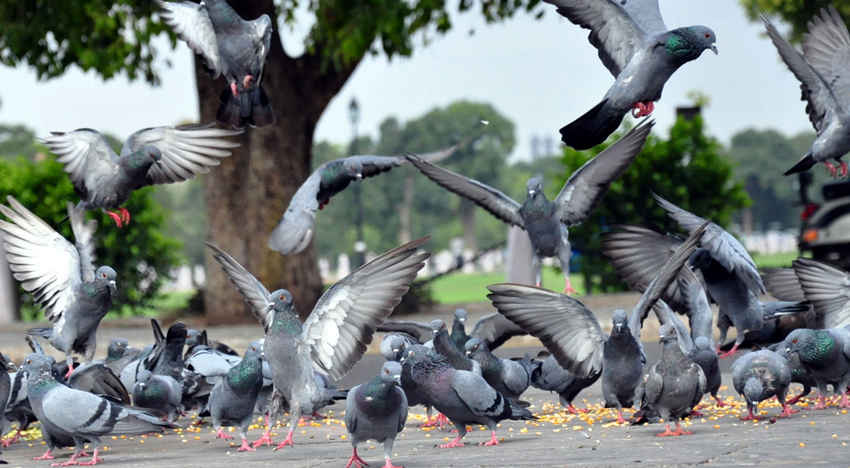 DPC has a rich, vibrant community of photographers across all skill levels. A beginner can choose to undergo some workshops, or maybe take part in photography walks; while more advanced photographers can showcase their work on the forums and complete weekly challenges. The club offers various tiers of memberships depending upon your interests and your eventual goals from photography. Membership is open to individuals as well as institutions. 
Join Them | http://www.delhiphotographyclub.com/
2. Delhi Heritage Photography Club (DHPC)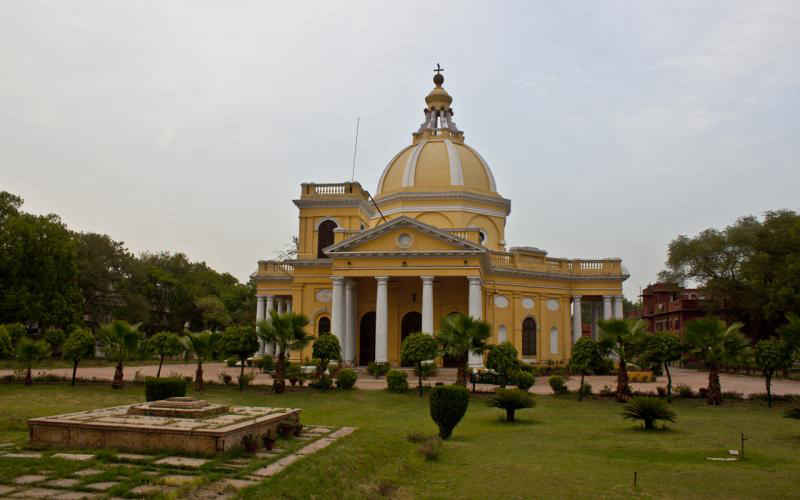 Part of the motivation behind starting DHPC was to spread awareness about priceless historical structures and monuments built in and around Delhi. The group was started on Facebook purely as a forum to exchange pictures of monuments and has now started organizing offline events like photography walks as well. Today, the group has an active membership base of around 1,200 people.
Join Them | http://www.dhpc.in/
3. Delhi University Photographers Club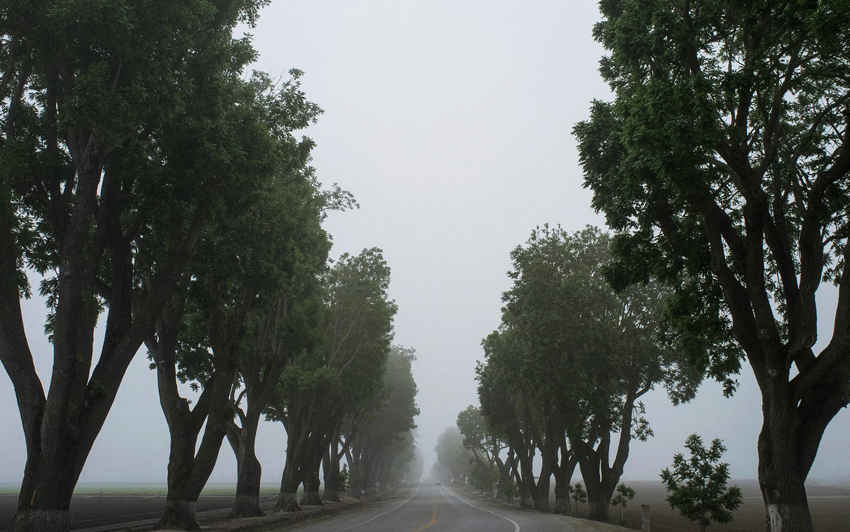 As the name suggests, this photography club brings together students from all the different colleges of Delhi University and gives them a way to 'turn their hobby into a passion'! Anyone with an interest in photography can join and take part in workshops, photo walks and even cover college events. This club is a good way for students to interact with professionals who can guide them on the best way to pursue this passion of theirs.  
Join Them | http://dupc.weebly.com/
4. Gurgaon Photography Club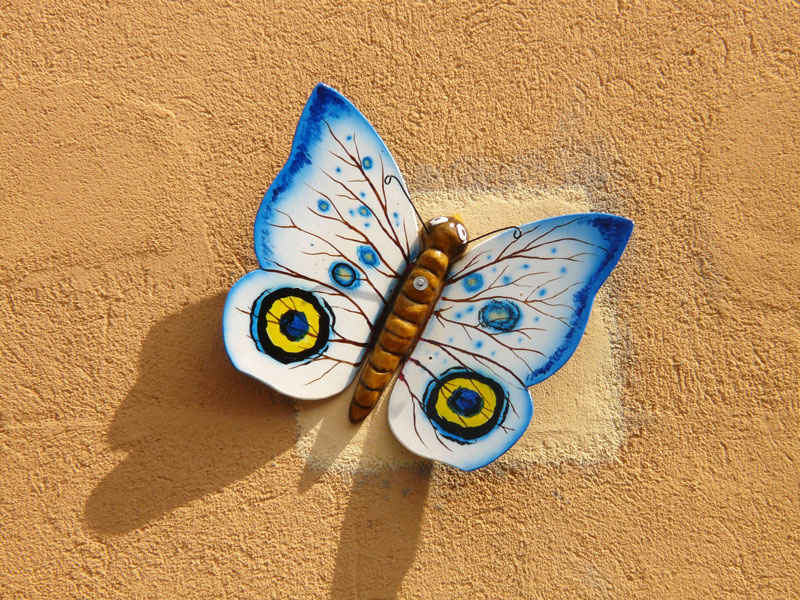 A photography club that's got people from all walks of life - be it doctors, students or pilots, Gurgaon Photography Club is one that nurtures budding photographers from the very start. So if you've got a camera and don't want to just snap random shots but have a whim to actually learn photography, this place would steer you in the right direction. They organise free photography workshops, photo walks, outdoor trips and exhibitions that'll help boost your creativity. 
Join Them | http://gurgaonphotographyclub.in/#
5. Noida Photography Club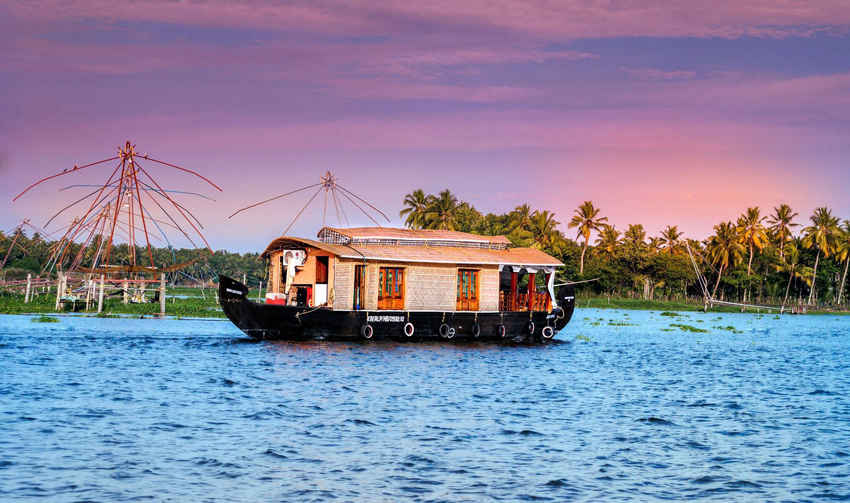 This photography club is focussed primarily on amateur photographers but welcomes all professional ones with open arms too. They teach you everything from the basics to processing tools and techniques of how to get that click just right. So to-be shutterbugs of Noida here's the place that'll groom you to perfection!
Join Them | https://www.facebook.com/NoidaPhotographyClub/