Delhi
Click Here For a Healthier Lifestyle | Best Online Organic Stores in Delhi
What if you could choose food grown naturally, ensuring better nutrition for your family and protecting them from toxic chemicals? The best bit - carefully chosen, fresh organic products are now literally just a click away. You can order health and well being from the comfort of your own house. We bring to you the list of best online organic stores in Delhi!
I Say Organic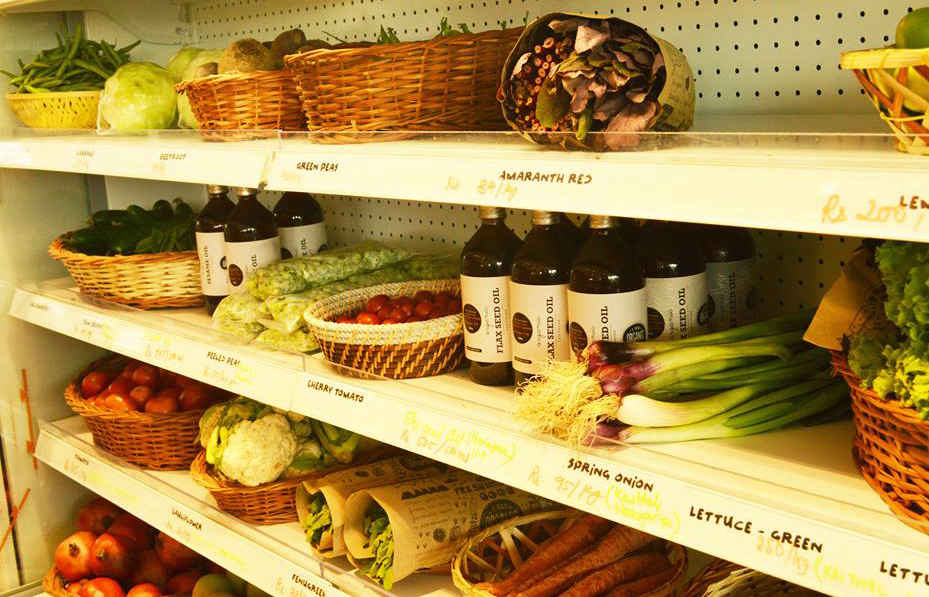 This one's a social enterprise which believes in giving people the option of eating safe food while recognizing and supporting the farmers who grow this food. Their efforts focus towards creating a convenient and affordable service for delivering fresh and healthy food straight from the farm to your plate. On offer are lentils, vegetables, grains, exotic and salads - all just a click away!. 
Order Online | www.isayorganic.com
Go India Organic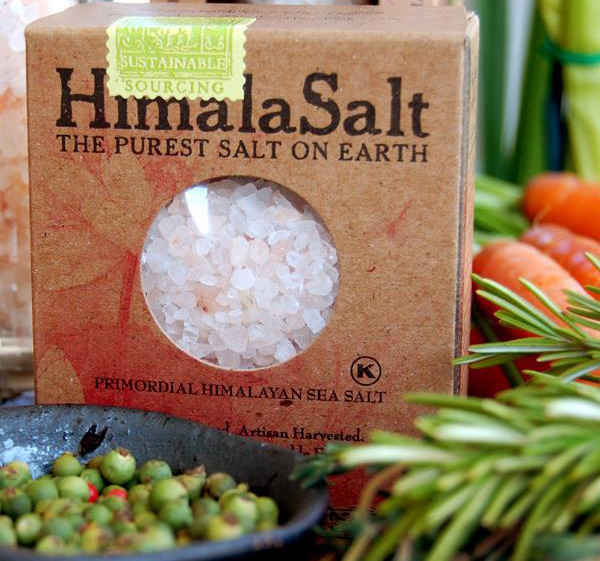 This is one of India's best platforms which provides premium, exclusive & extra-ordinary naturally organic food products. It brings to you the freshest produce to your door step to make your life healthier and organic. Best-sellers include Braggs Apple Cider Vinegar and Organic Blackstrap Unsulphured Molasses. Raw and Vegan and Baby and Personal Care are some niche categories you can explore!
Order Online | www.goindiaorganic.com
Dubdengreen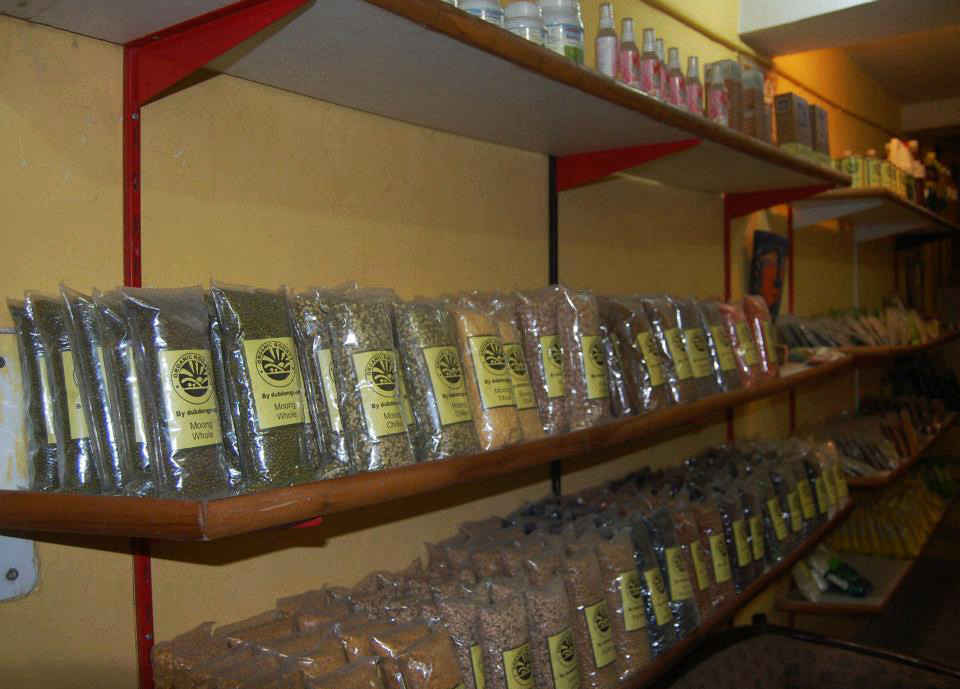 It was set up by entrepreneurs who decided to "give something back to the Earth from which we have taken so much for so long." They deliver health supplements, jams and jellies, dried herbs, edible oils and a host of other organic products to cater to your health needs. Based in Shahpur Jat, they're happy to deliver all over Delhi.
Order Online | http://organicbounty.com/
Fabindia Organics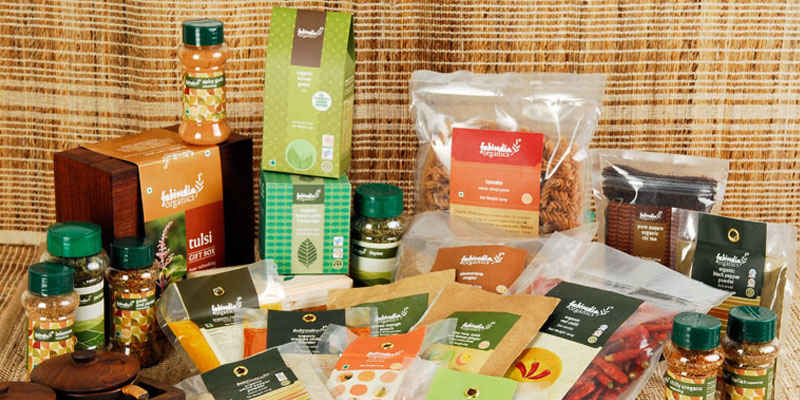 At Fabindia, they celebrate the rich culture of India and endeavour to bring all that they love about India to customers around the country. Fabinida's Organics wing offers a wide range of organic products such as chutneys, soups, snacks, flour, pasta, seasonings and lots more. Known to bring smiles on people's faces, Fabindia aims to provide products that are made from traditional techniques, skills and hand-based processes.
 
Order Online | www.fabindia.com
Nature N Me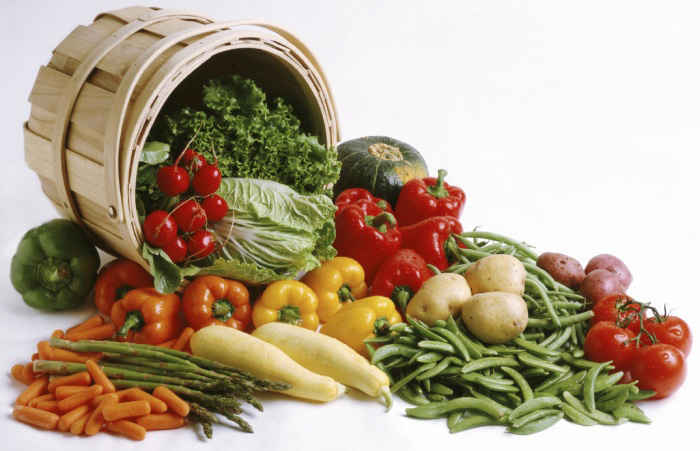 This brand offers healthy organic food and good quality personal care products. Everything is made from natural extracts and natural oils with the least addition of chemical-based synthetic agents. Their USP lies in their superior organic cosmetics like body butter, shampoos and soaps that they sell apart from the regular organic food products. Check them out! 
 
Order Online | www.naturenme.com
Everyday Organics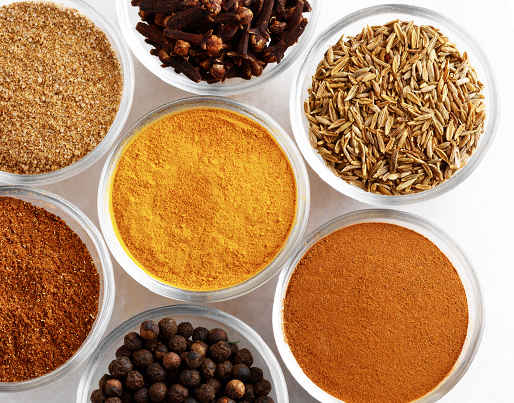 As an organic food brand, Everyday Organics ensures that the array of products they sell - be it spices, tea, pulses, rice, herbs, ghee and more - their quality is never compromised. Whilst adhering to health standards is always their priority, there is no stone left unturned to make the food totally yummy! Everyday Organics partners with organic food growers, who give weight to the nutritional value, taste and the overall health of your food. 
 
Order Online | www.everydayorganics.in
The Organic Garden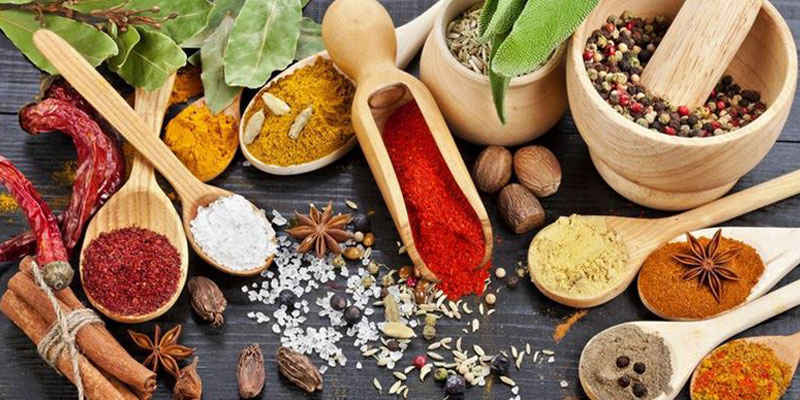 Think organic. Think Organic Garden. This brand offers a range of certified organic products including pulses, flour, Italian food, sweeteners, dairy products - et al! Health and beauty products are also readily available. The company claims that all their produce is 100% organic with certification to prove its authenticity. Check them out!
 
Order Online | www.organicgarden.co.in
YeDedo.Com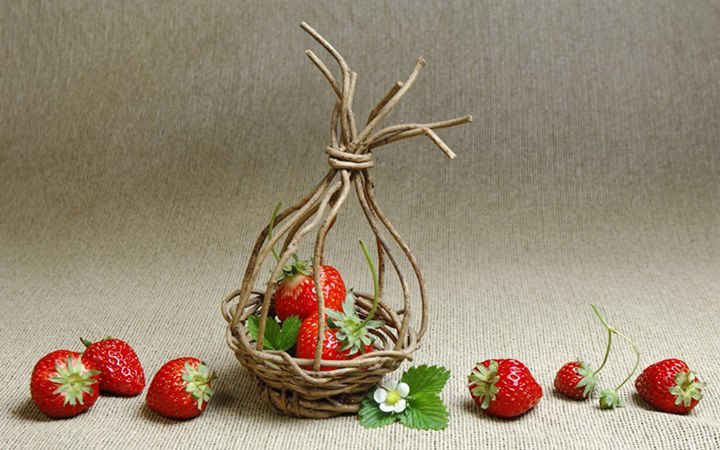 Quite popular, YeDedo.Com stocks organic groceries and products to be delivered in Delhi, Gurgaon and Noida. With a wide variety ranging from exotic fruits and vegetables to organic powders, this store will not disappoint you. Their prices are pretty reasonable and they also provides great deals and discounts that you don't want to miss!
 
Order Online | www.yededo.com
Organic Shop
Organic Shop is India's largest online organic marketplace of organic products offering certified and branded organic products. Organic Shop is your organic lifestyle store featuring 8000 SKU's from more than 85 leading brands offering organic food, clothing, cosmetics health and wellness products and offers free shipping on most of the products.
 
Order Online | www.organicshop.in
Organic Tattva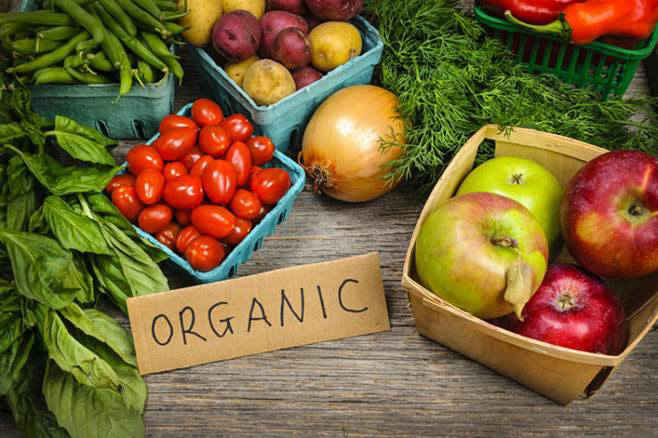 Organic Tattva is a domestic brand of organic groceries for the everyday Indian household. One-stop solution to premium, high end quality products, apart from their wide range of organic Indian grocery, they also have organic imported products including antipasti, pasta sauces, breakfast cereals, and tomato food products to name a few. 
 
Order Online | www.organictattva.com
Earth Organic

Earth Organic is a health focused organic online store that deliver fresh organic and natural food products right at your doorstep. You can order everything from fruits & vegetables to groceries, organic cosmetics and even organic superfood. Shop away!
Order Online | http://www.earthorganic.in/
The Dubdengreen Store

Their organic farm is located in Bangalore and is known for selling a variety of organic and health products like beverages, breakfast items, grains, millets, herbs, spices, flour, rice, pulses, snacks, baby food, cosmetics & many other such products. They also deliver to selected localities in Delhi however this service is only reserved for those who hold membership. 
Order Online Here | organicbounty.com