Delhi
Chug Freshly-Brewed Beer At 50% Off @ This Microbrewery Every Tuesday In GGN, Beer Lovers!
'Not drinking ever again!' is a common promise that we make to ourselves whenever we wake up with a hangover. But as soon as the splitting headache and nausea passes, so does our resolve of never going anywhere near booze (LOL). So yeah, it's time to get real guys and accept our irrevocable love for alcohol (read beer!). And we've recently come across a fancy place which can be your next hangout spot with your booze-o-holic pals. Read on!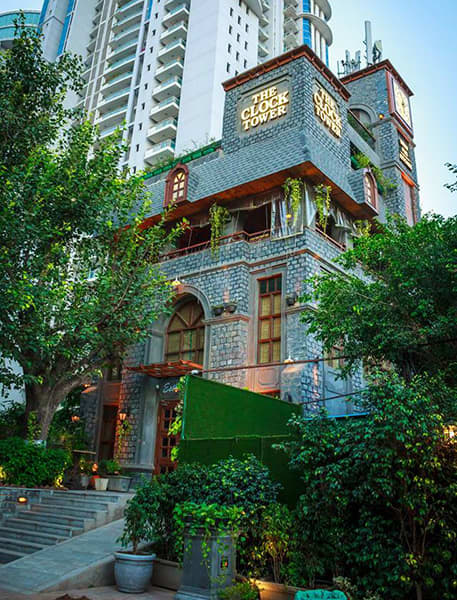 Looks Like Big Ben Has Arrived In Delhi | So, there's this place that we've found in Gurgaon called The Clock Tower. It reminds us of the magnificent Big Ben in London and we're so excited that we now have our own colonial clock tower. Yayy! So this place is essentially a microbrewery that is all styled up in that gorgeous architecture and we're so falling for it right now. So, if you're looking for a classy place to go chug down some beer with your pals, try this brightly-lit place for sure. These guys do some amazing freshly-brewed beer, so booze lovers, you're in for a REAL treat!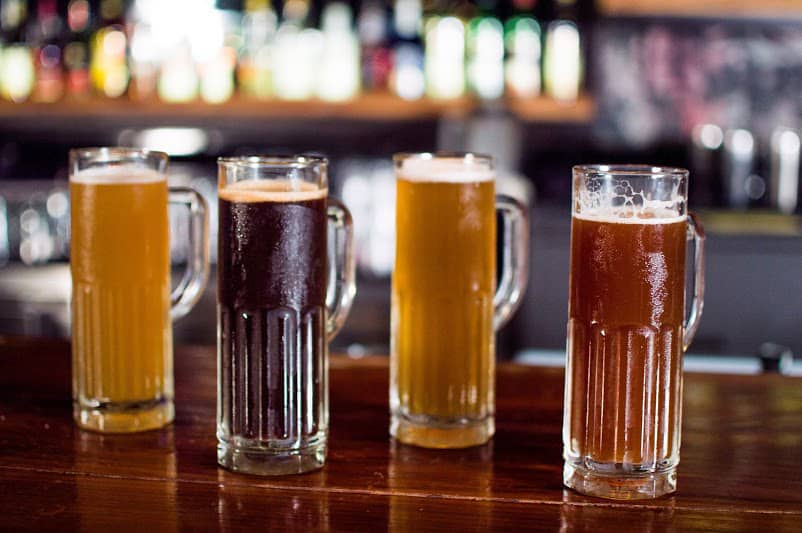 Make Beer, Not War | And now here's the best part - these guys are giving you 50% off on their freshly brewed beers every Tuesday from 12 noon to 8 PM. OMG, yayy! Say cheerio to all those horrid mid-week blues, with a glass of British Summer Ale, Belgian Wit, Northern English Brown and many more! Isn't that so freaking awesome? 
So, head over to this little slice of London here in the city with your pals and get some freshly brewed beer. Happy chugging! 
When | Every Tuesday
Where | The Clock Tower - Golf Course Road & 32nd Milestone, Gurugram
Timings | 12:30 PM - 12 Midnight
Call Them | +91 8587 811 182
Check Out Their FB Page | https://www.facebook.com/tclocktower/